Dupa mult gandit la ce program sa va mai prezint dupa Launchy si Katmouse din editia trecuta, am decis asupra la XBMC.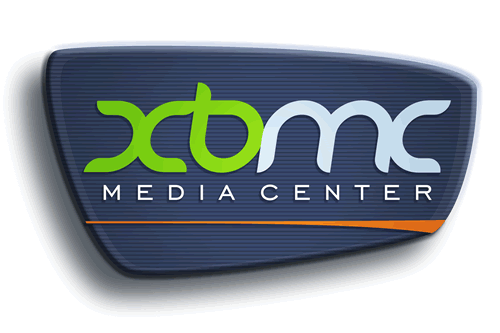 5.XBMC (Xbox Media Center)
Sa nu ve sperie numele, XBMC este si pentru PC, nu doar pentru Xbox. XBMC este un media manager. Are grija de tot ce are legatura cu continut auditiv si vizual: poze, muzica, filme, seriale si are si cateva chestii for net browsing. Este conceput pentru a putea fi vizionat si pe ecrane de televizor HD, asa ca peste tot unde este necesar sa scrieti ceva, veti vedea si o tastatura virtuala.
Eu nu il folosesc conectat la televizor, doar legat la monitorul meu micut de 19". Il folosesc la maxim pentru or­ga­ni­zarea mul­ti­tu­dinii de seriale si filme pe care le am pe calculator. La cate seriale am eu nu mai este suficienta or­ga­ni­zarea doar pe foldere. Fiind un fanboy mare si eye candy lover, vreau ca fiecare serial sa aiba descrierea corecta in folder, alaturi de thumb­nail­suri, fanart si toate episoadele sa fie denumite corect. Lot of work to do manually. In XBMC e destul de simplu, doar trebuie asteptat un pic pana aduna el toate in­for­mati­ile de pe net.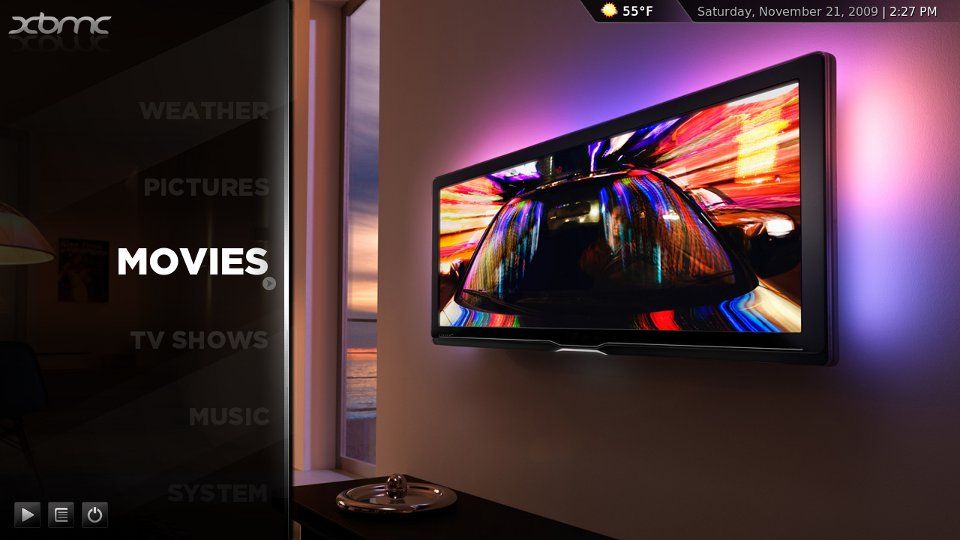 XBMC e foarte cus­tomiz­abil, existand multe skinuri, pluginuri si scripturi pentru el. Din start are skinul Confluence. Acesta are fundale diferite pentru fiecare element, iar pentru fiecare film sau serial arata un poster mare in fundal.
Eu prefer Rapier, eu un pic mai minimalist (da, stiu, si pe mine ma uimeste ca aici prefer min­i­mal­is­mul) si bara de navigare e orizontala, nu verticala. Mi se pare mai spatios asa.
Dupa adaugarea con­tin­u­tu­lui, trebuie asteptat vreo 20 secunde pentru fiecare element care trebuie adaugat. Dupaia merita facuta o scurta verificare a titlurilor, pentru ca uneori, nu des, mai greseste numele filmelor, con­fun­dan­du-le cu altele.
Alt plus mare este faptul ca este completely open source. Open source fans rejoice. Si este pentru si pentru Linux, Apple TV, OS X asa ca puteti folosi cam de pe orice platforma.
Mai sunt si alte media centere (Moovida, Windows Media Center, Boxee), din care am incercat multe, dar am ramas la XBMX ca fiind cel mai usor de utilizat, celelalte avand hibe destul de mari. Minusul la XBMC este ca dureaza mult indexarea, dar aia se face doar o data, la inceput.