The Dungeon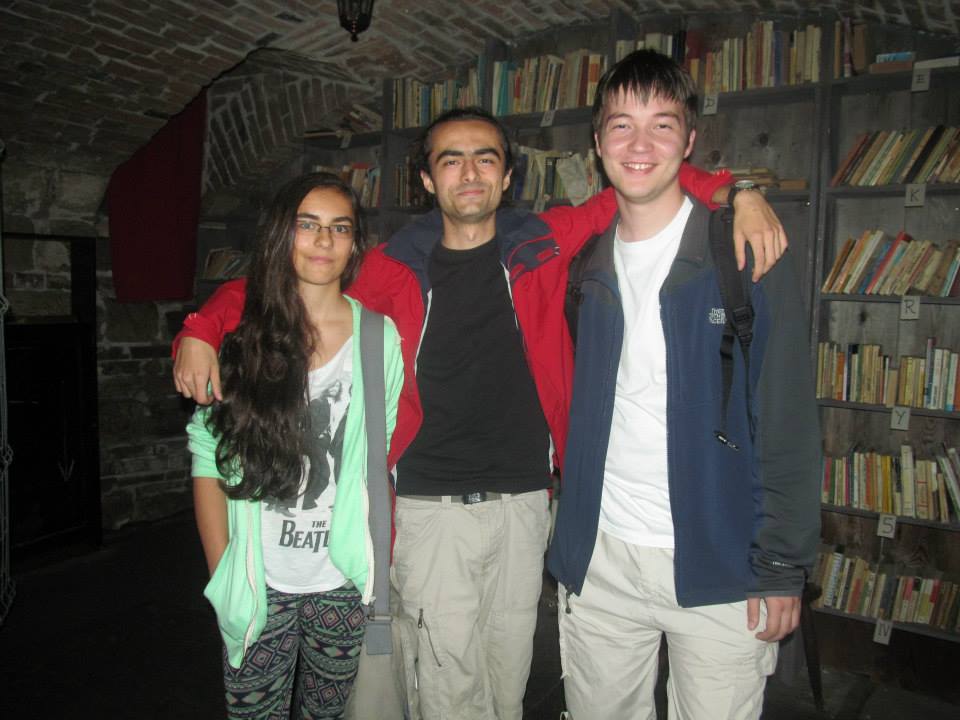 Ca să săr­bă­toresc sfârșitul facultății, am mers cu Cătă și cu sora lui la The Dungeon, primul joc de room escape din Cluj. Au mai fost ceva colegi la ediția anterioară a jocului și mi-au zis că îi super. Confirm. Îi awesome.
Ideea din spatele jocului este că ești închis într-o cameră, la subsolul unei case, și ai 60 de minute ca să găsești cheia spre libertate. Ca să poți ieși, trebuie să rezolvi tot felul de puzzleuri și să cauți indicii pentru ele (sau să le brute force-uiești). Puzzle-urile sunt variate, iar unele indicii necestită thinking outside the box (sau inside the box, după caz ;;)).
Echipa Scrambled Bits a reușit să găsească cheia în ultimul minut, după ce am brute forceuit două puzzleuri, și astfel suntem printre cei vreo 15% care au reușit să evadeze din The Dungeon.
Dacă aveți o oră liberă, recomand din tot sufletul The Dungeon. Găsiți 1-4 prieteni și mergeți și vă stoarceți un pic creierul ca să evadați și voi.
Notă: 10.
Subscribe to rolisz's blog