Delta Dunării

Săptămâna trecută am avut pentru prima oară ocazia să merg la Tulcea și în Delta Dunării. And it was awesome. Tot mai mult îs convins că România îi o țară faină (din punct de vedere geografic).
Pe Deltă am mers cu o barcă închiriată de la Amatour, timp de 8 ore. Drumul a inclus și mersul cu un pădurar prin Pădurea Letea și și o masă de prânz, care consta din pește, pește, and wait for it, pește. În mai multe feluri. Unele bune, altele... mai puțin bune.
Poate (probabil) că sunt eu așa mai ne­cunoscă­tor, dar nu mă așteptam să fie peisaje așa variate în Deltă. Sunt păduri (inclusiv ceva chestii mai exotice, medit­er­a­neene), multe, multe stufării, dar sunt și dune de nisip foarte fin. Încetul cu încetul mai învăț și eu geografia țării mele, când să plec din ea :)))
O întrebare mi s-a format în timp ce mergeam pe acolo: de ce nu este mai vizitată Delta asta? De ce preferă lumea să meargă la Mamaia/Mangalia/etc să se calce în picioare pe plajă?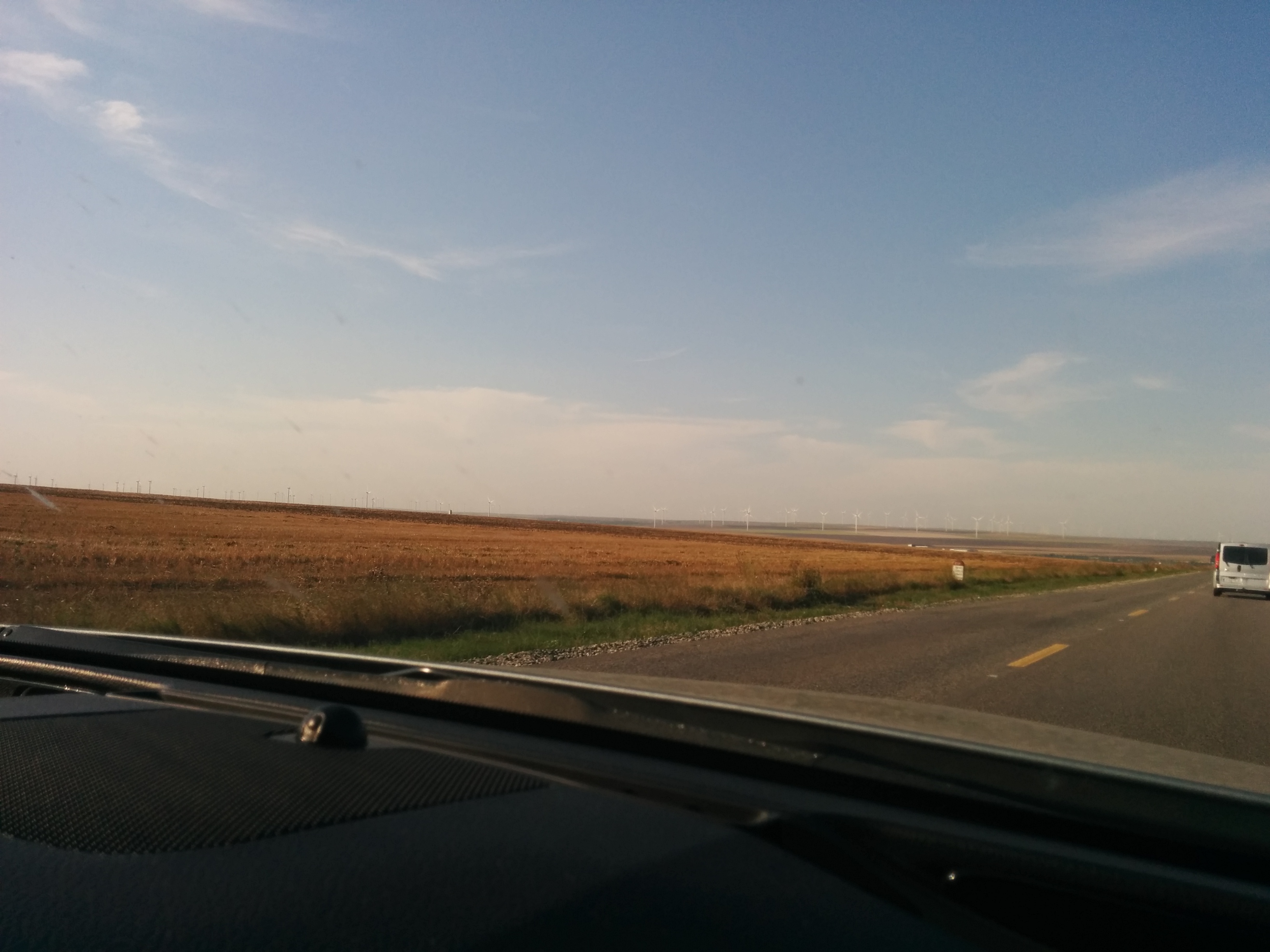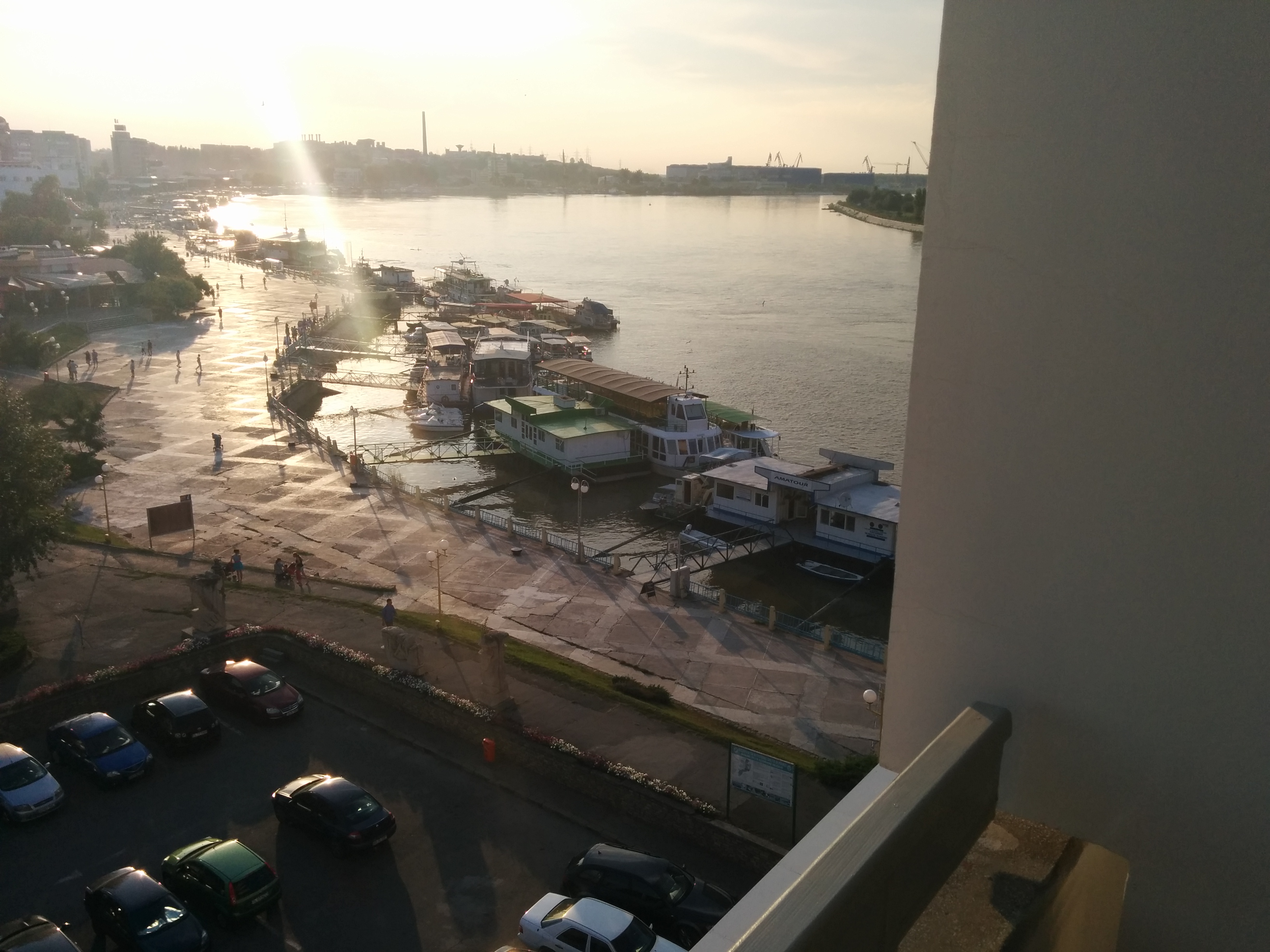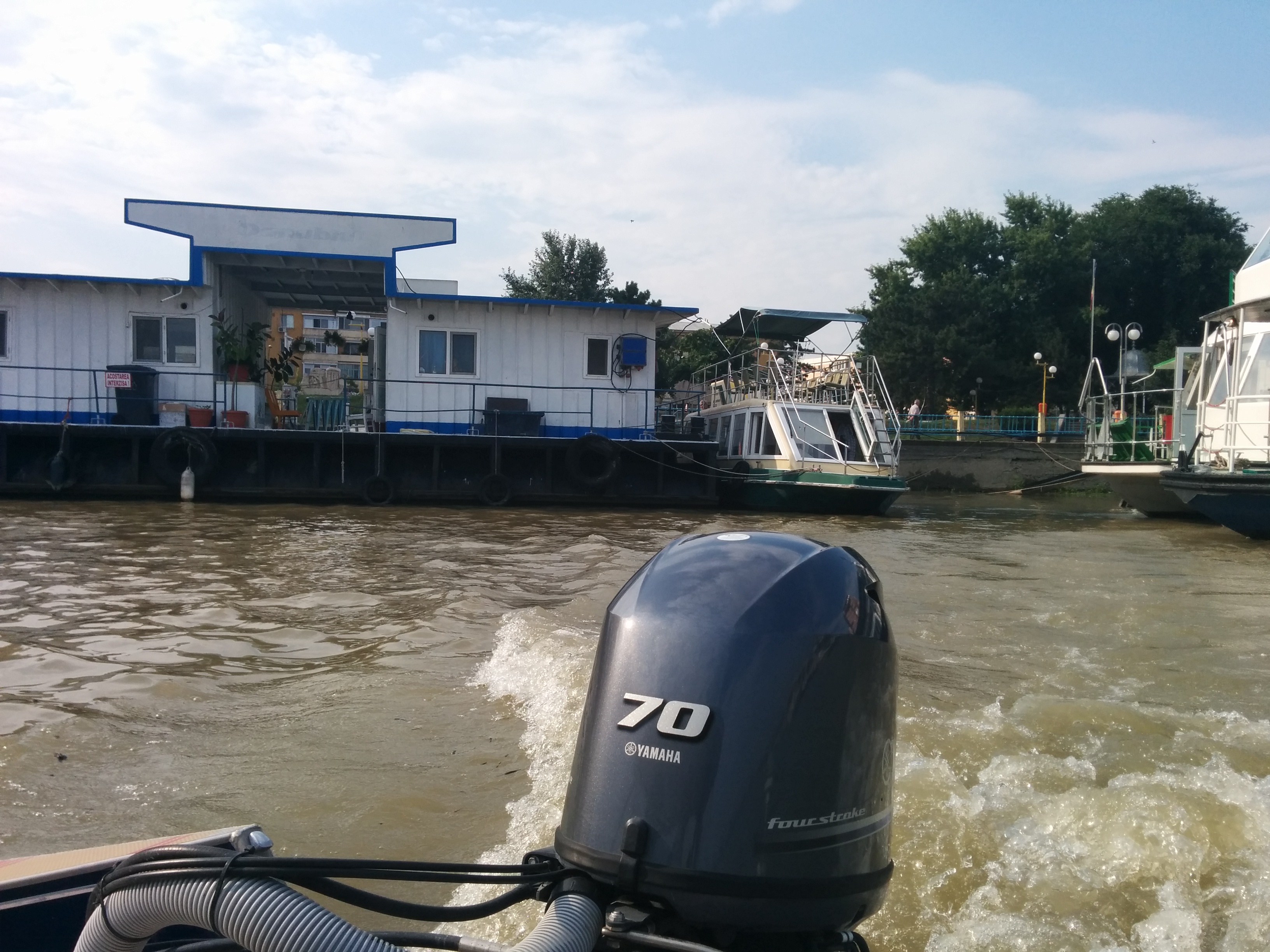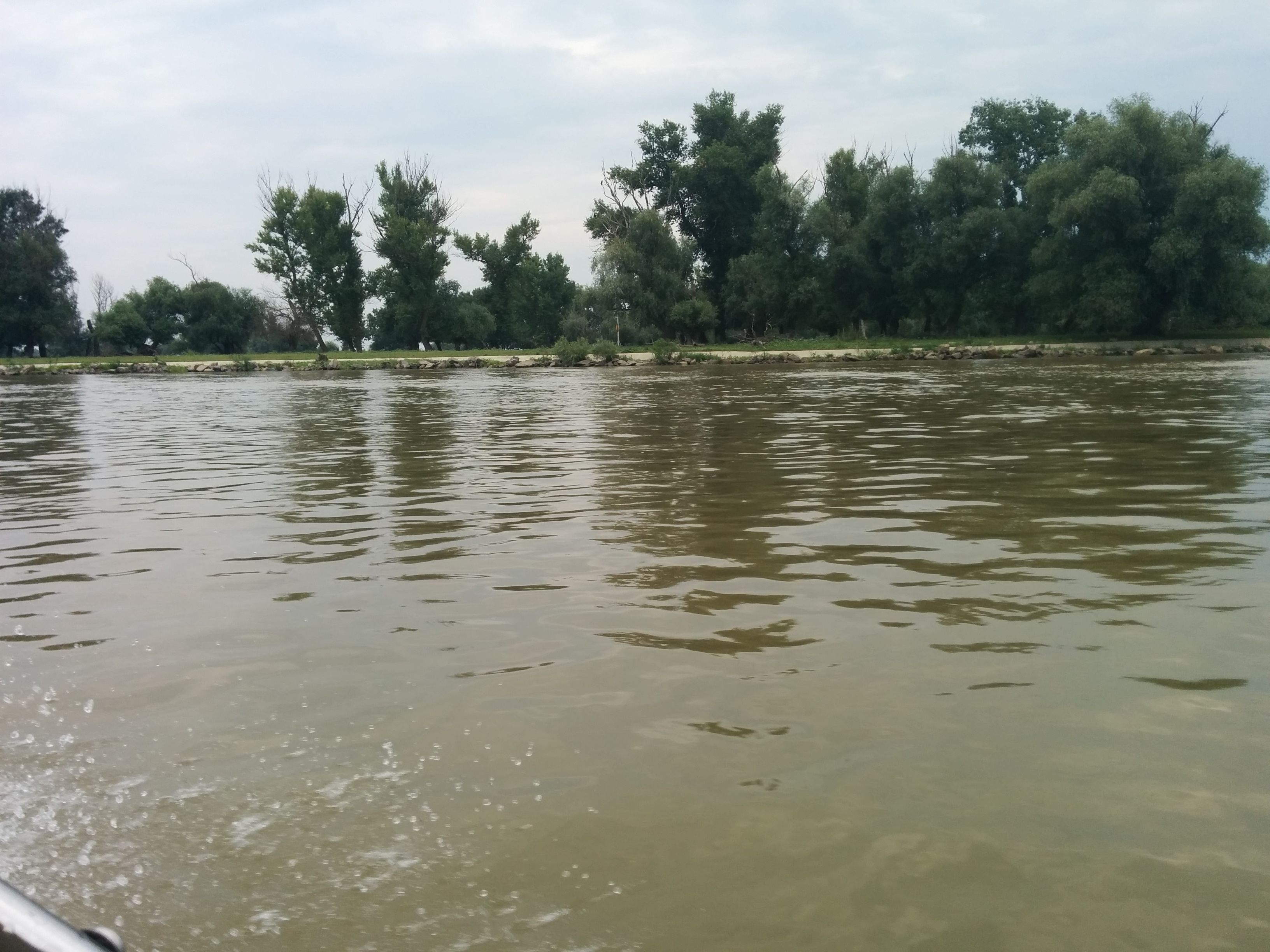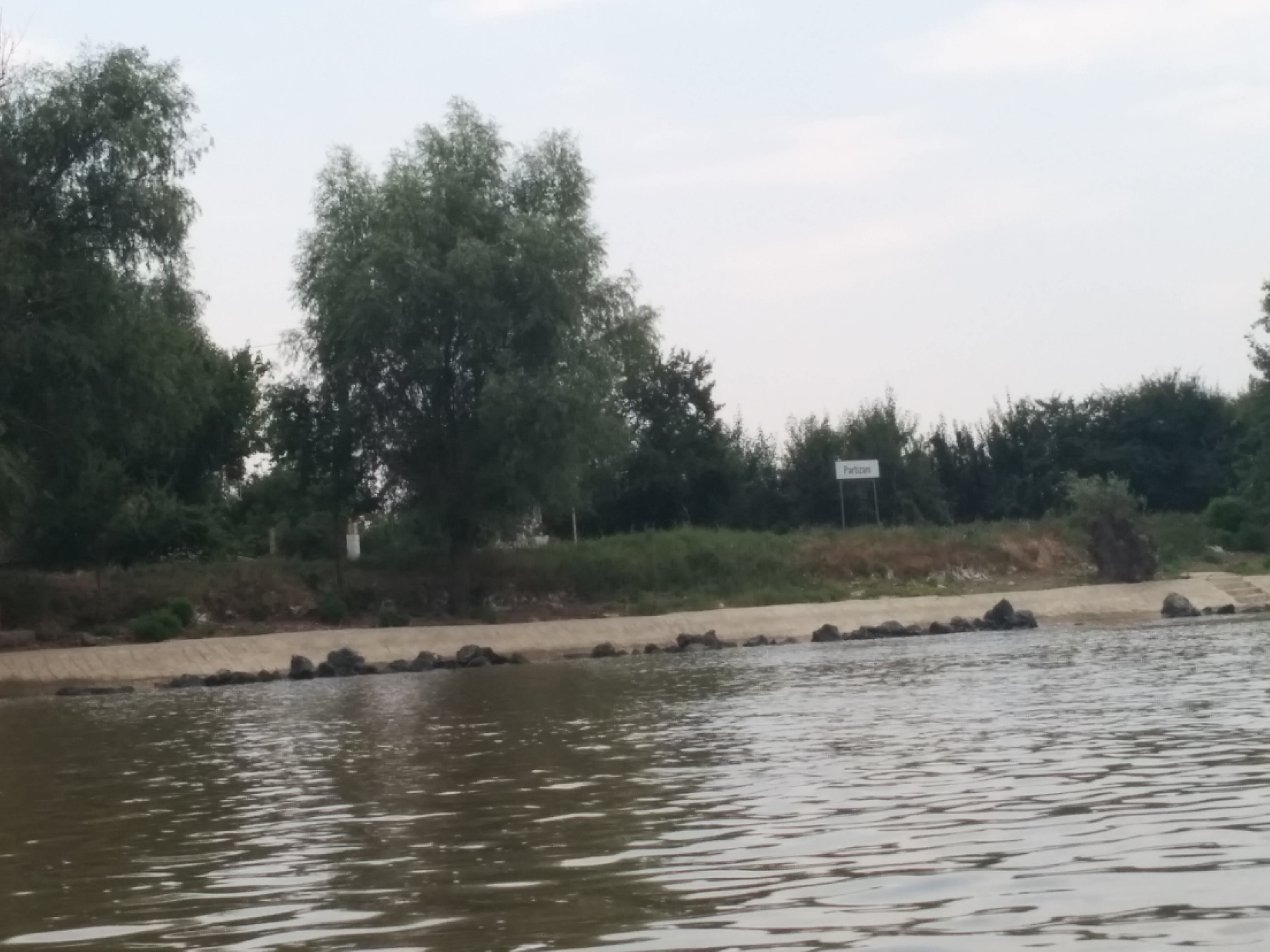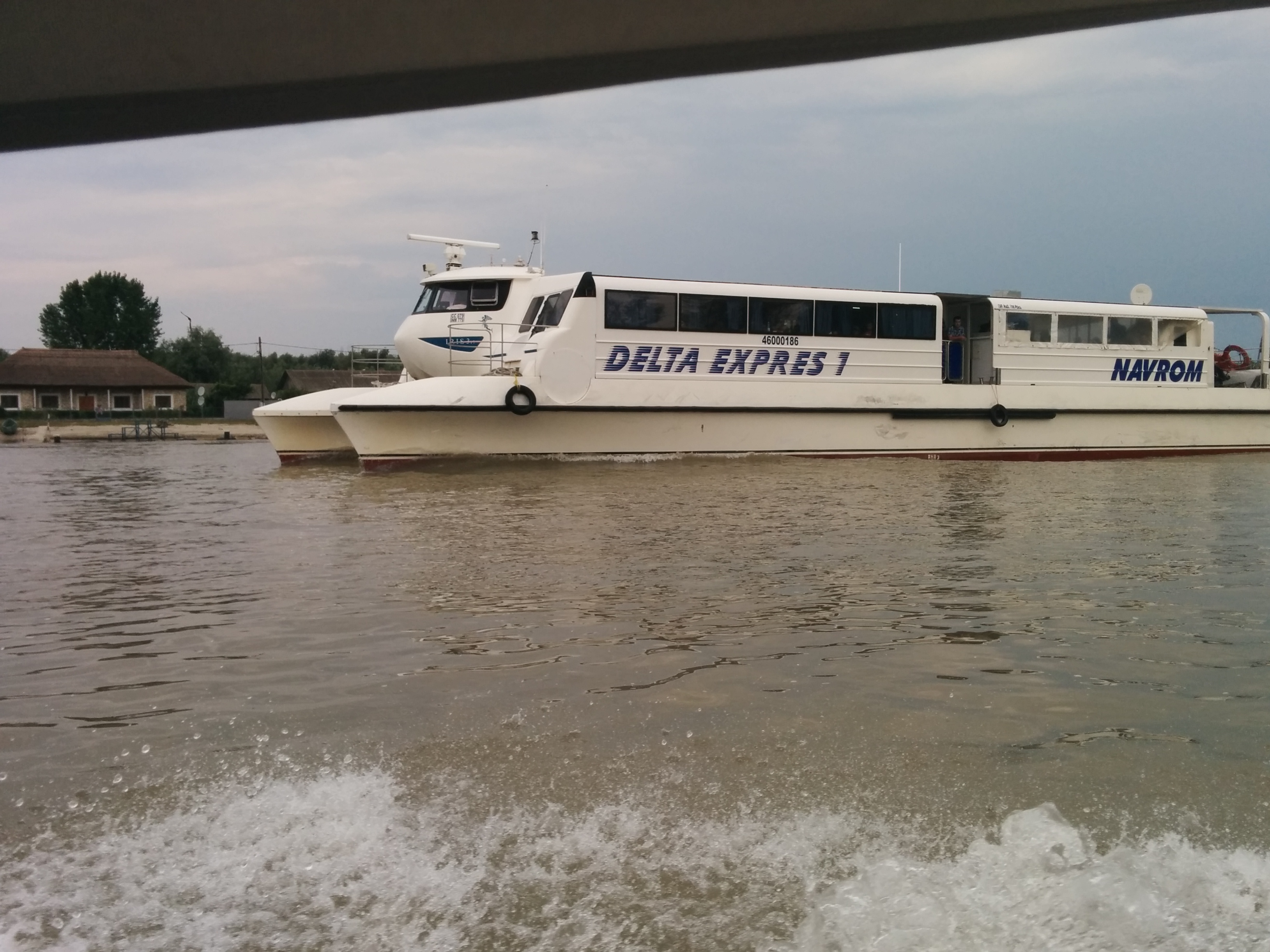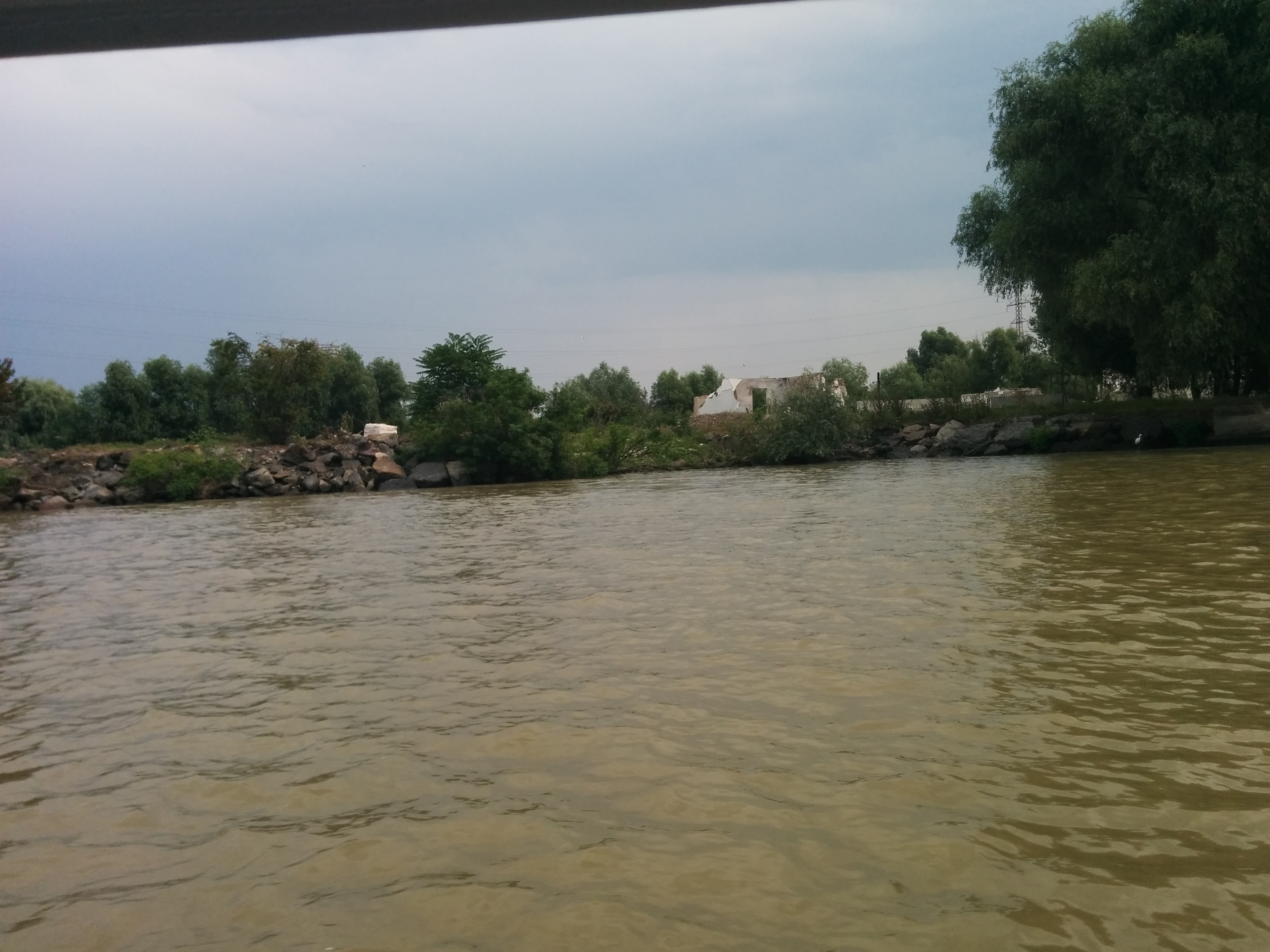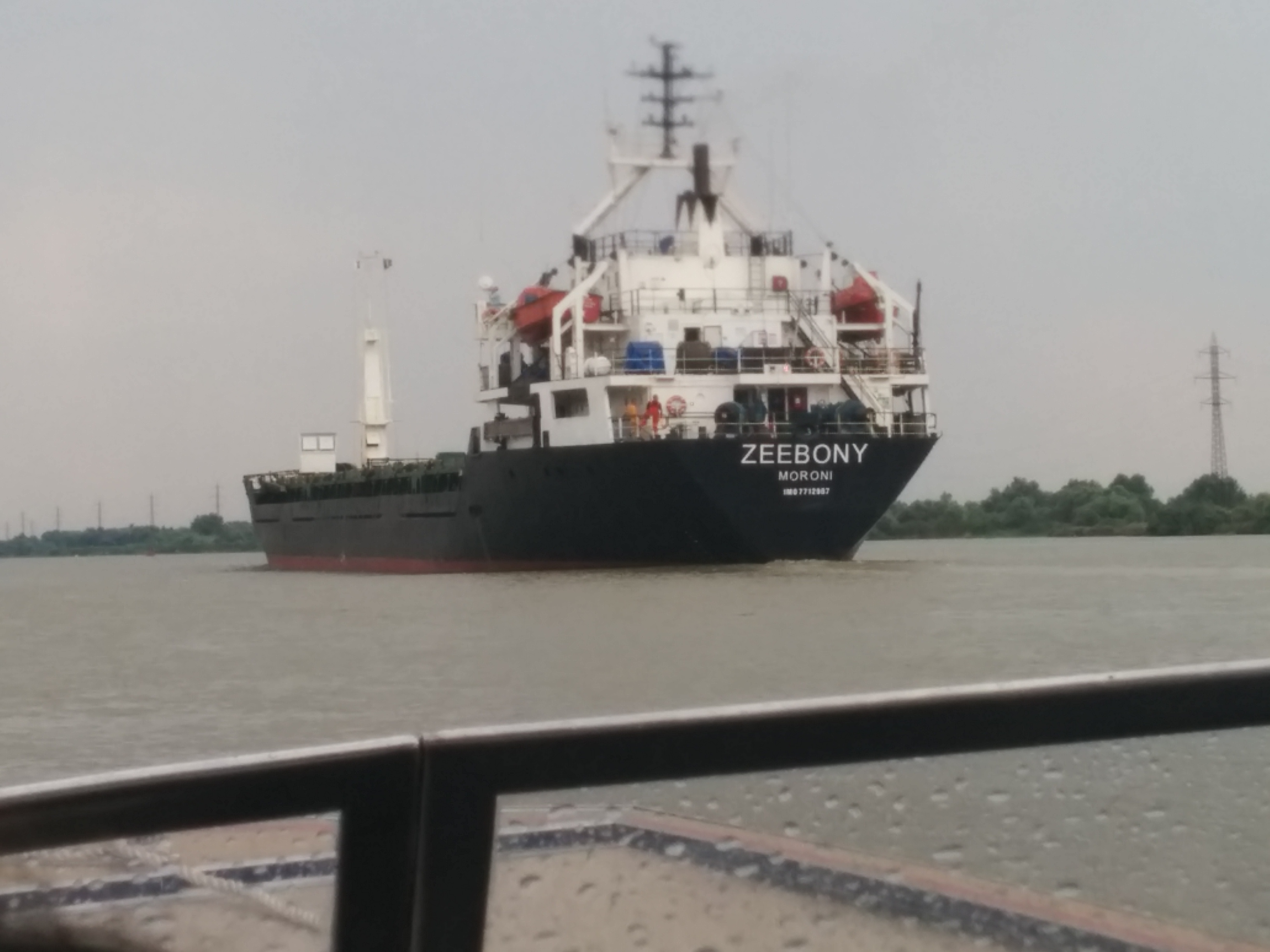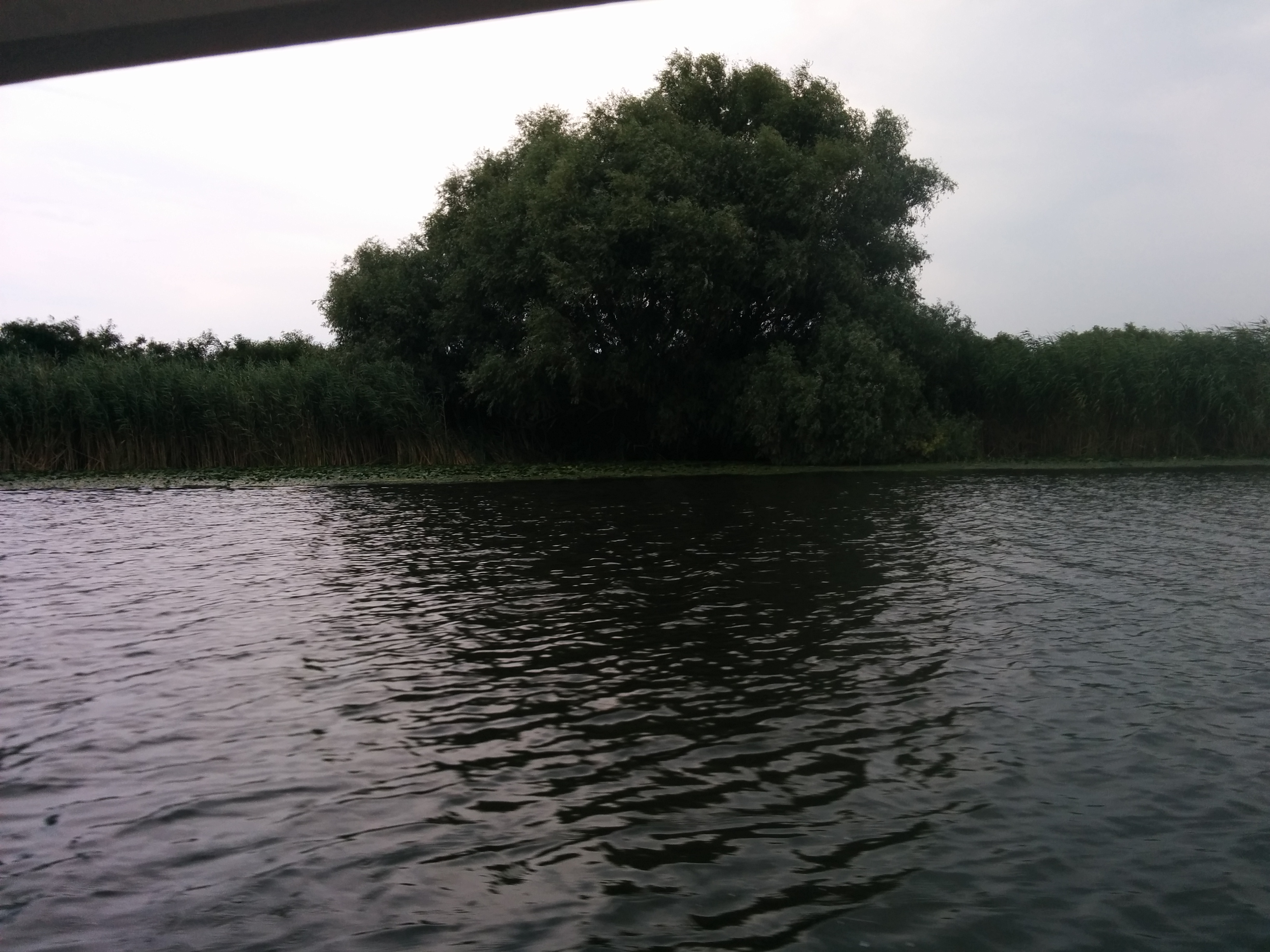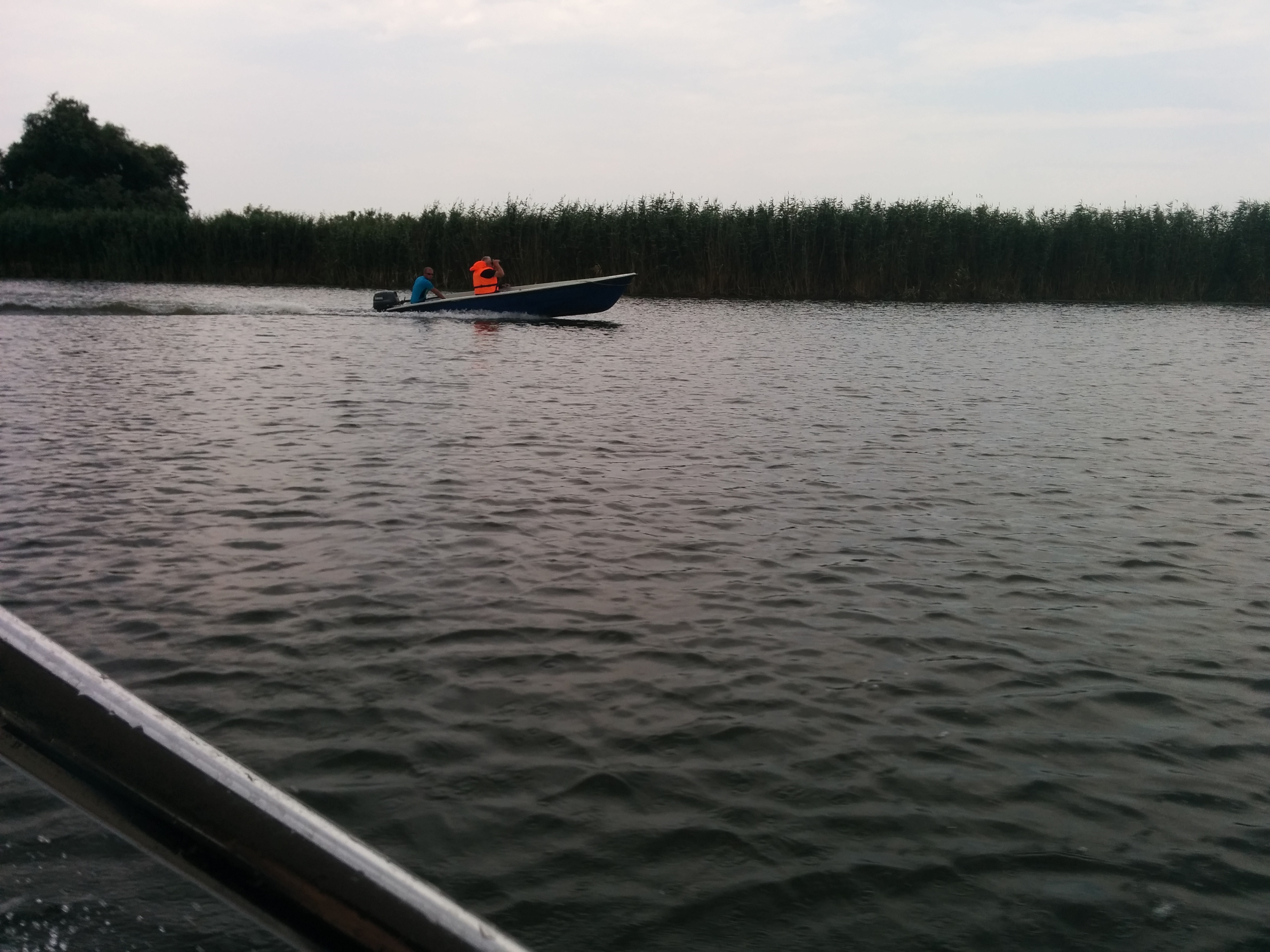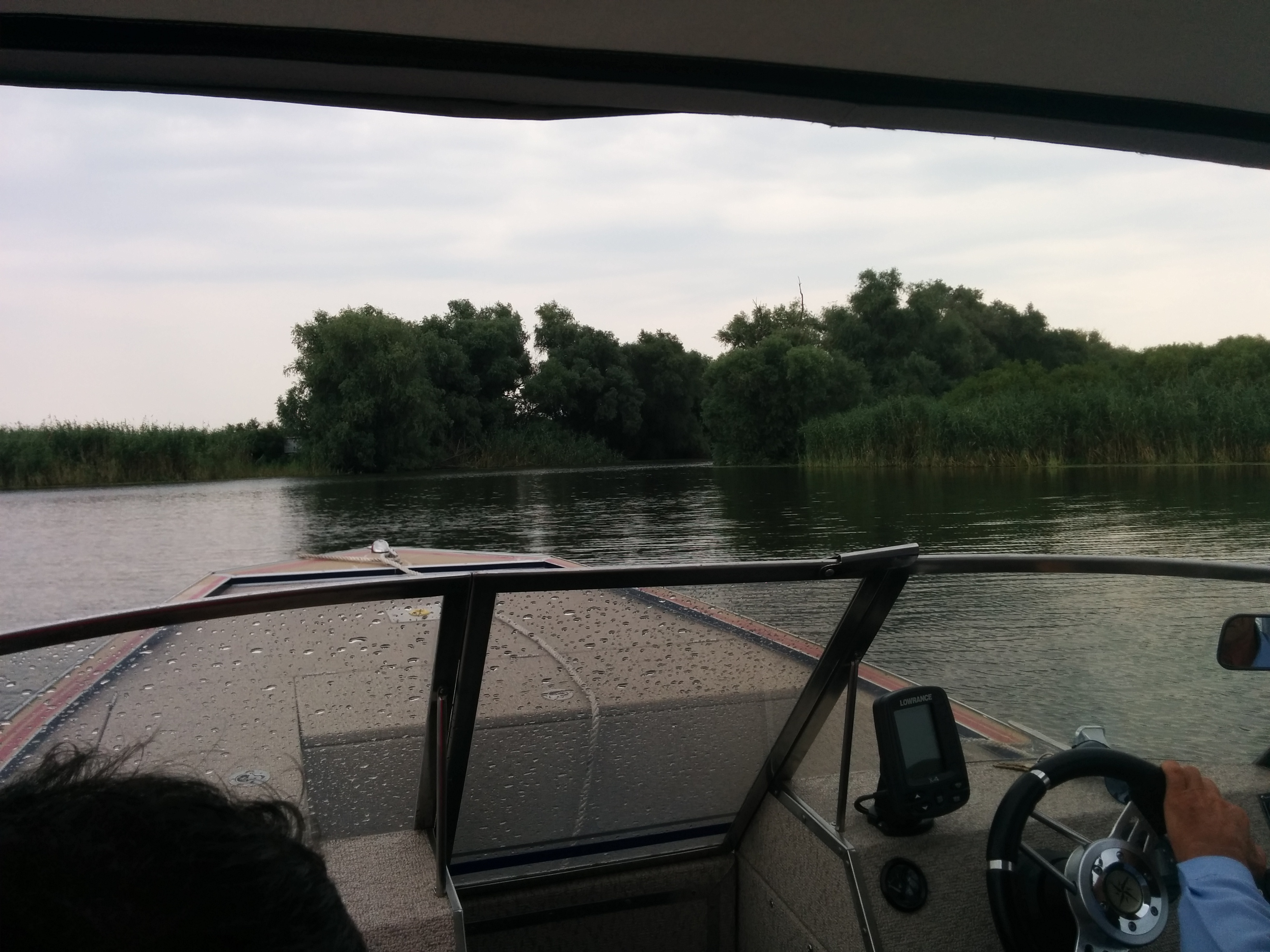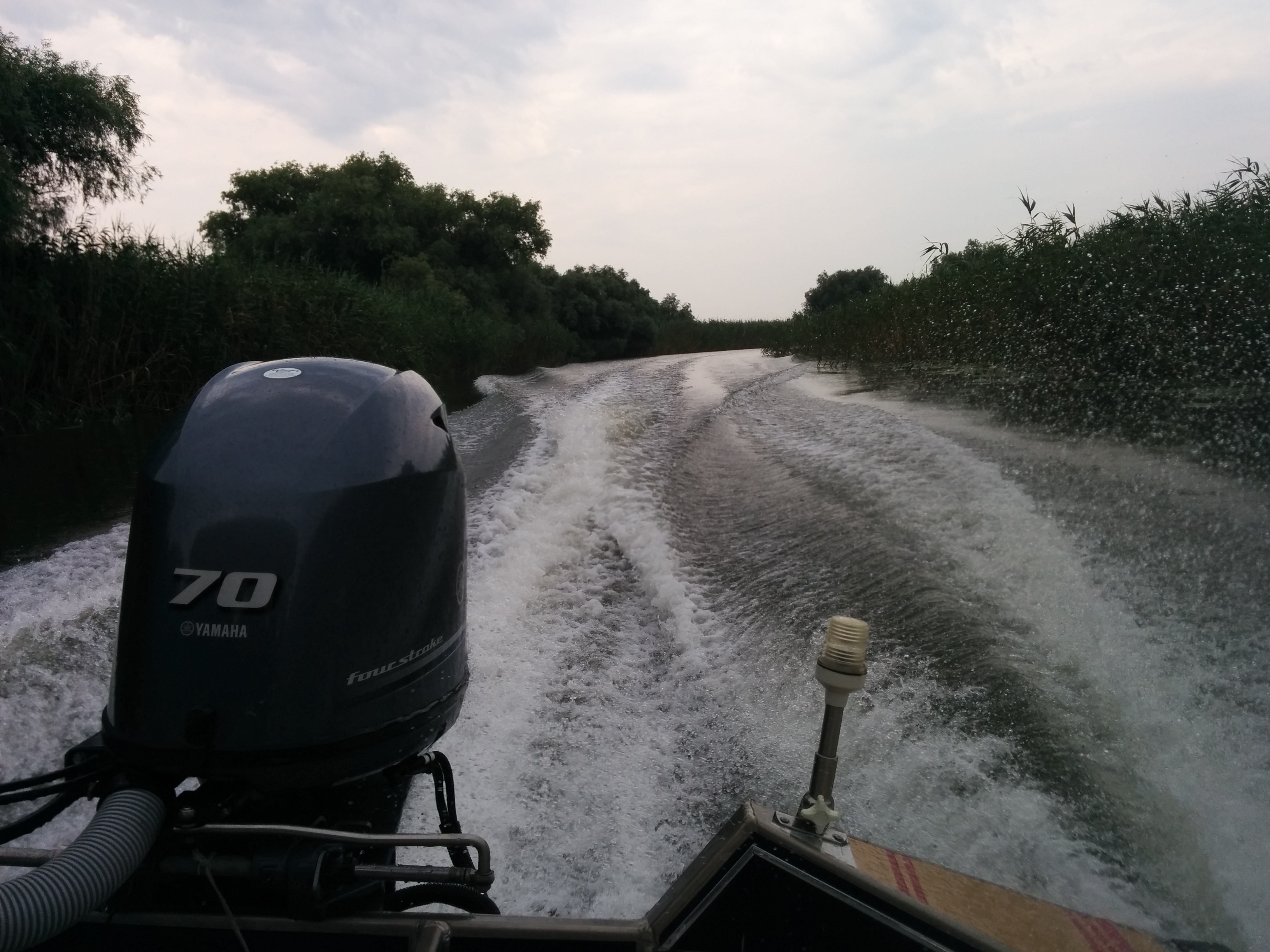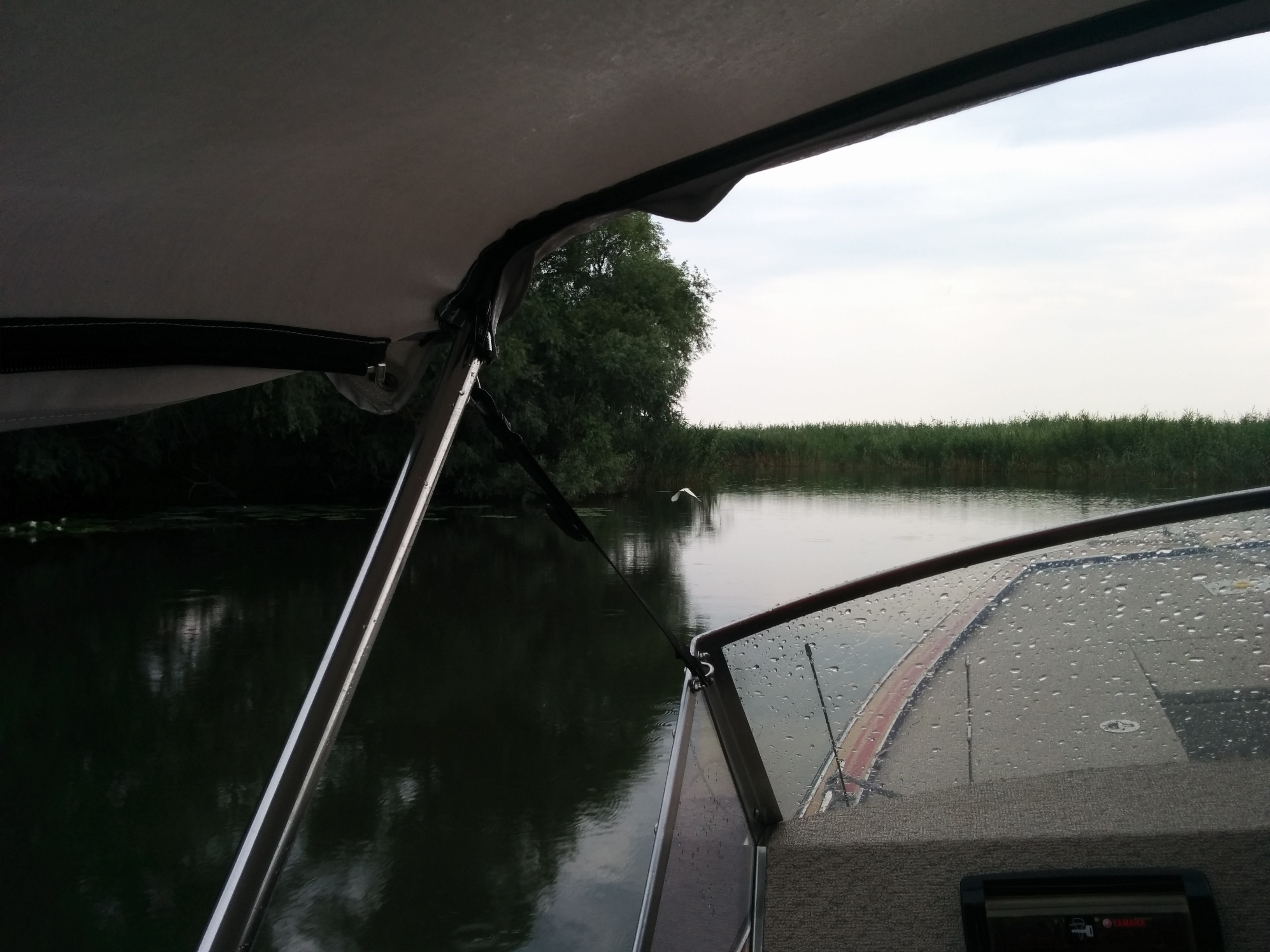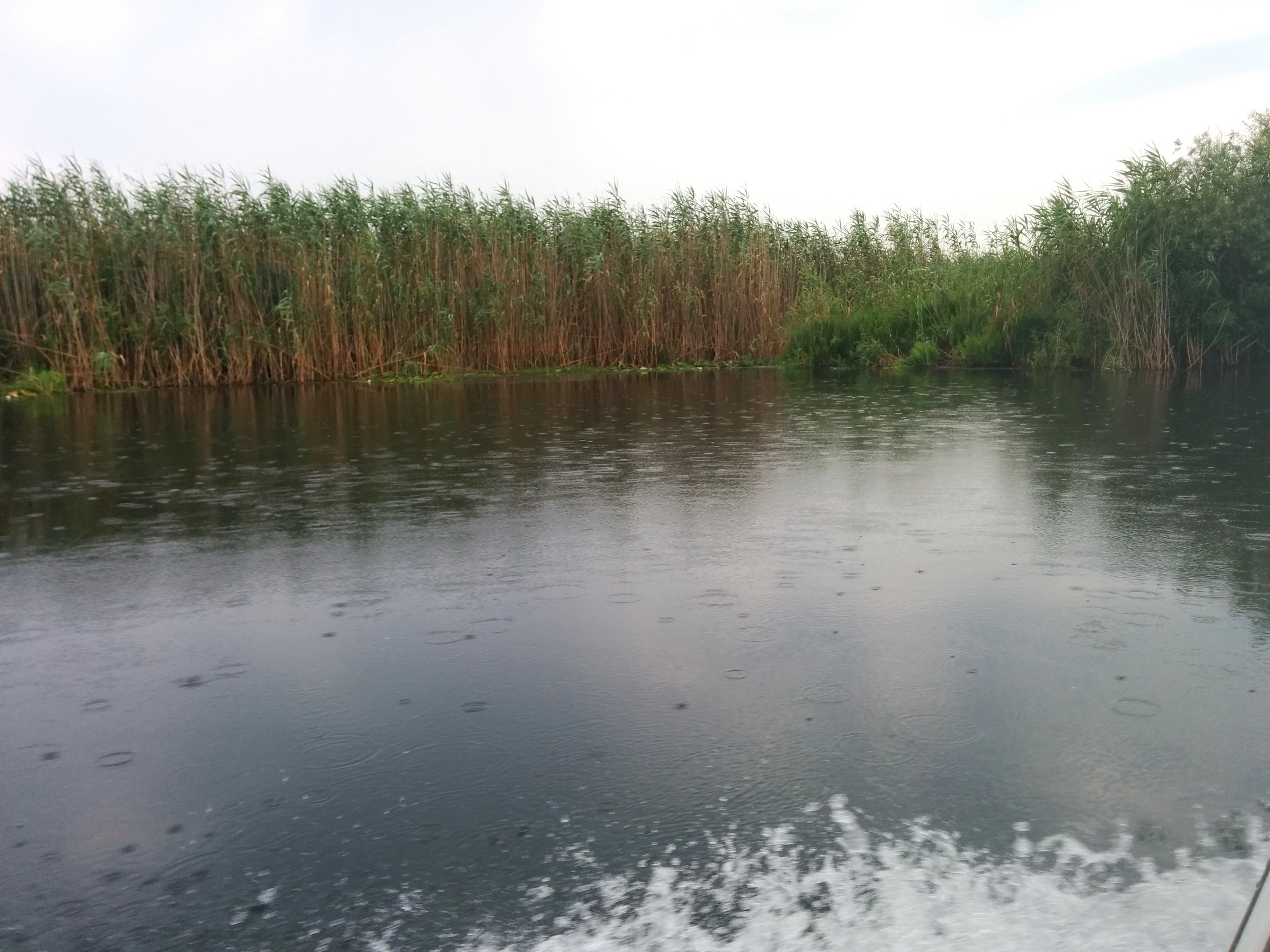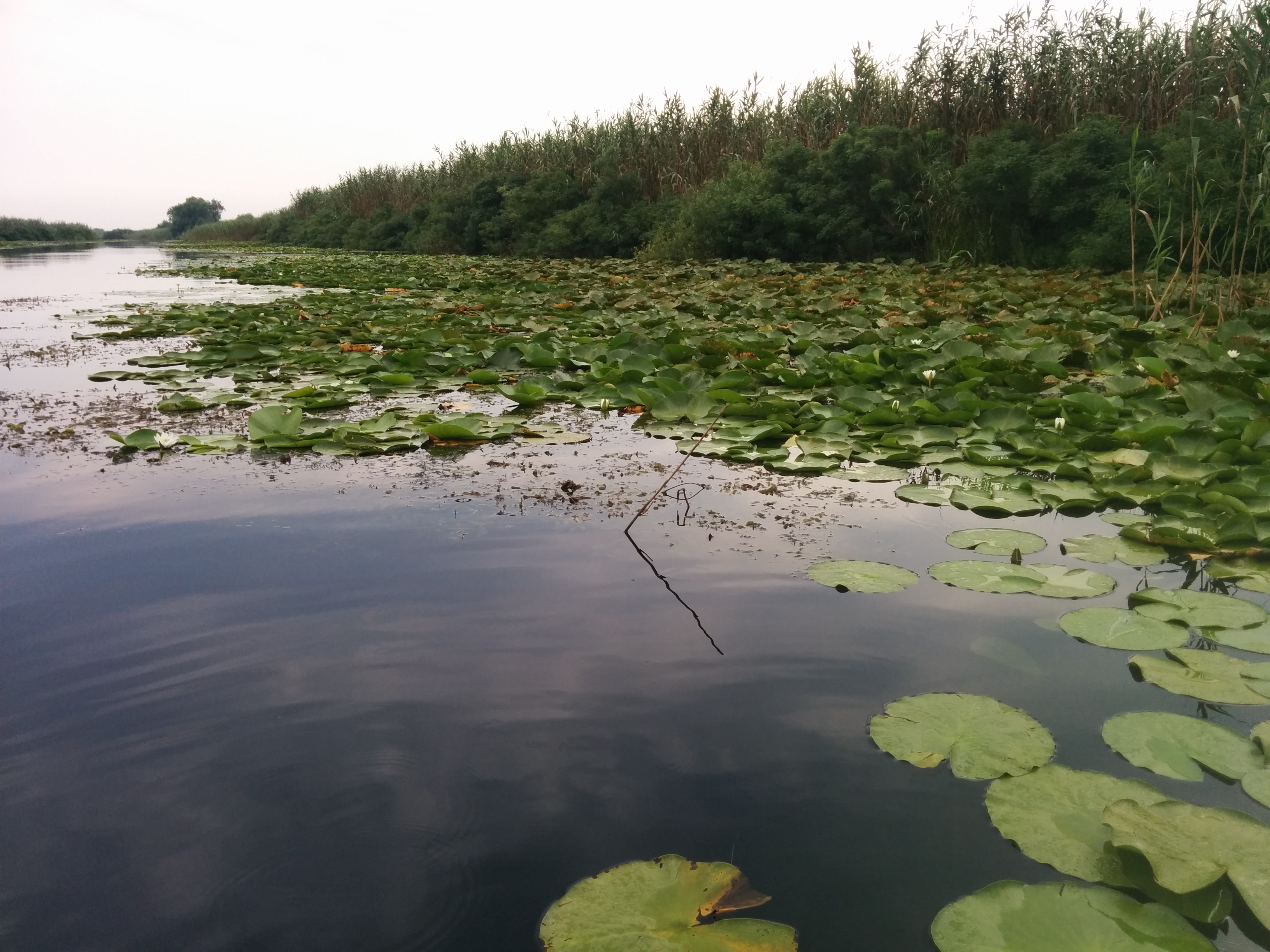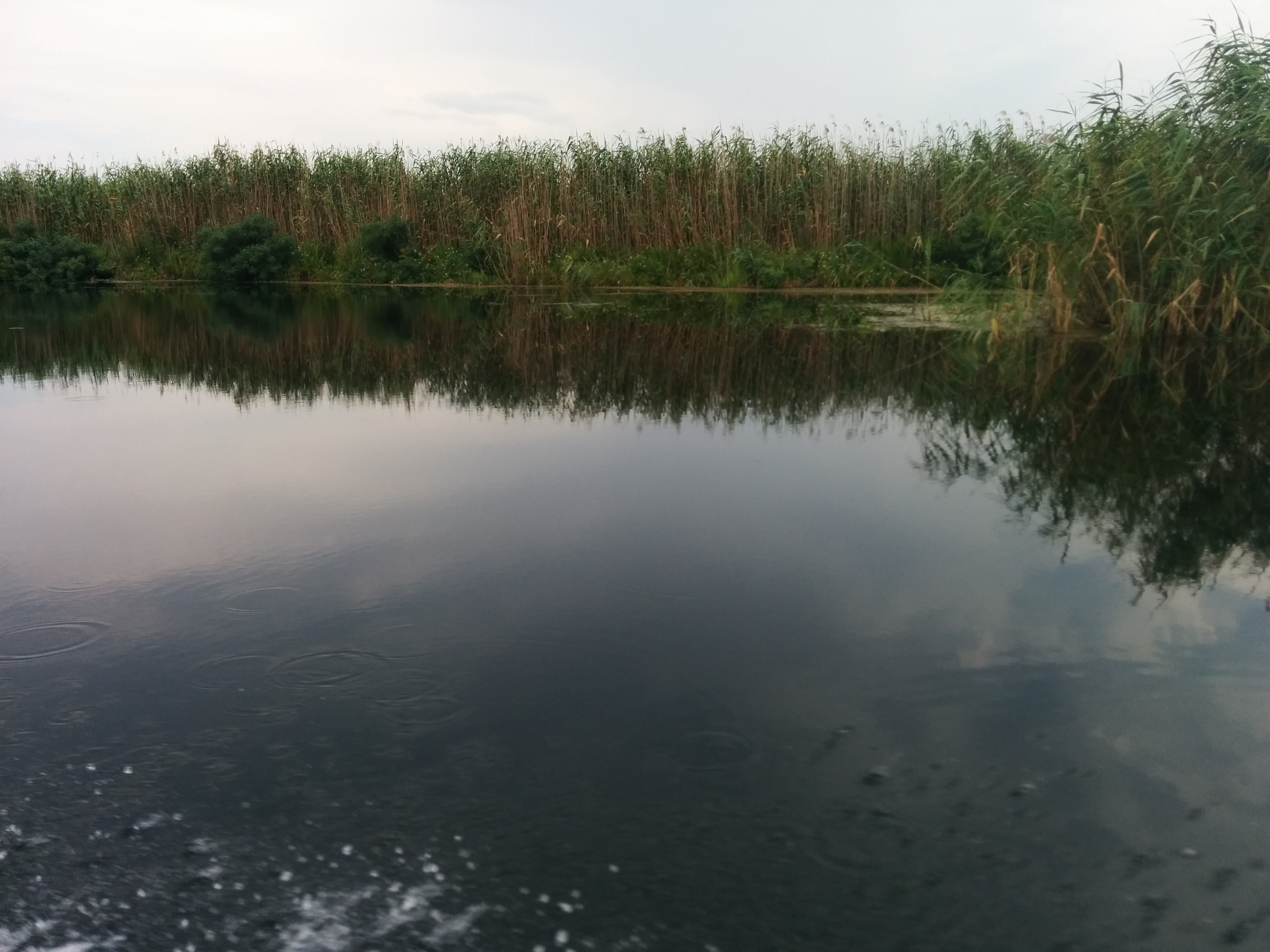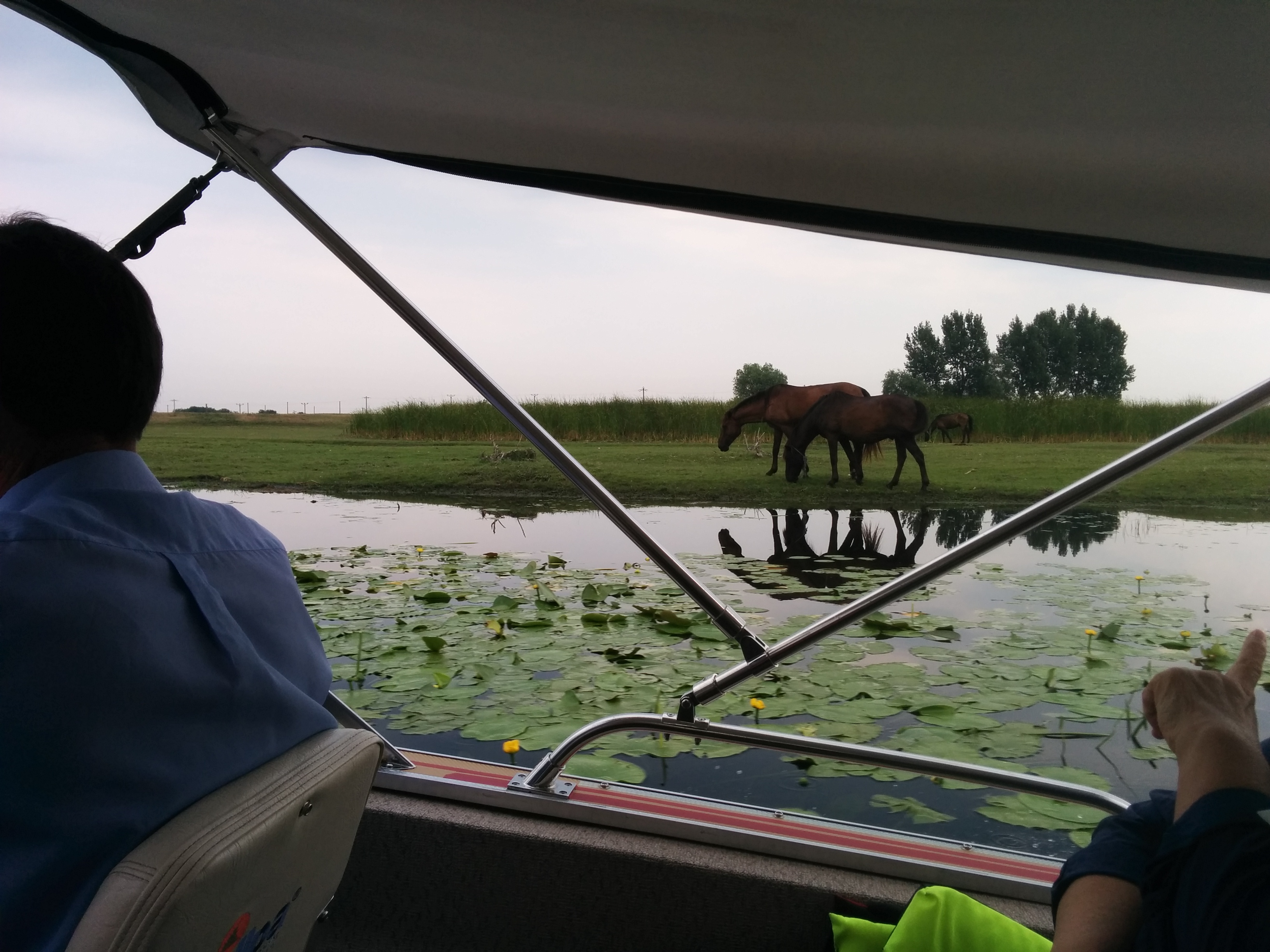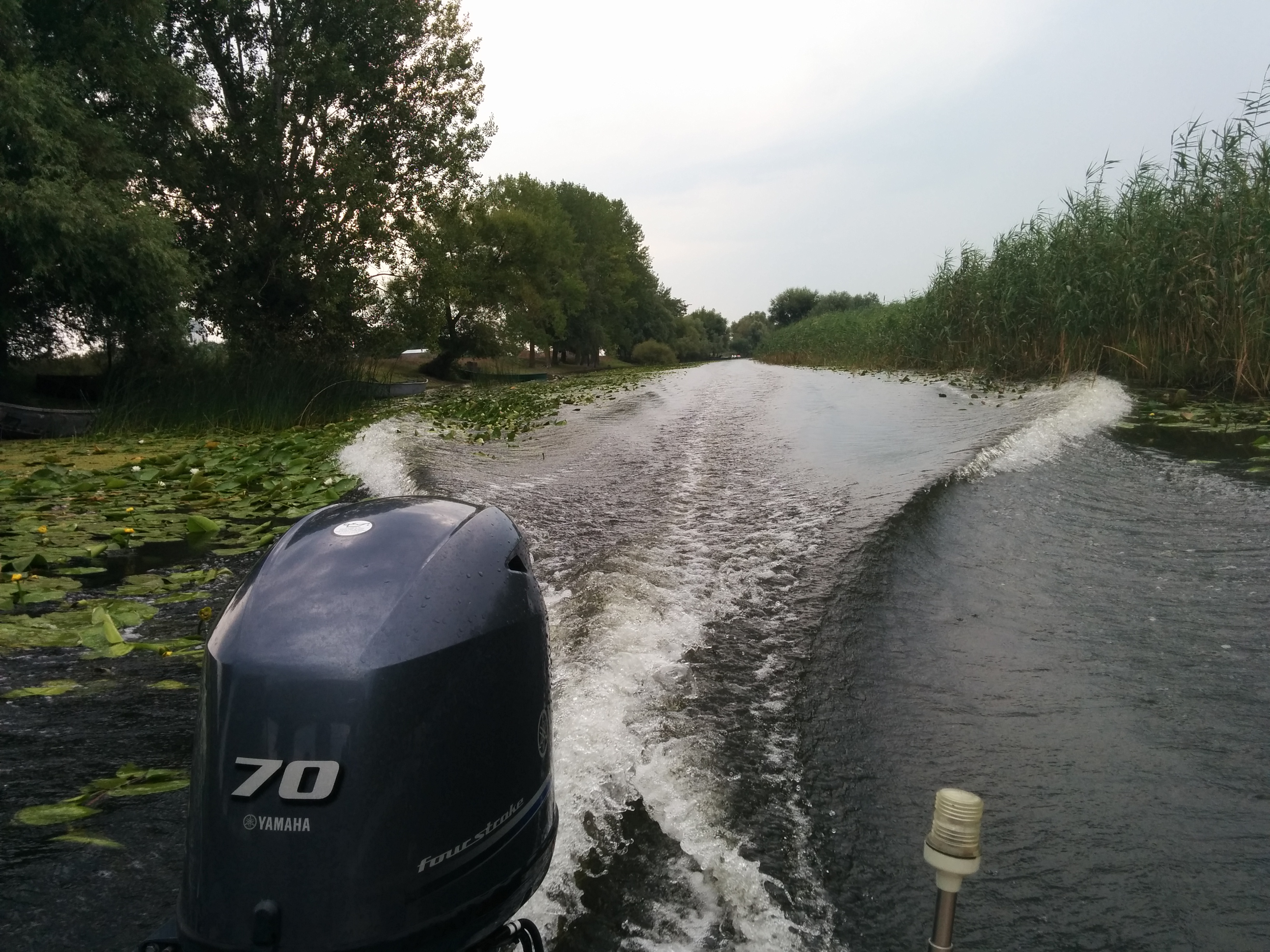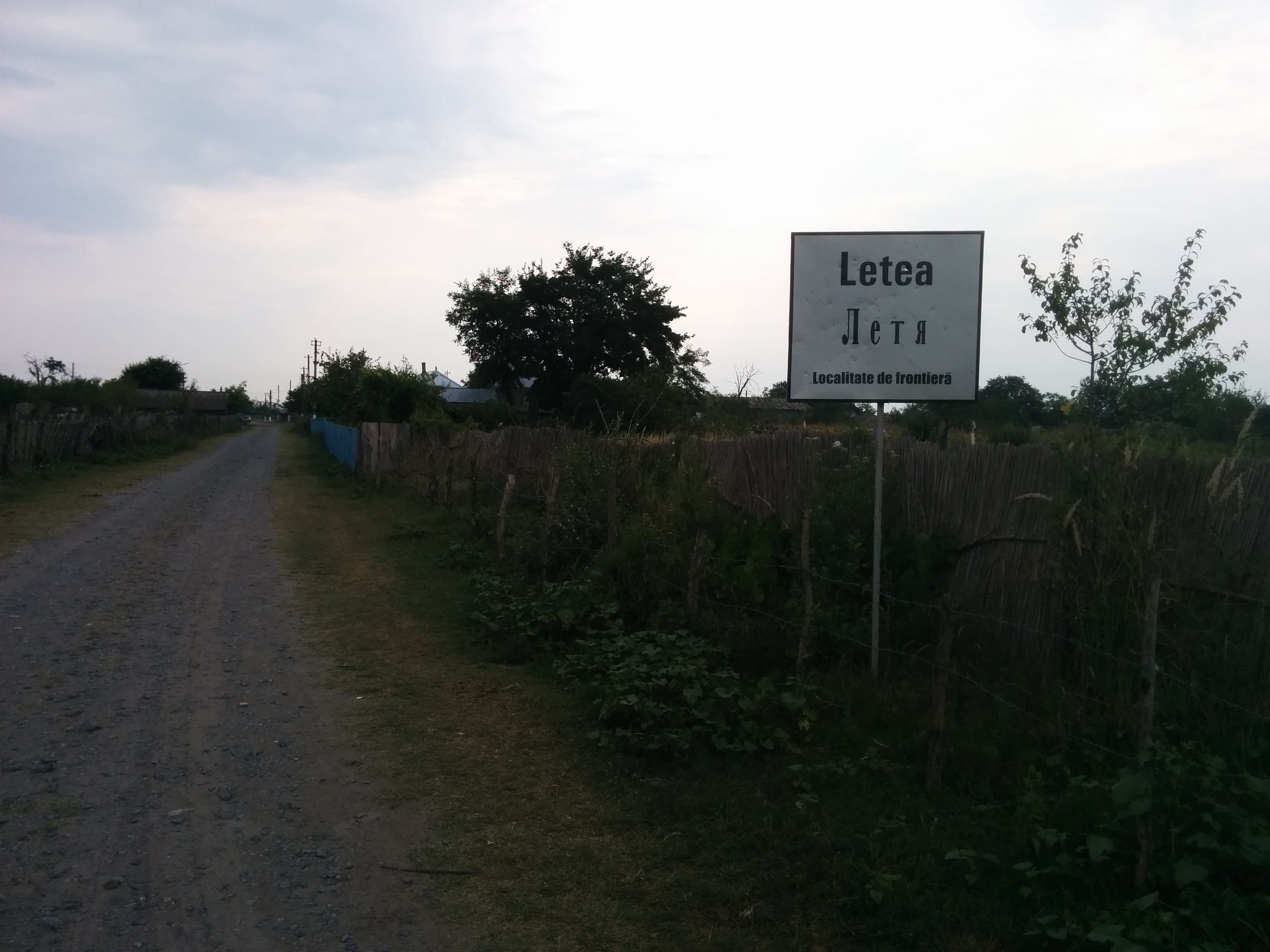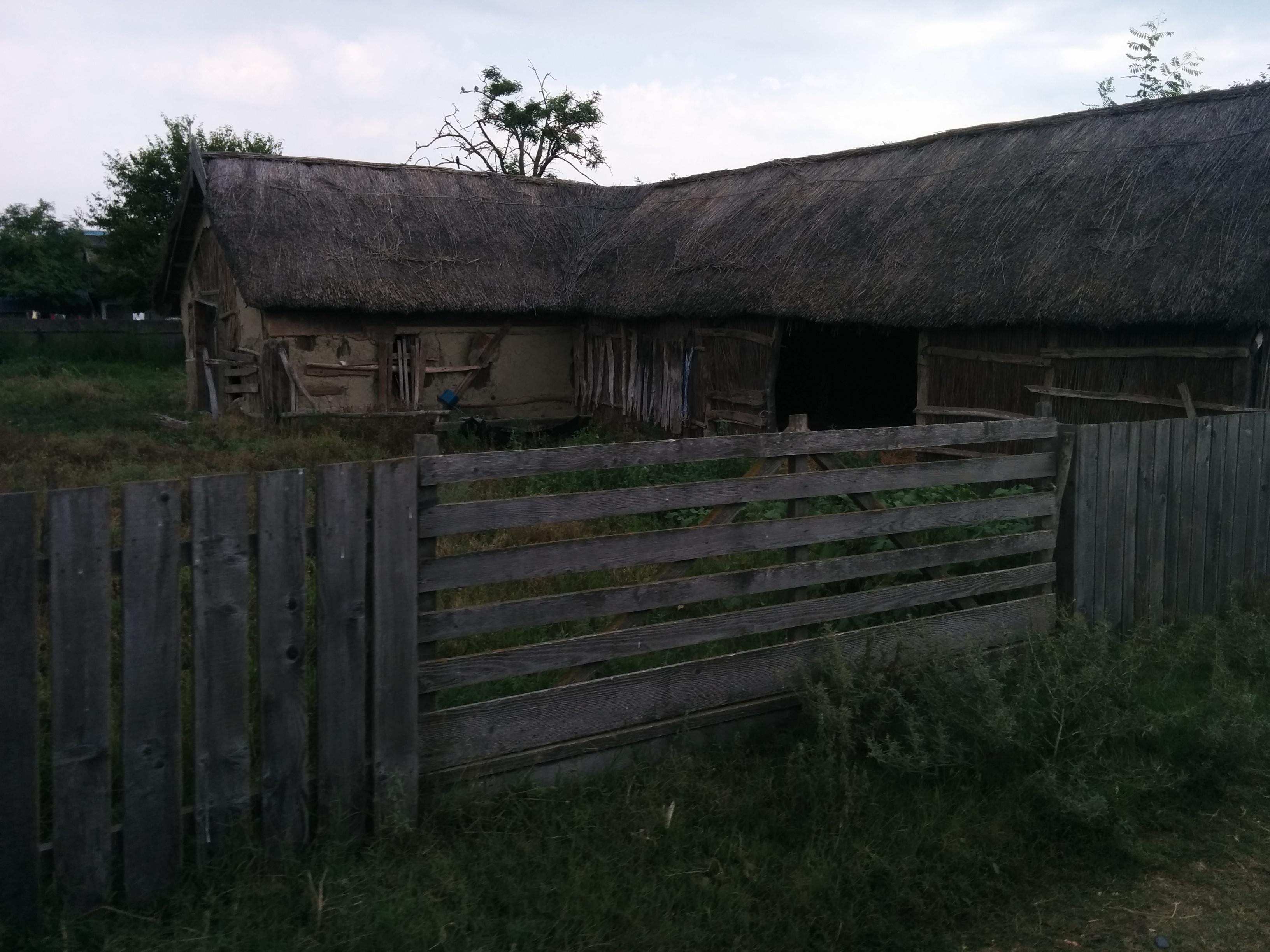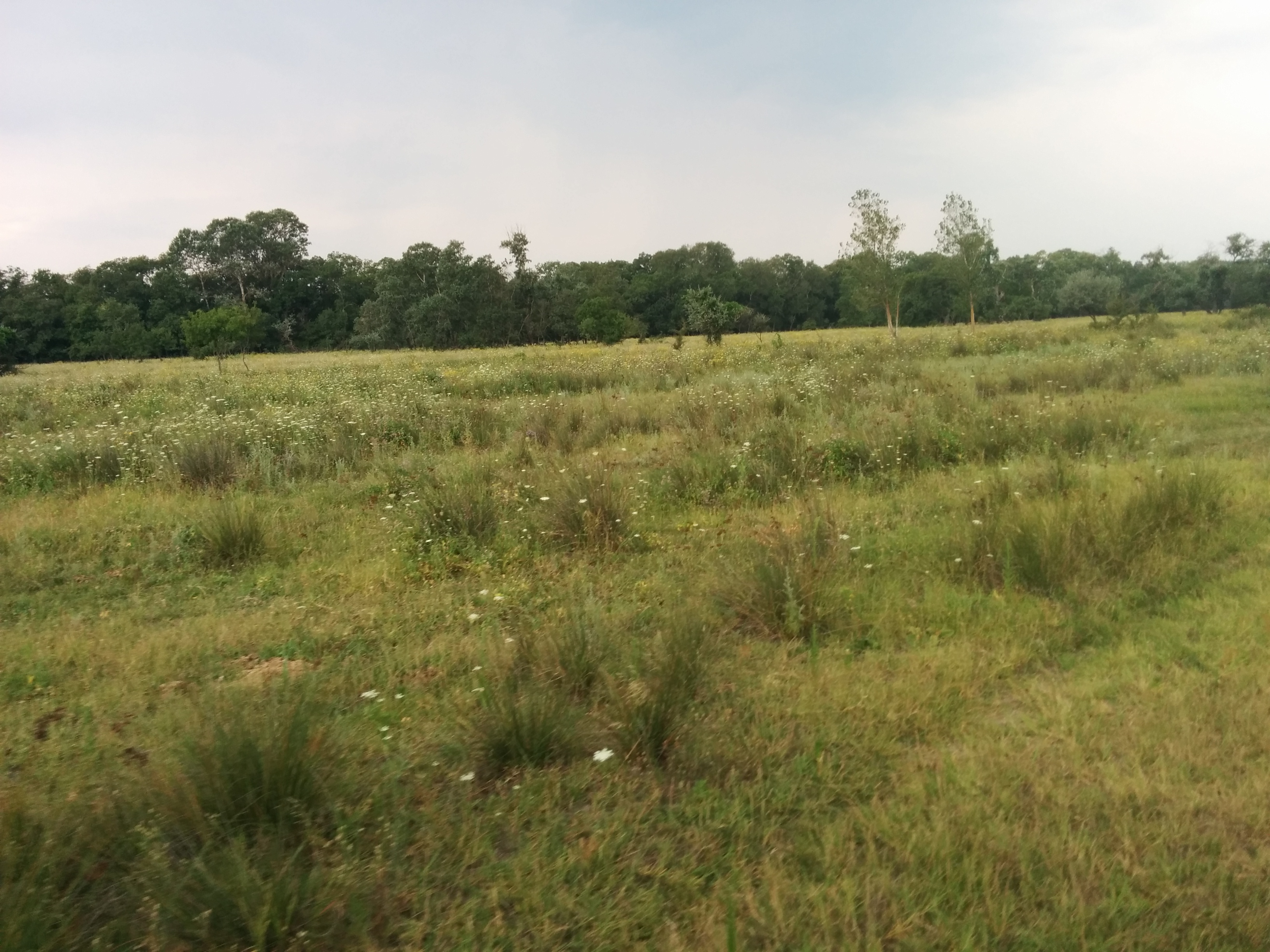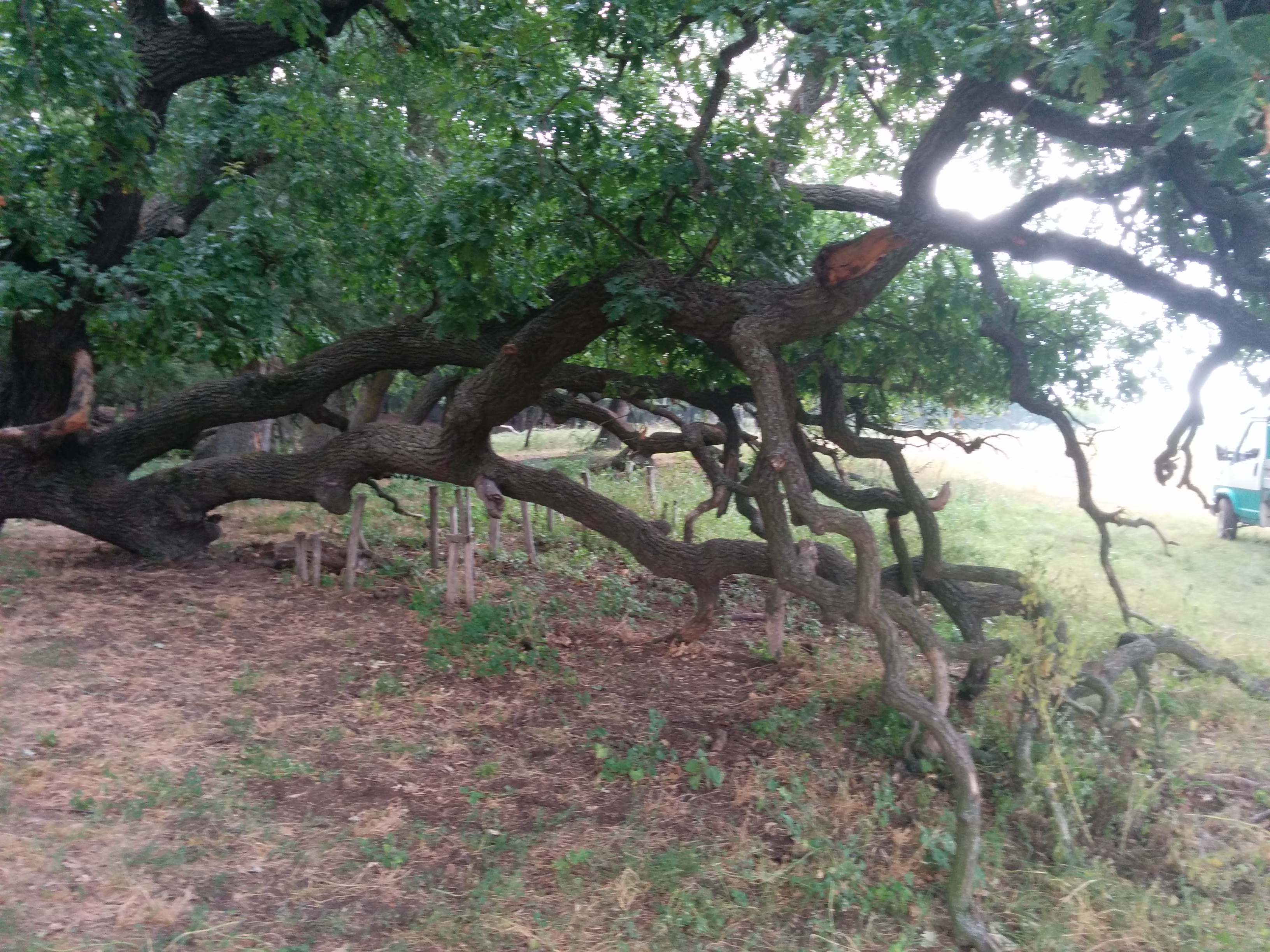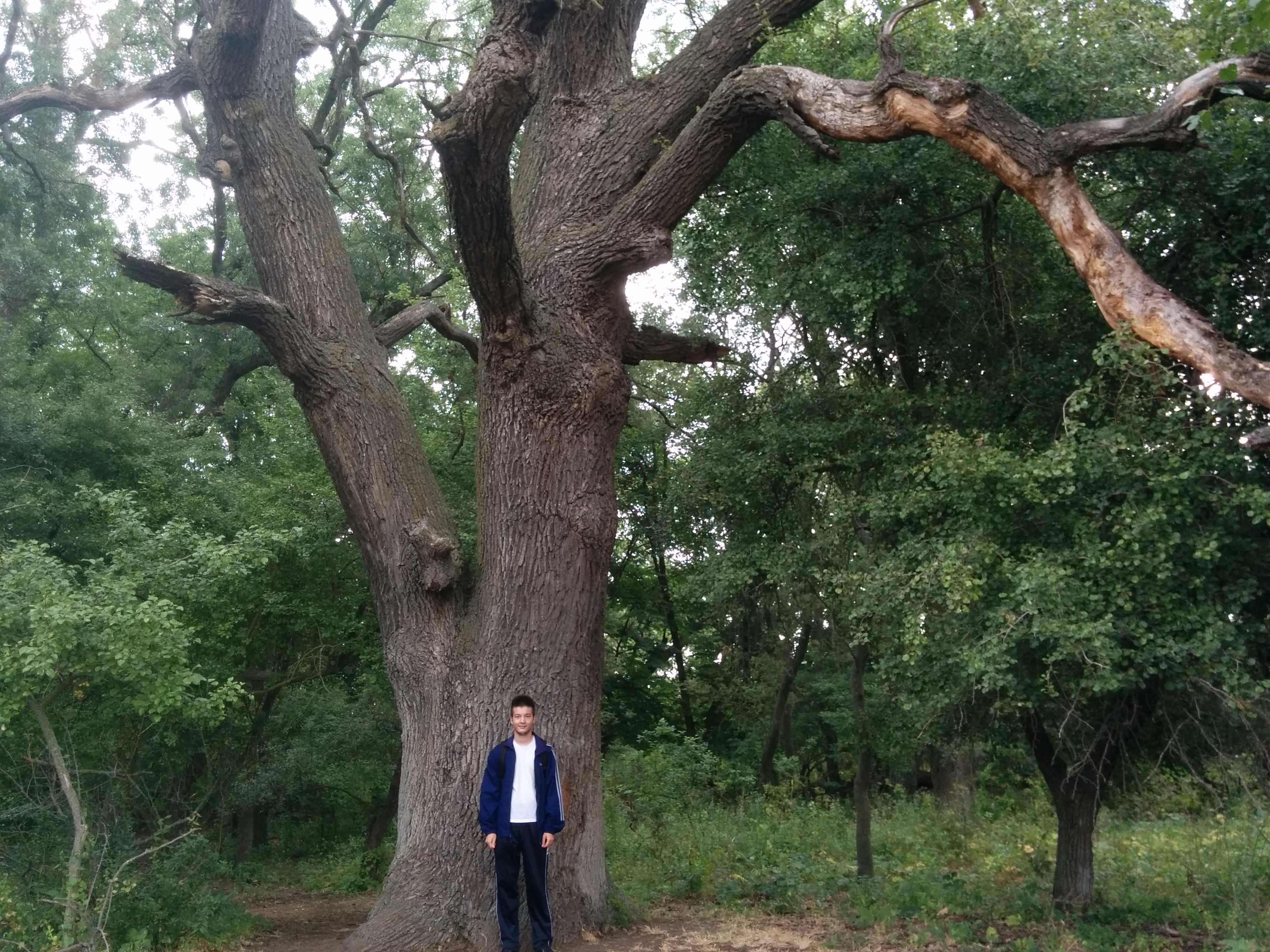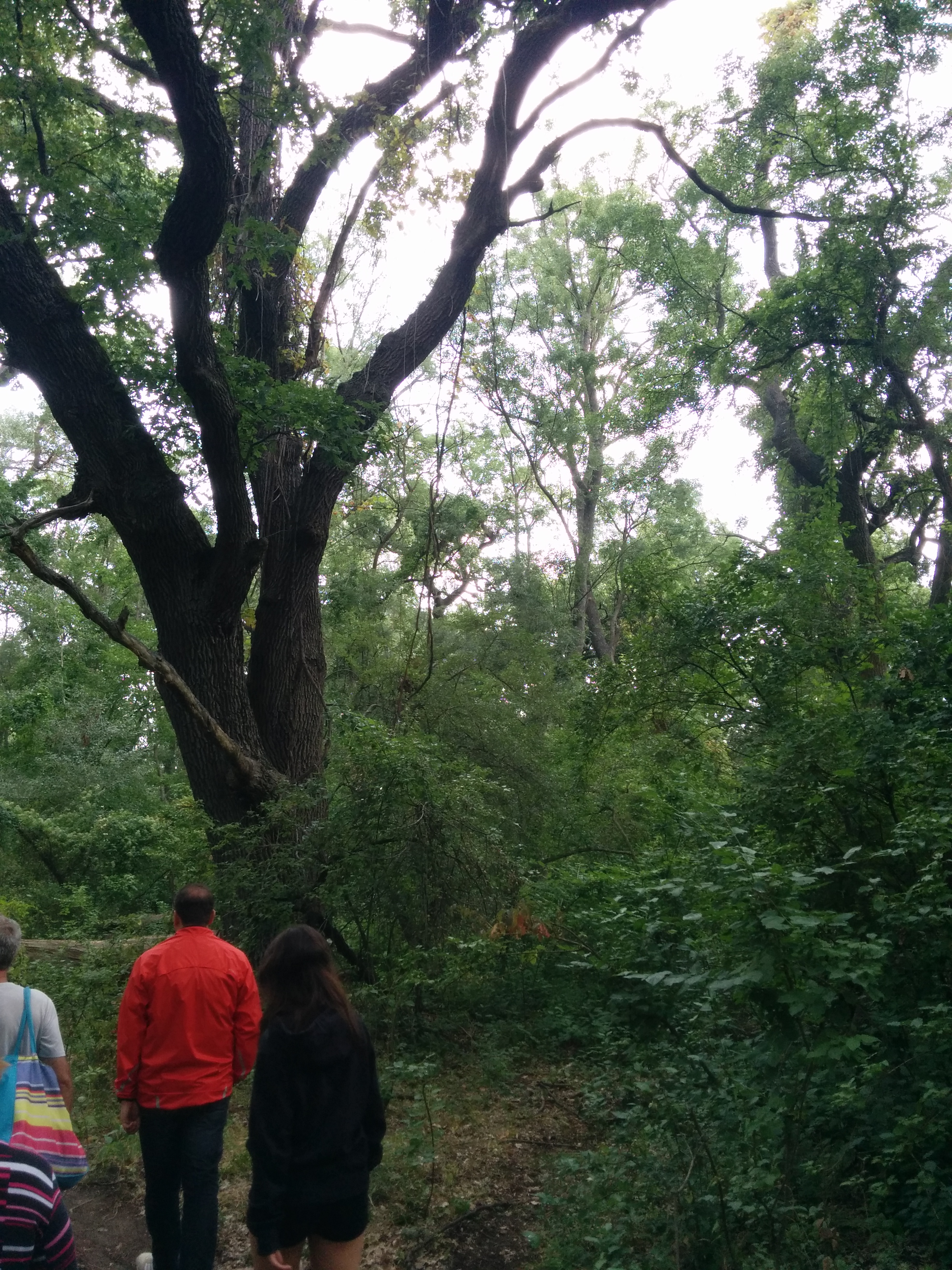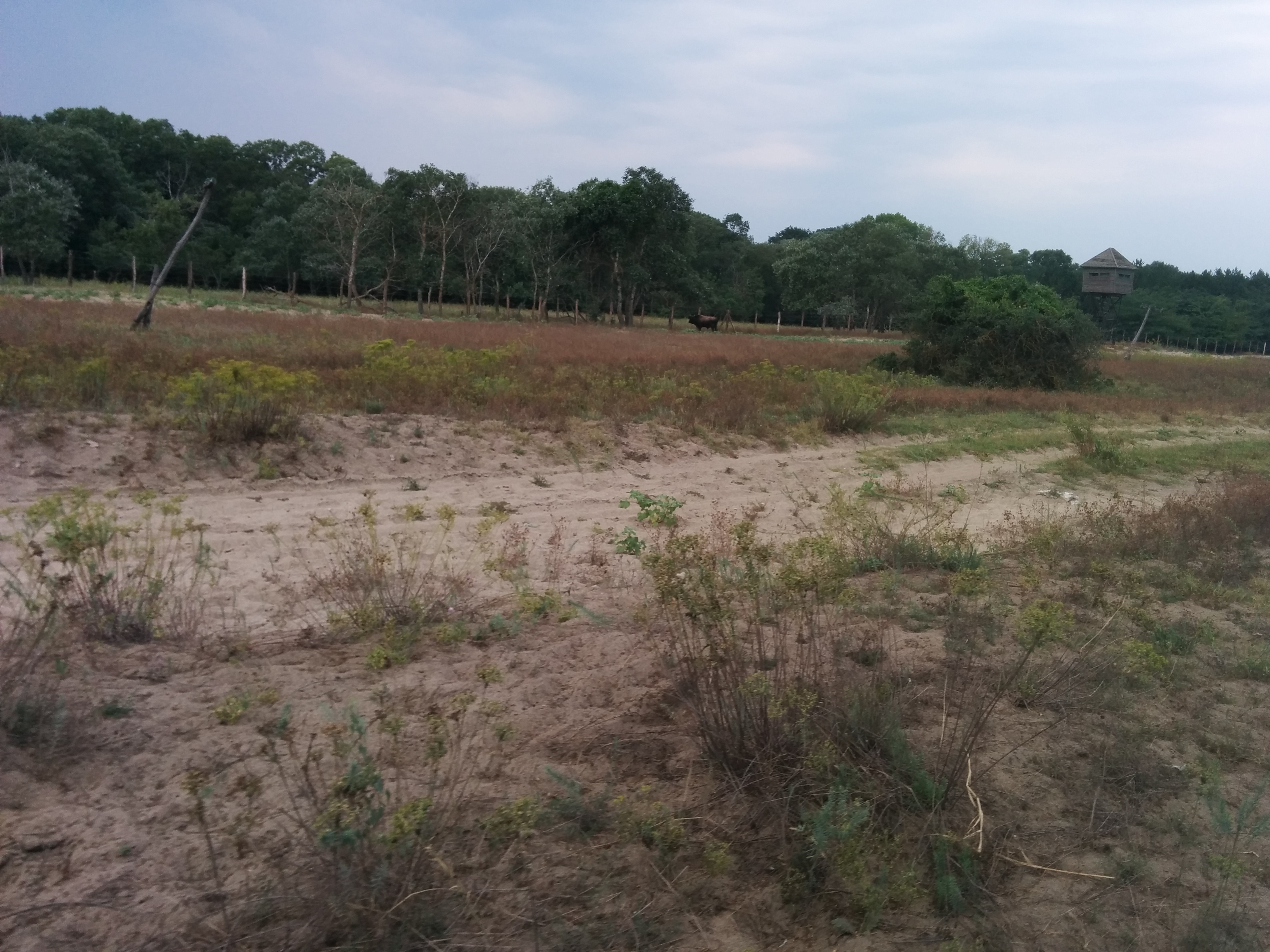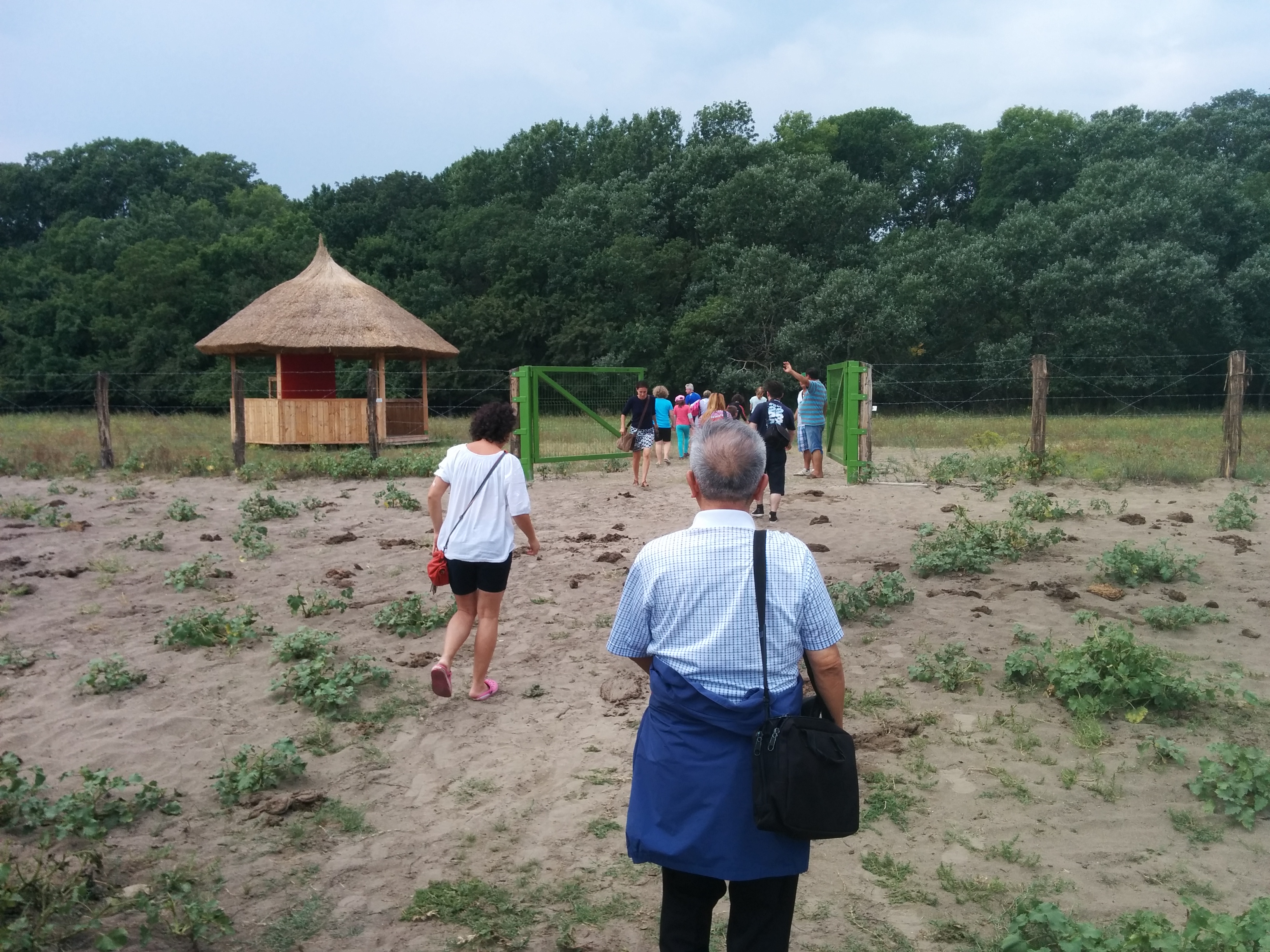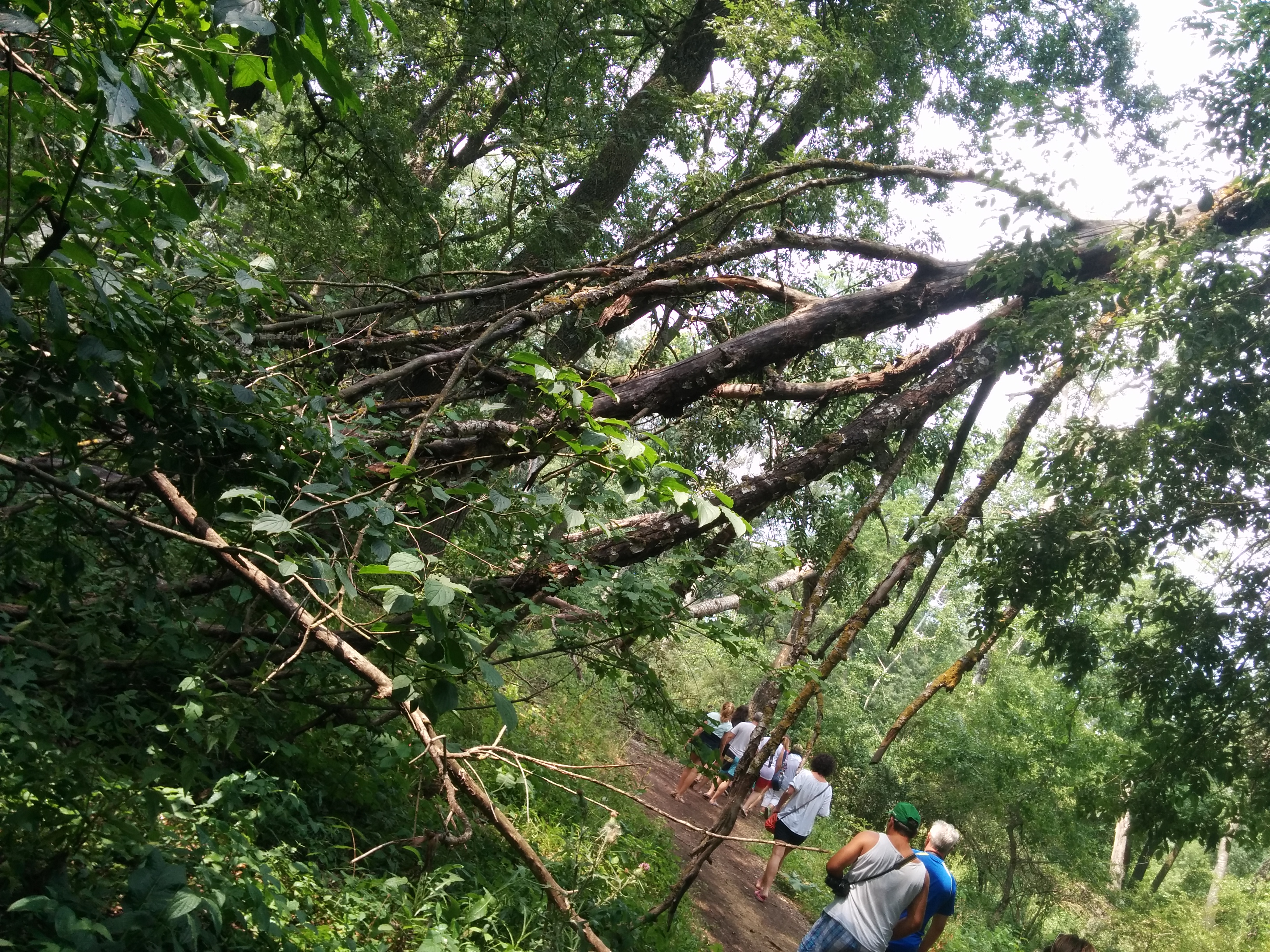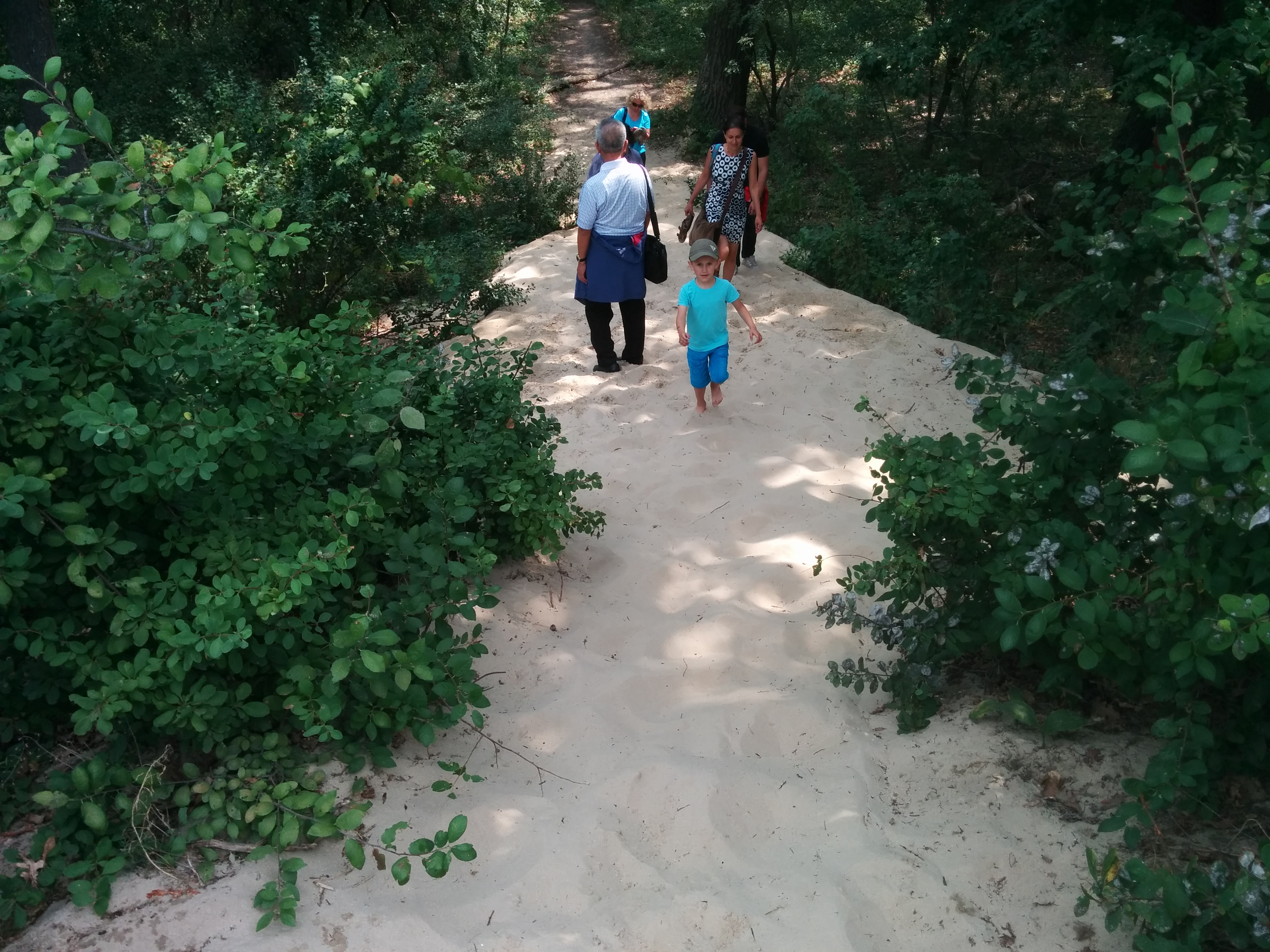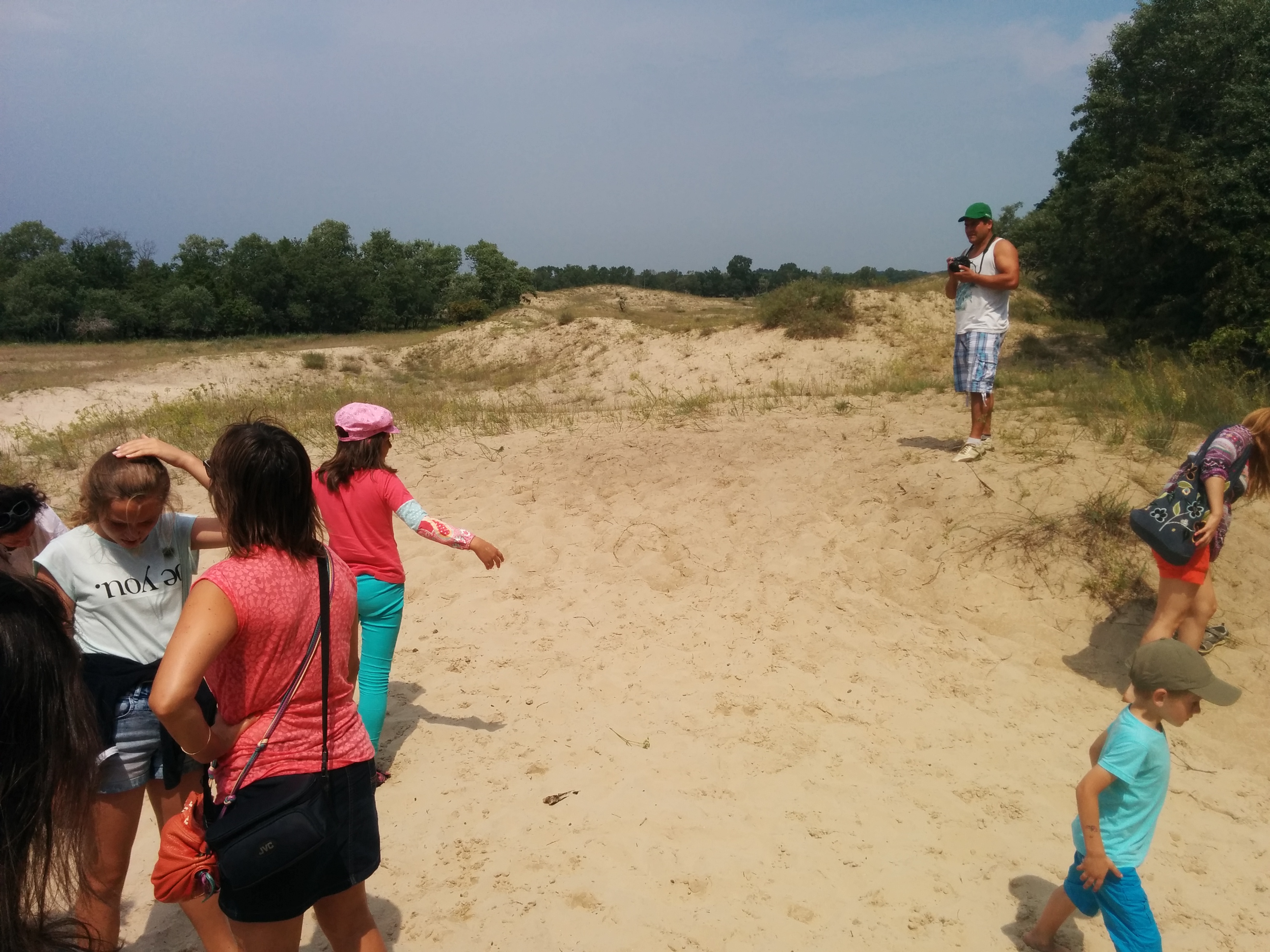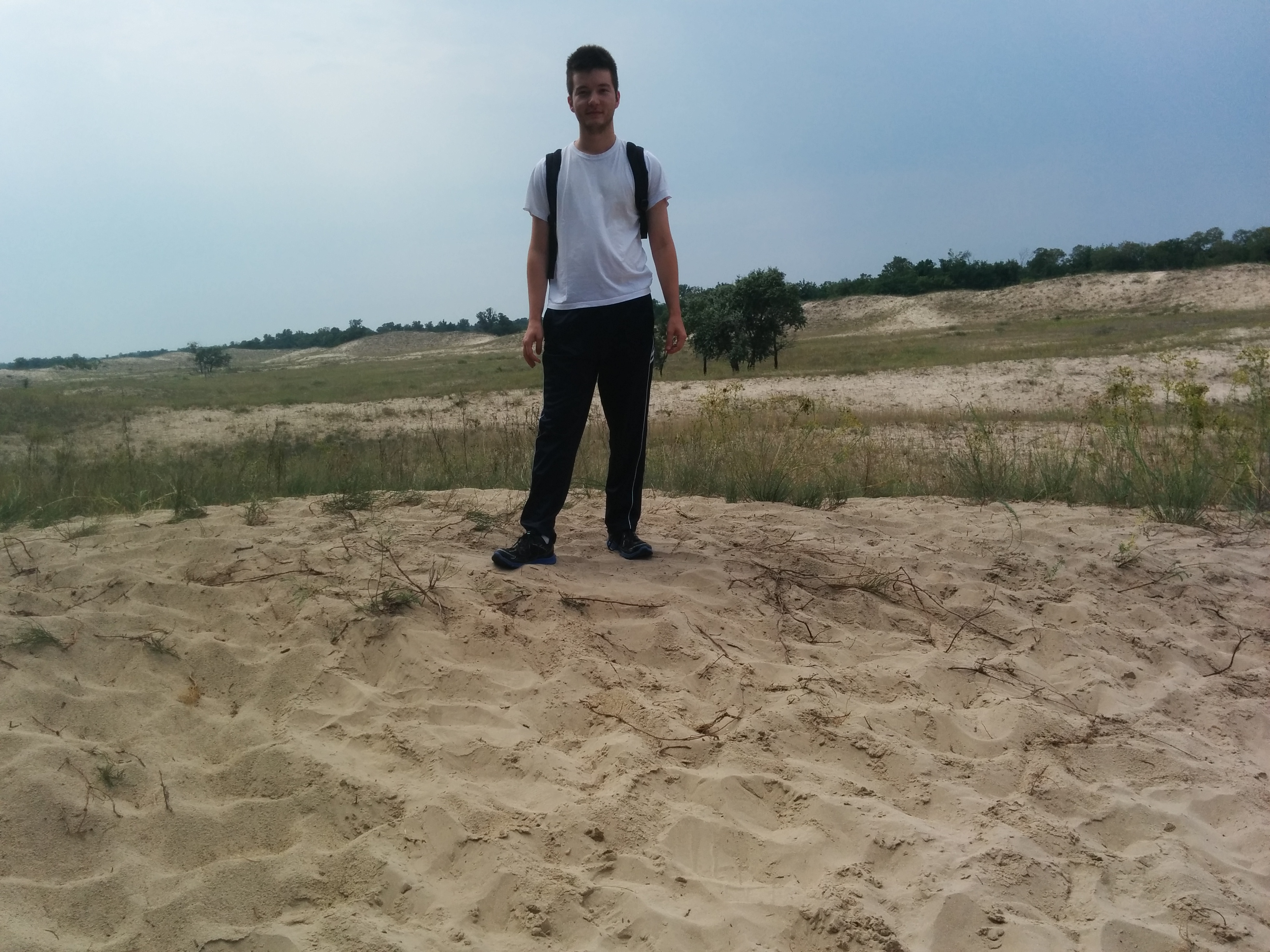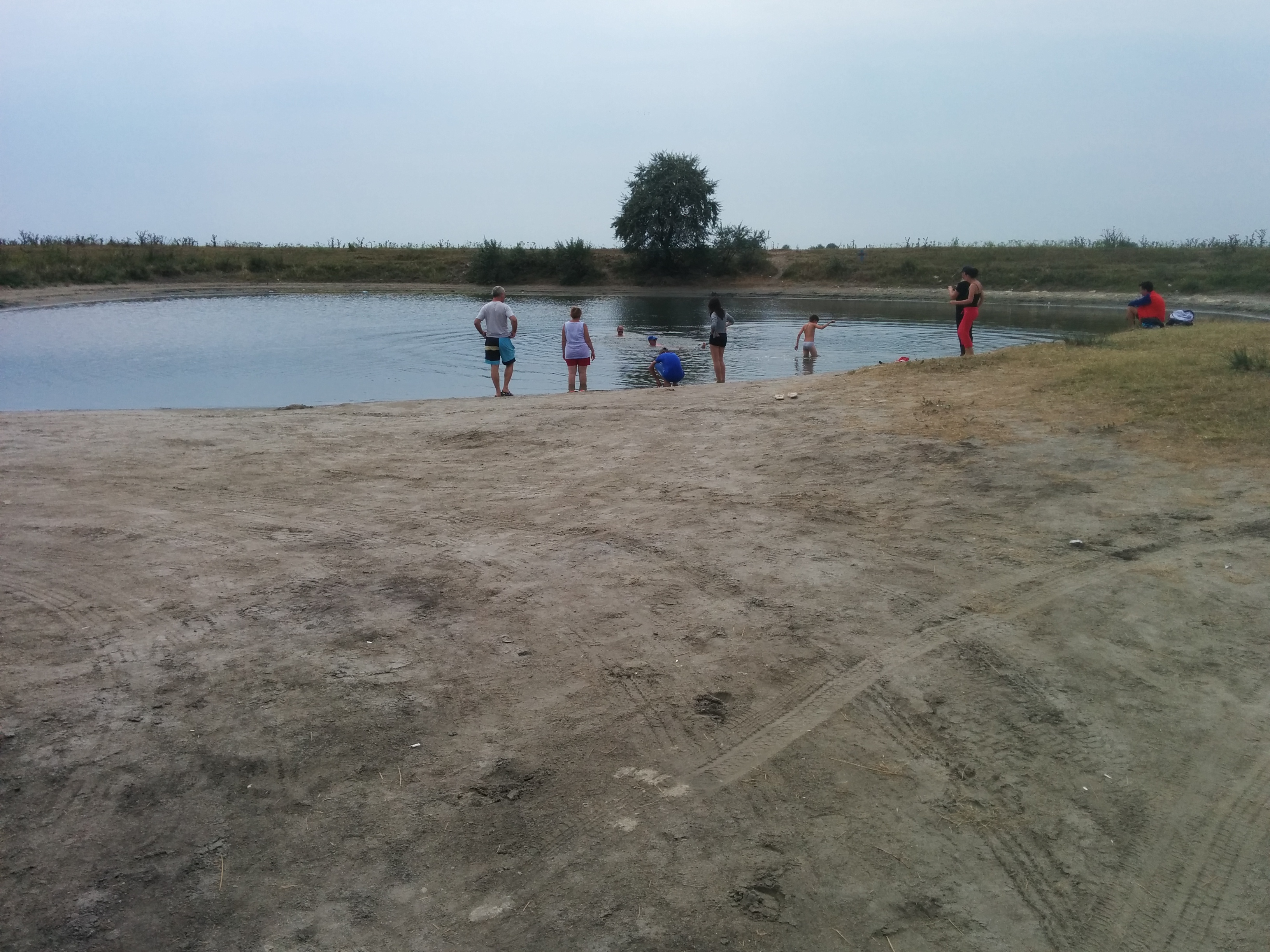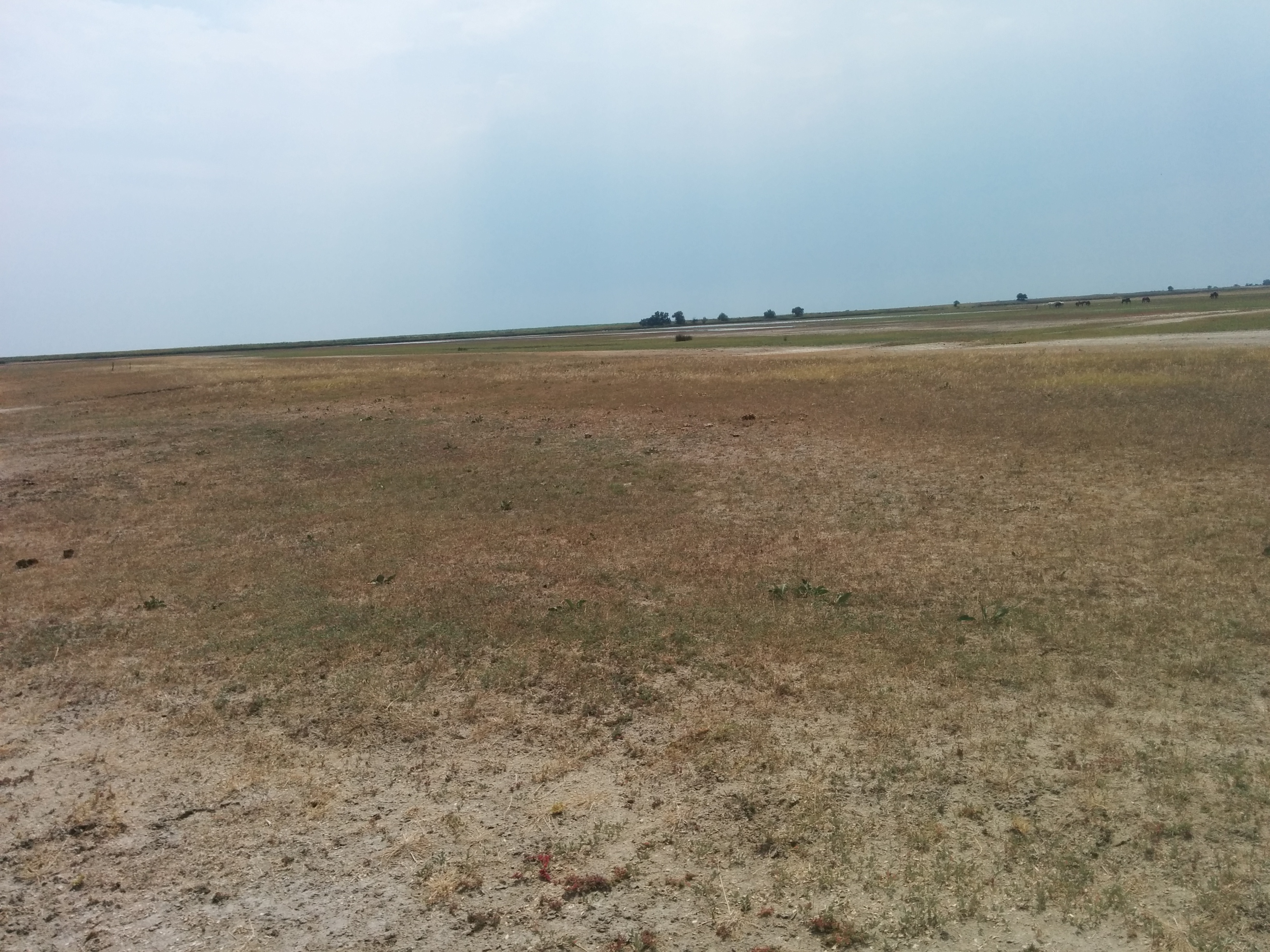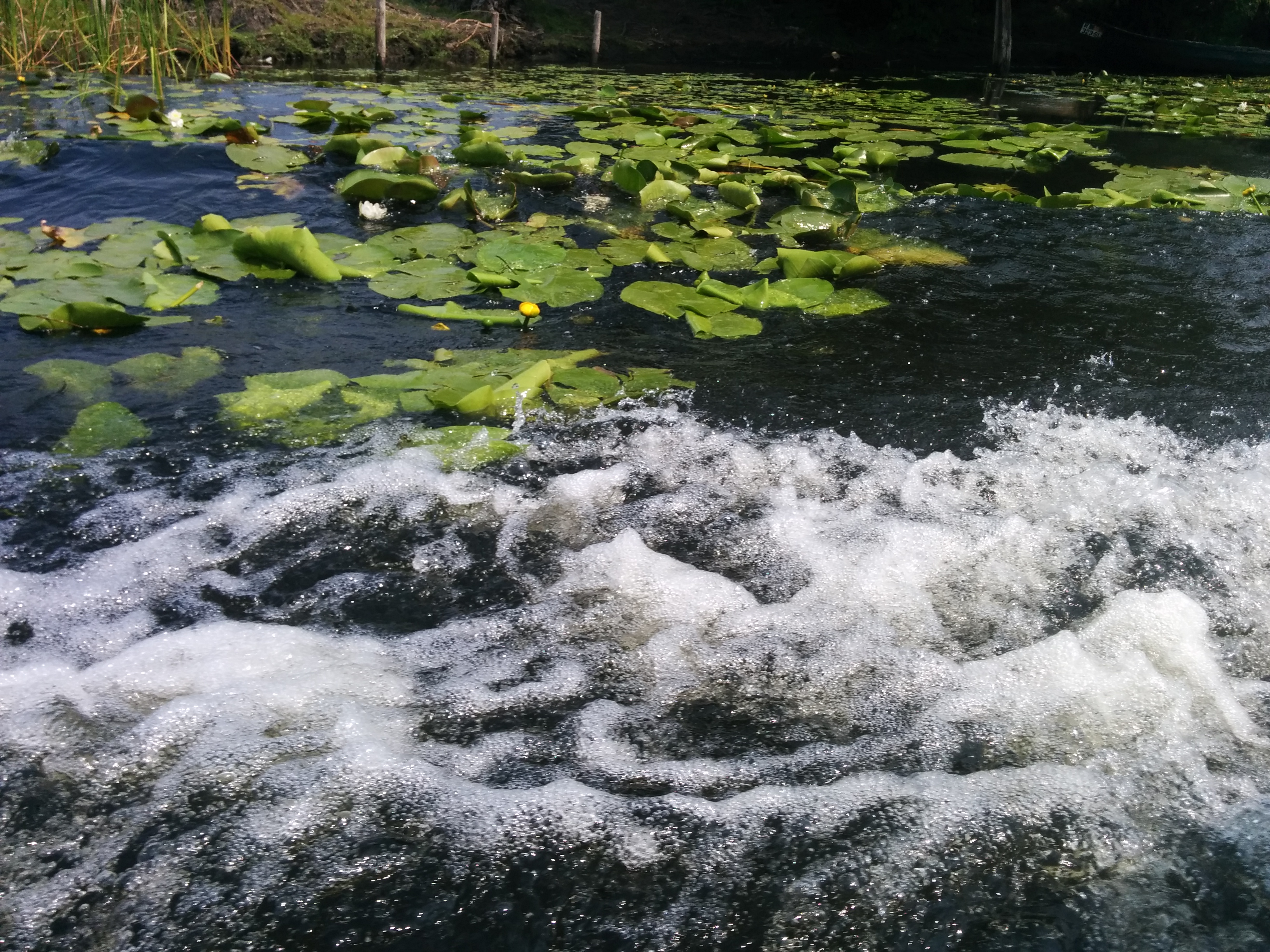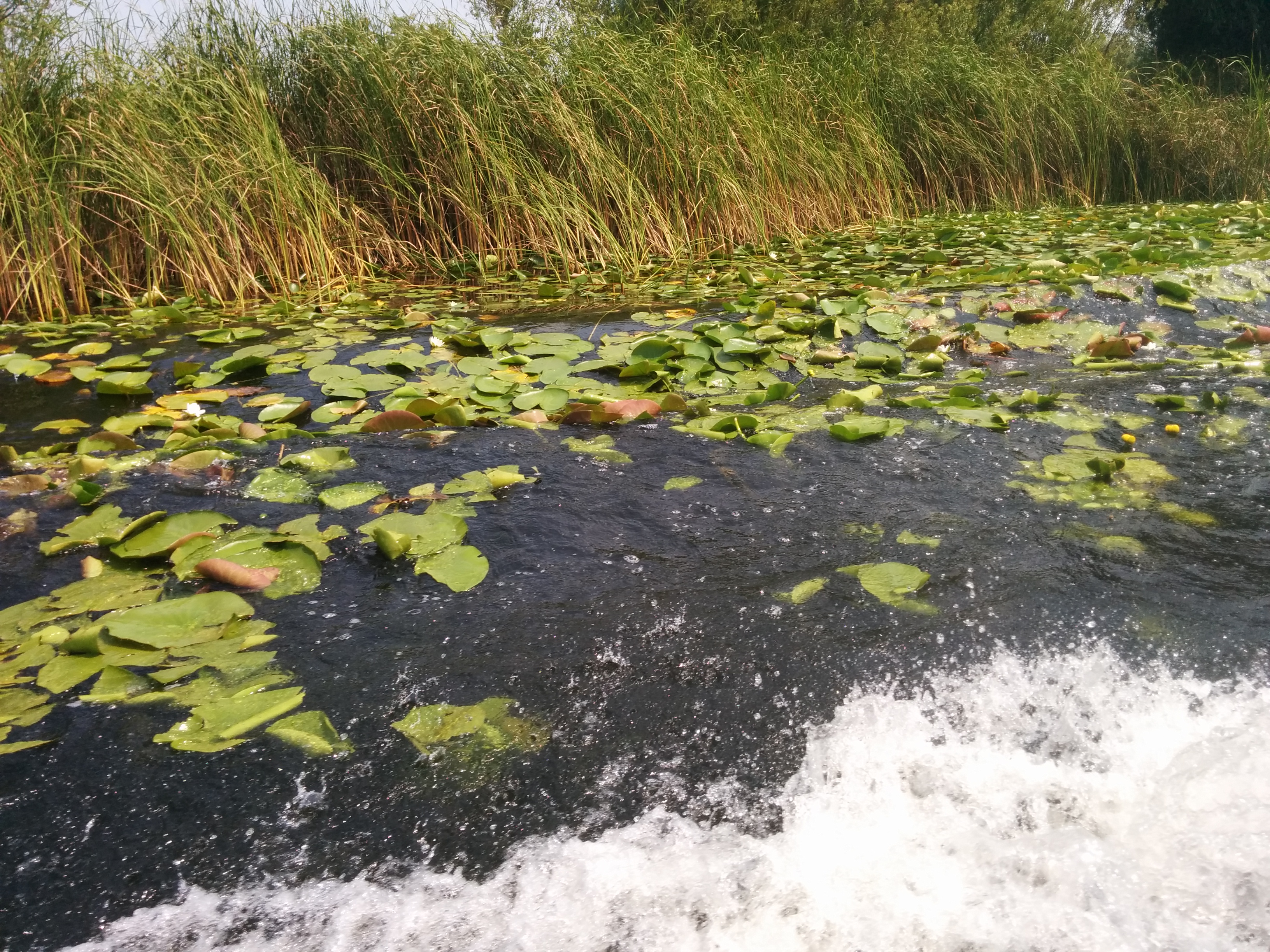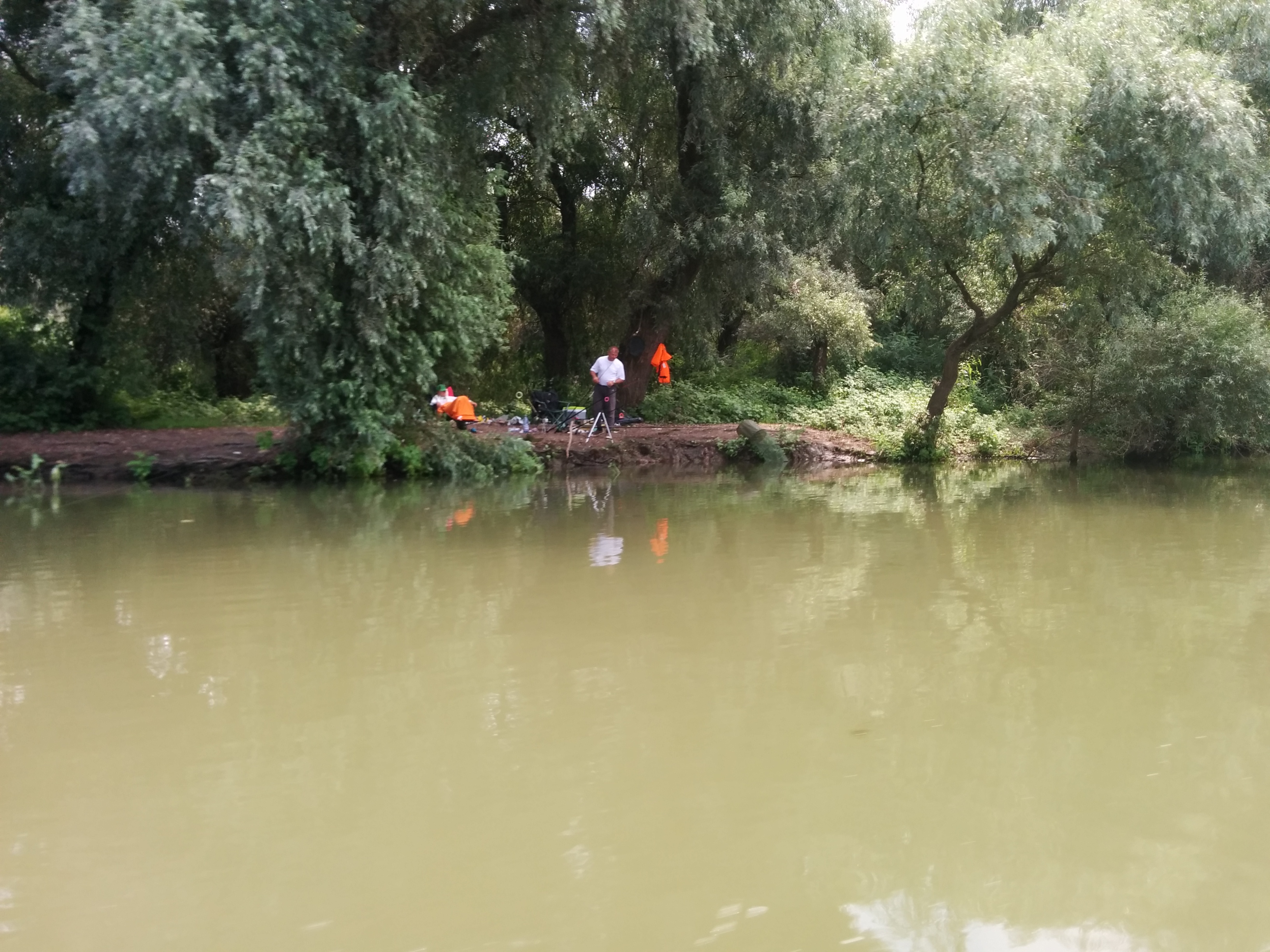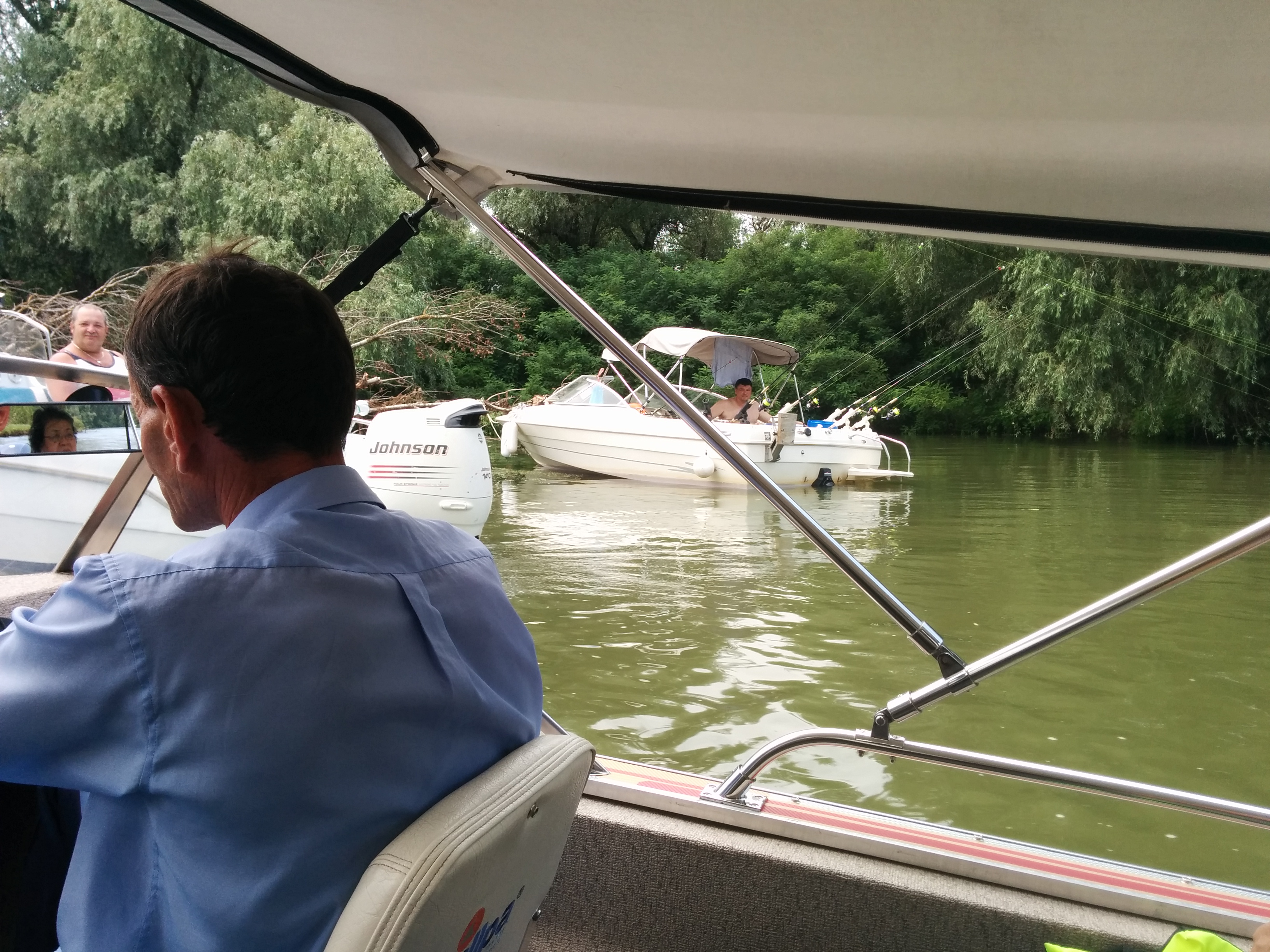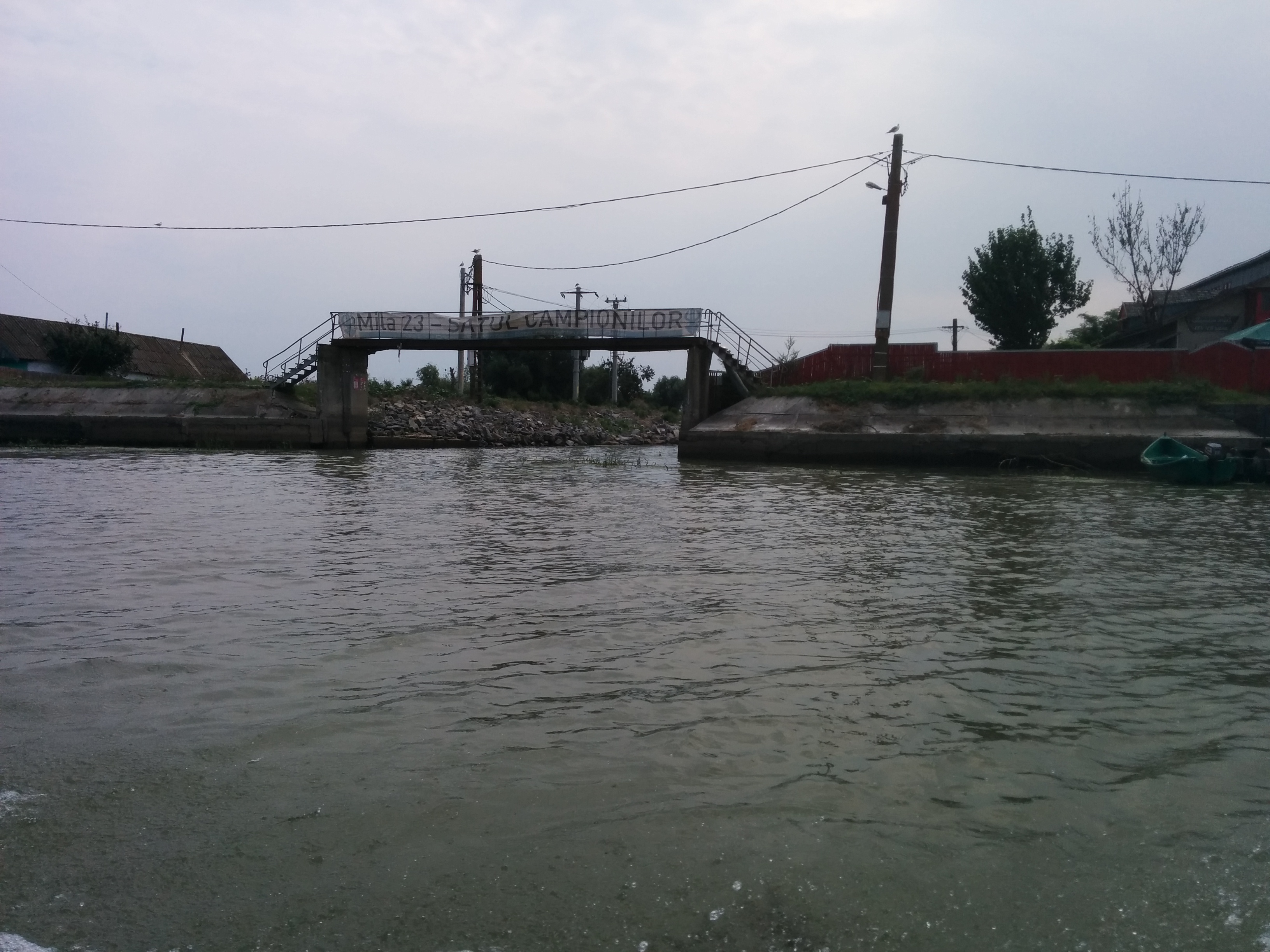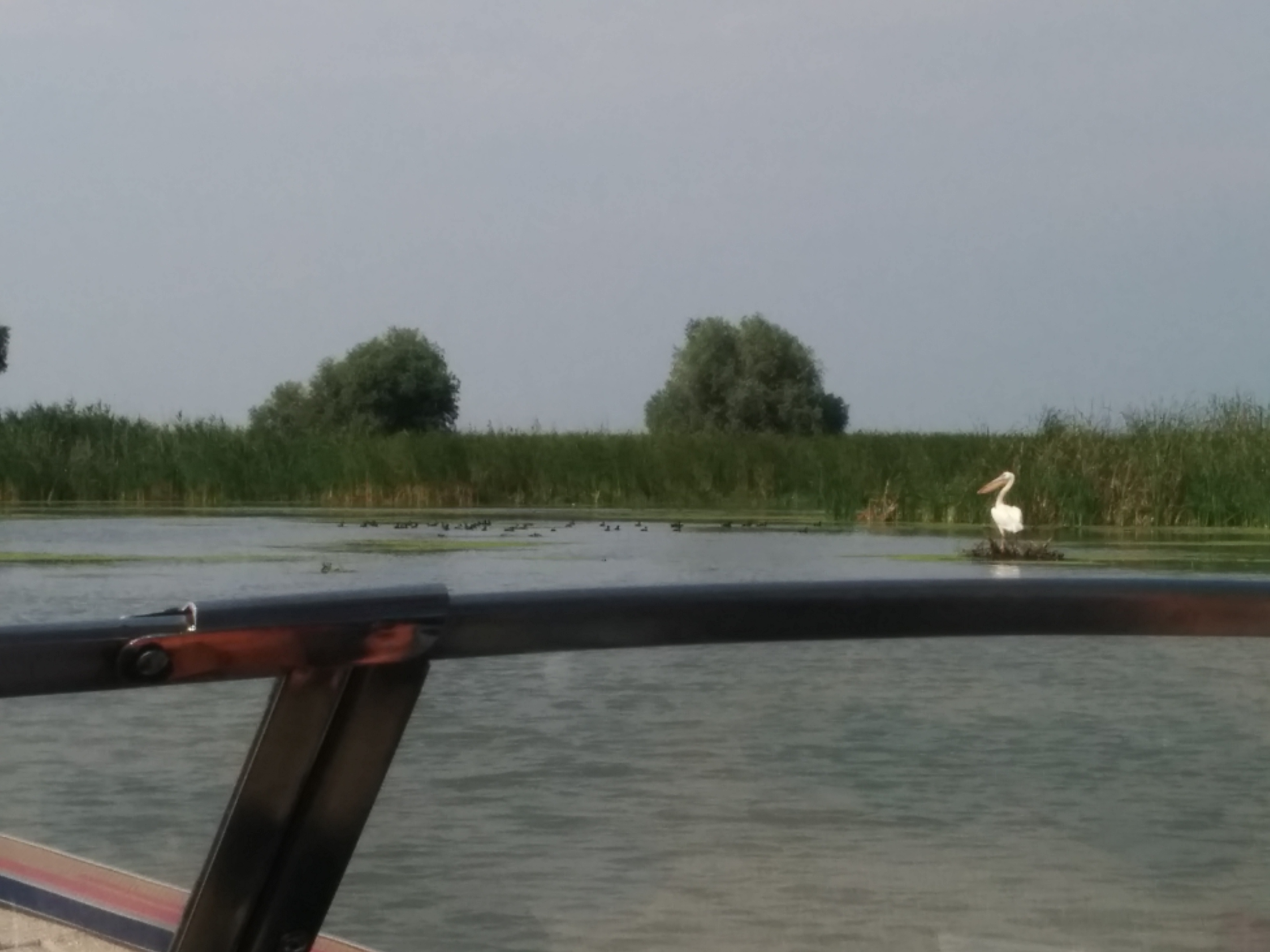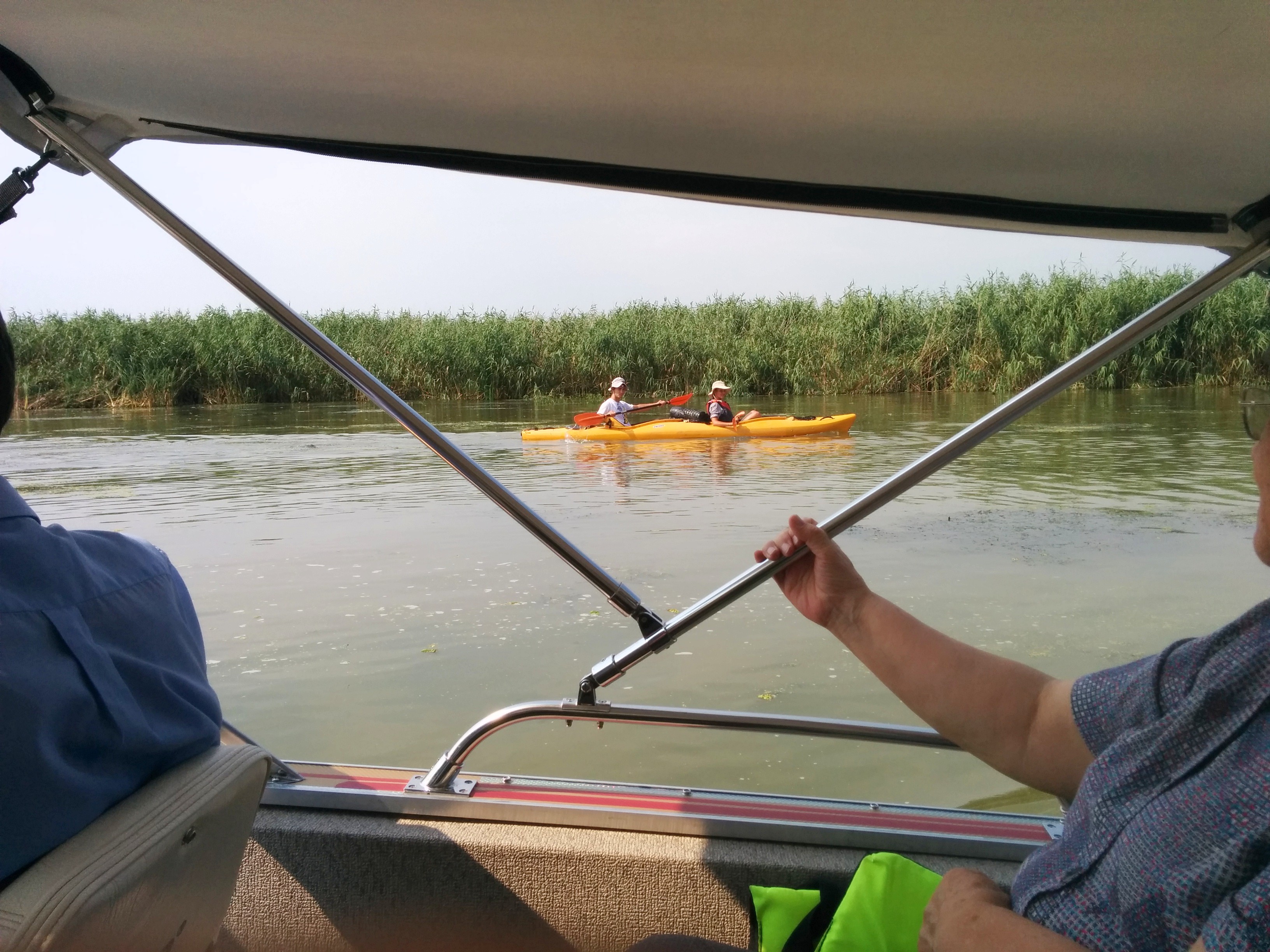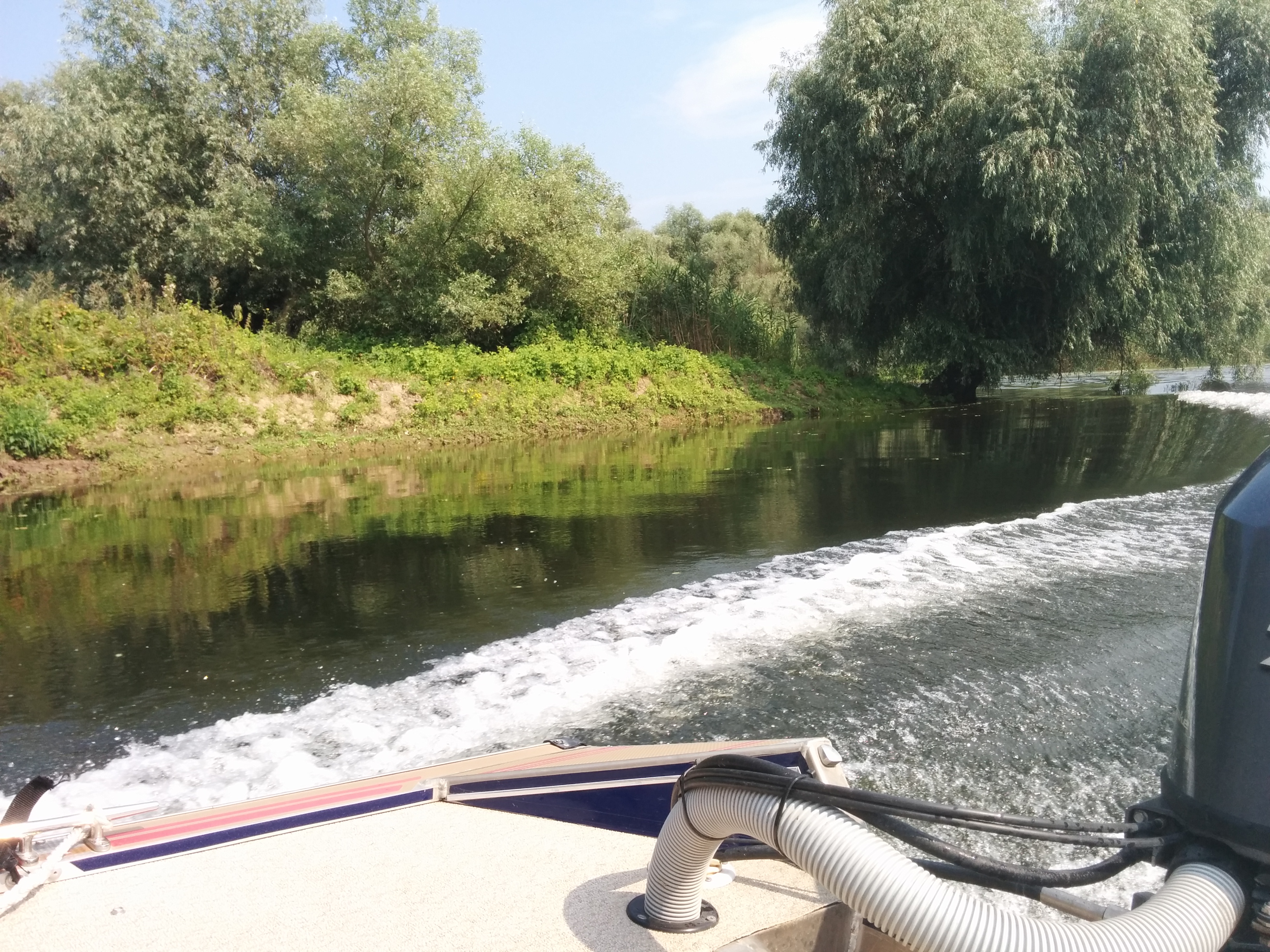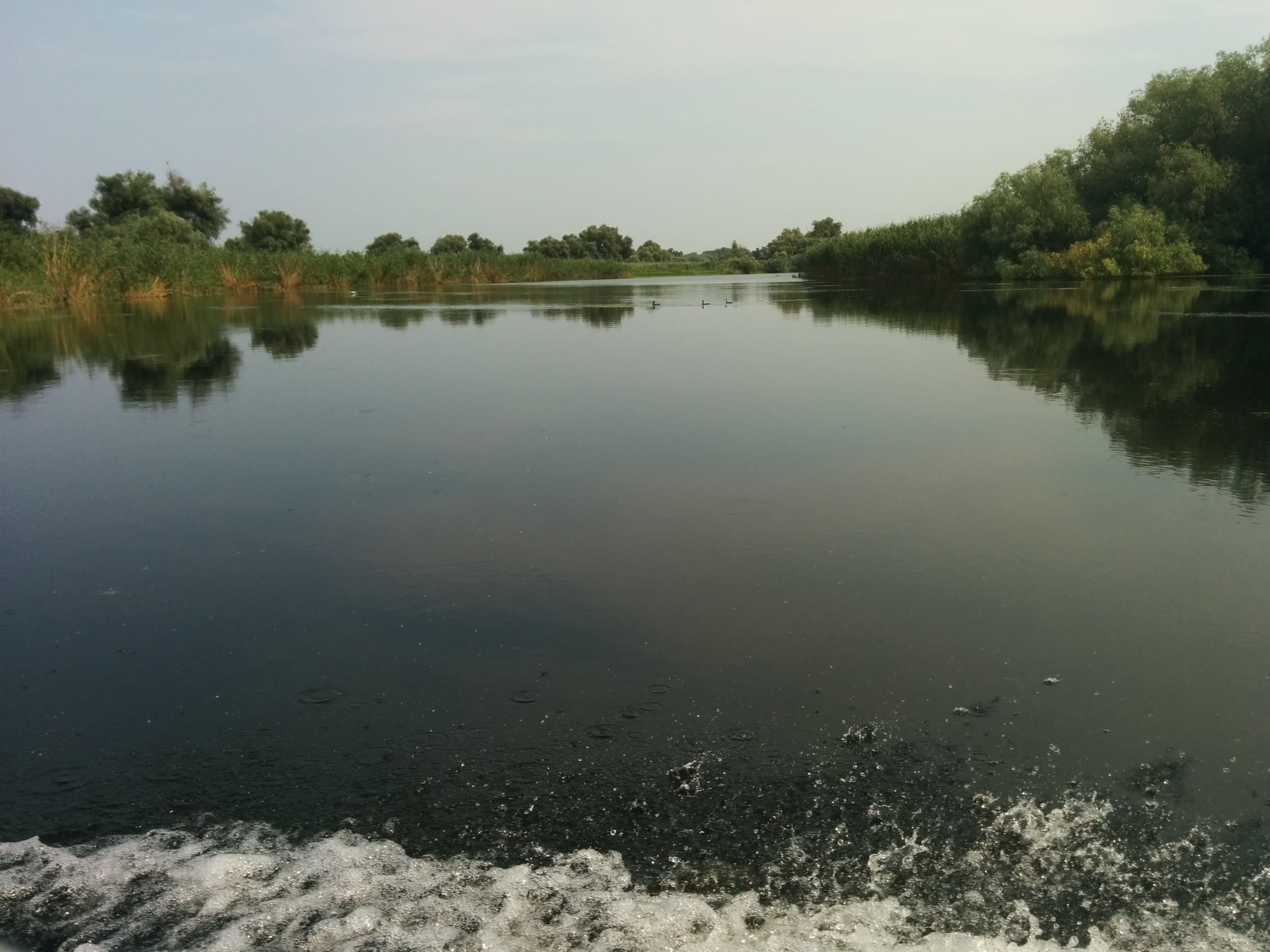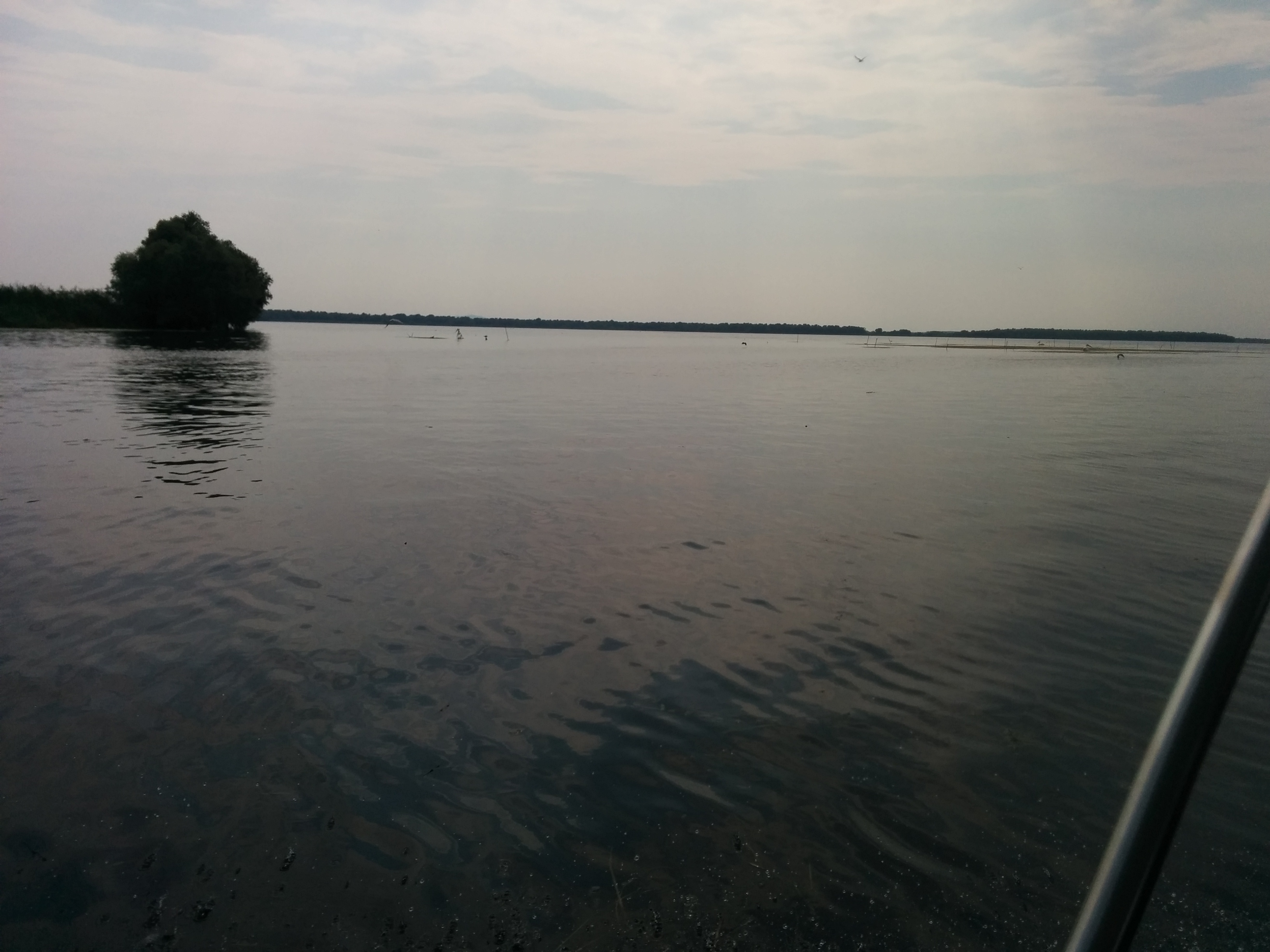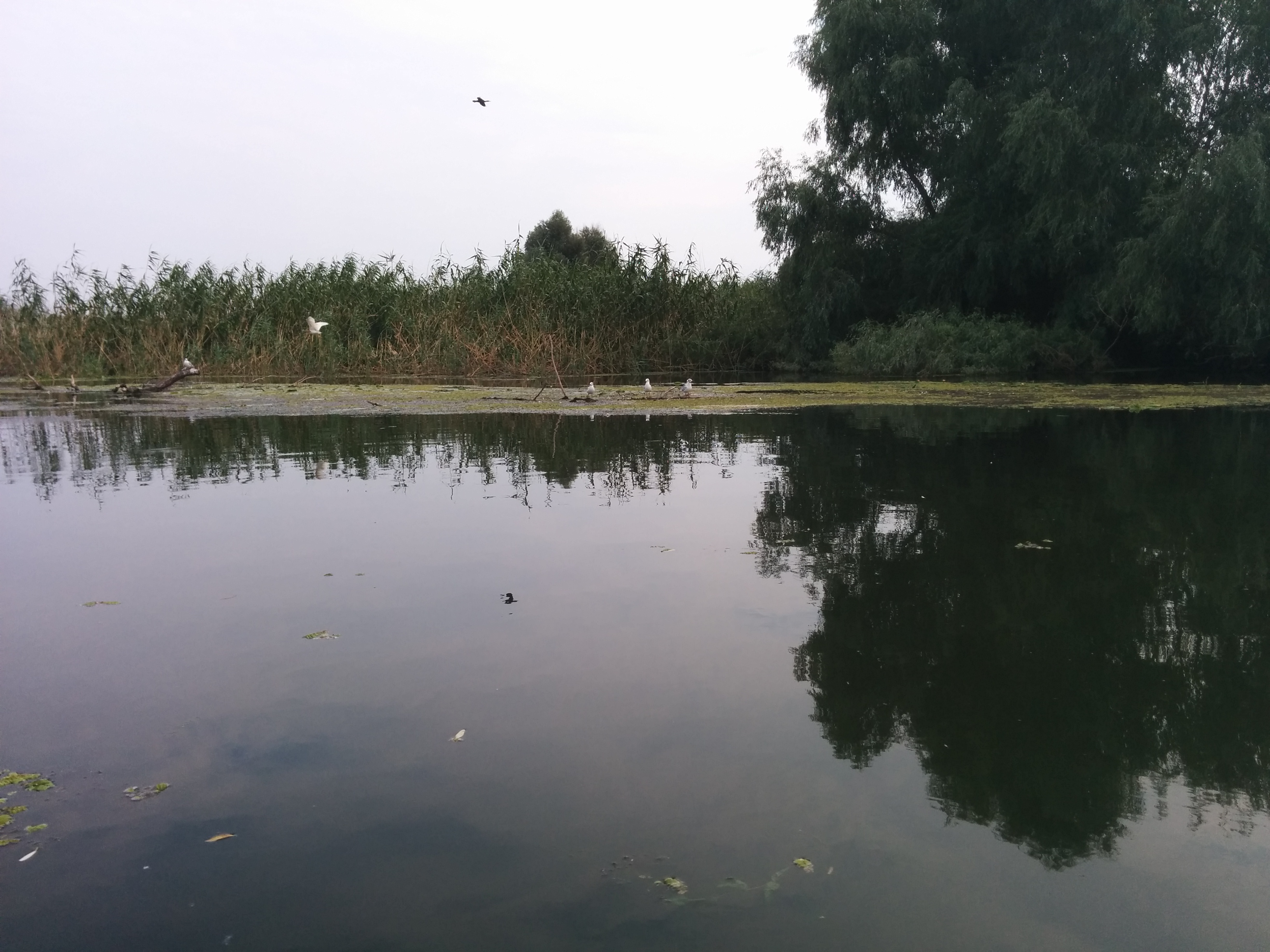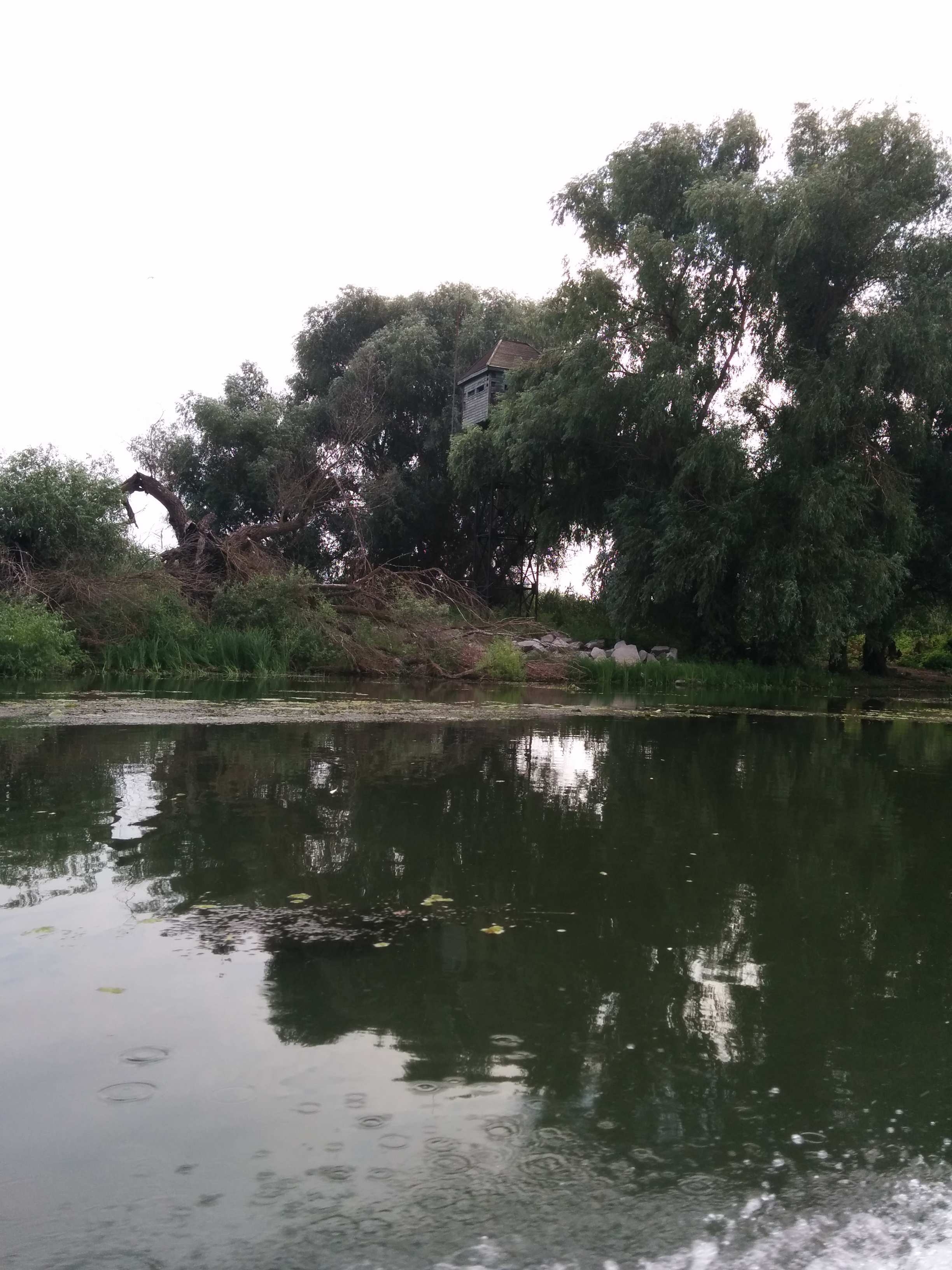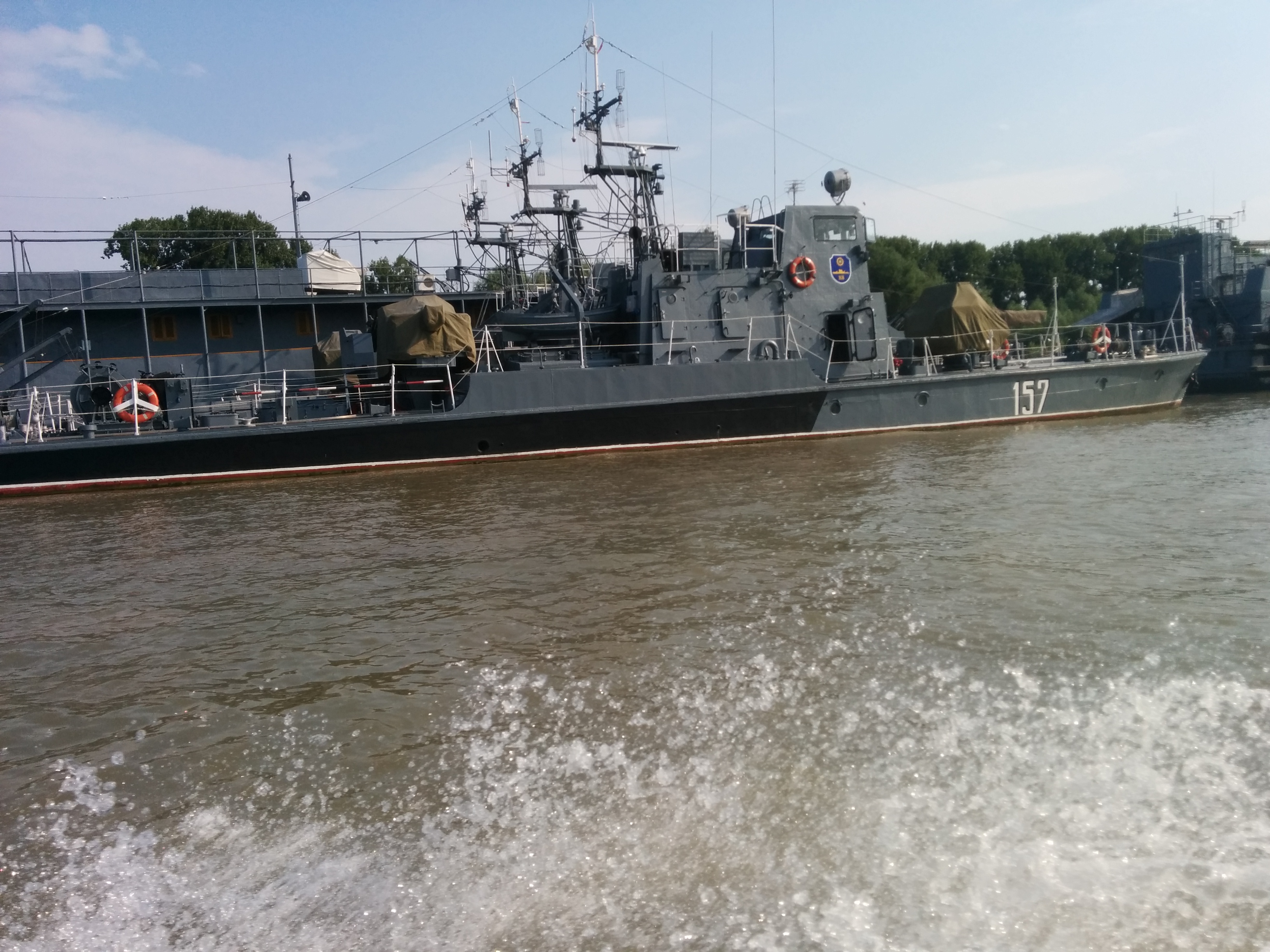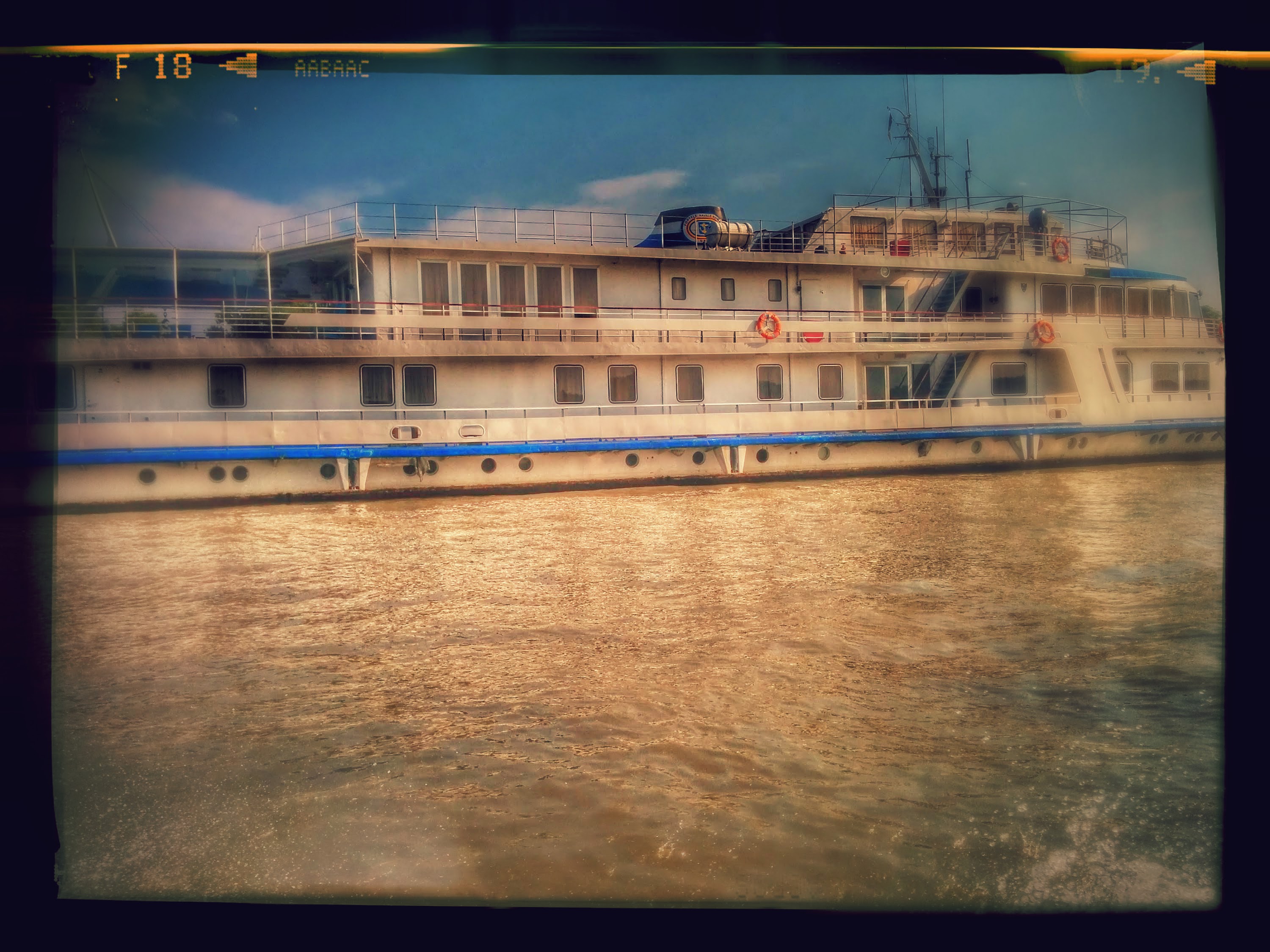 Subscribe to rolisz's blog