This month I have made a big change in my life, I switched jobs and I moved to Zürich.
The Swiss are way more rigurous and strict then the Romanian people. Within 14 days of arriving in Switzer­land you have to register yourself at Kreisburo (if you live in Zürich) or at the Gemeind (in other places). You have three months to choose a health insurer or it will be chosen for you.
You have to buy special trash bags, that are quite expensive (something like 20 CHF for a pack of 10), because they include the recycling tax in them. So if you do recycling, then you have less trash, so you have to buy fewer bags. That's an in­ter­est­ing way to keep it green.
99% of the shops are closed on Sundays. Including the big malls. So you better prepare yourself with sustenance from the days before, or be prepared to go to the extra expensive shops at the train­sta­tion that are always open.
People here are more active then in Romania. I try to go running at least 3-4 times a week, until the weather is pleasant, and there were always lots of people jogging, whether I went at 6PM or 9PM. And there are some really nice running paths here, going along the Sihl river.
The first weekend after I arrived, I went with some friends from Romania to Rapperswil, with a bike1. Rapperswil is 32km away from Zürich so we had a long way to go. But amazingly I survived. We went along the Lake and it was a really nice landscape.
So, my first week in Zürich was really fun :D
I'll end with pictures from my bike trip. The problem is that I haven't set up my blog to have nice galleries, so for now they will be just a list of photos. //TODO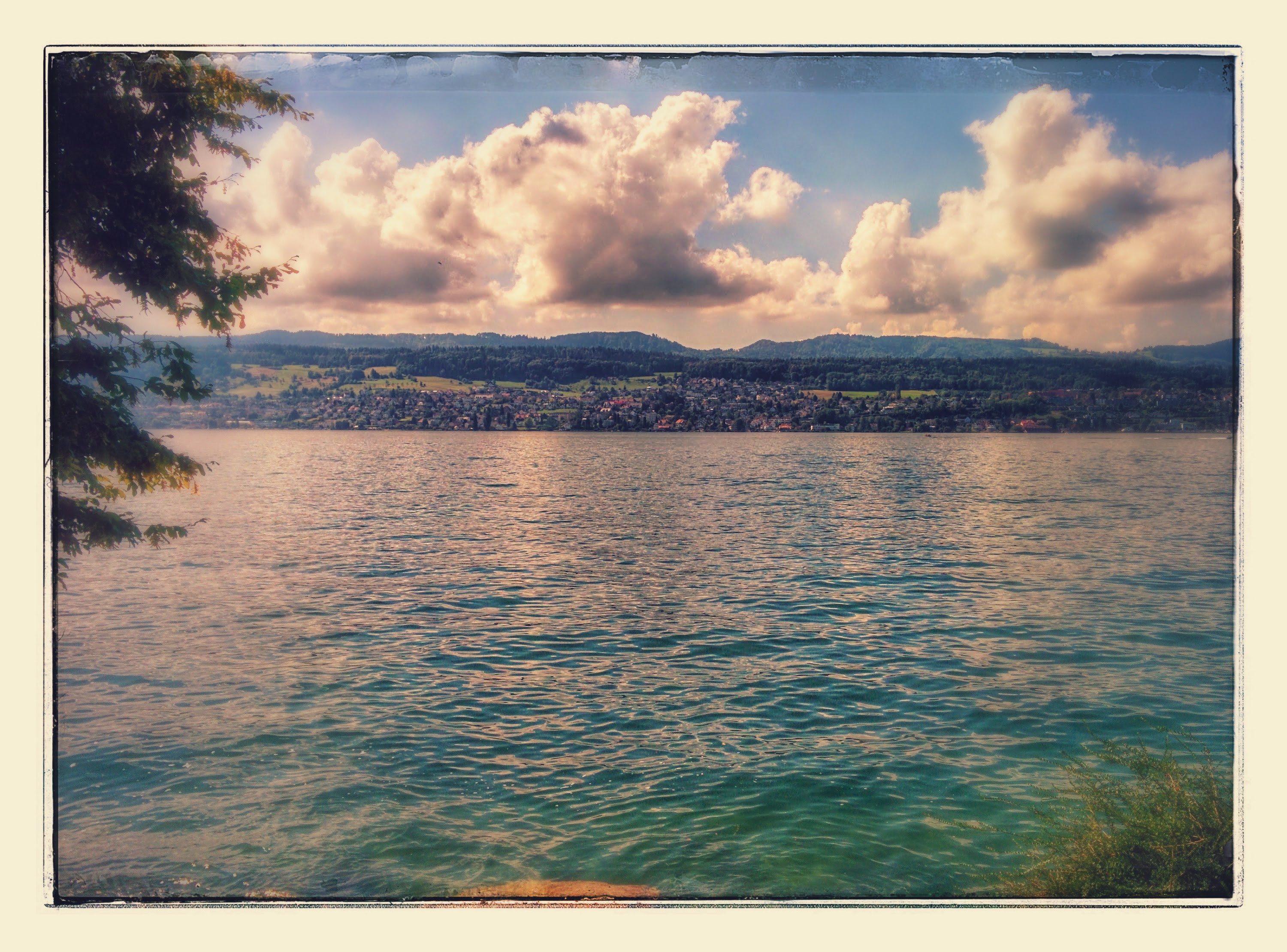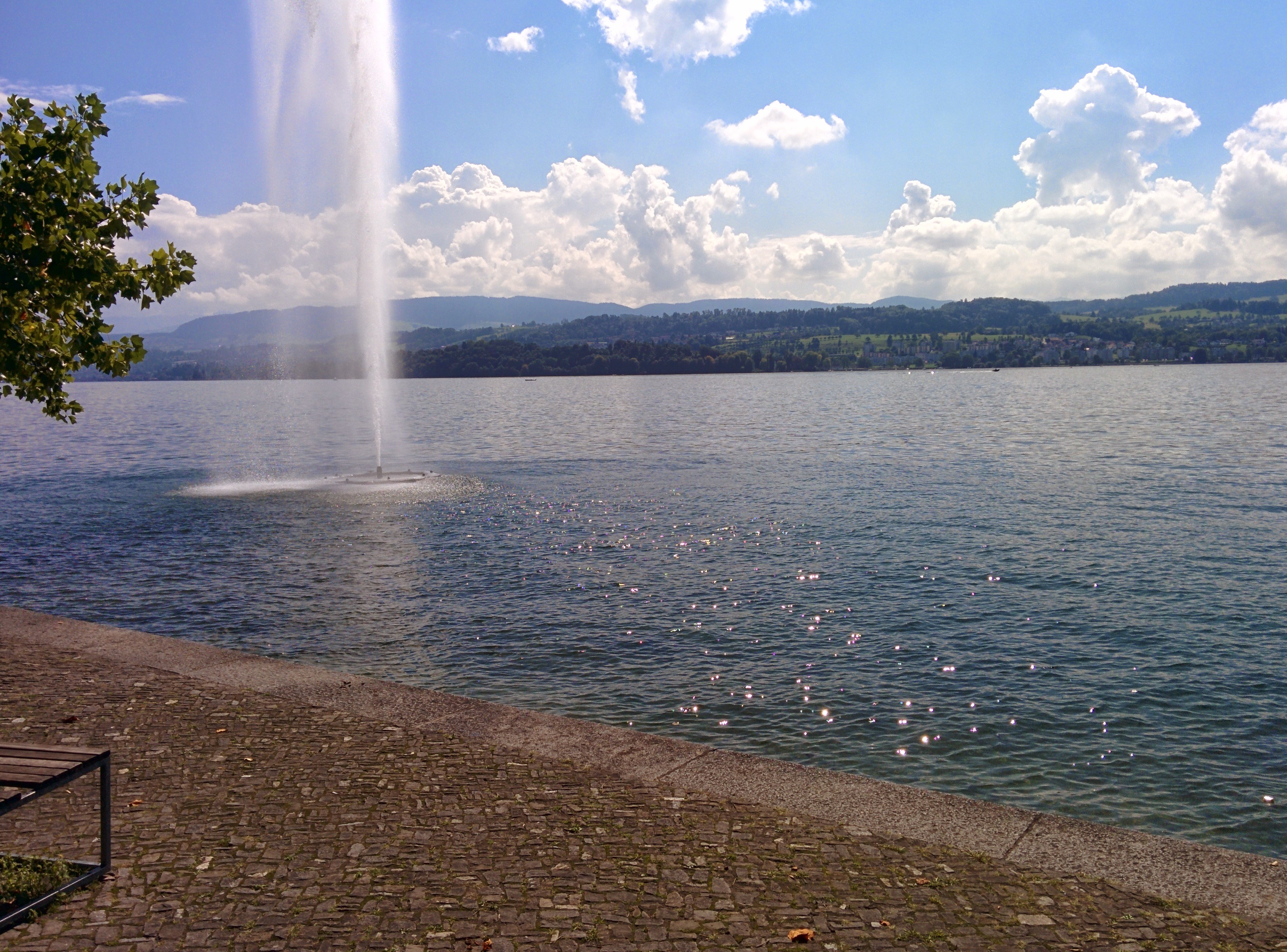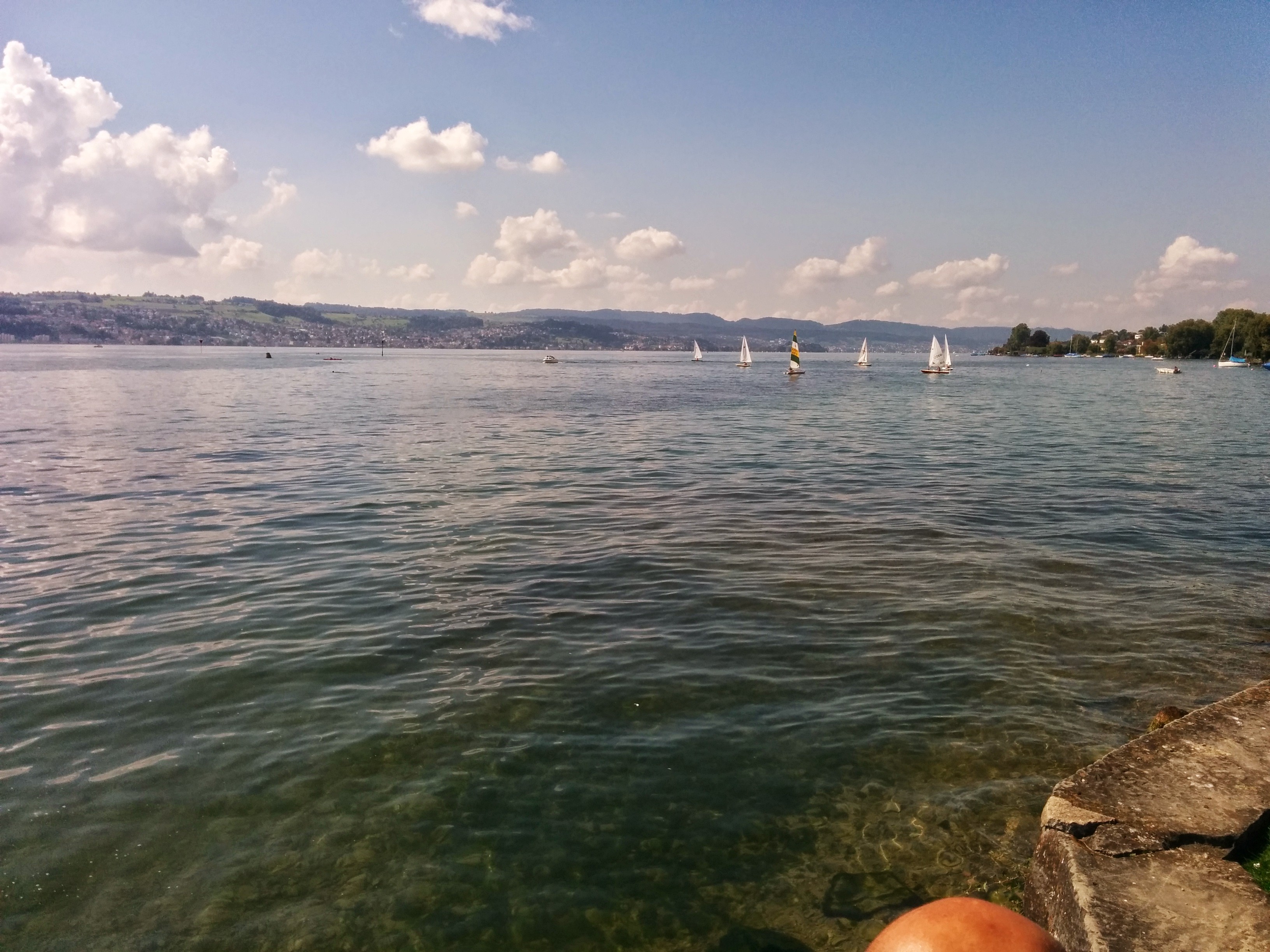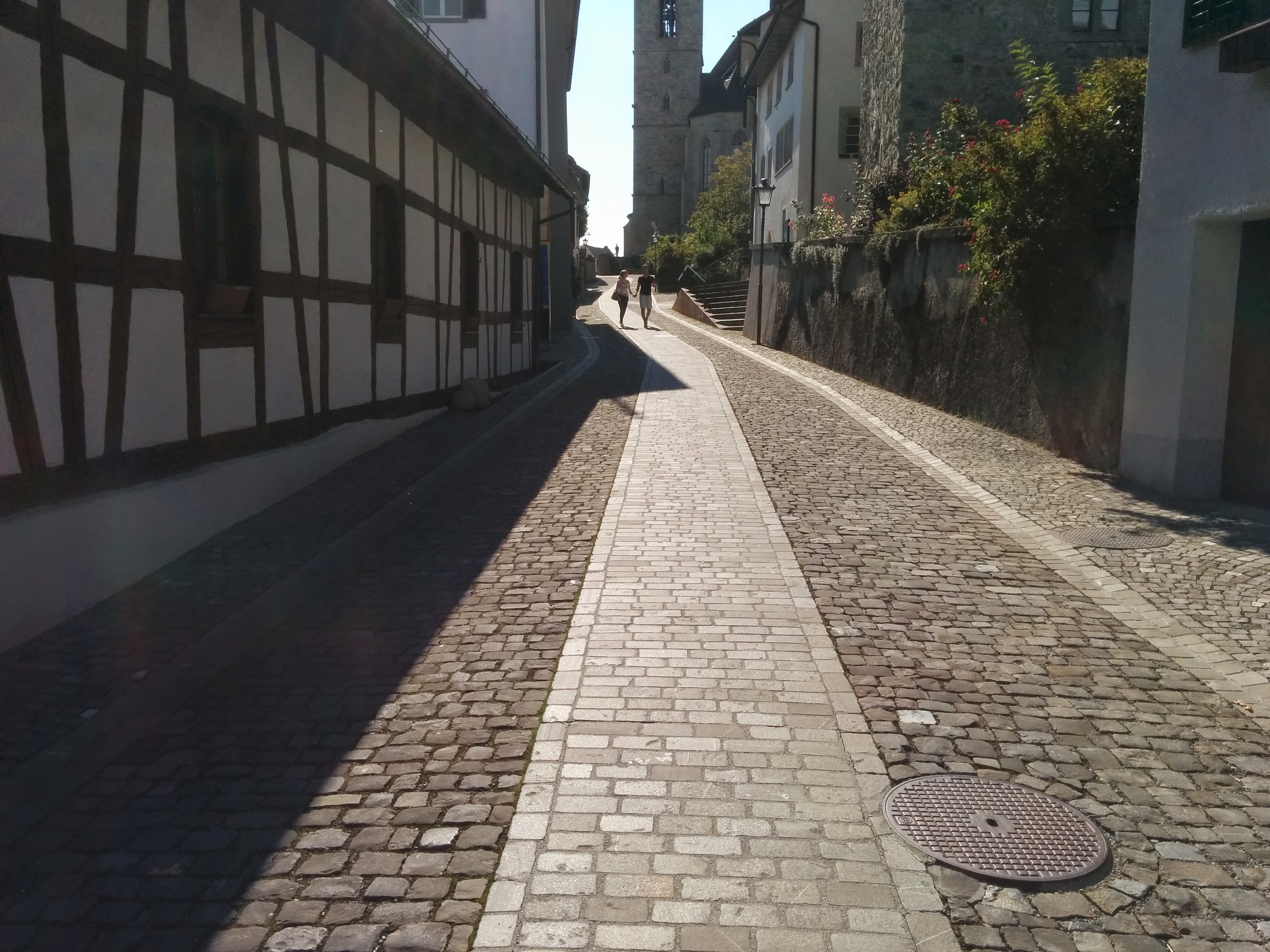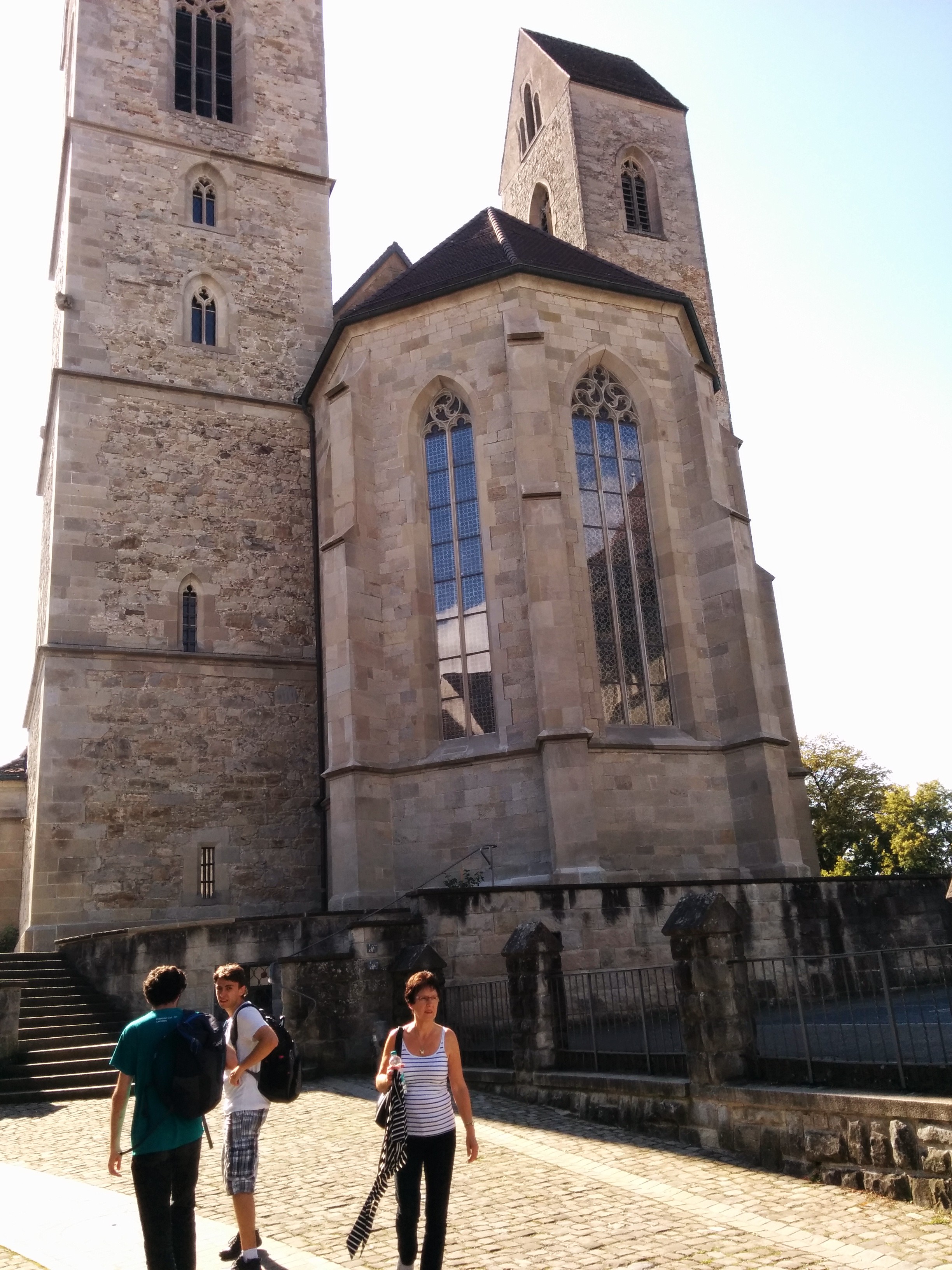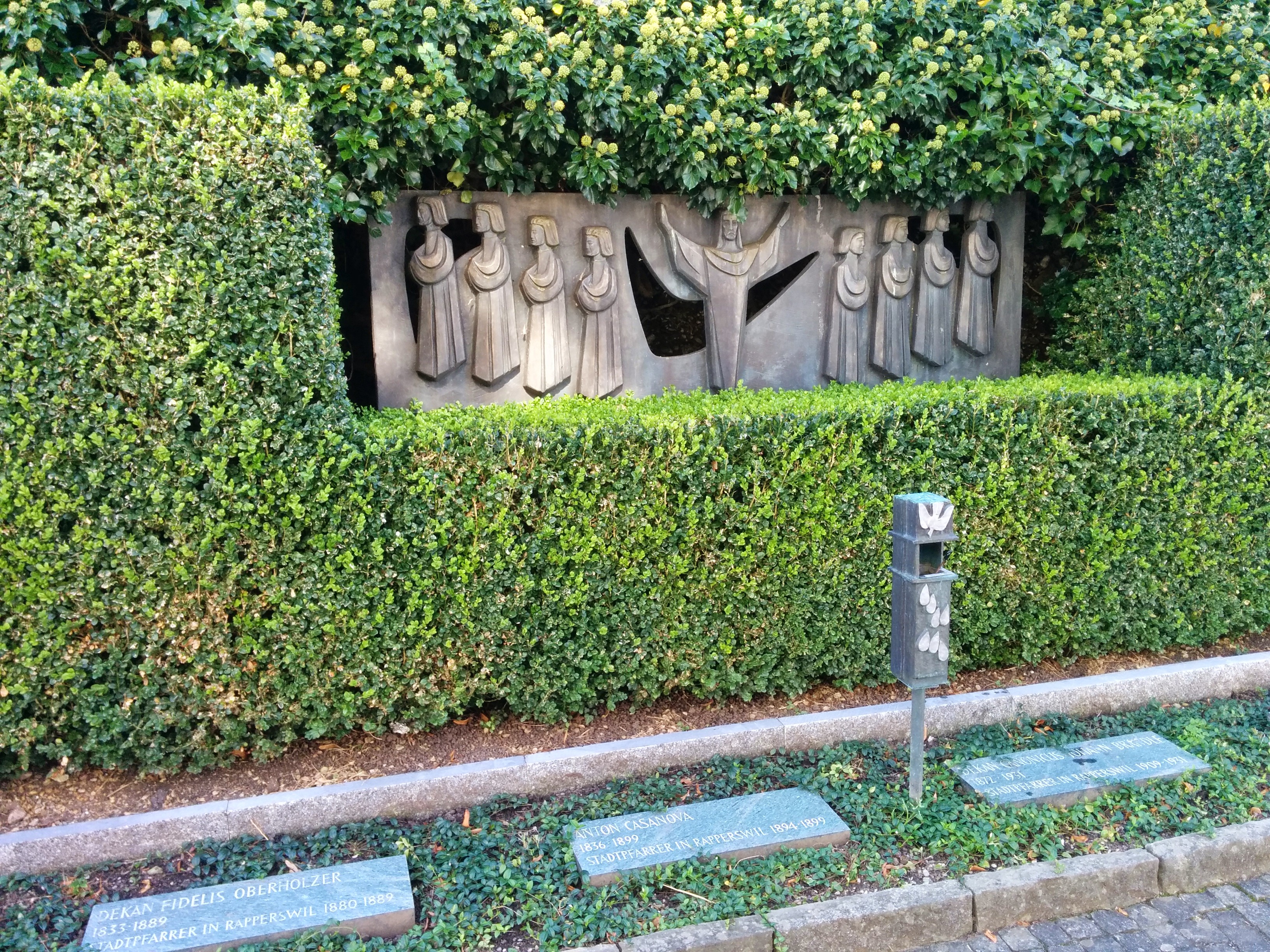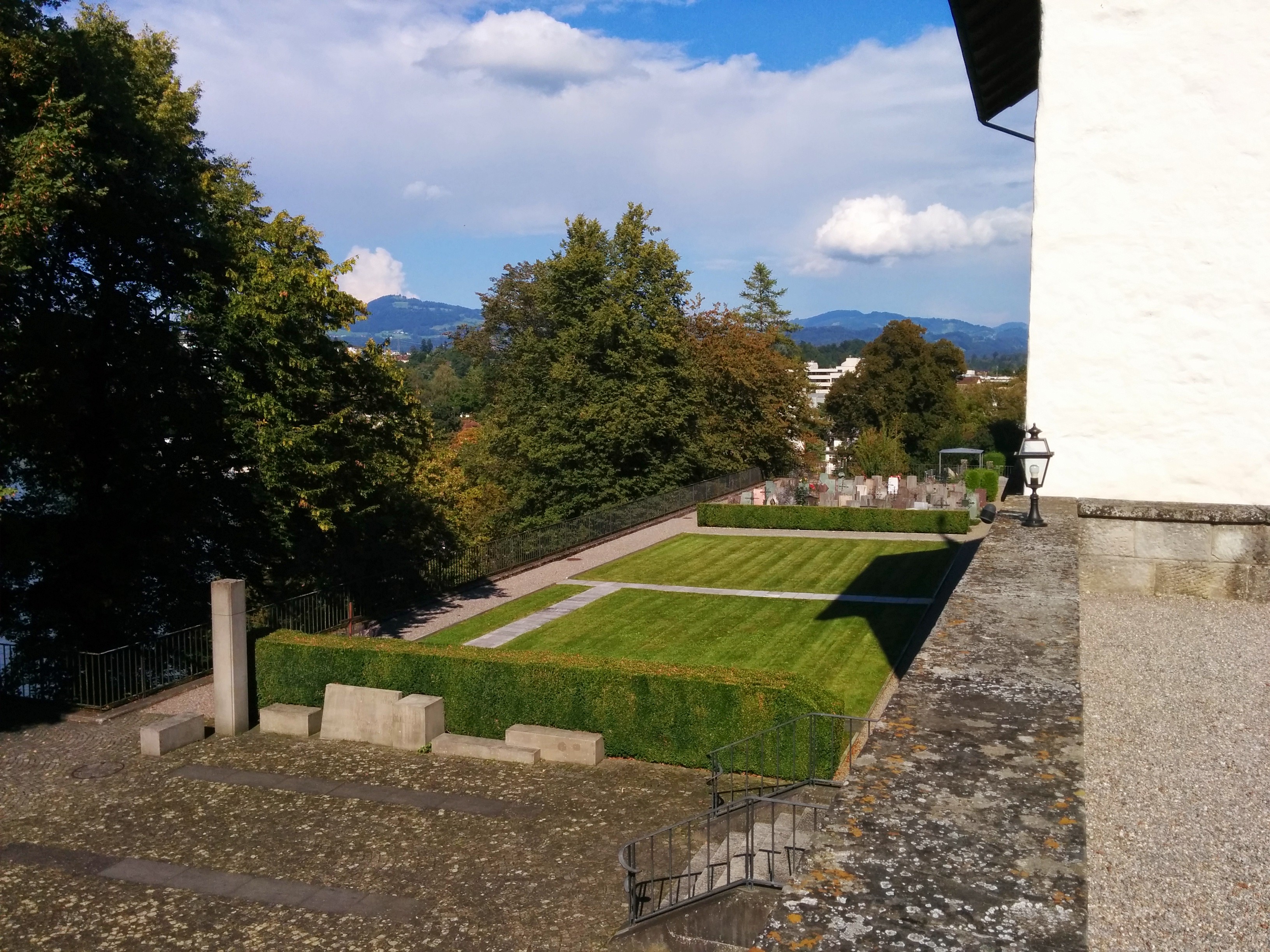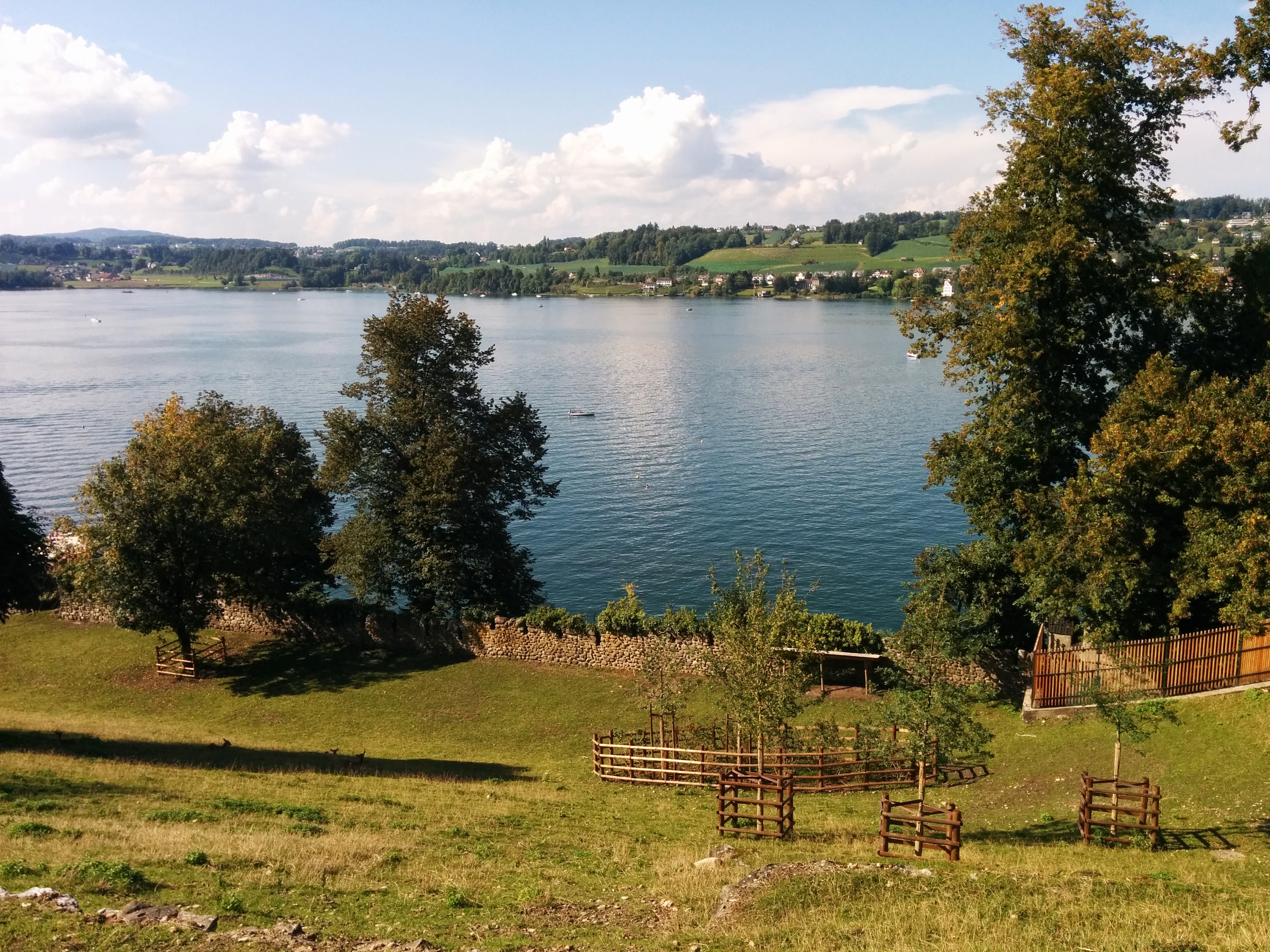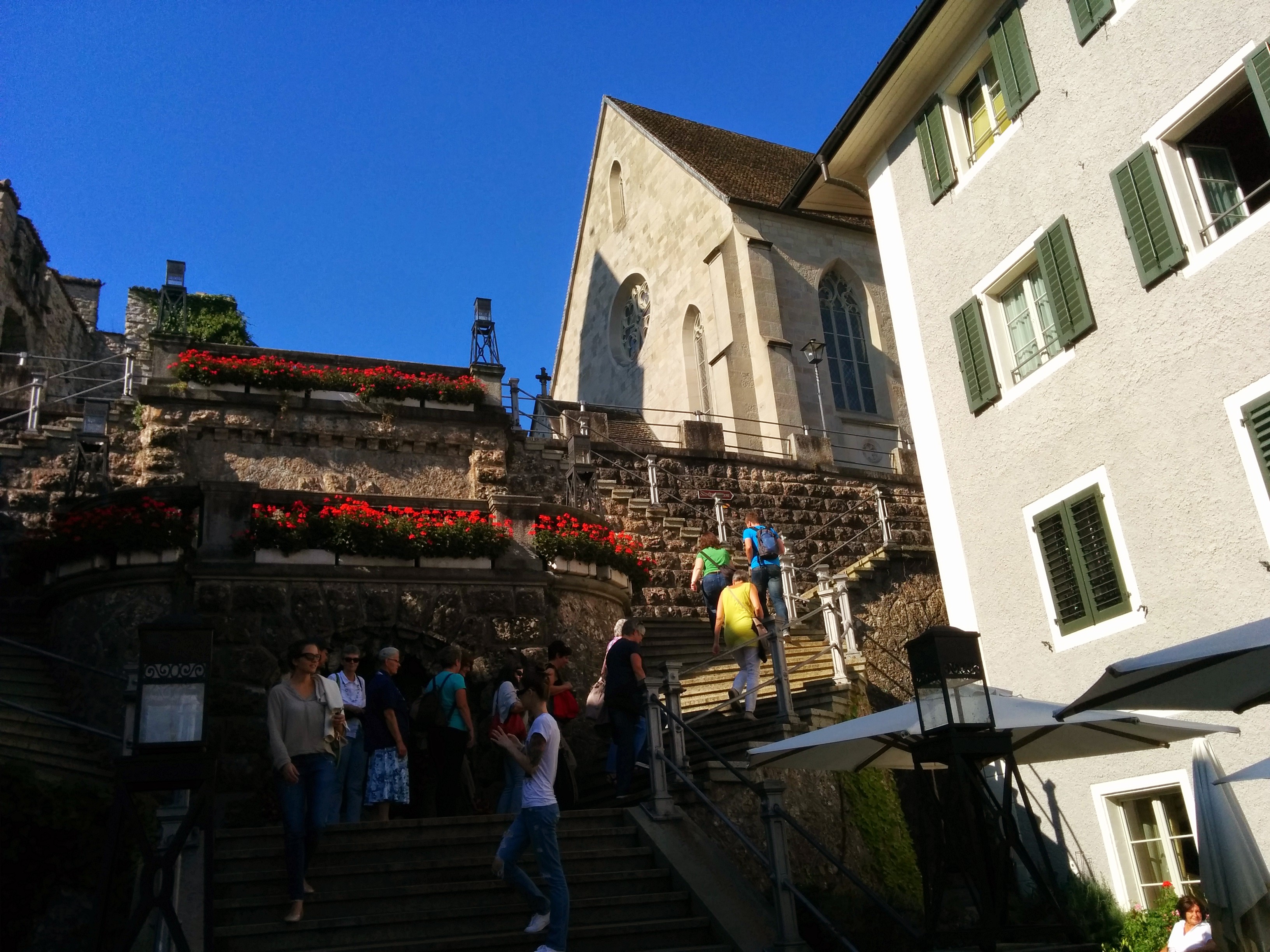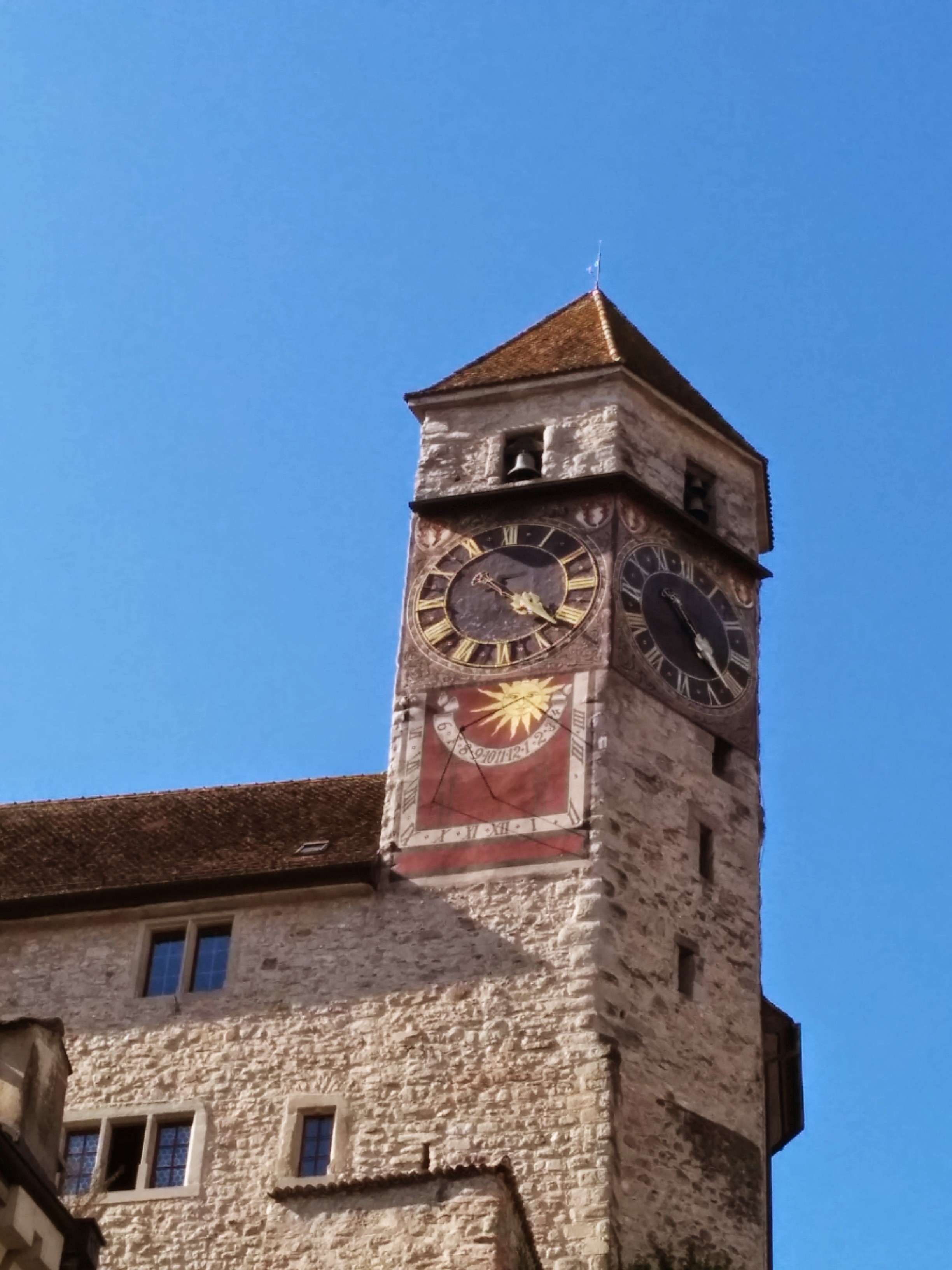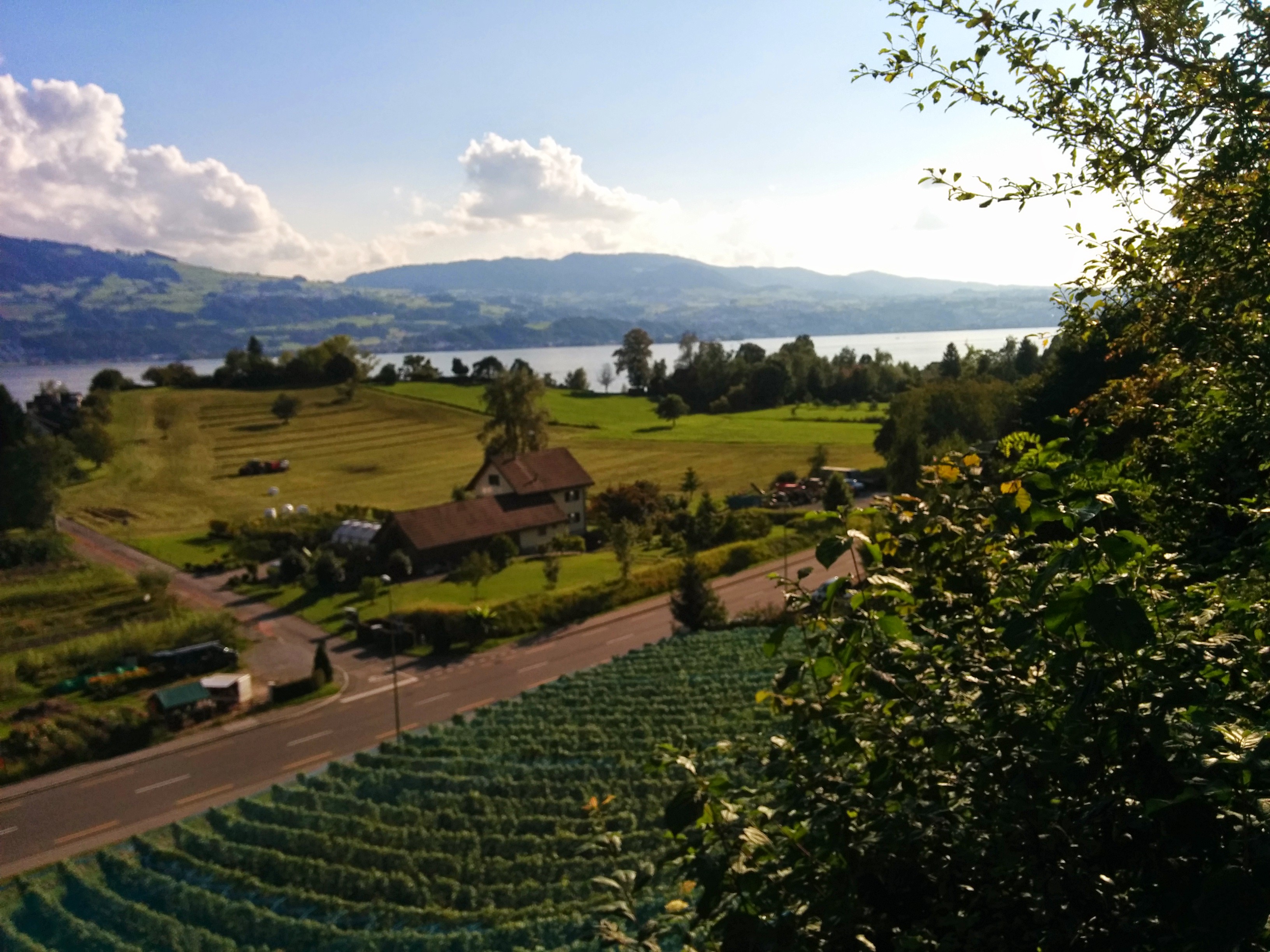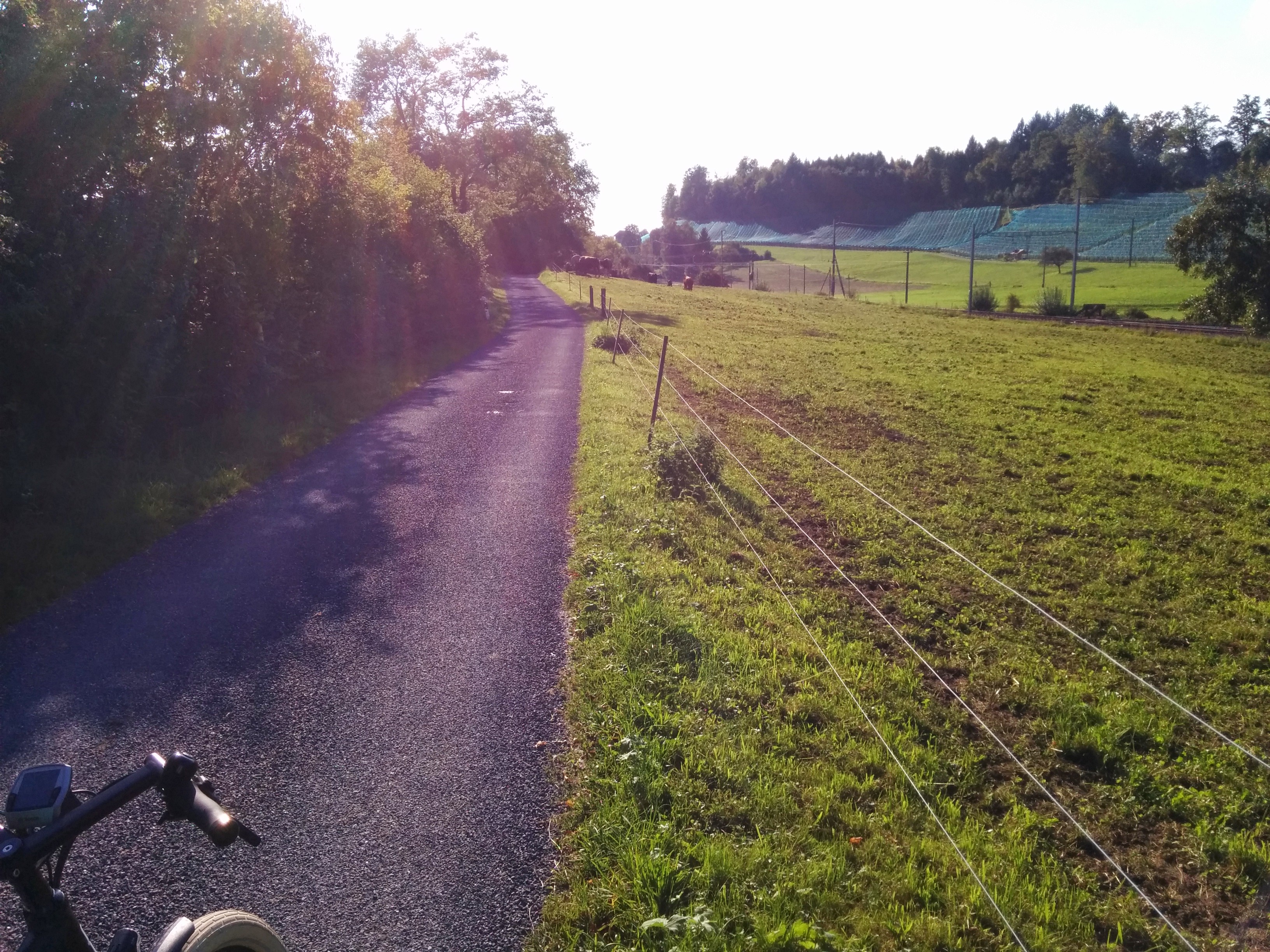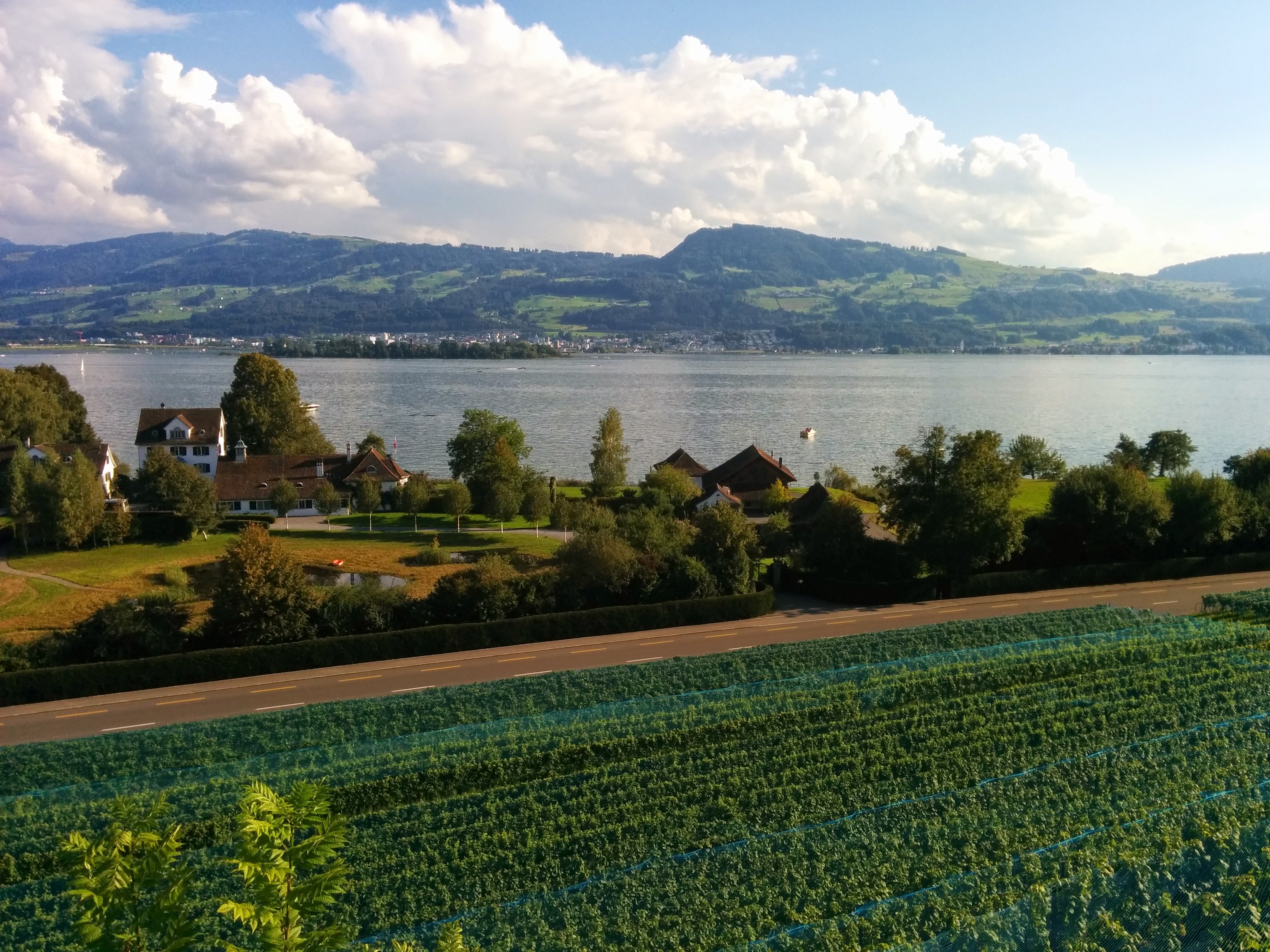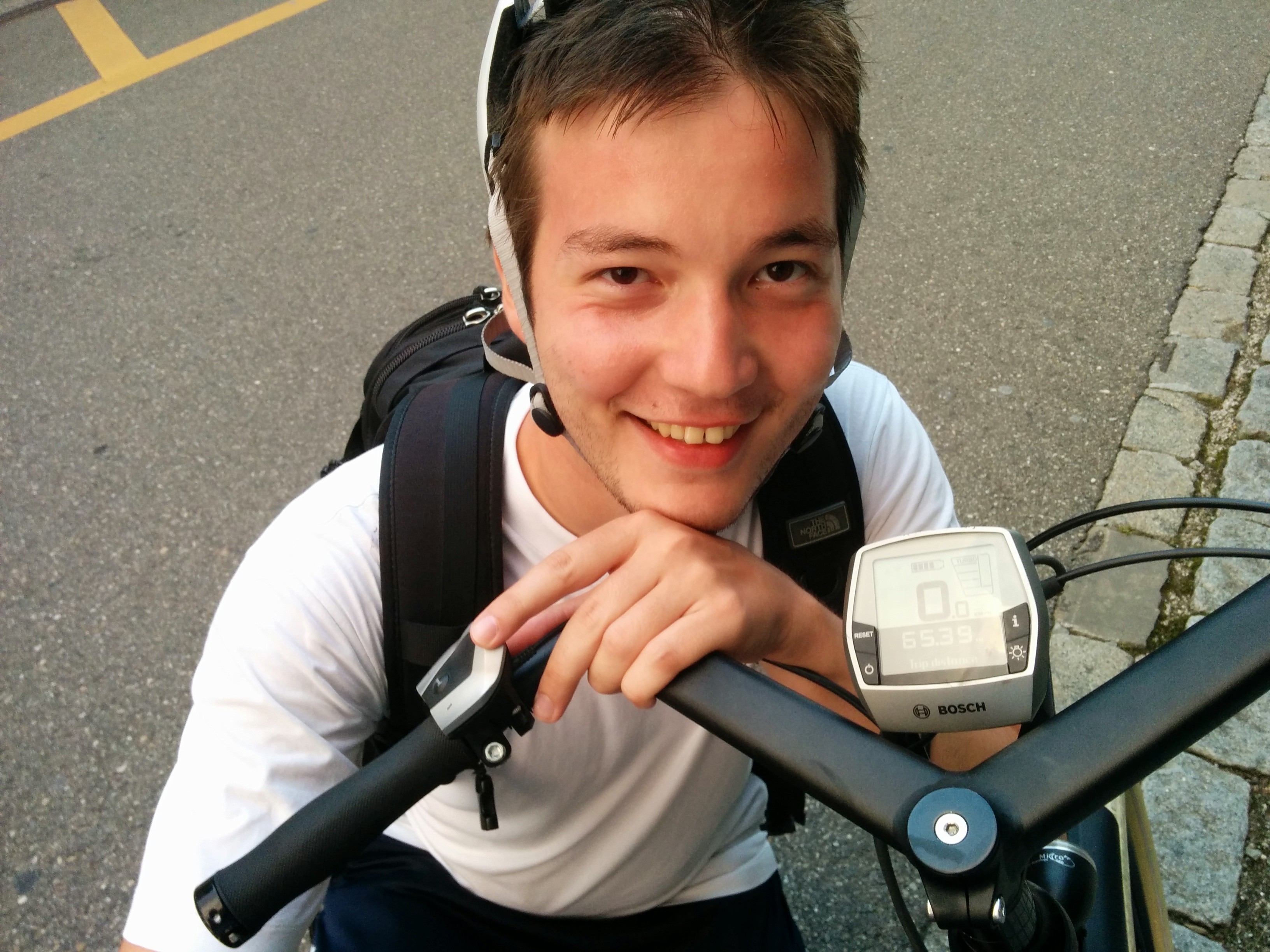 ---
an ebike actually, with a small motor to amplify your pedaling ↩
Subscribe to rolisz's blog