Yesterday, in Richter­swill, there was a turnip festival (or something like that), called Räbechilbi. At the festival there was a parade going around the village center with various figurines lighted up with carved up turnips lanterns. It was pretty cool.
One thing that I found in­ter­est­ing was that here kids were allowed to "play" with fire and carry around the turnip lanterns with lit candles inside them. In Romania, as soon as a kid would get anywhere close to fire, his or her parents would jump up saying "Go away from fire".
Also, there were a lot of lanterns laid out next to the road (probably several thousands). In Romania, this would be a public danger. Surely somebody would knock several over and eventually something would catch fire. Here, no problem at all. People carefully walked around them.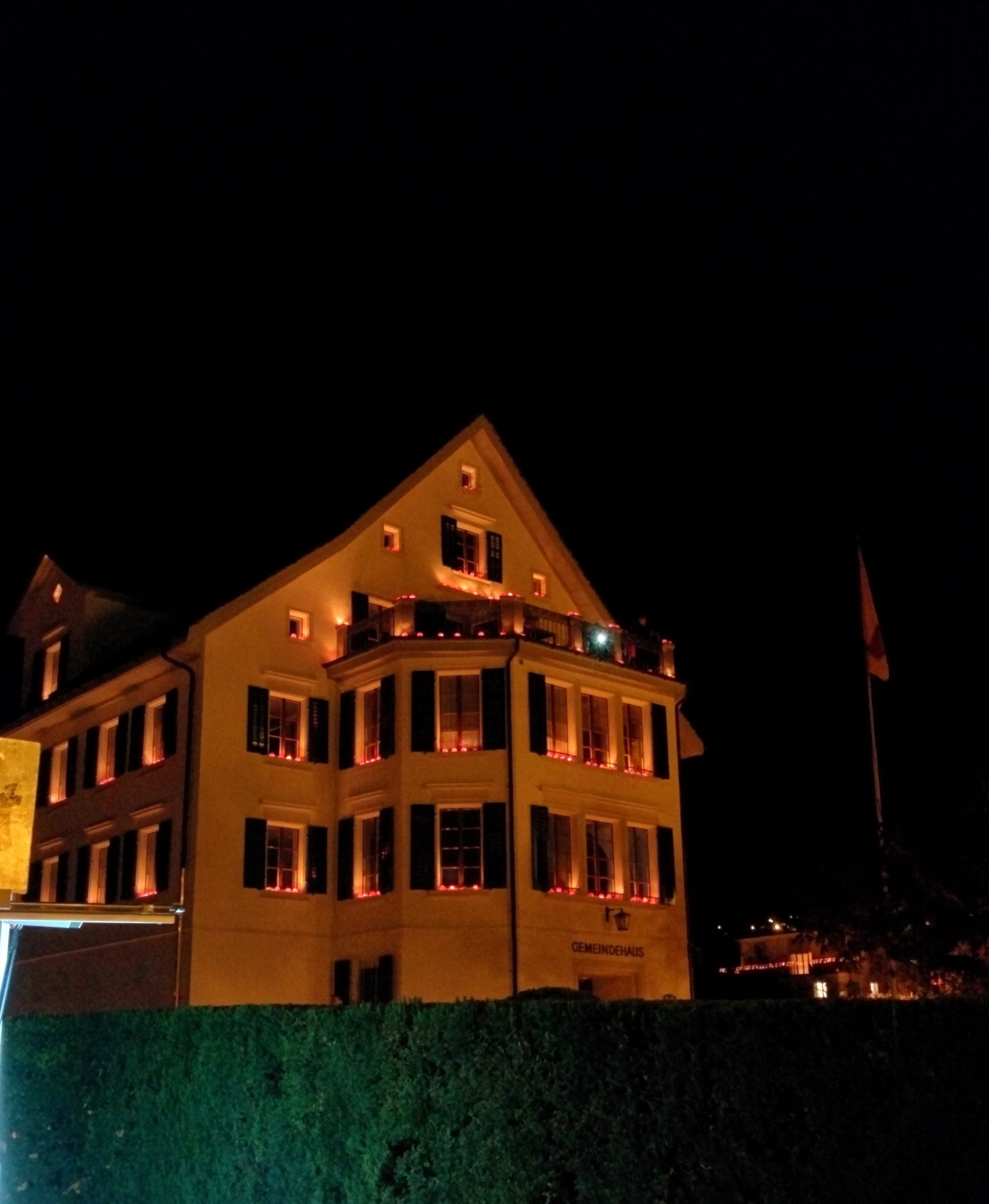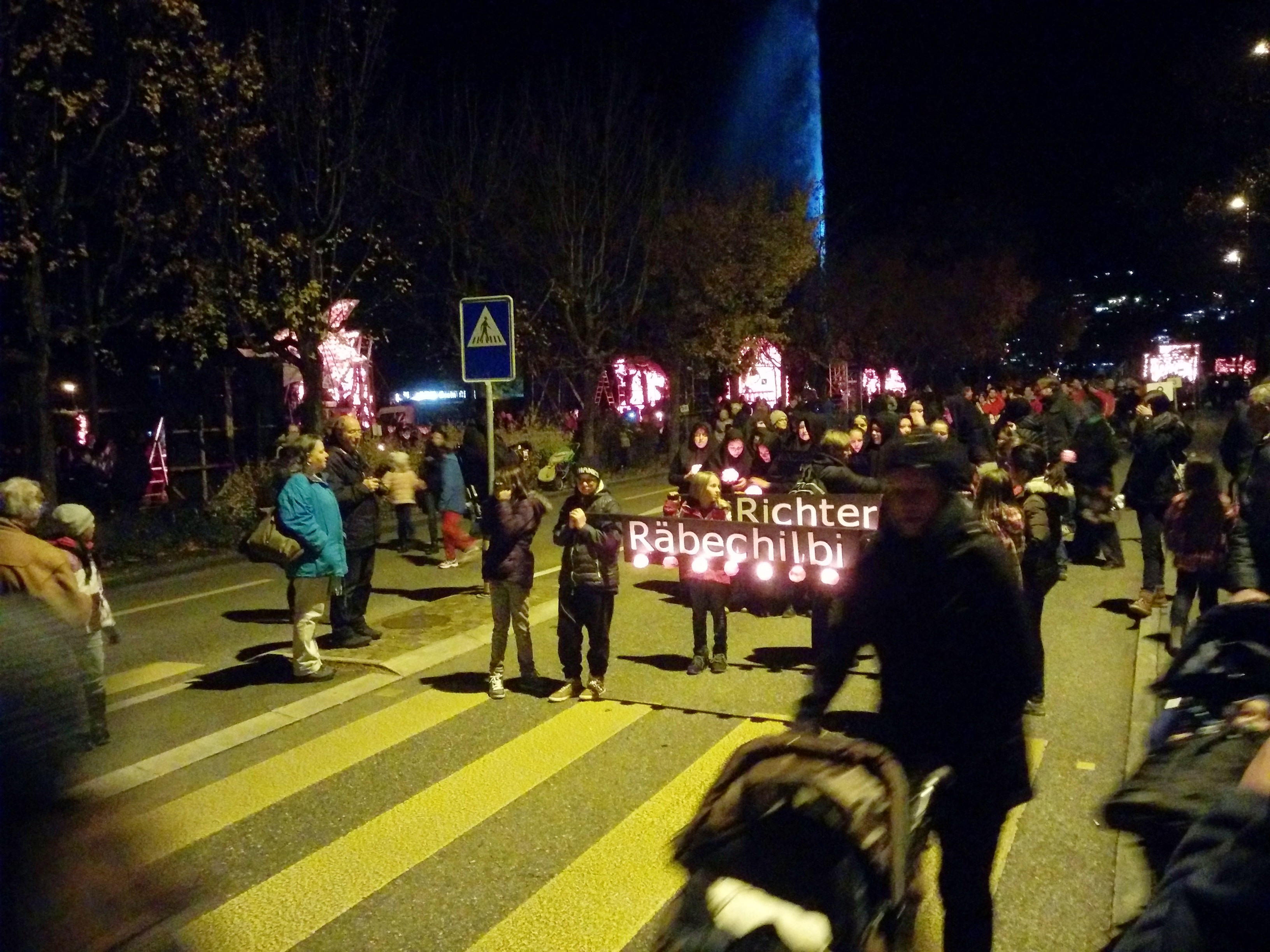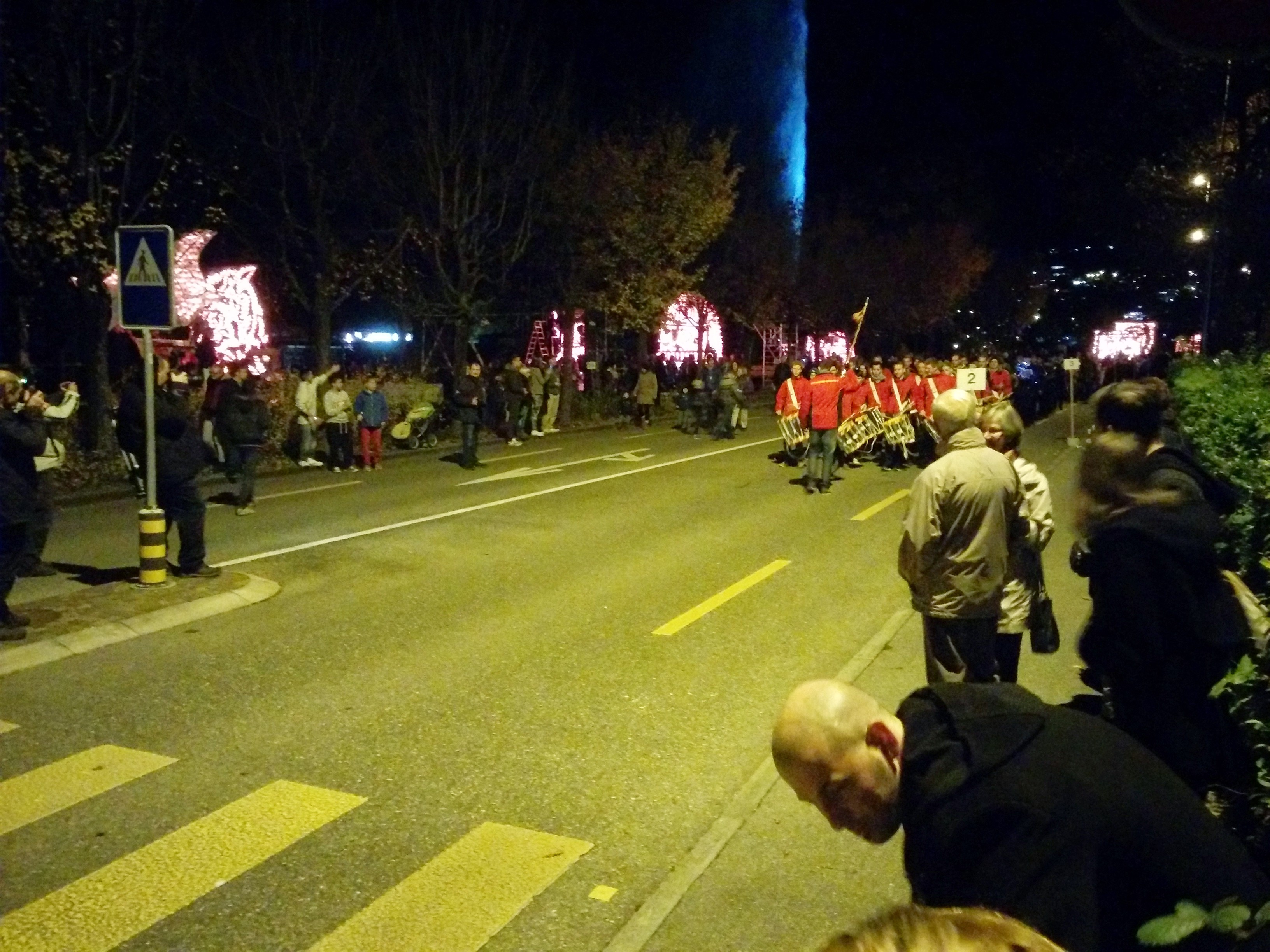 Freddie Mercury\n" src="https://rolisz.ro/content/images/2014/11/rabechilbi/IMG_20141108_183404.jpg">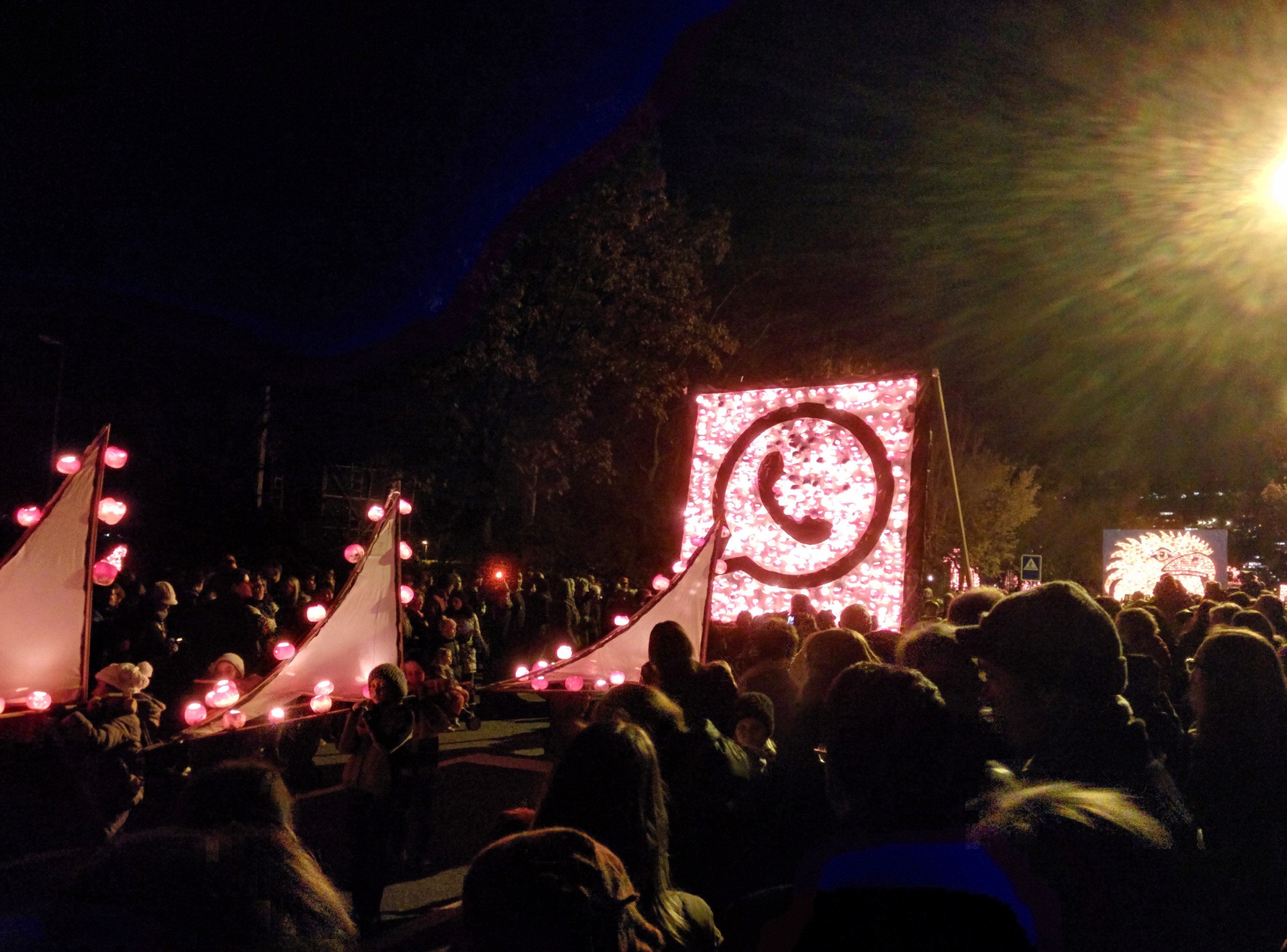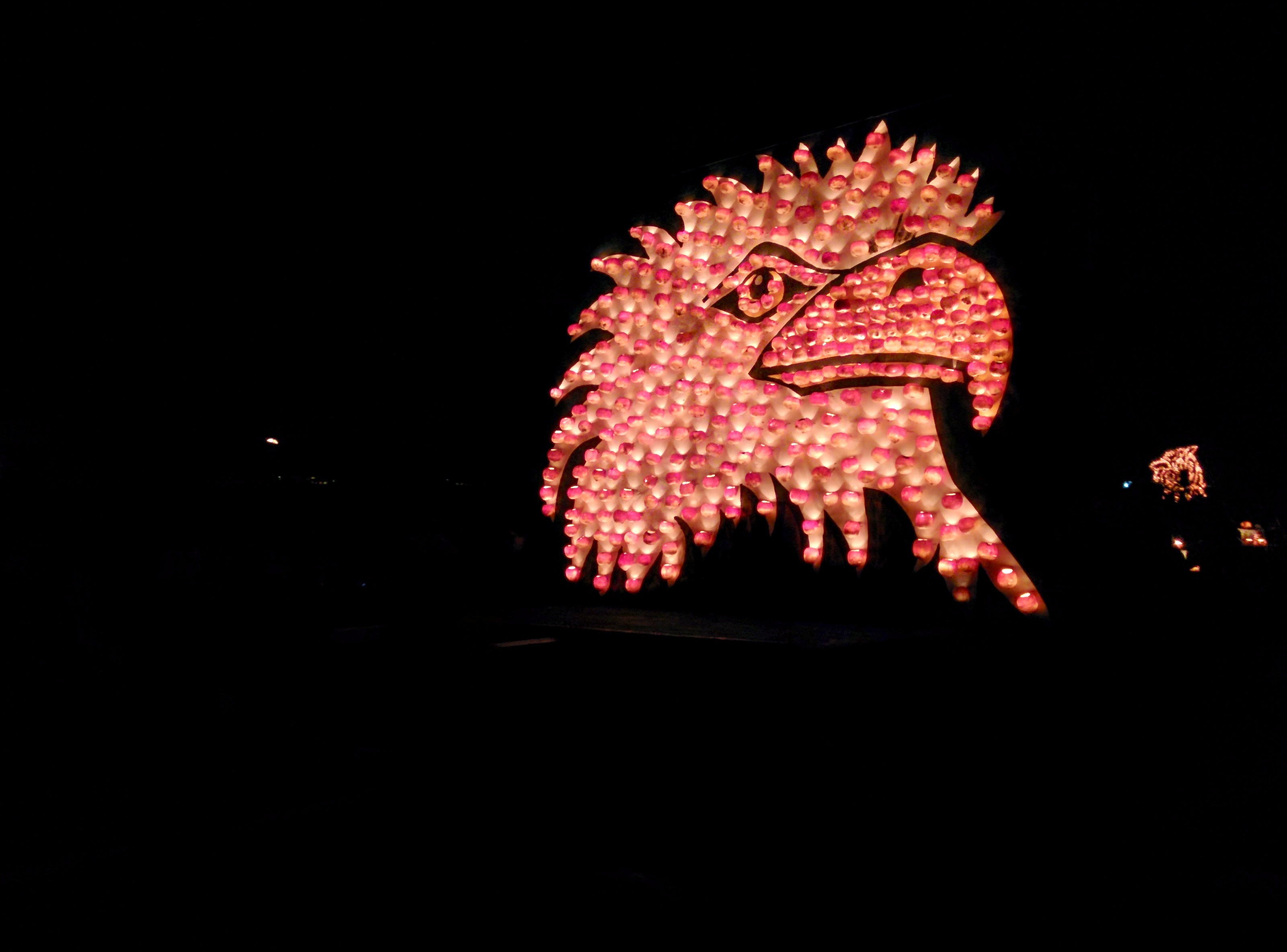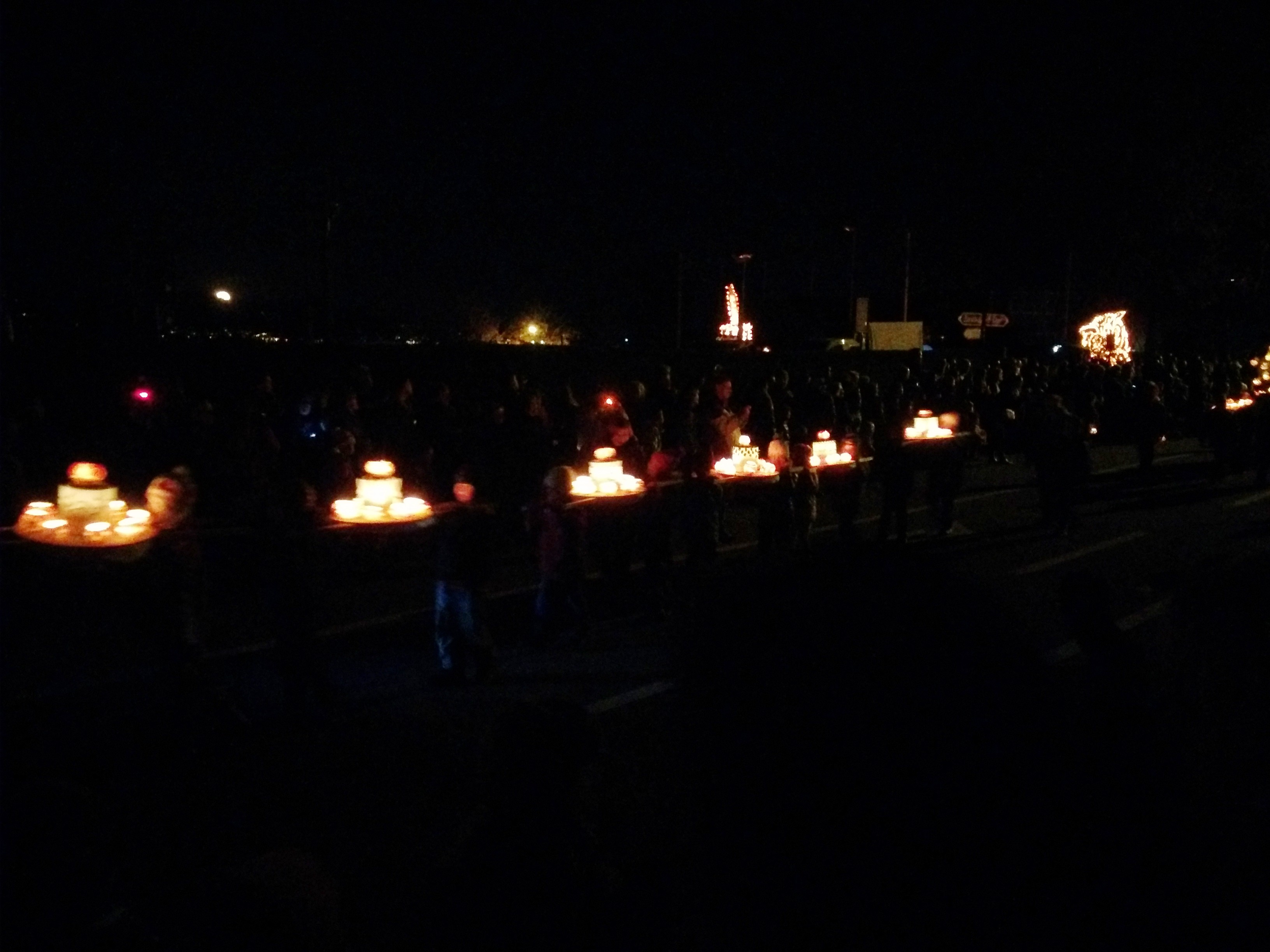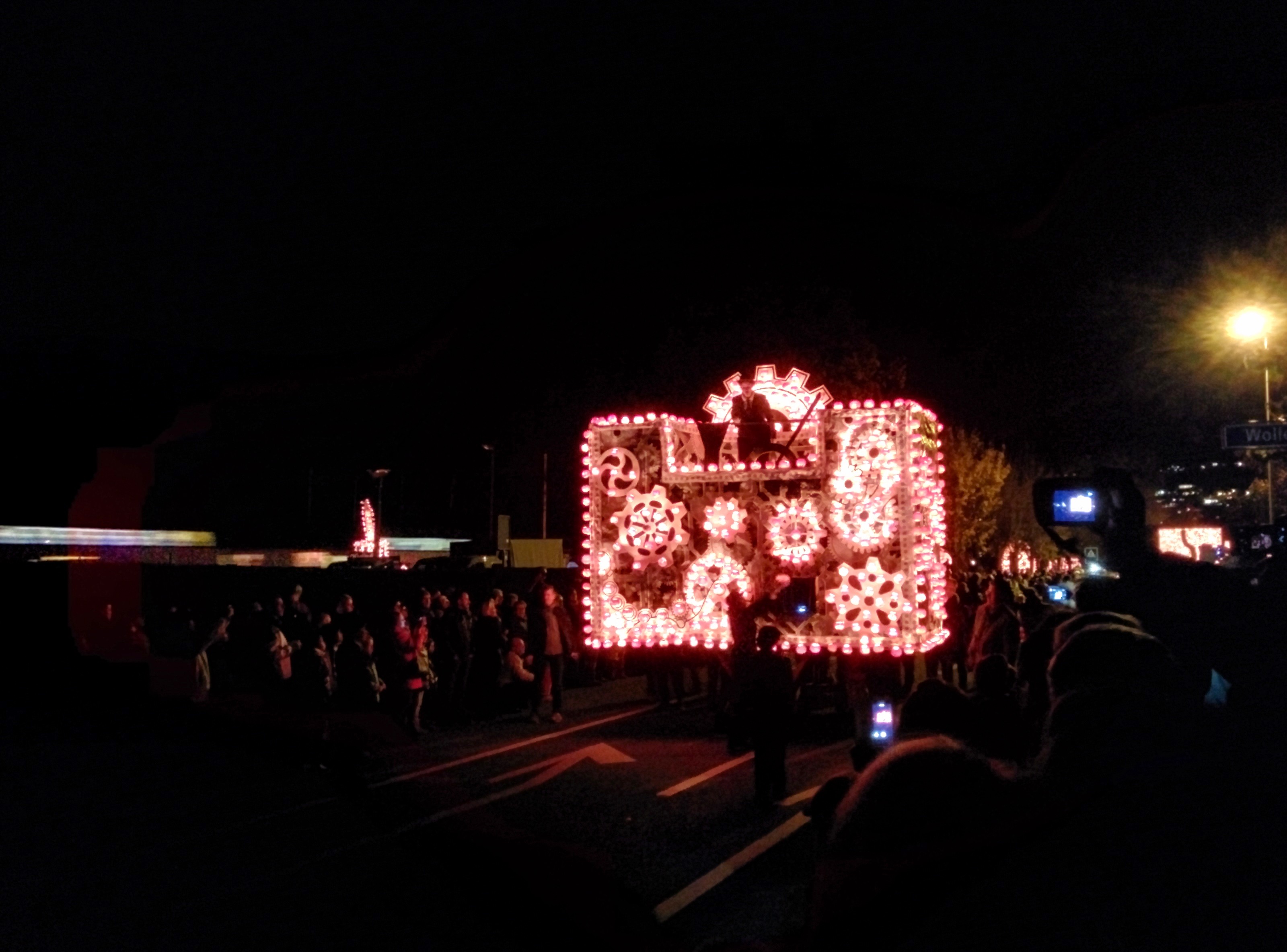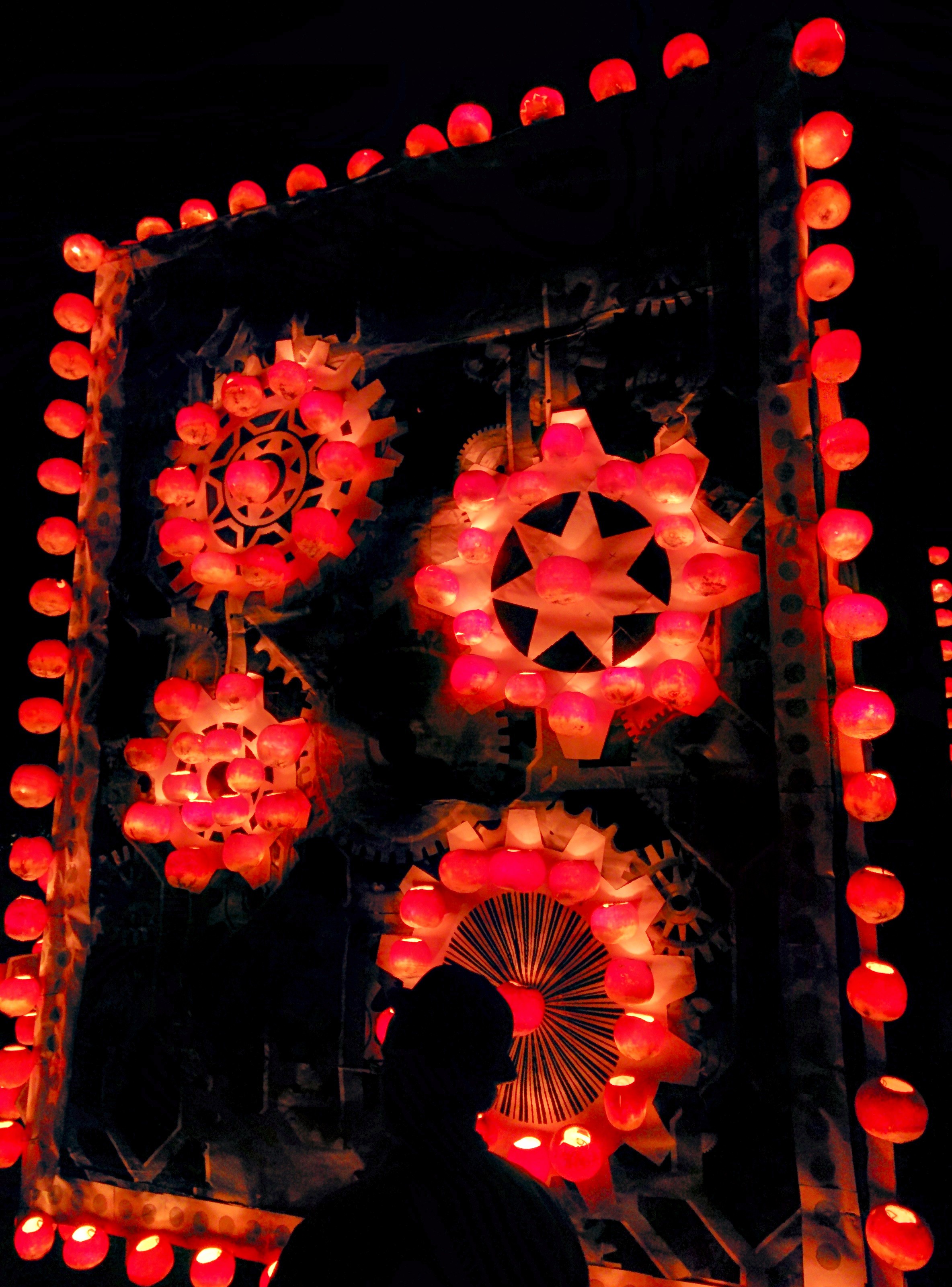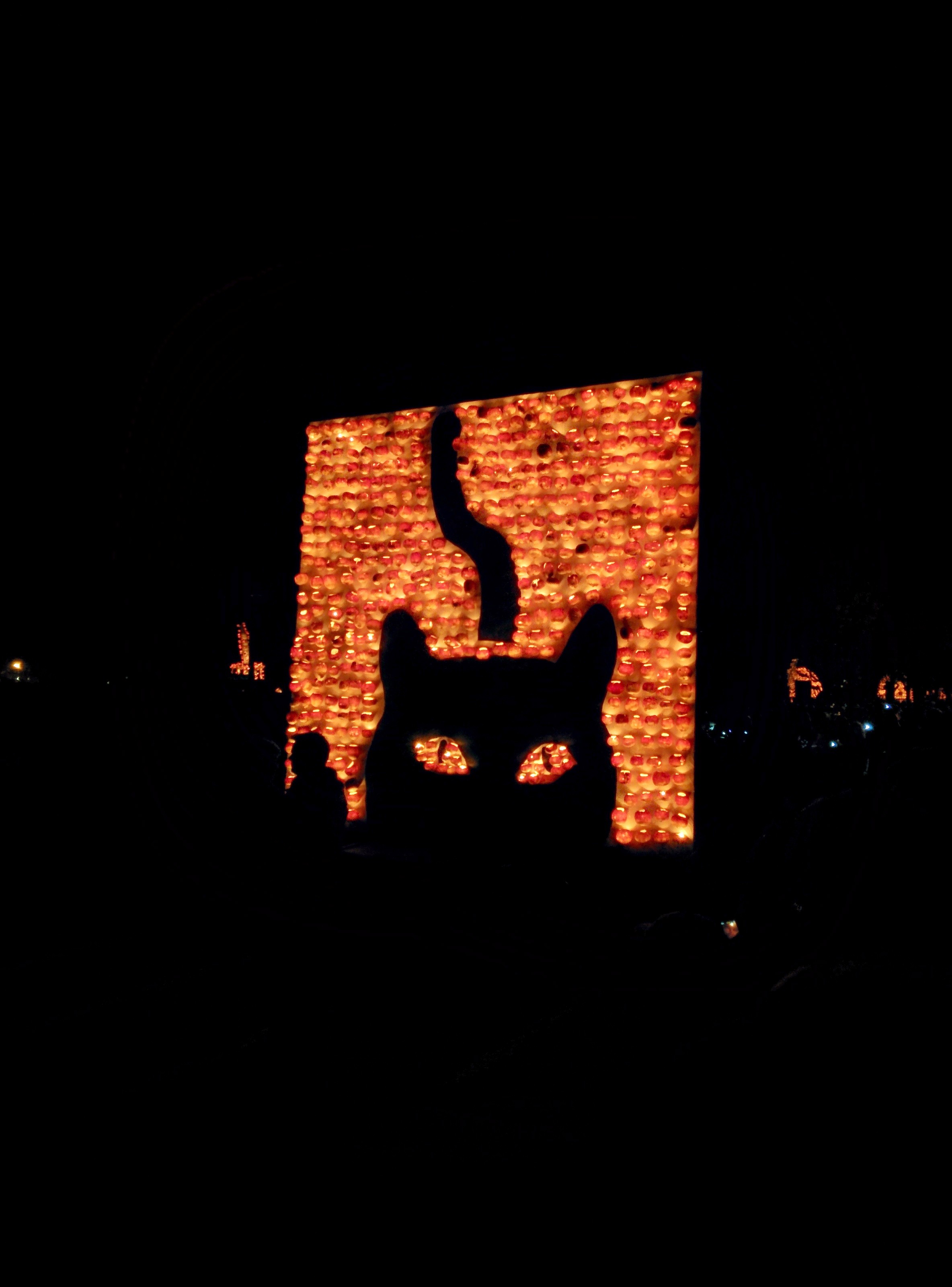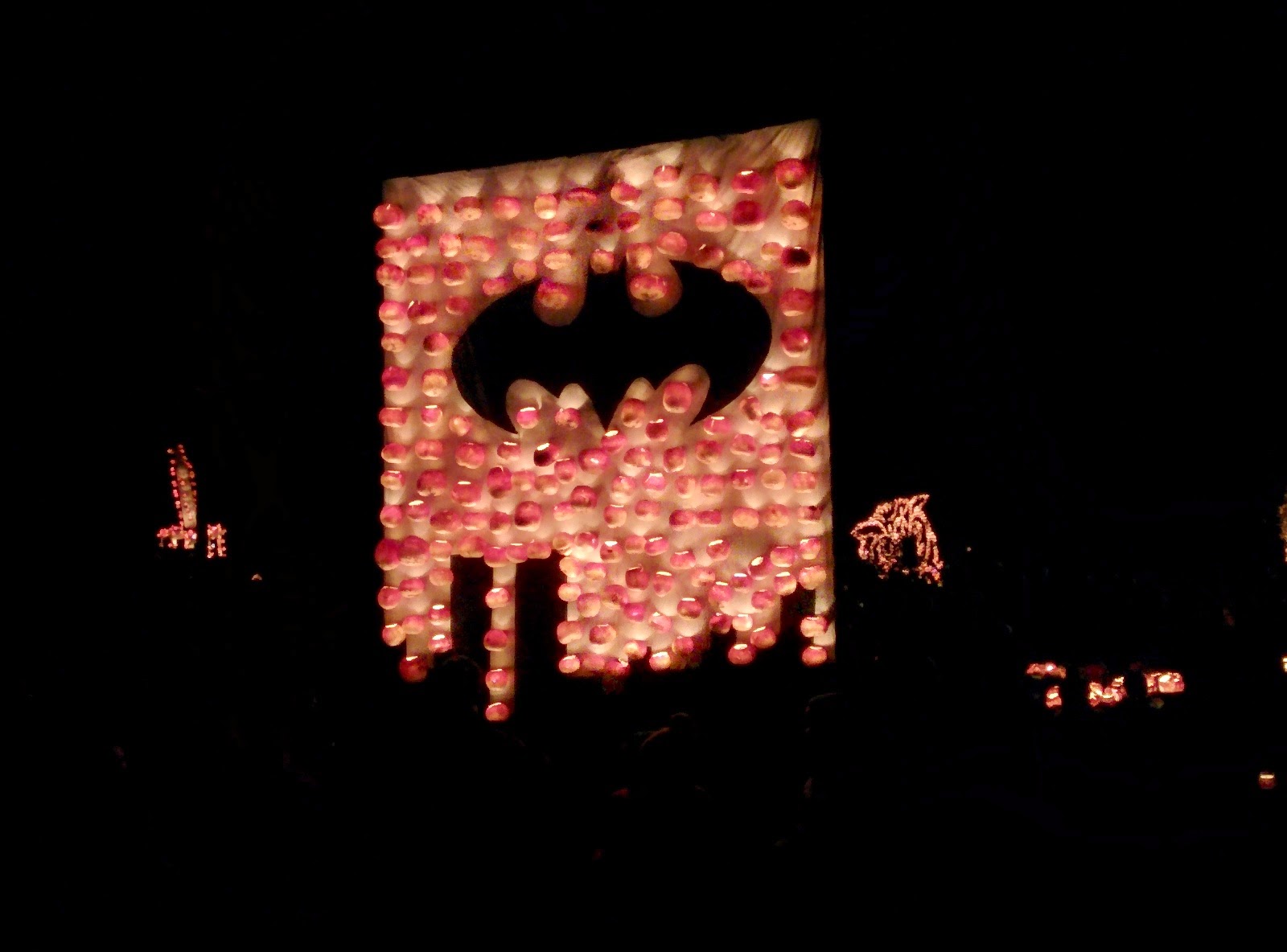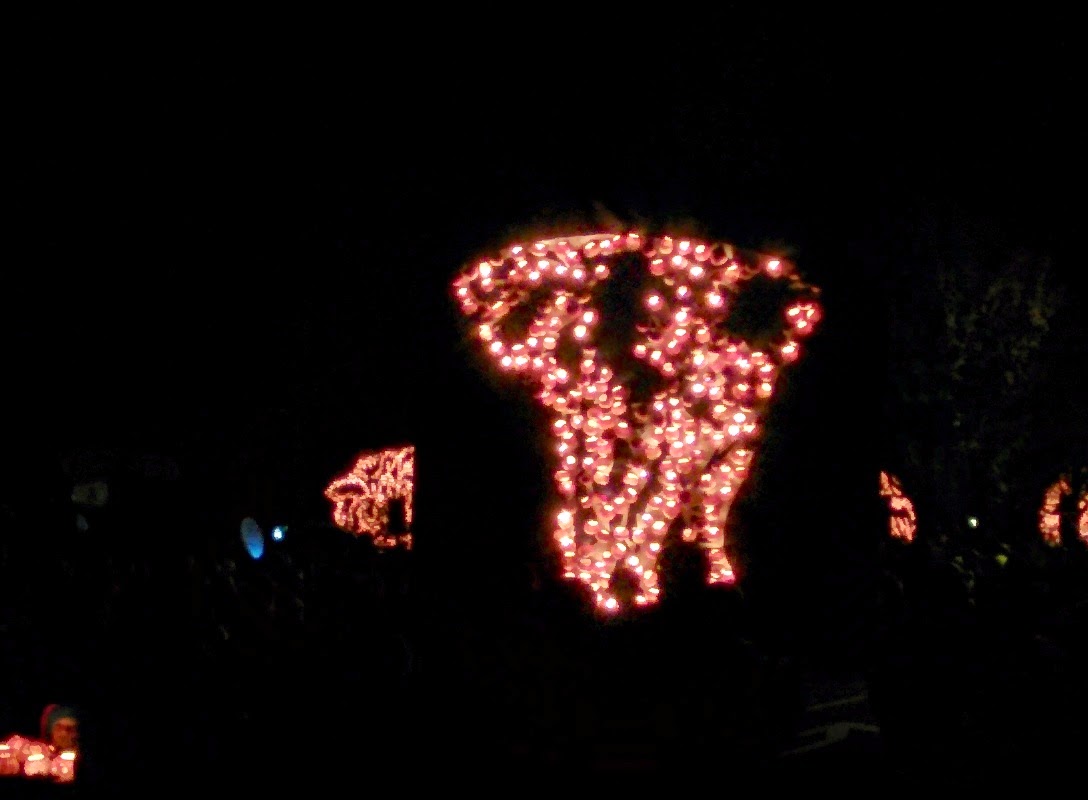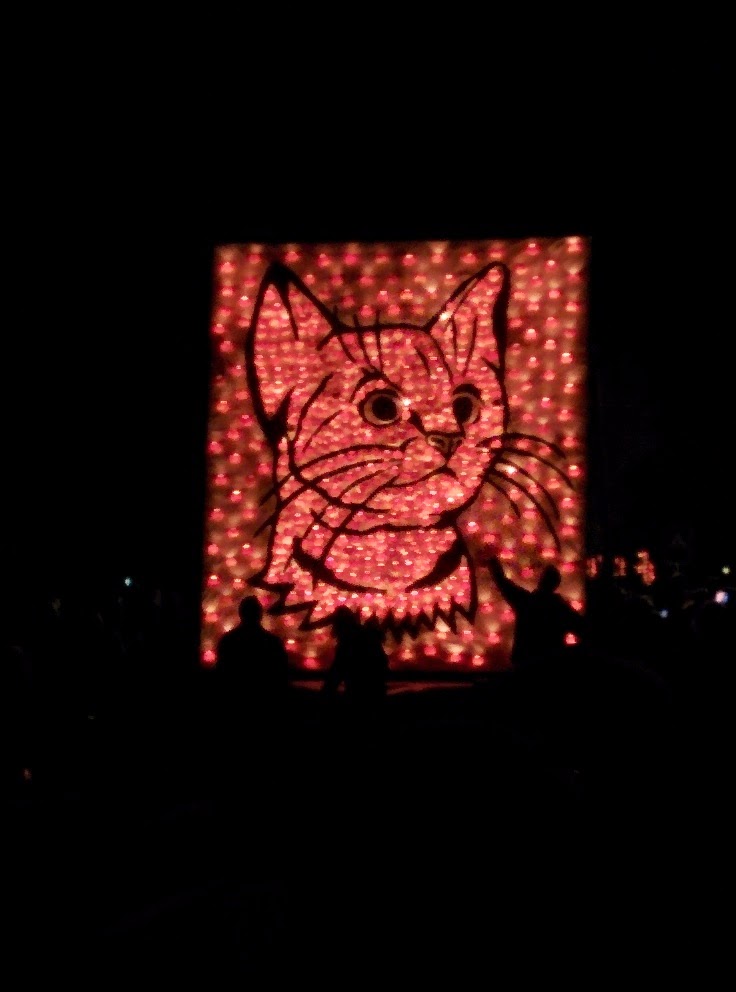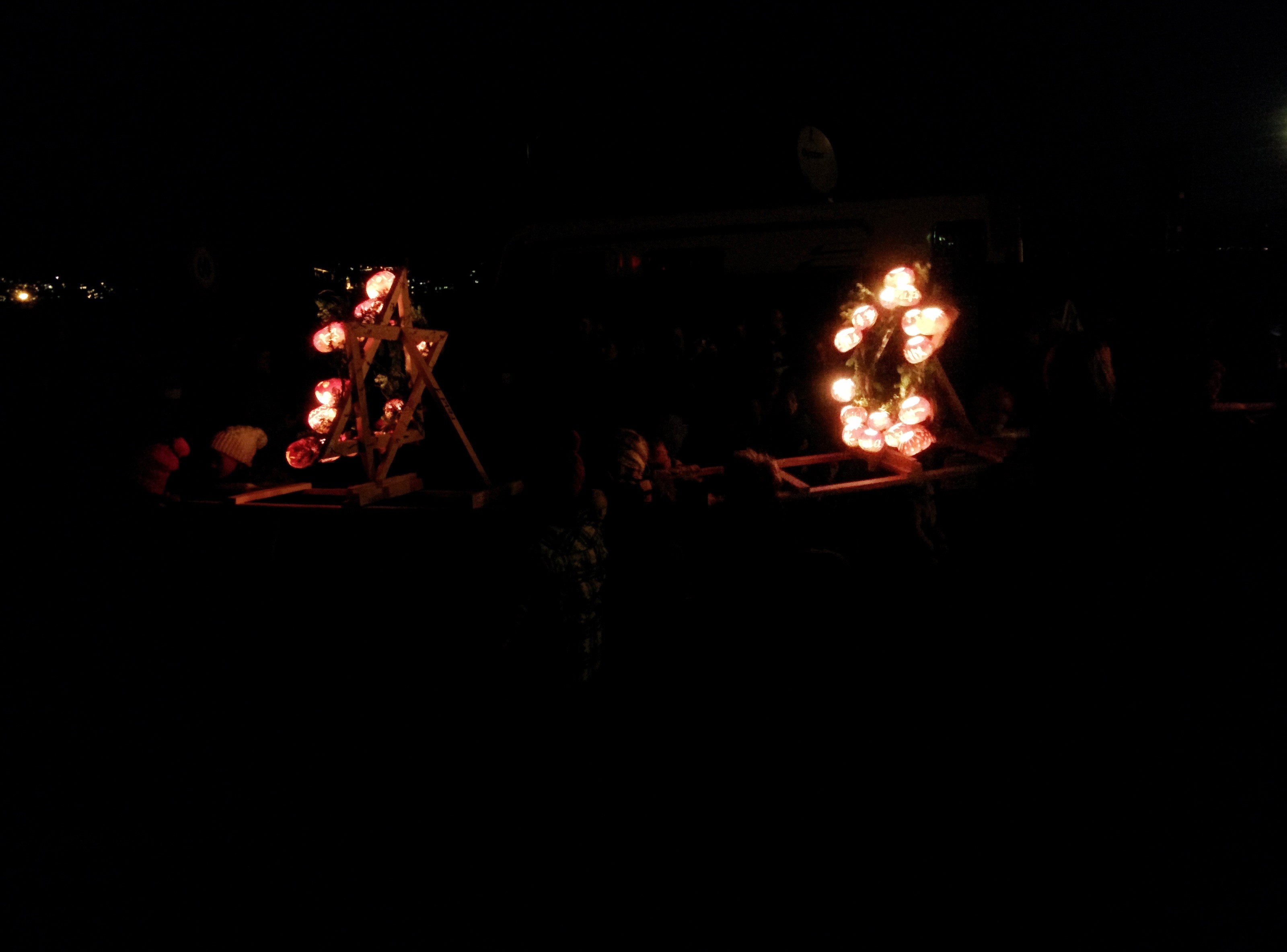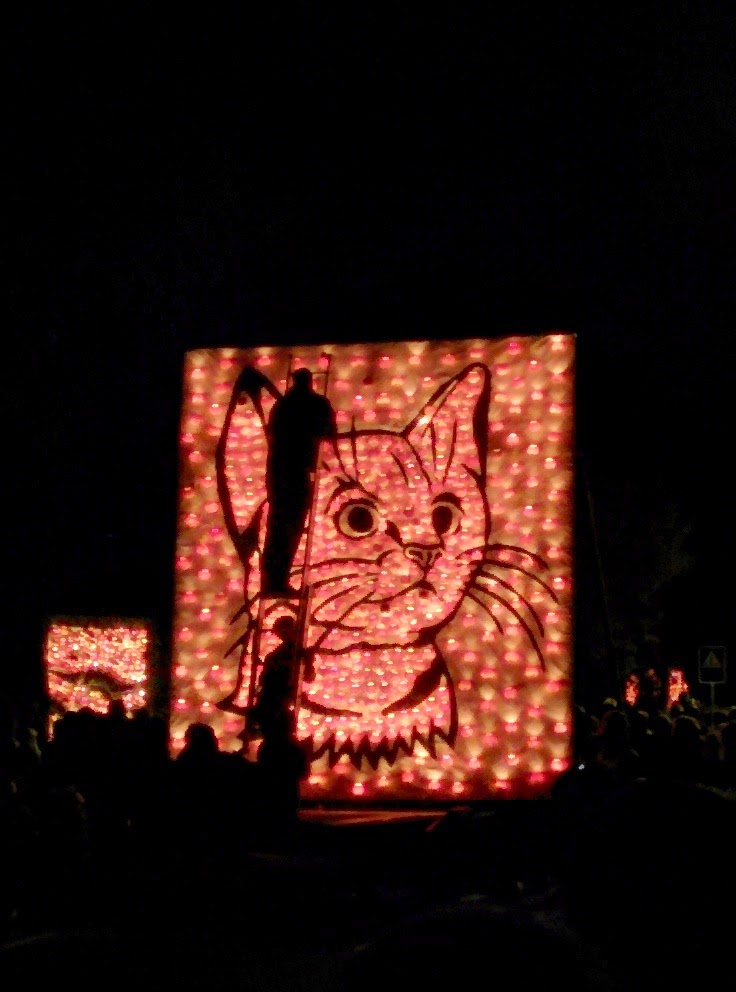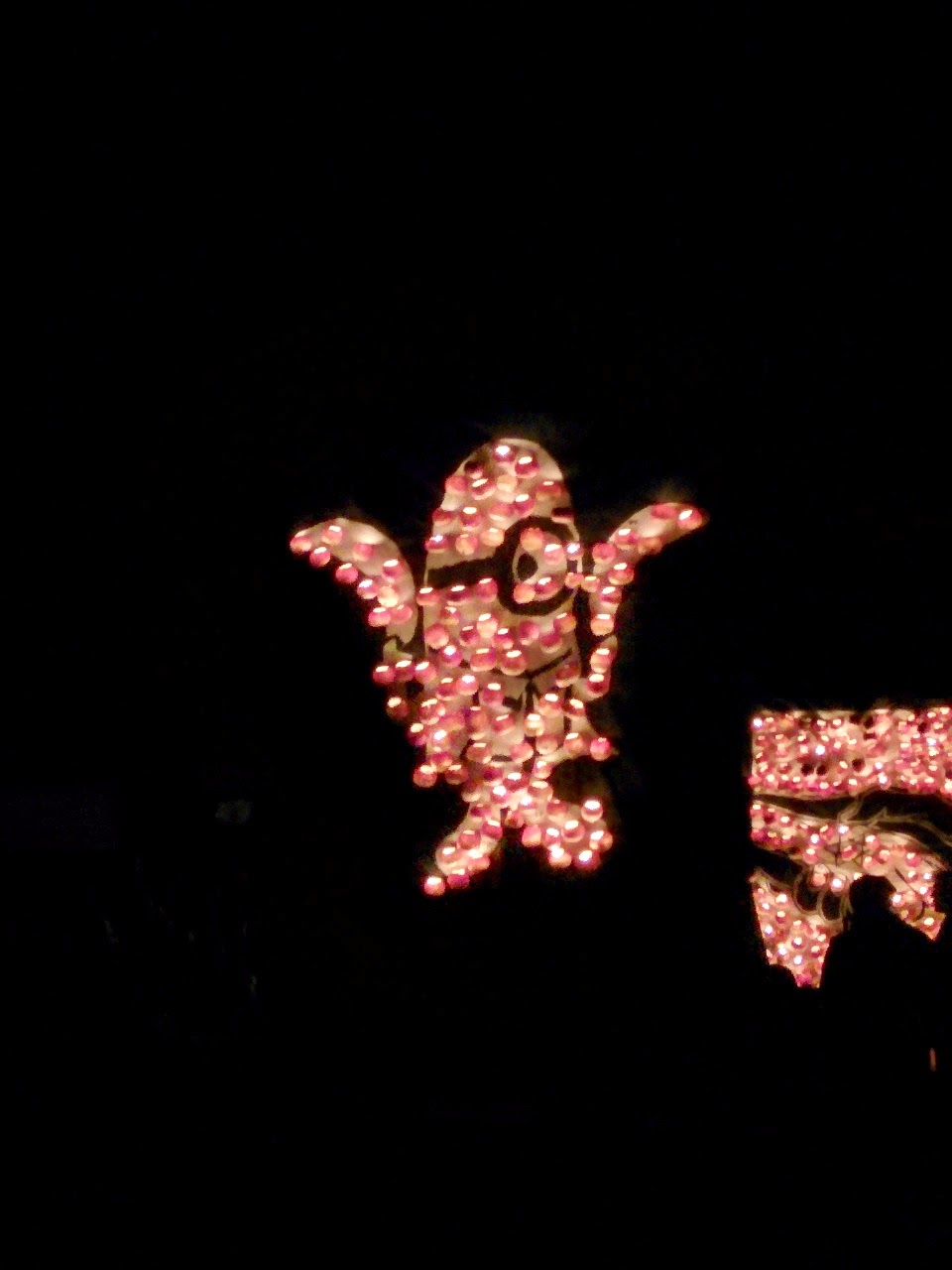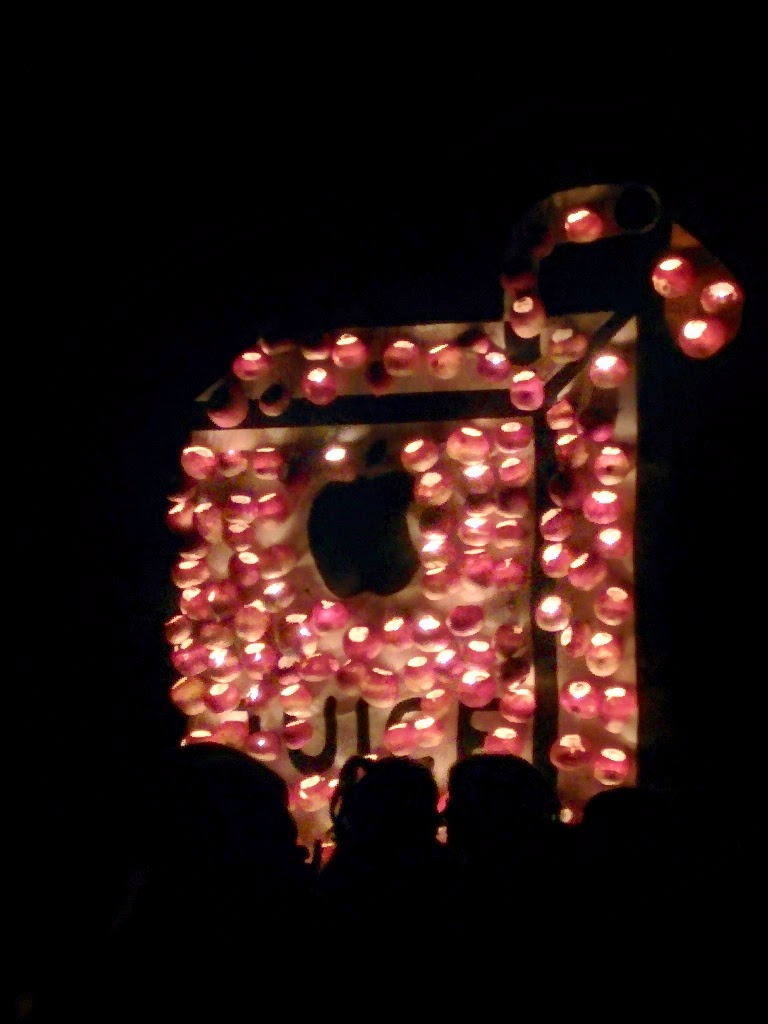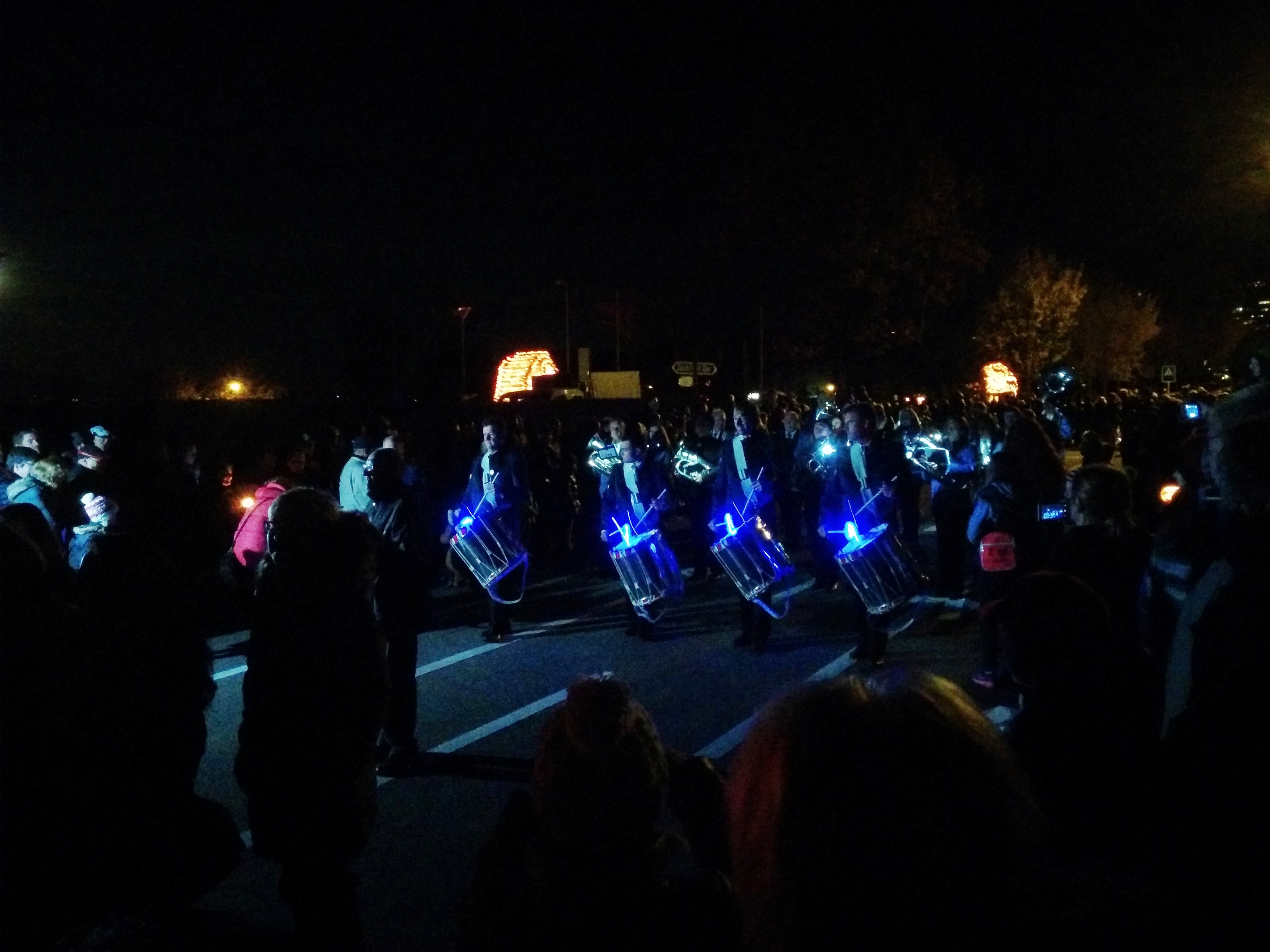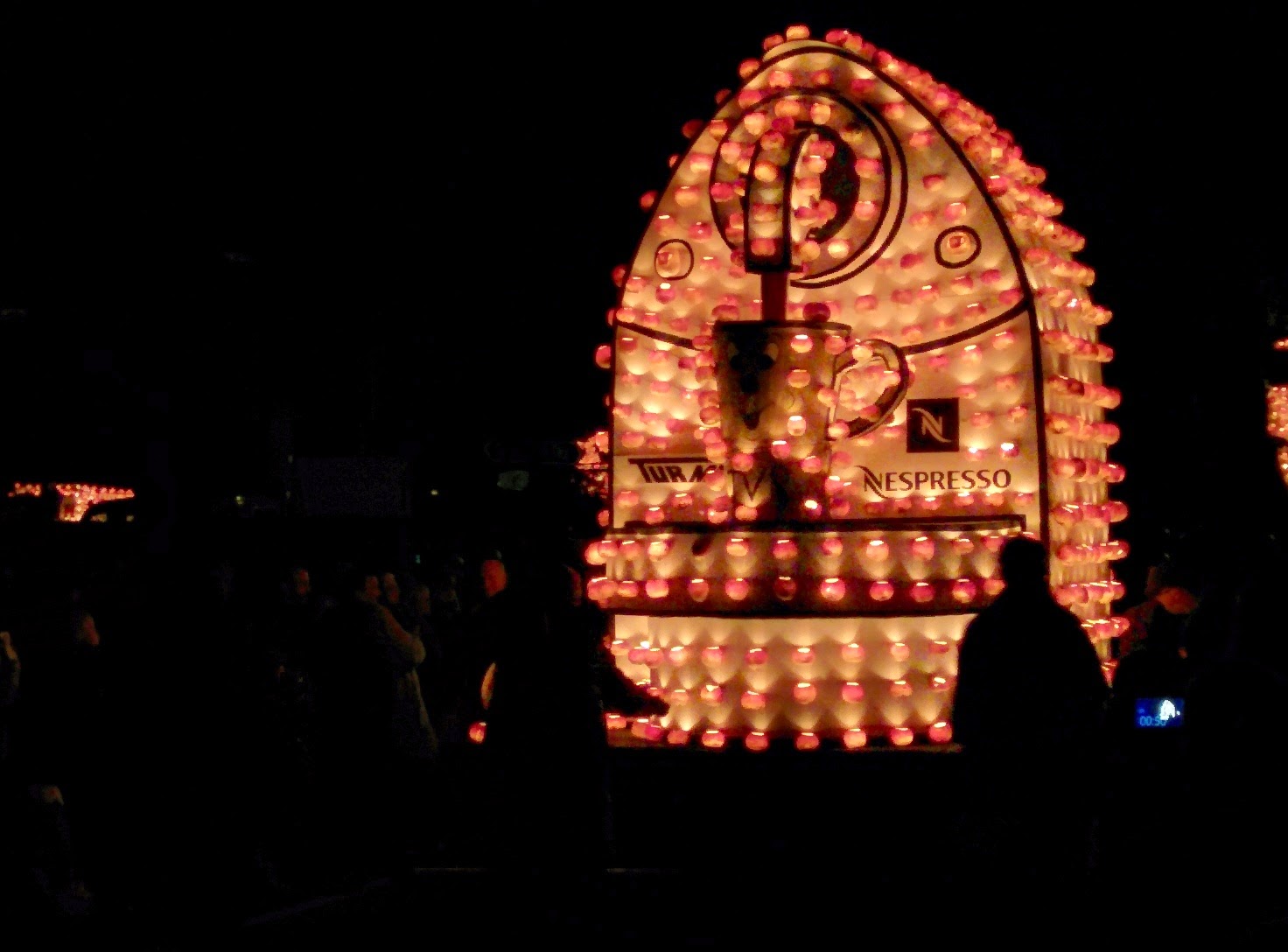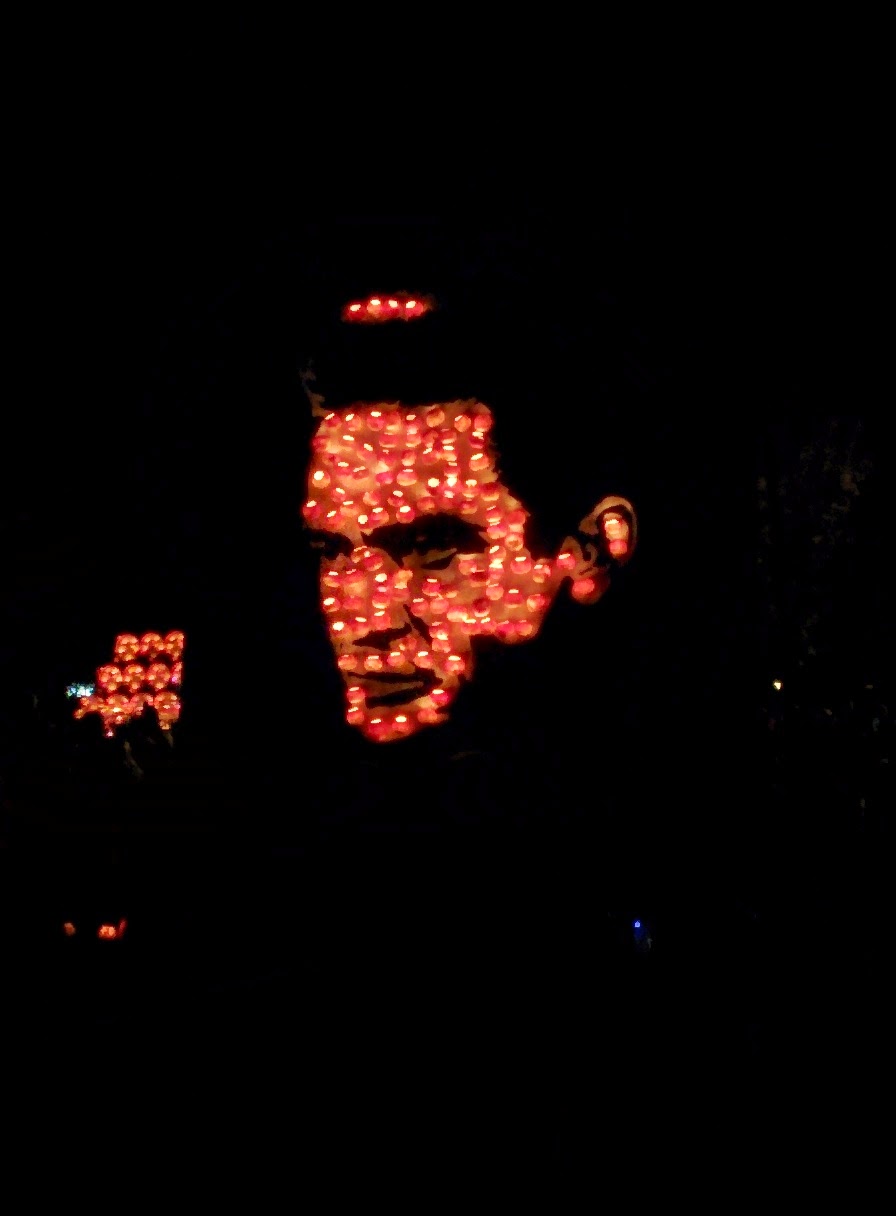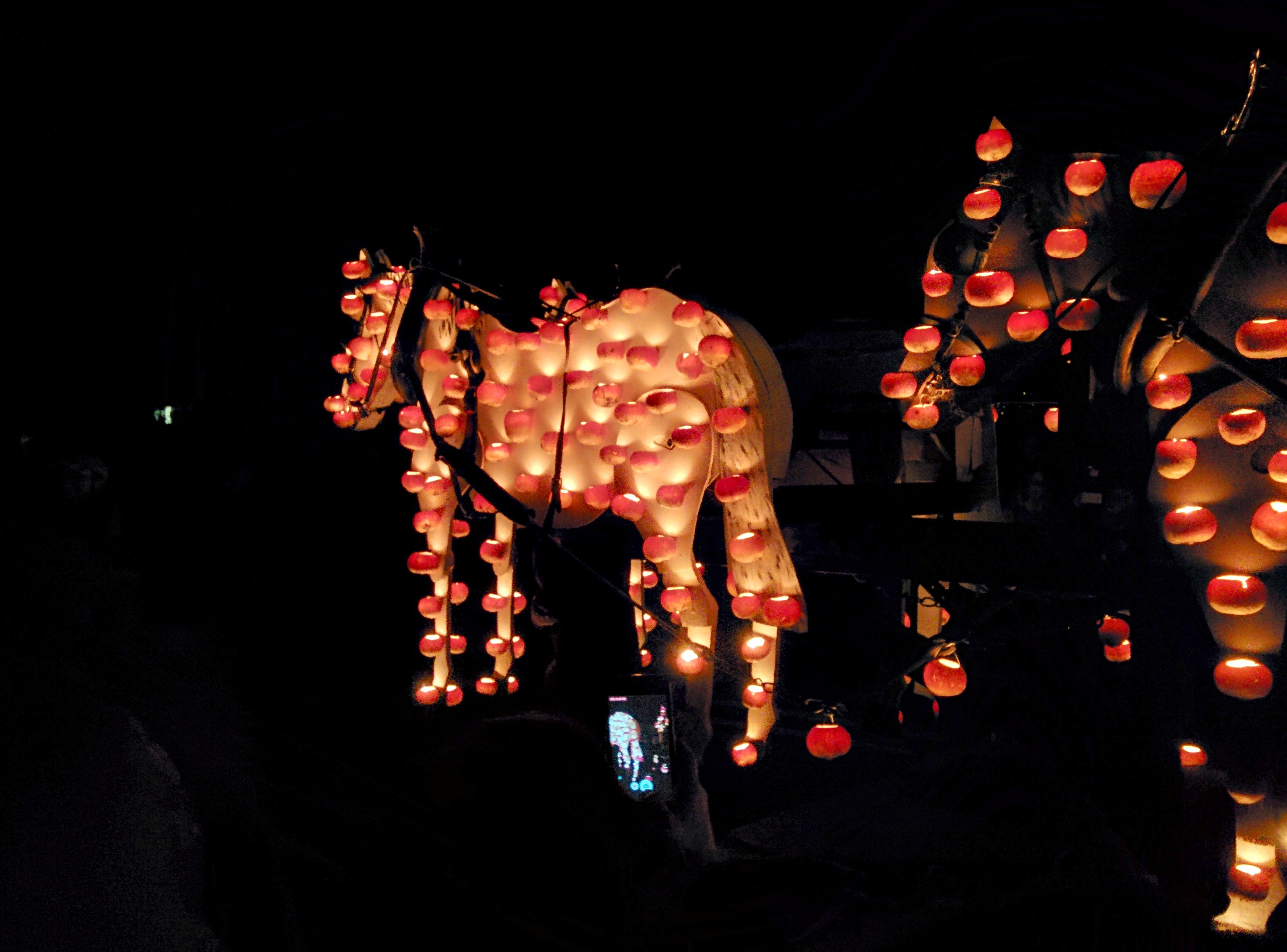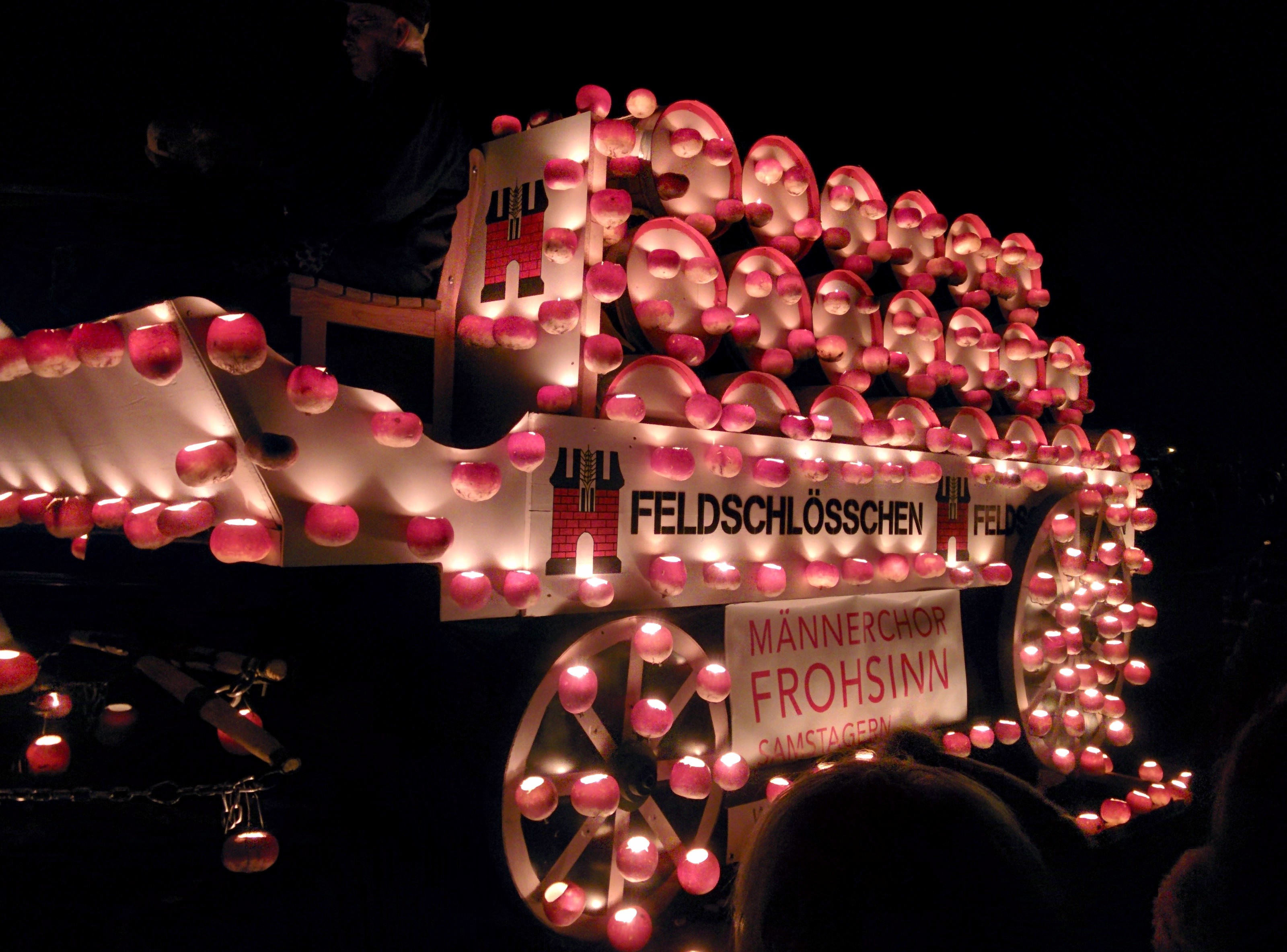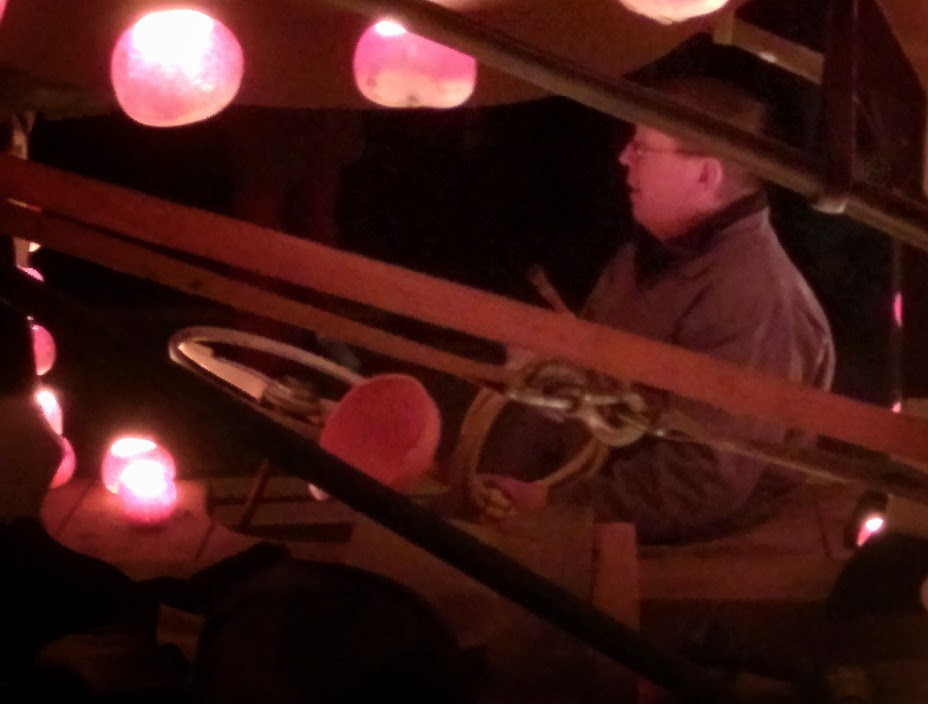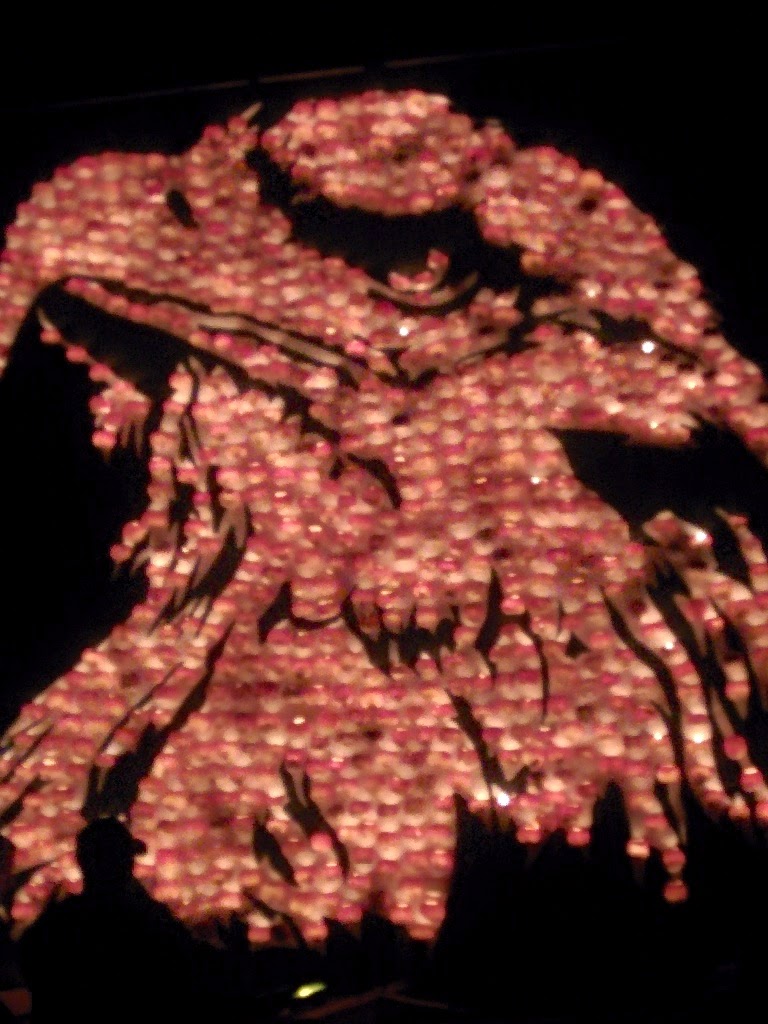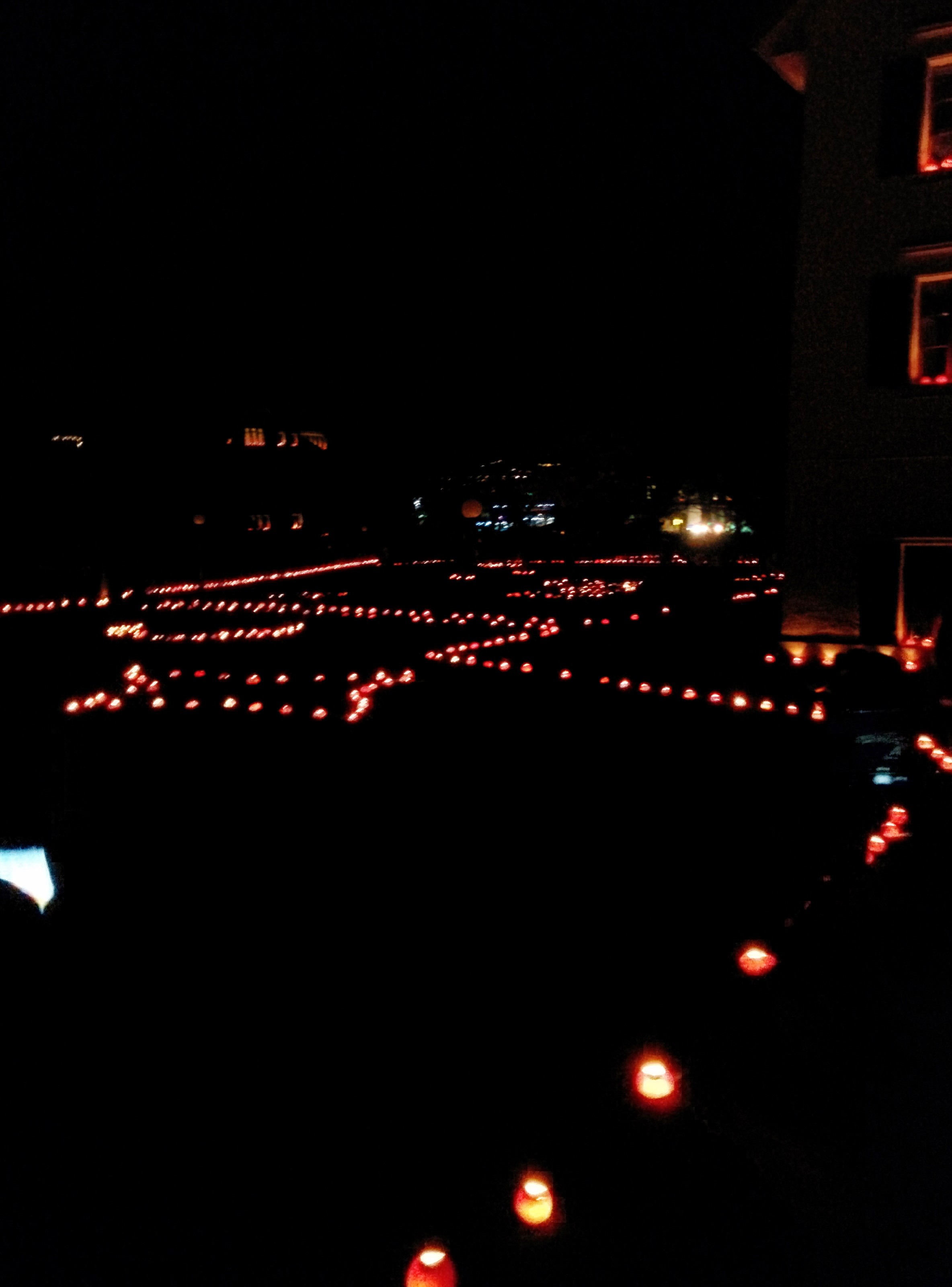 And the last thing that impressed me was that the parade ended at 7:30 and at 8:30 the cleanup crew showed up and started collecting the trash. I'm sure that by morning everything was just like any other day, nice and clean. Impressive.
Subscribe to rolisz's blog