Davos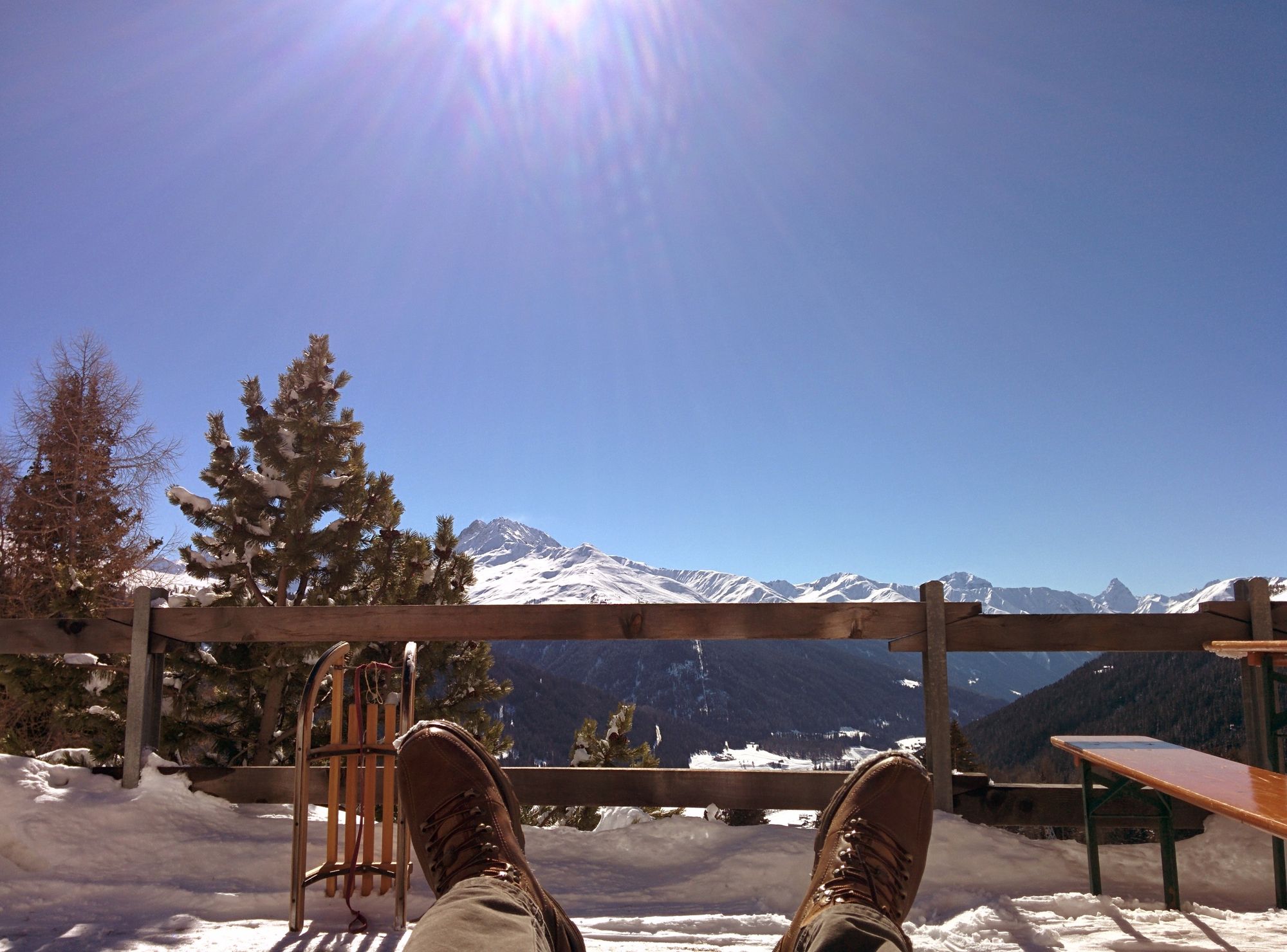 Last week I went skiing for the first time in my life. I said that I can't live in Switzer­land and not go skiing at least once. So I talked with some friends from the church I go to here and we booked rooms at a hotel in Davos.
Because I had never skied before, I booked a 3 day group lesson. God knew that that was a bad idea for me, because I have two left feet and an abysmal fitness level, and the group lessons got cancelled because nobody else joined them. So I took two afternoons of private lessons.
Boy, was I a walking dead after each of them. It was good to have a private instructor, because on the first day I spent half the time trying to turn left. For some reason, maybe I have more fat on the right side, I always kept turning right. The instructor was super nice and patient and she explained to me in five different ways how to try and turn. And in the end I succeeded. And I survived in one piece \:D/.
Besides skiing, I also went on a couple of hikes on the many peaks that were in the area. Pretty nice views, I must admit.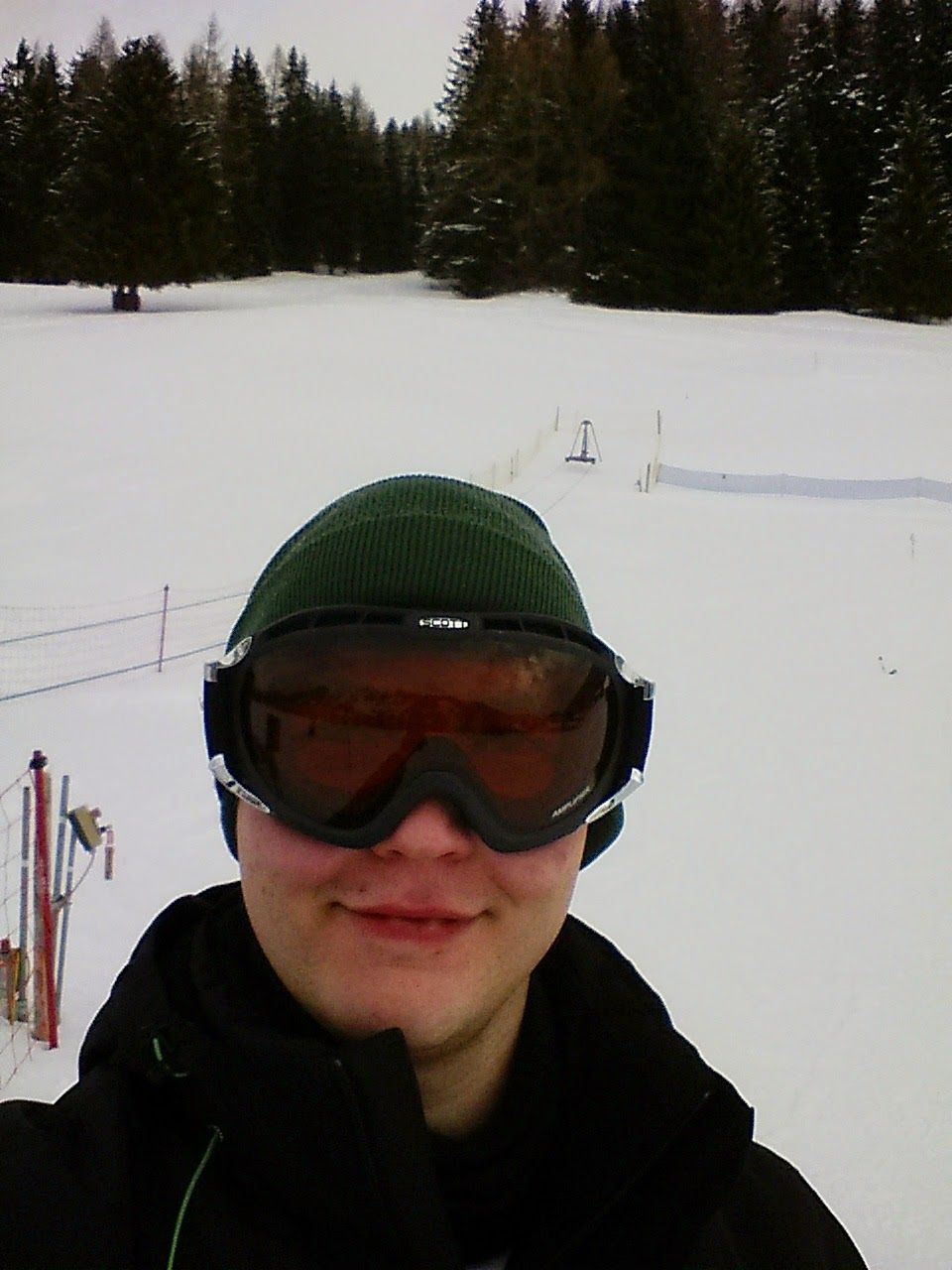 God did create amazing things here on this Earth. Then how much better will Heaven be?

Subscribe to rolisz's blog