Alcatraz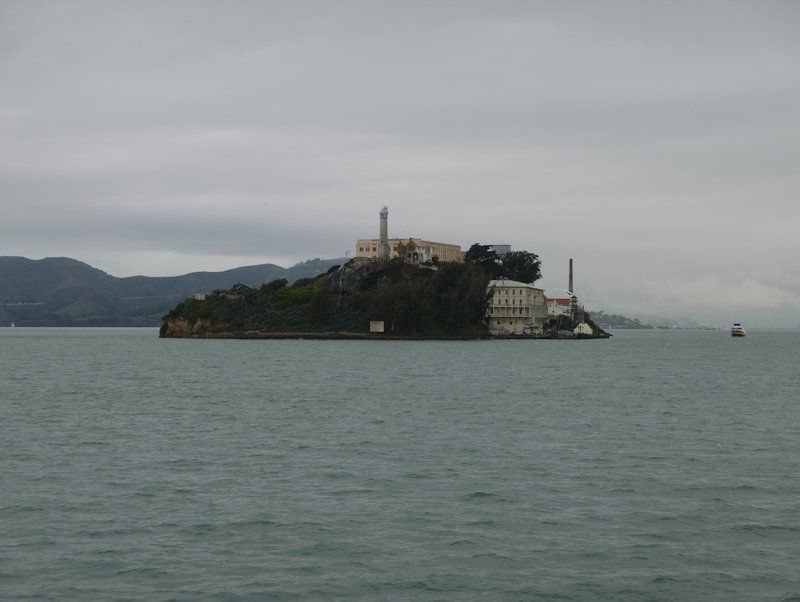 This year started off well, with another trip to the USA, on a business trip to Mountain View. One of the things that I missed last time I was in San Francisco was Alcatraz. When I arrived there I realized that you need to buy tickets several weeks in advance, so it was too late by that time. So, this time, after I bought the plane tickets to San Francisco, I bought my ticket to Alcatraz :)))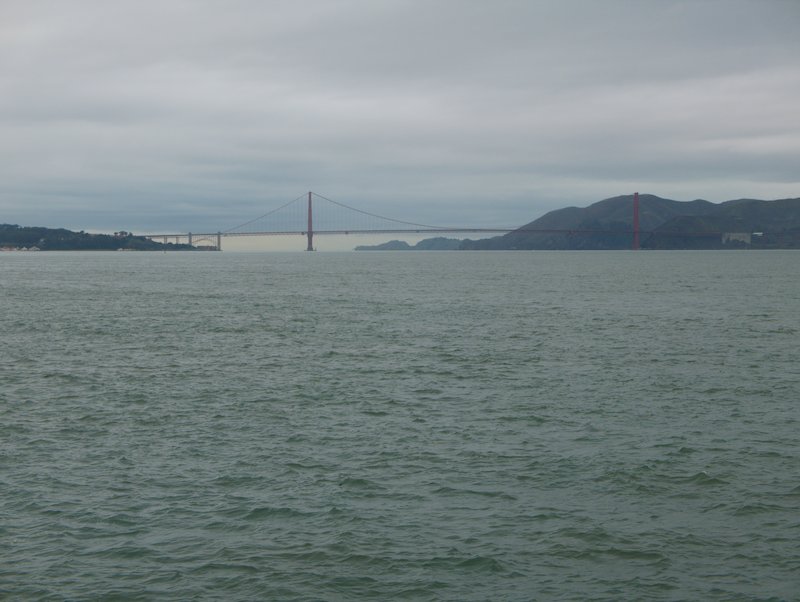 One of my favourite movies when I was a kid was "The Rock", with Sean Connery and Nicholas Cage, which takes place in Alcatraz. Ever since then I wanted to go see it, so now I finally had the chance.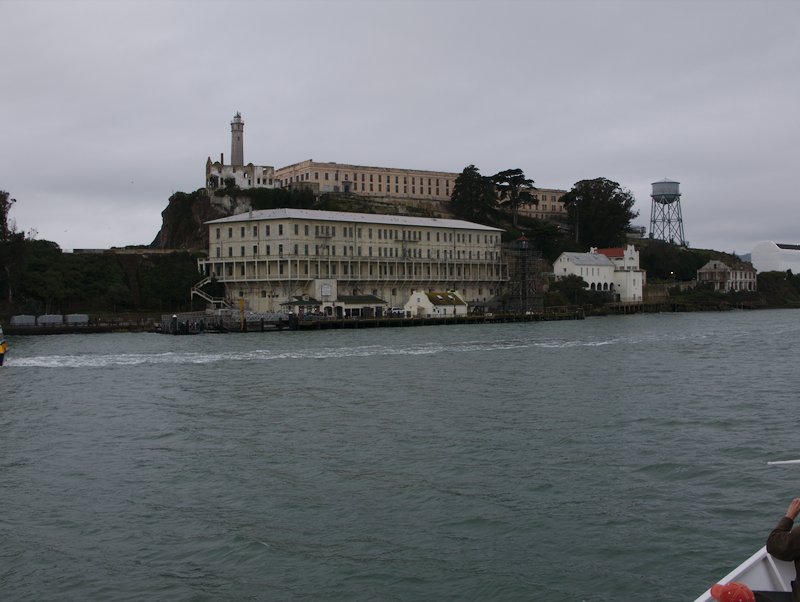 Turns out Alcatraz is a lot more than just a former maximum security prison. It's name comes from Juan Manuel de Ayala, who was the first European to sail into the San Francisco Bay, in 1775, who called it "La Isla de los Al­ca­traces", (Alcatraces=Pelicans in Spanish). Then in 1853, the U.S. Army started building a fortress there, which was finished in 1858.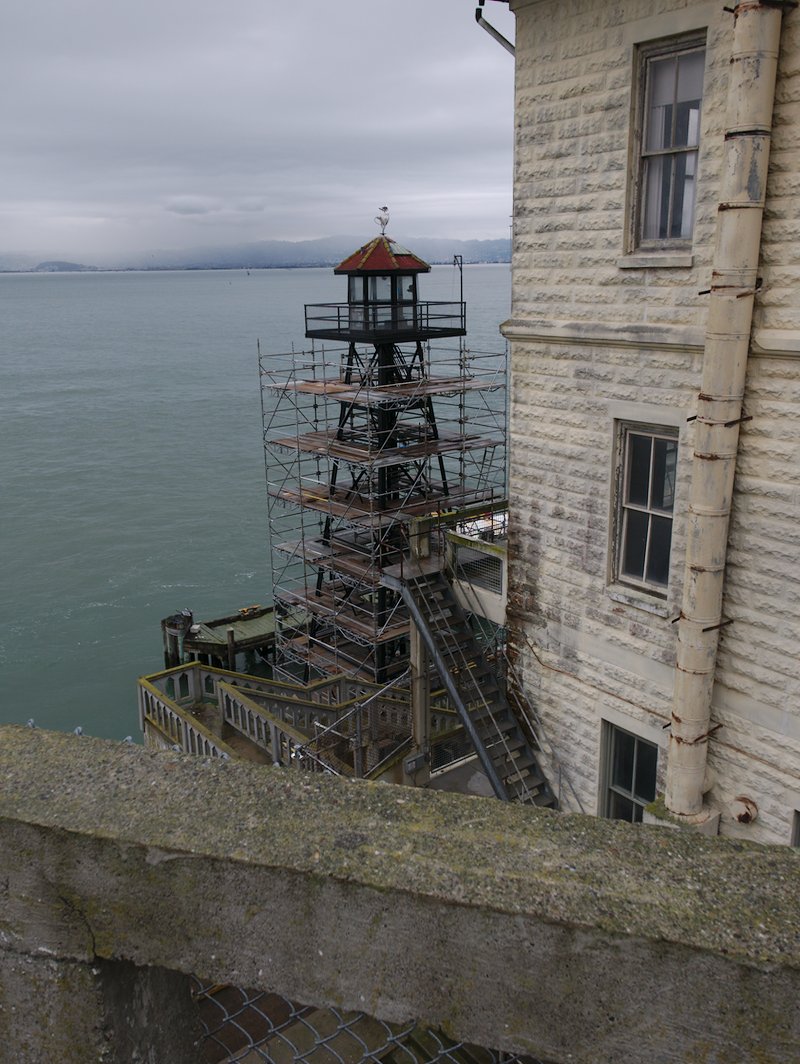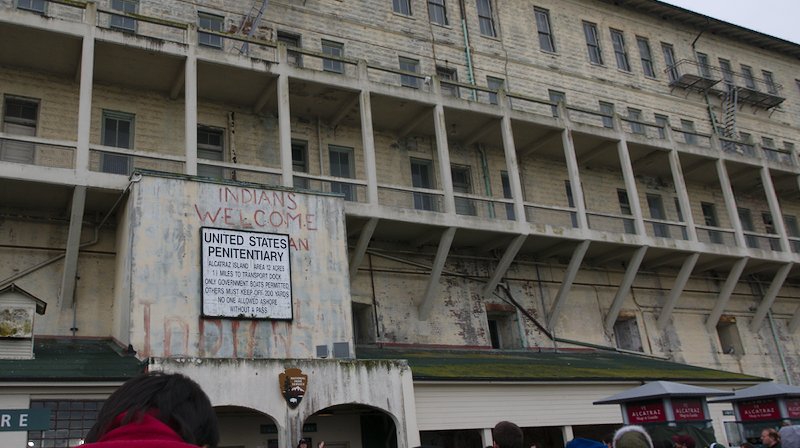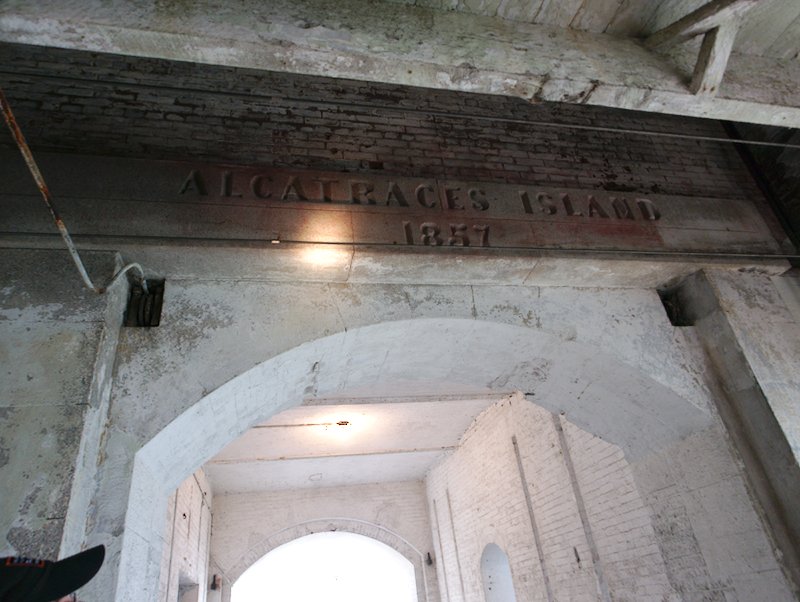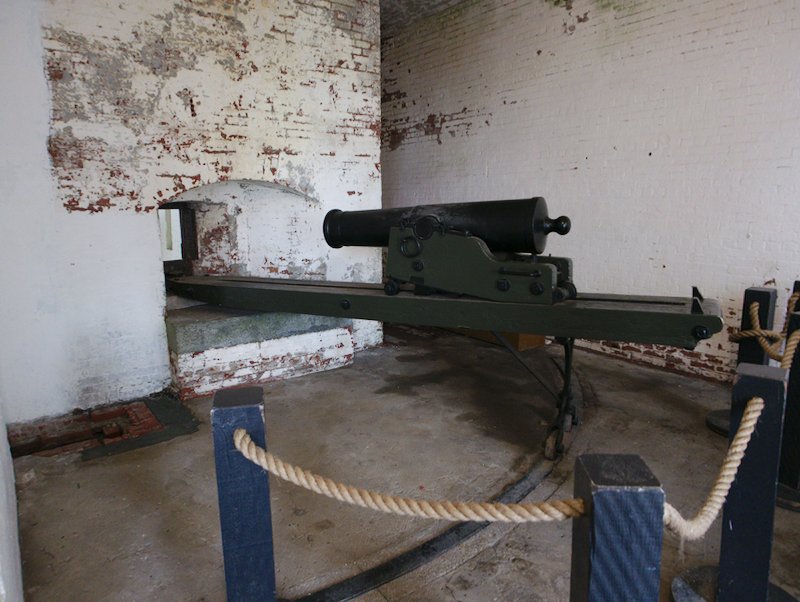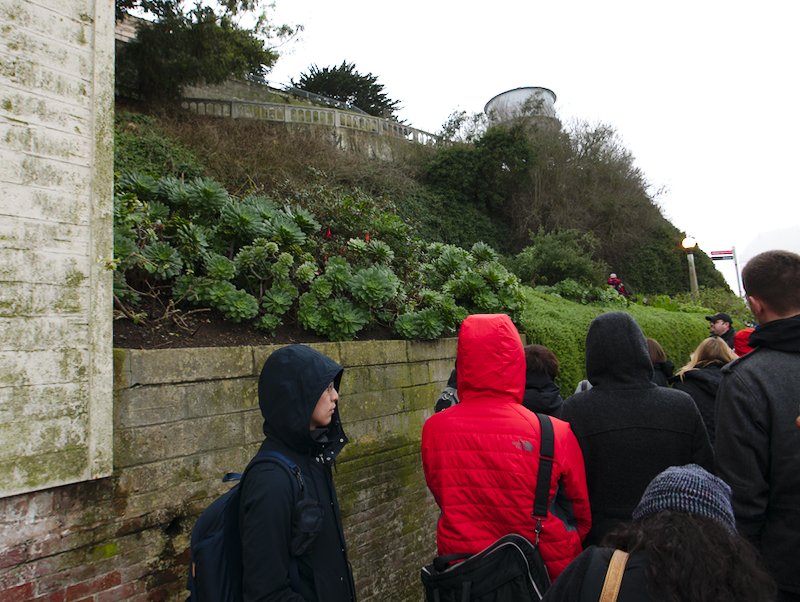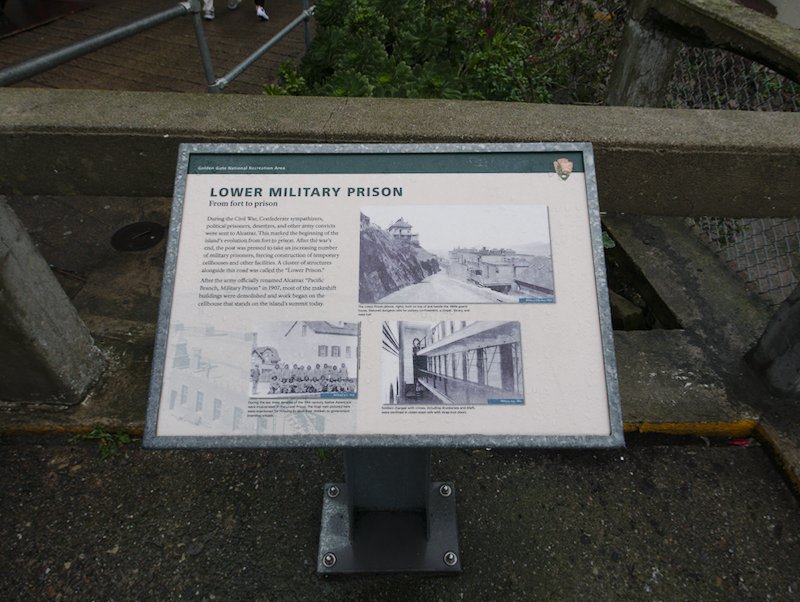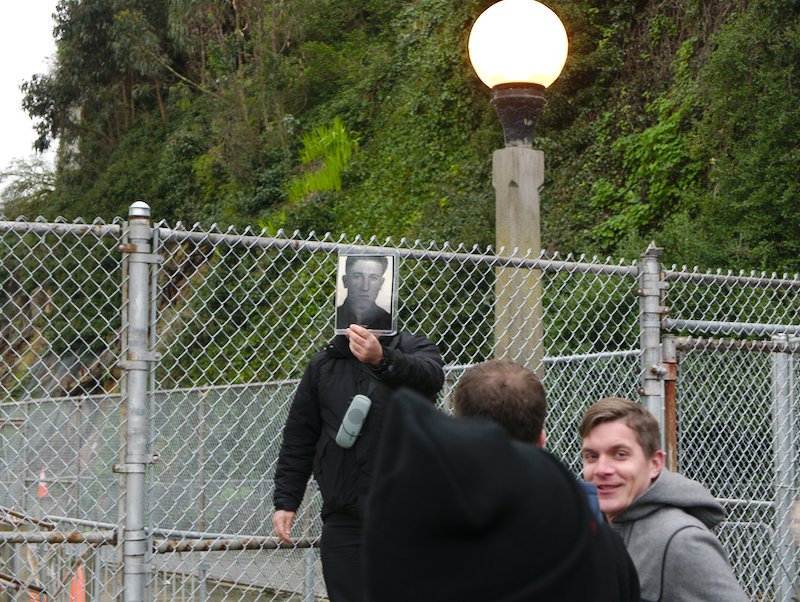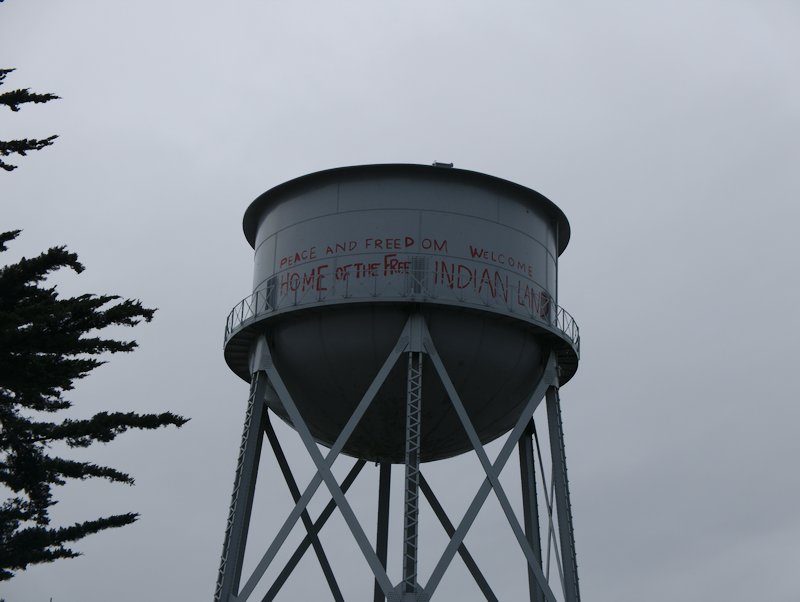 Though it had up to 105 cannons, it never had to fire any of them (of­fen­sive­ly). After the Civil War ended in 1865, because the guns used there were already obsolete, the army decided not to upgrade it, but to retrofit it into a military prison. It housed up to 450 prisoners.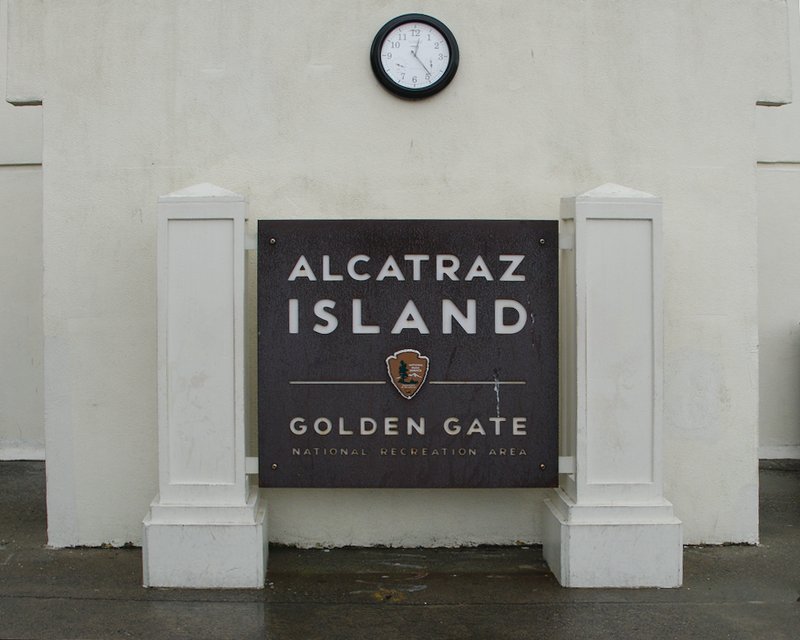 In 1934, the army decided that it's too expensive to maintain, so they turned it over to the Federal Bureau of Prisons. It ran as the famous maximum security prison for 29 years. Some of the more famous prisoners include Al Capone, Robert "Birdman" Stroud, George "Machine Gun" Kelly, Mickey Cohen and Arthur "Doc" Barker. As you can deduce from their names, all fun people. And they were locked together.
There were not many escape attempts. One was par­tic­u­lar­ly bad, when in 1946 6 prisoners attempted to escape. They failed because one guard managed to hide the key that they needed to get out, so they locked themselves in and took some guards as hostage. This was called the Battle of Alcatraz. You can still see some of the bullet holes from the siege in some walls. The other famous escape, from 1962, which was also portrayed in the movie "Escape from Alcatraz", is still unresolved. No bodies were found, but there is no hard evidence that they survived either. The escape was very elaborate, the convicts having dug tunnels through the walls, used dummies placed in their beds to buy themselves more time, and they assembled a makeshift rubber raft which they presumably used to get across the bay. There is a photo of two people, supposedly two of the brothers who escaped, made it to Brazil, but some people contest that it's real.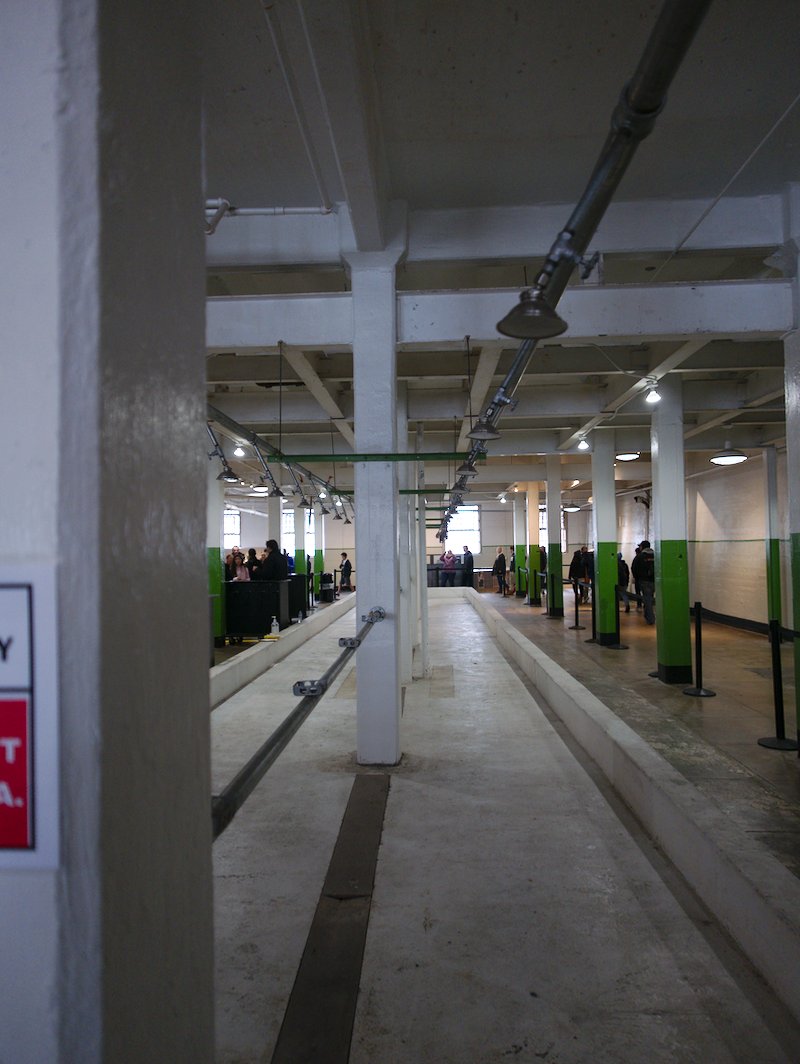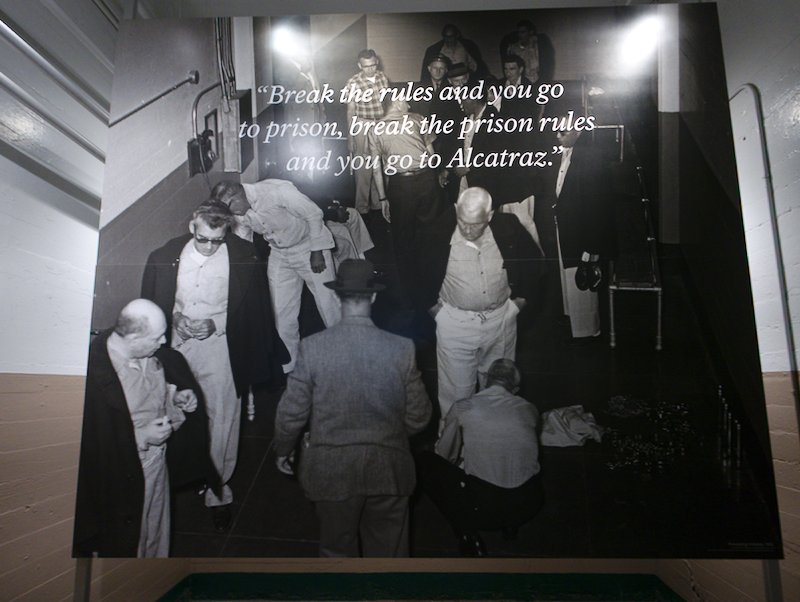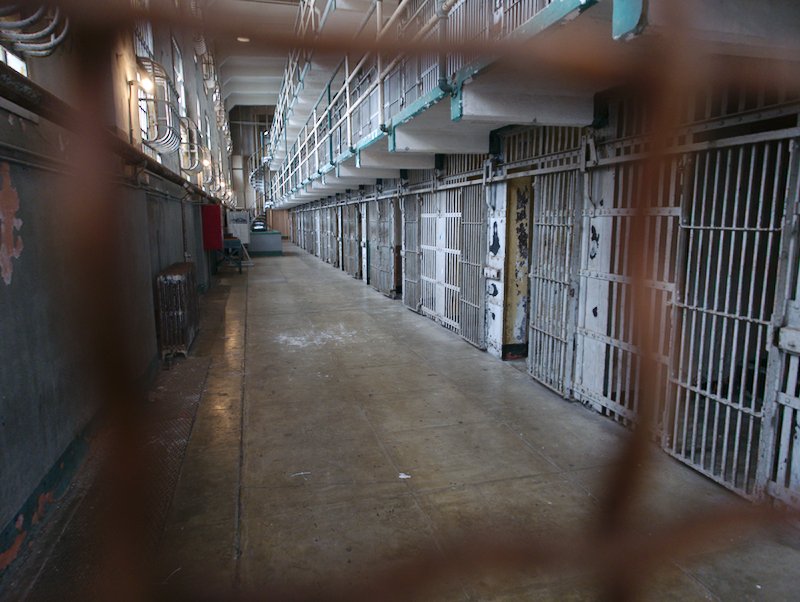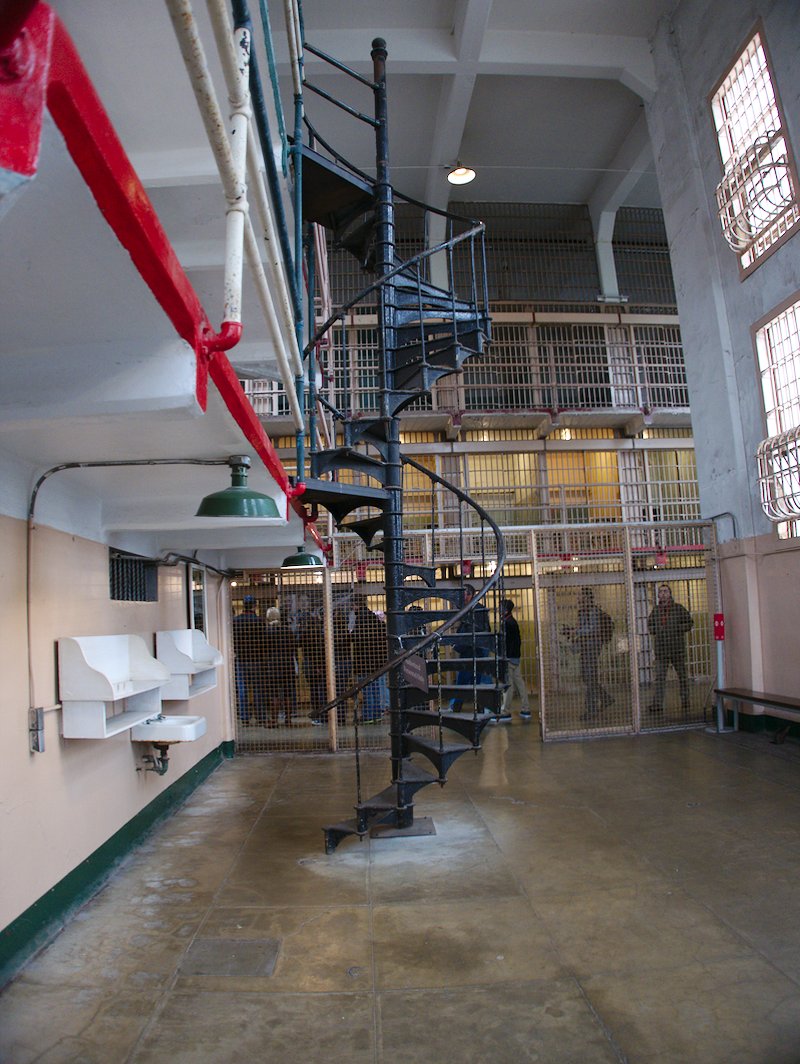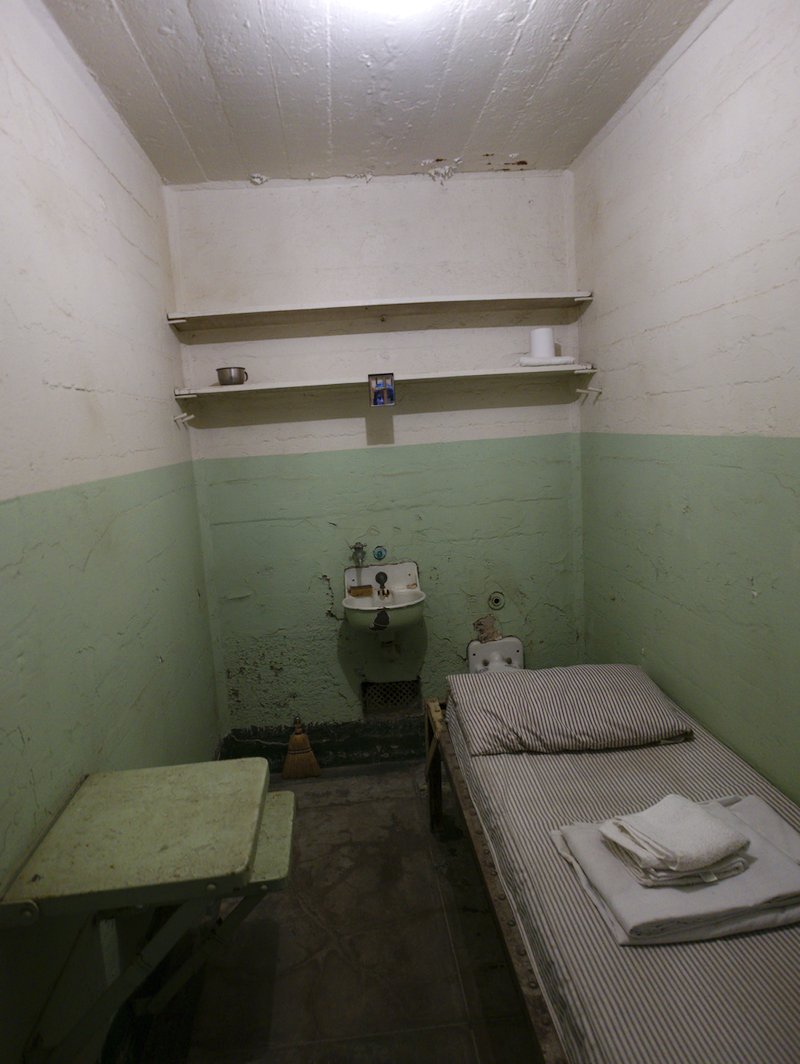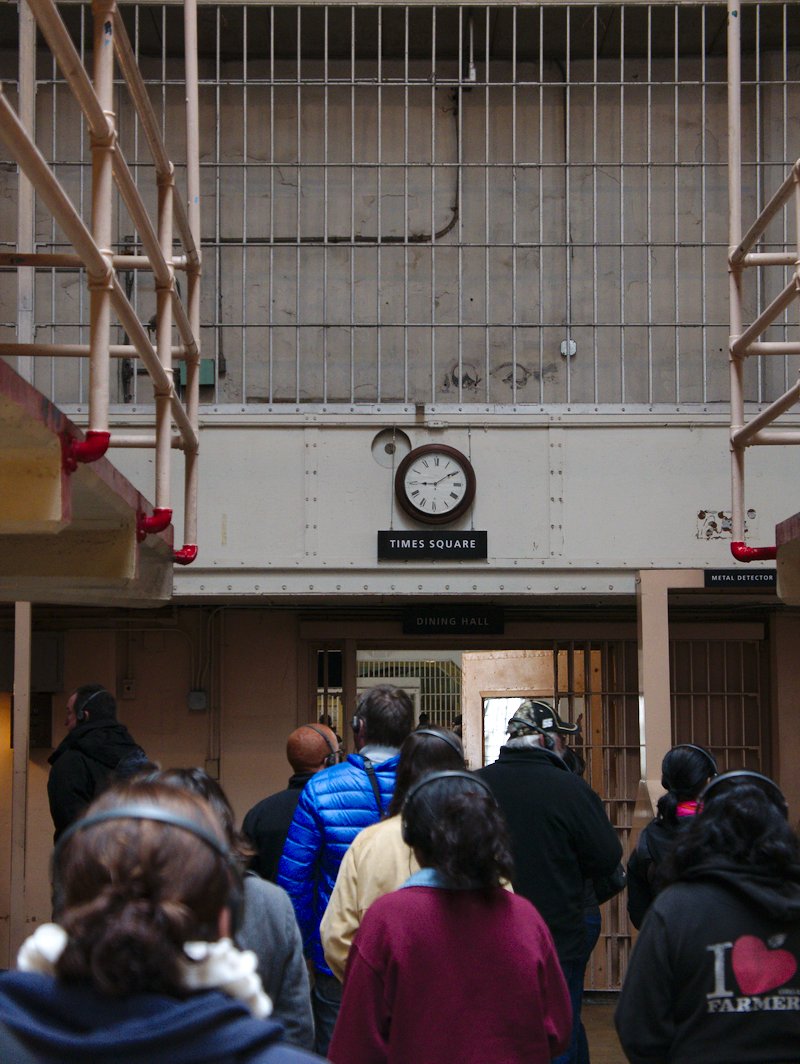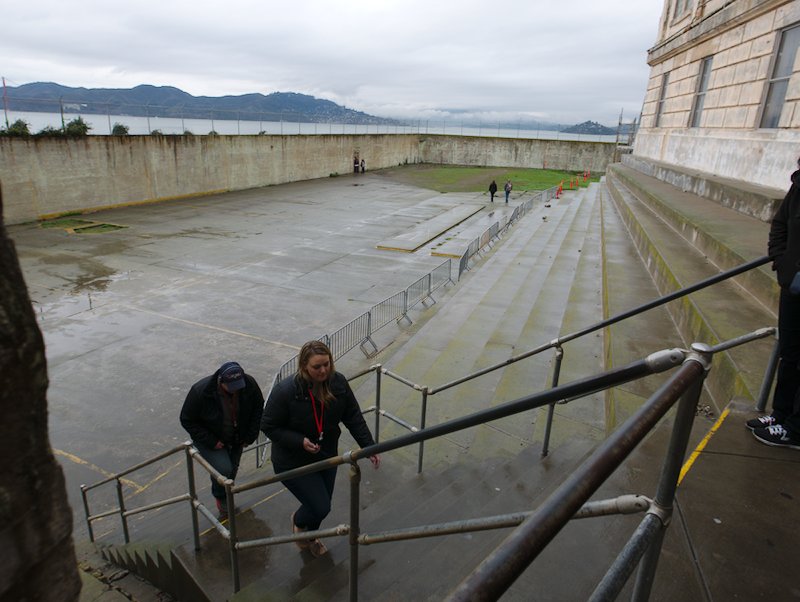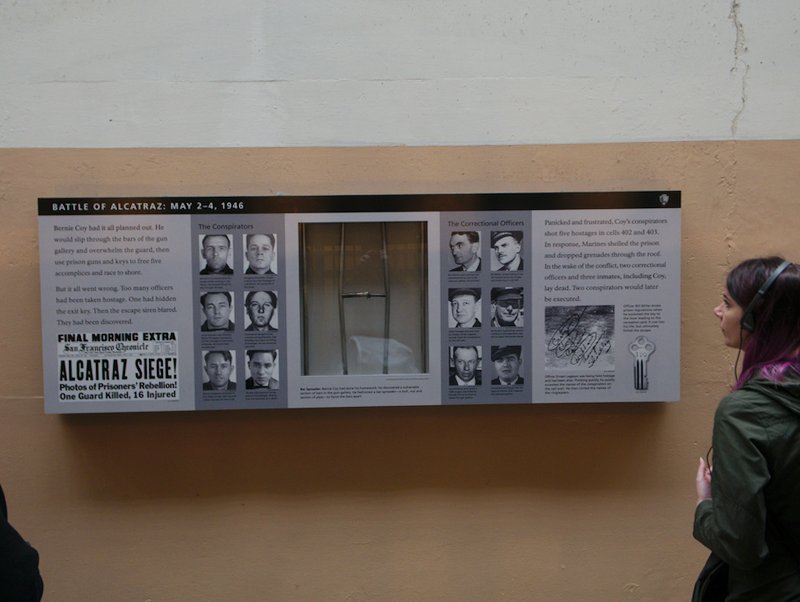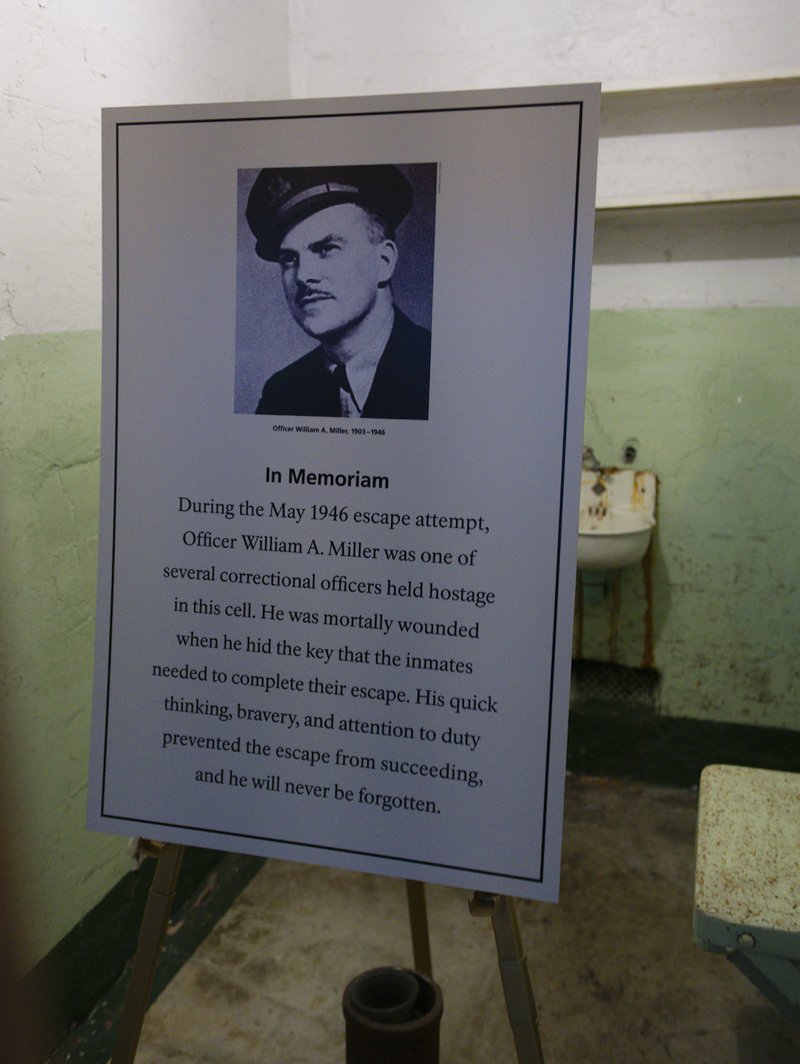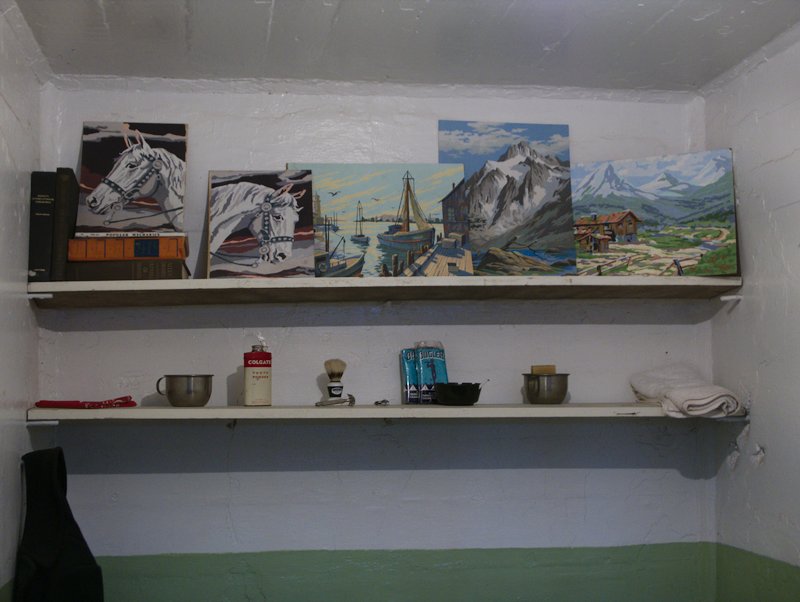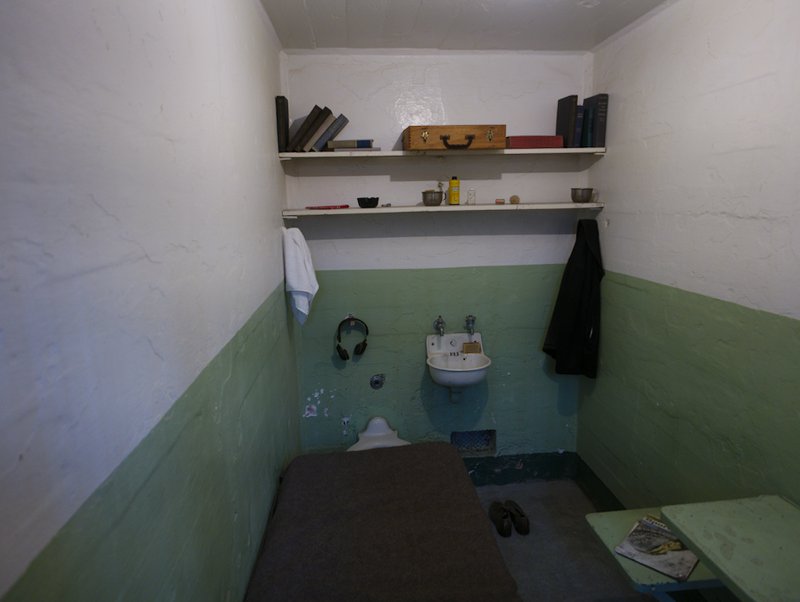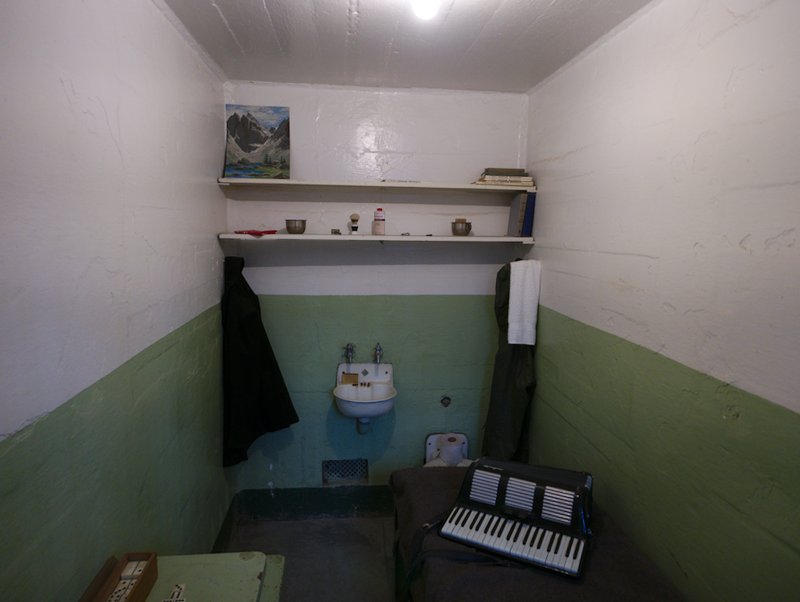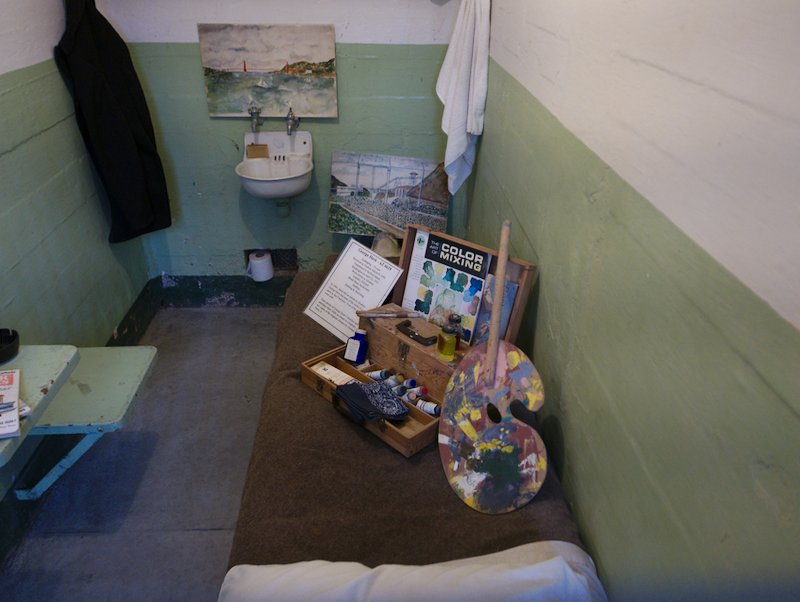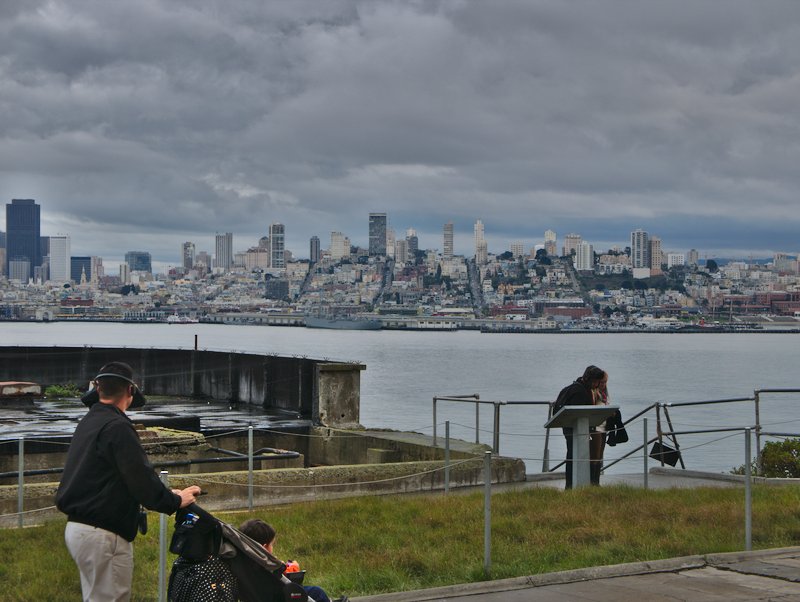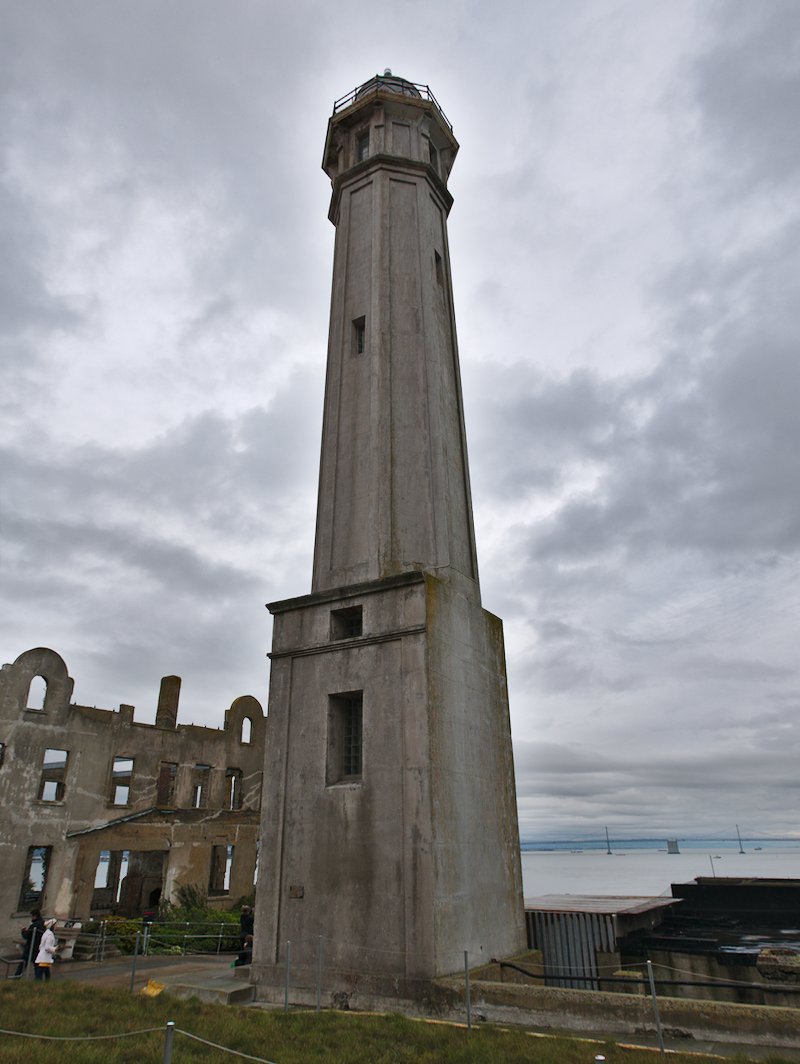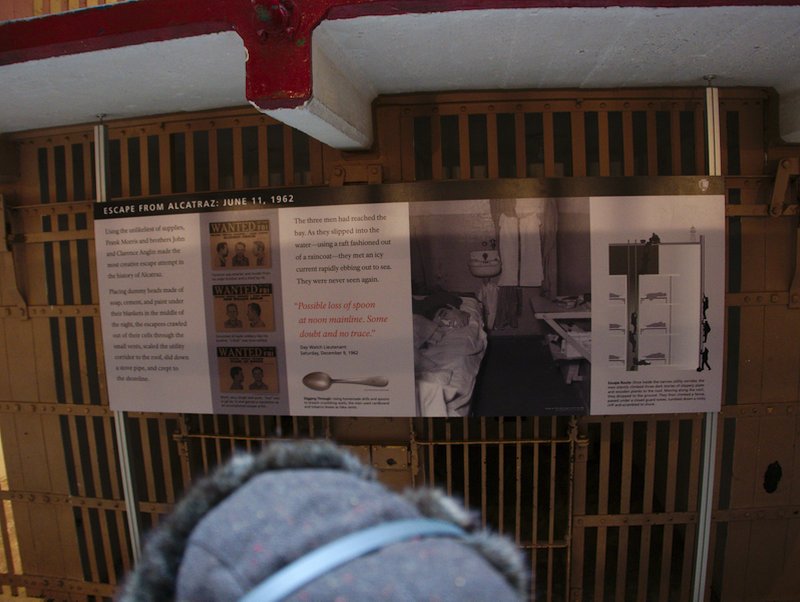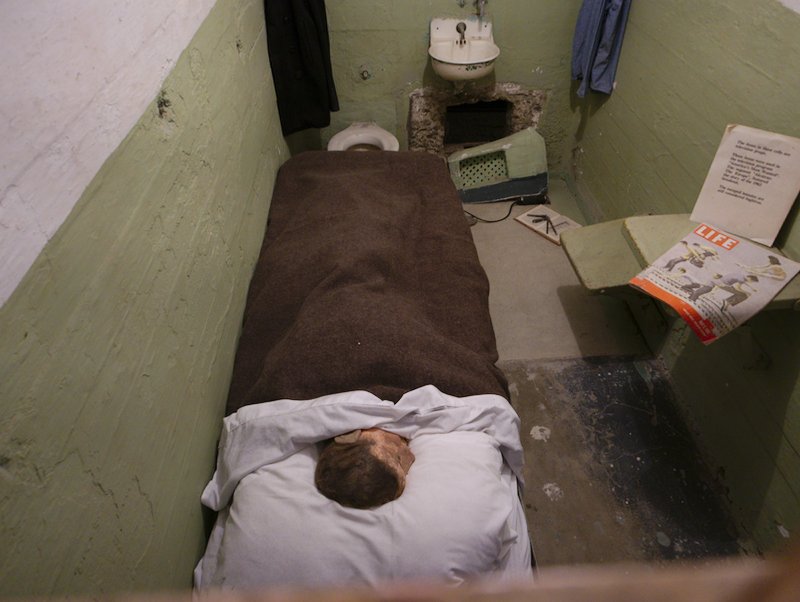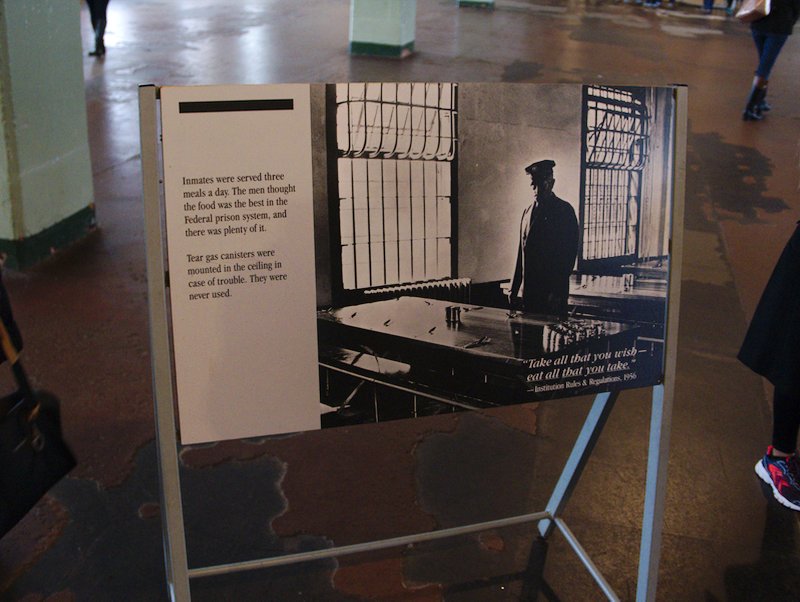 Most of the guards lived there on the island, together with their families. Their children would take a boat every day to go to school in San Francisco and come back in the afternoon. The living quarters where quite separated from the prison part, so it was a nice place to live.
Food was supposedly the best in the whole pen­i­ten­tiary system in the USA. And that was about all that was good there. Many of the prisoners suffered especially bad because they could see from the windows San Francisco, they could see freedom, sometimes they could even smell it (there was a chocolate factory nearby), they could hear music and dancing when the wind was blowing their way, but they could enjoy none of it. When the warden allowed them to listen on radio to boxing matches, the guards received orders to turn it off as soon as the result was announced, so that the prisoners would not hear anything else about what was going on in the outside world.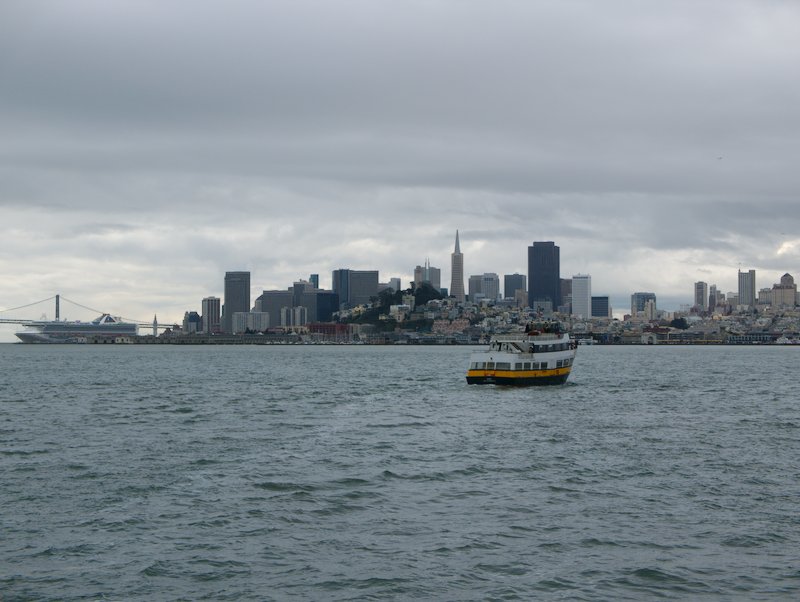 After the prison closed, it was occupied from 1969 to 1971 by Indian (Native American) activists, who were protesting several aggressive policies of the government related to the land that could be used for tribal reser­va­tions.  They got Nixon to reverse some of those policies, but in the end they were kicked out from Alcatraz and the island was trans­formed into a National Park, available to visitors. Today there is a quite varied fauna and flora on the island, including some rare species of flowers, some sala­man­ders and lots of birds.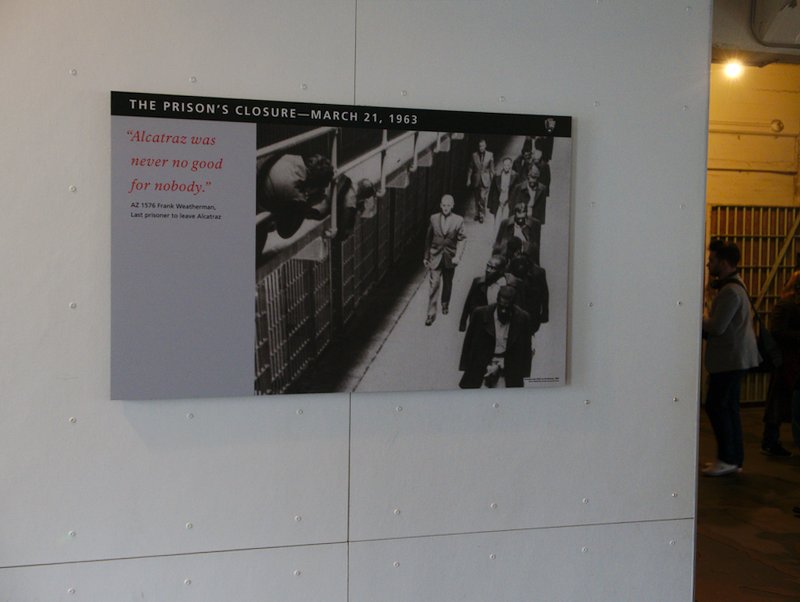 The tour itself is super nice. Included in the ticket is the boat ride to the island, an audio guide of the inside of the prison, a walking tour of the outsides, and a movie pre­sen­ta­tion about the Native American occupation.
After the tour of Alcatraz, I walked some more in San Francisco, which always has lots of things that can surprise. Starting with weird people on the street, to all kinds of odd statues or memorials. One that I liked was the Martin Luther King Jr Memorial in Yerba Buena Gardens. In the last year I've learned a bit about the civil rights movement in the USA and it's quite shocking to see and hear about some of the things that have happened even 50 years ago there.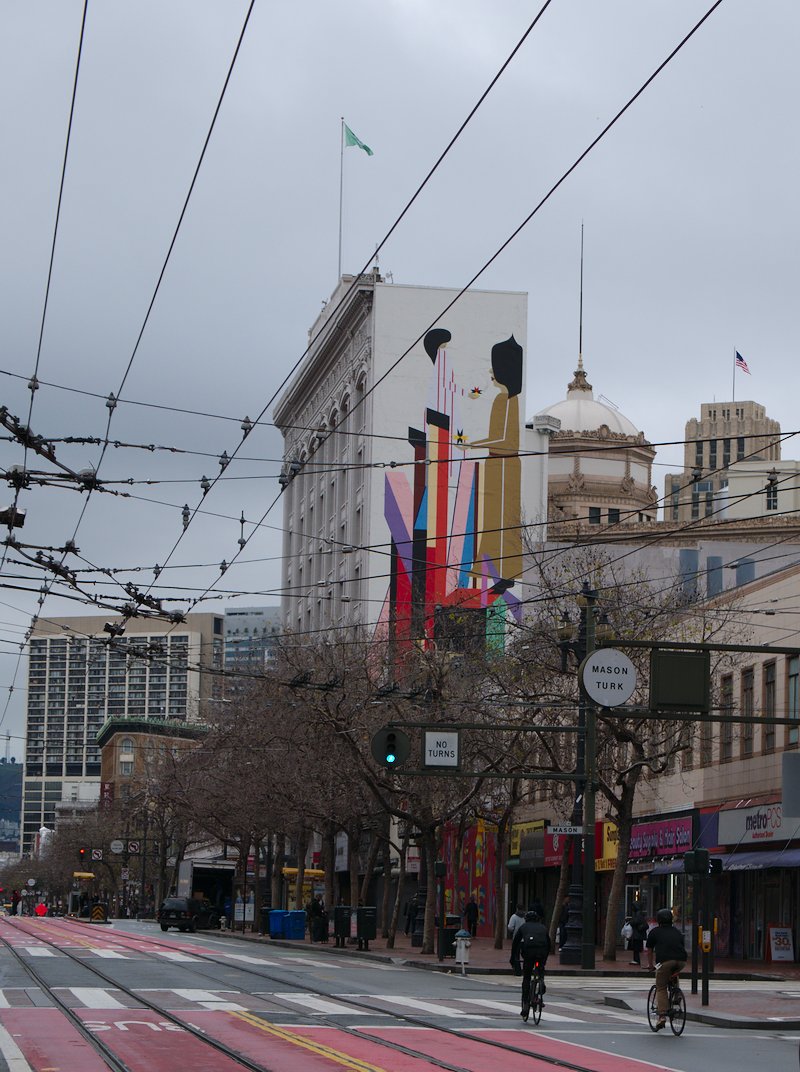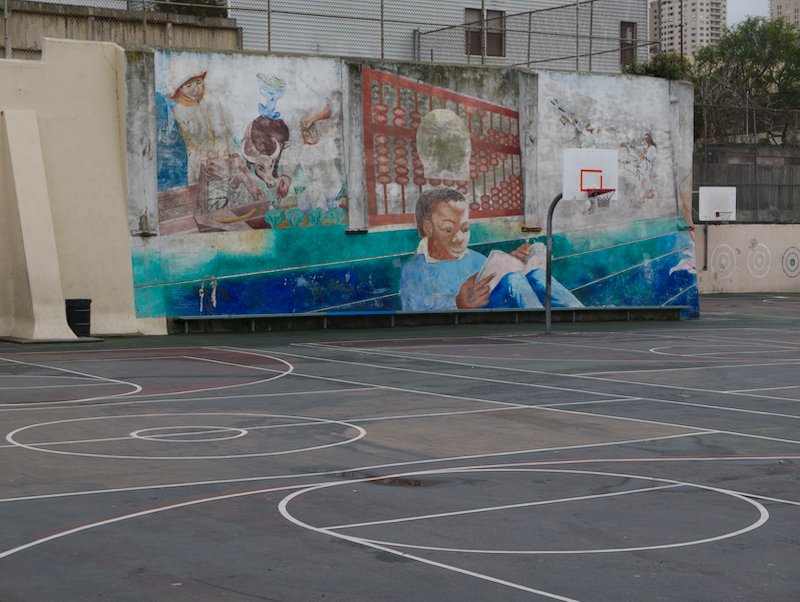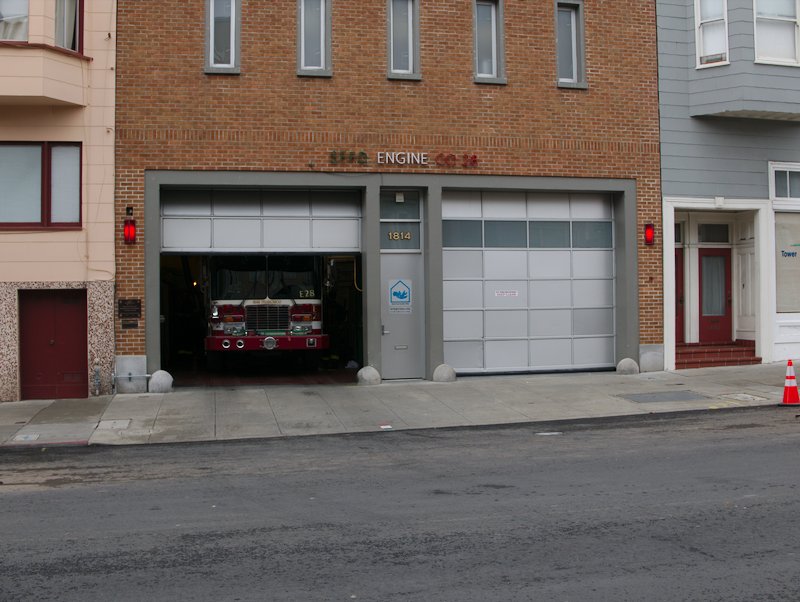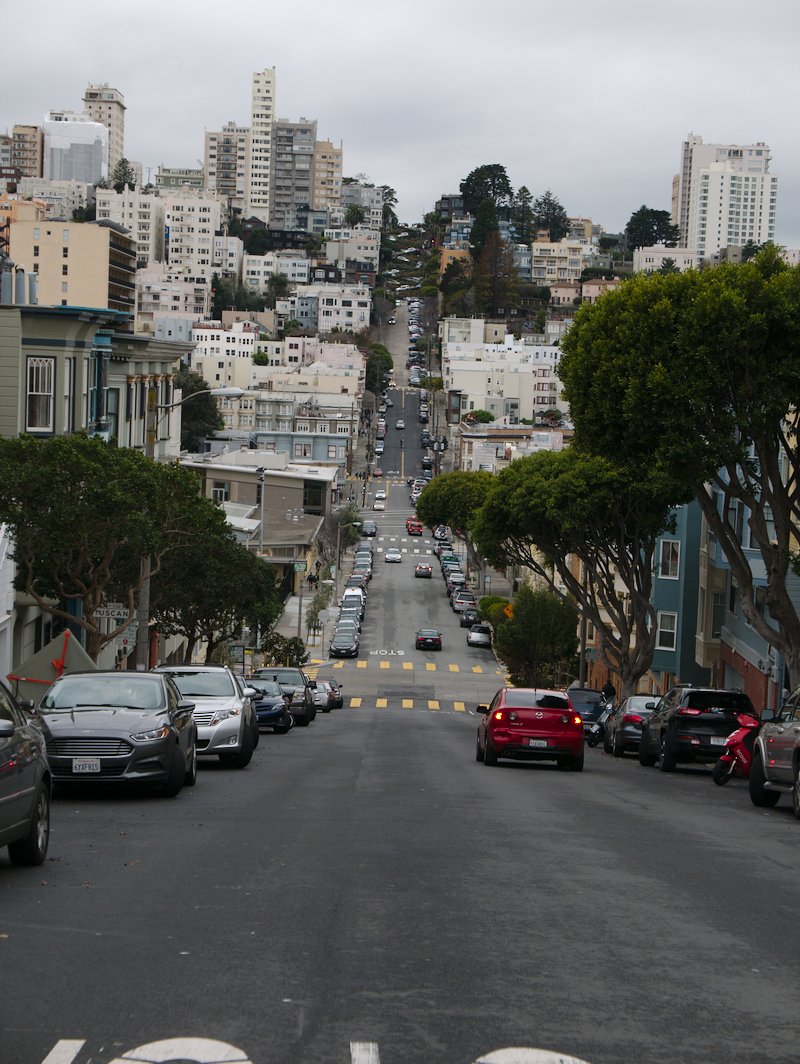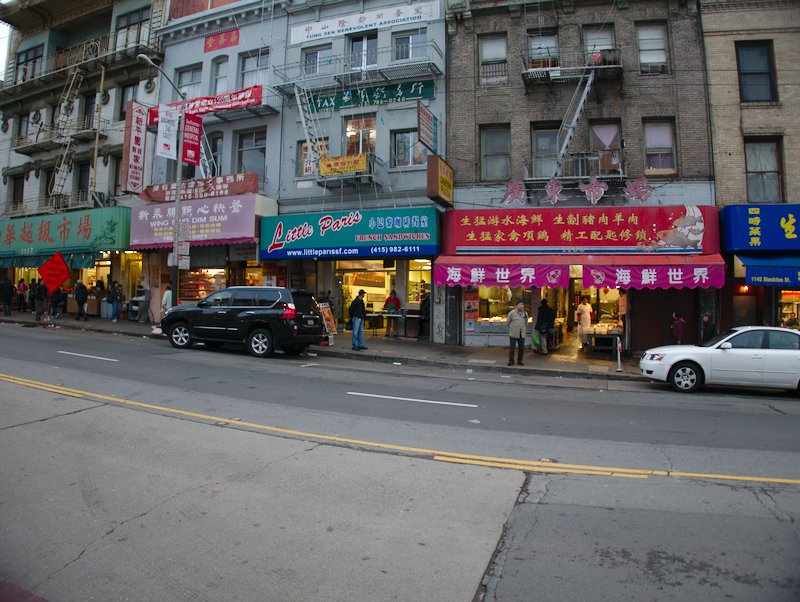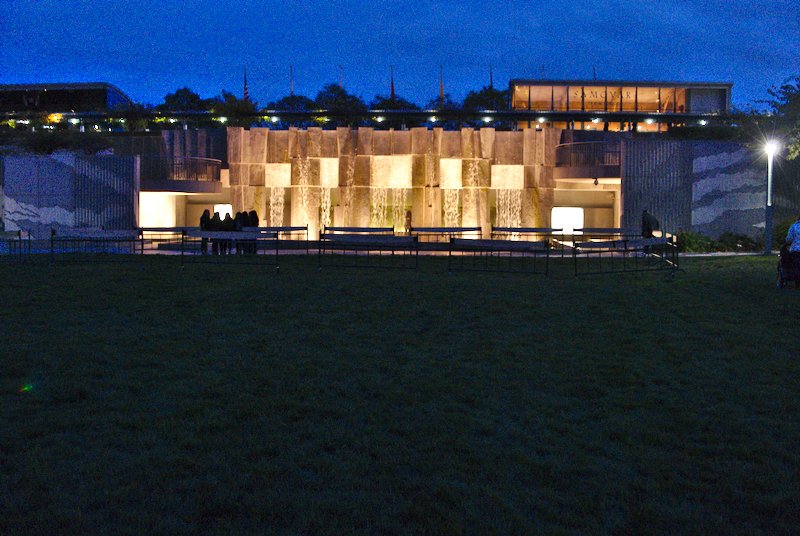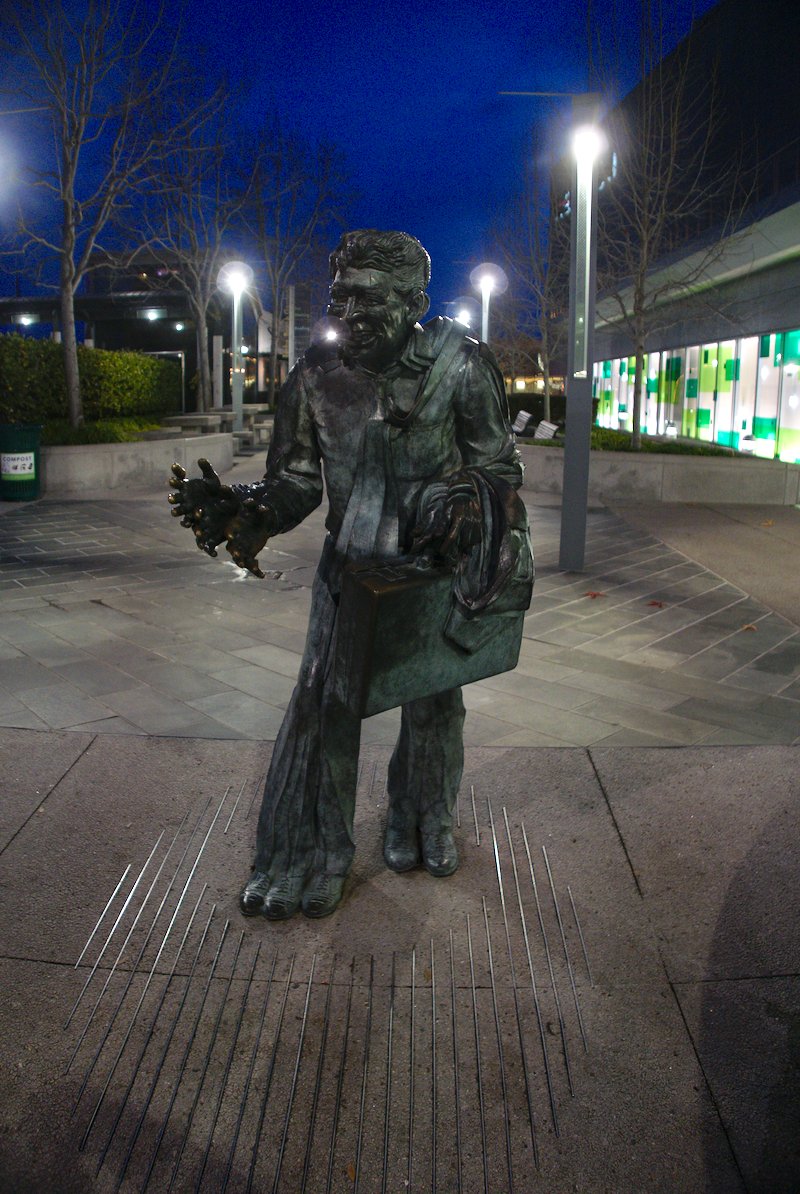 Subscribe to rolisz's blog