Nutribullet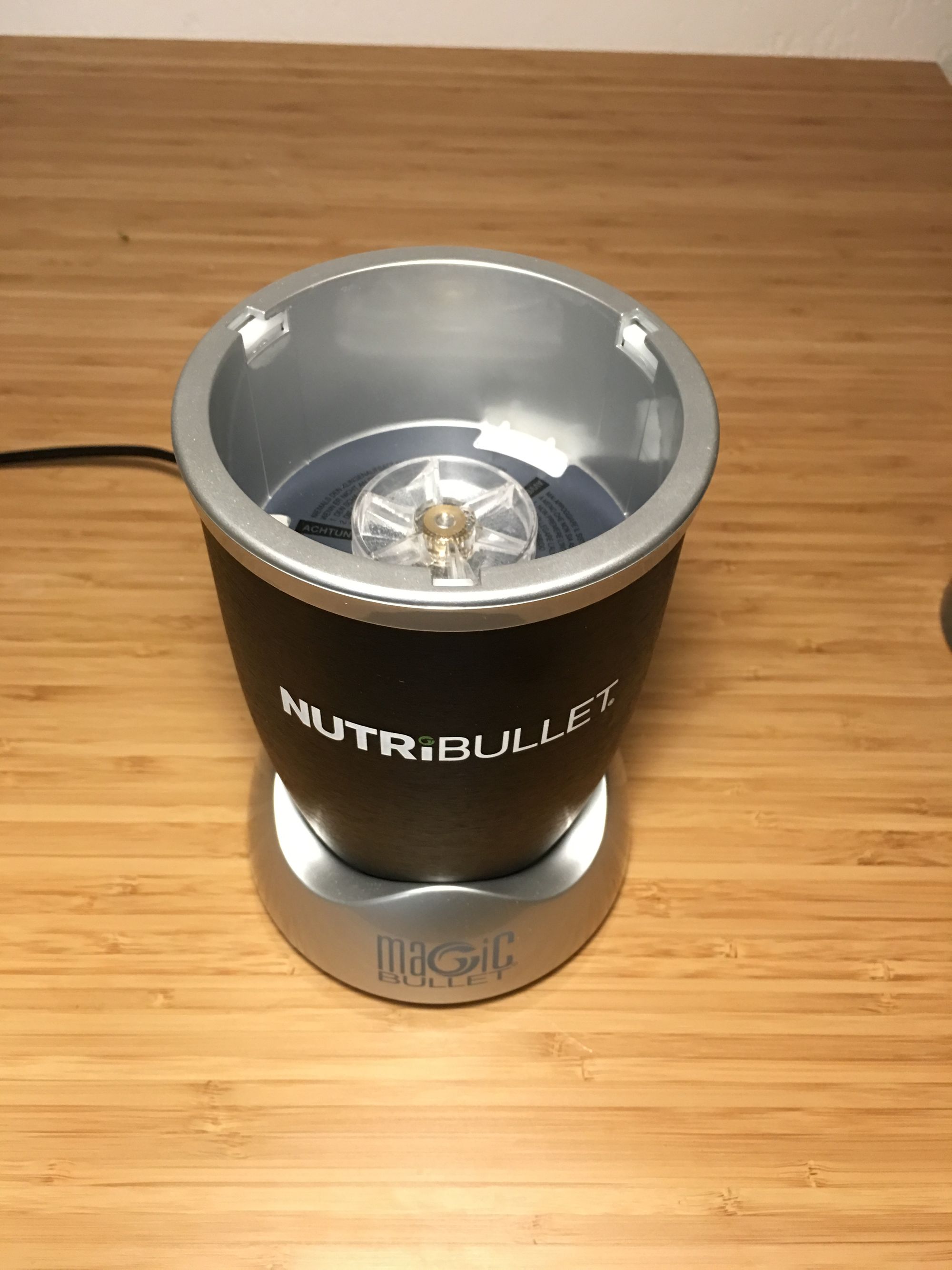 For Christmas, a colleague of mine bought himself a juicer and a blender and he was super happy about them. So, for my birthday, my right hand surprised me by ordering me the blender my colleague had: the Nu­tribul­let 600.
And boy, was it a nice surprise. It's super convenient and super easy to clean. My parents have a juicer at home, but it usually takes more time to clean it than to drink the fruit juice. This blender has only two parts that have to be cleaned and, if done quickly enough, it's enough to basically just rinse them for 30 seconds under tap water.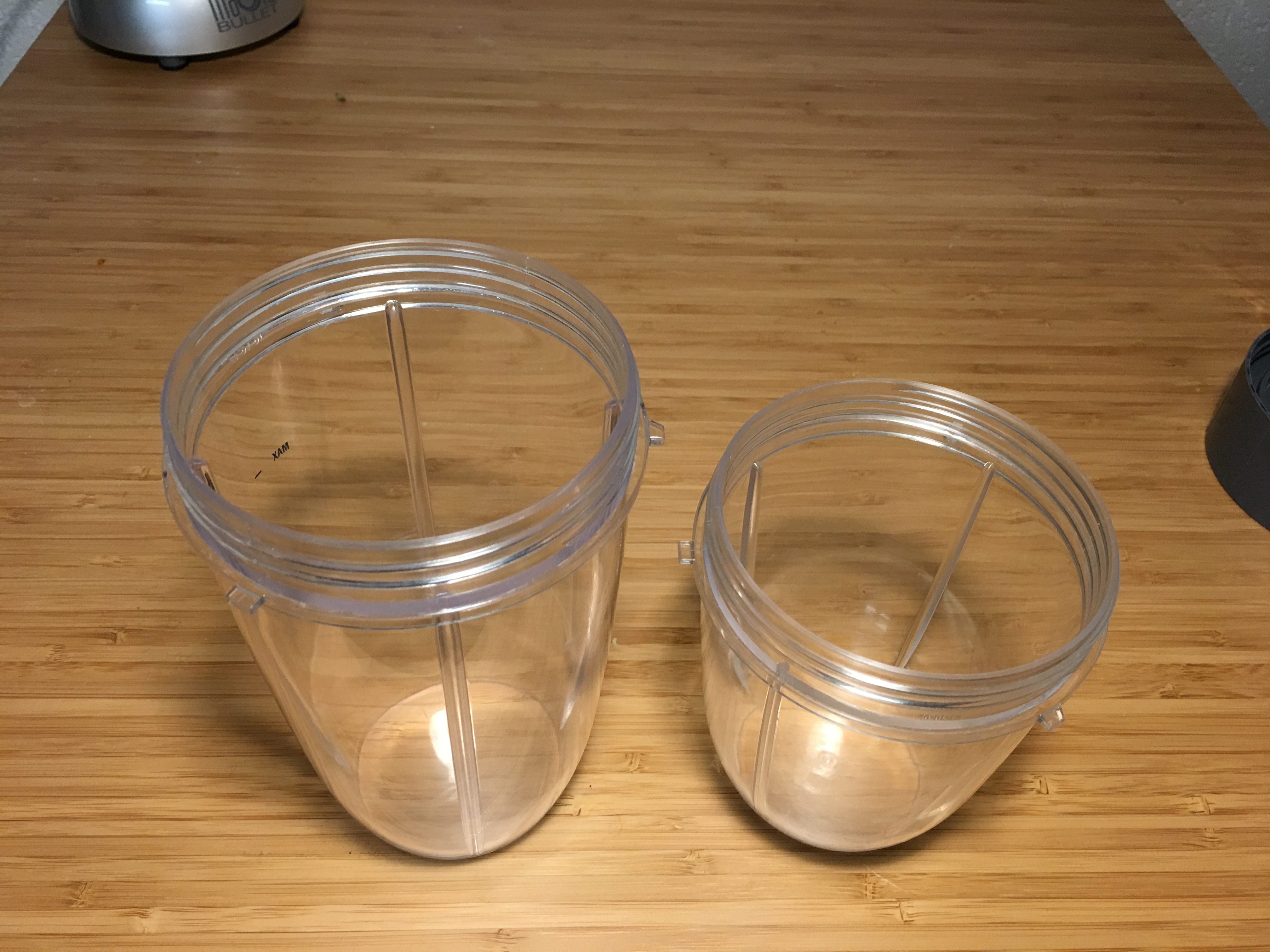 Nu­tribul­let consists of a base unit, which has the spinning part of the motor, some cups, some blades and some tops for the cups. You put in what you want to blend in a cup, attach the blades, turn upside down, put on the base unit and press down and 20 seconds later you've got yourself your mix. Take off the blades, rinse them quickly, put on another top and you're ready to drink from the same cup. After finishing the drink, you just rinse it and it's done.
My fruit con­sump­tion has increased by 3-4 times at least since I bought this, because it's super easy to make myself a smoothie with random fruits. So healthy++. Unless I add ice cream to it to make a milkshake. Which doesn't happen every day. Only every second one. :-"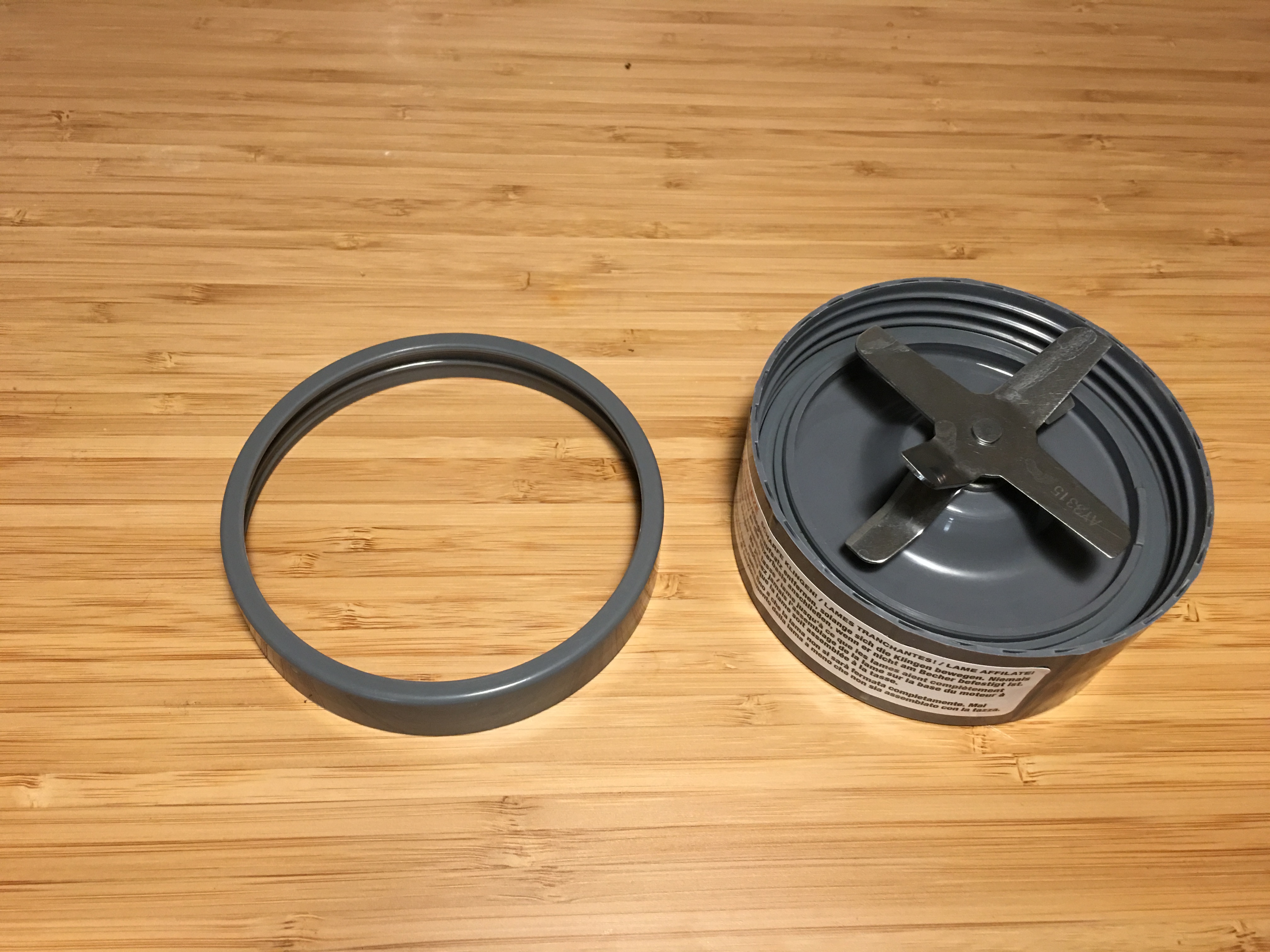 Subscribe to rolisz's blog