Breaking Radio Silence
I don't think many people noticed, but I haven't written a new post in almost three months and my last post was not too meaty (a campaign poster and a call to action).
Was ist los mit Roland?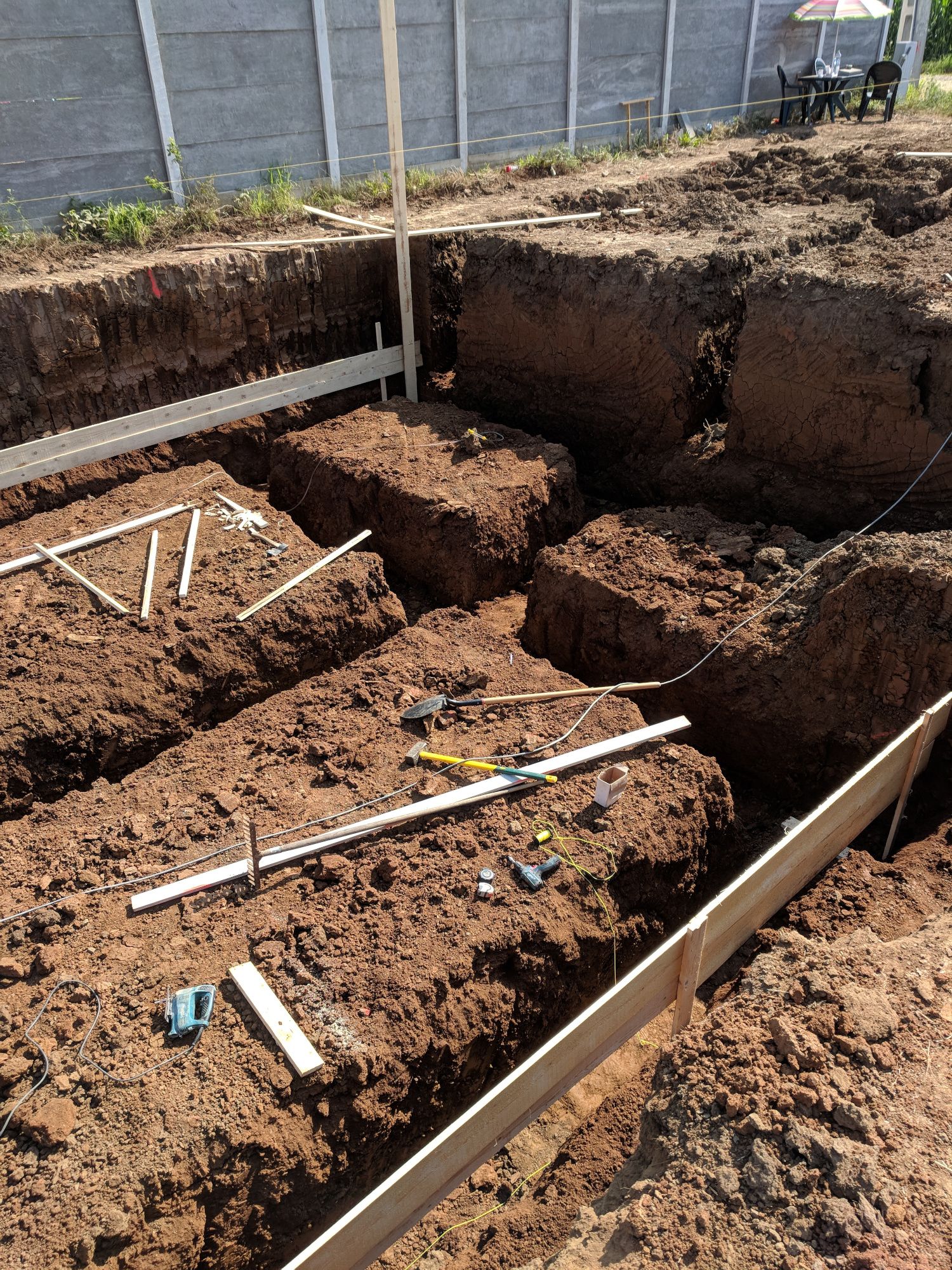 The biggest thing that happened was that con­struc­tion on my house finally started at the beginning of July. This is by far the most time consuming project that is going on for me right now. I've had to make countless calls to con­trac­tors, materials suppliers, engineers and su­per­vi­sors. I've researched and studied various materials and methods for building, plumbing, insulation, wiring, ven­ti­la­tion, heating and vacuuming and how they might interact with each other.
Everyone has warned me that things will not go perfectly, that the plans will have flaws, the builders will make mistakes in following the plan and, most im­por­tant­ly, that I will also make mistakes. And, as everyone predicted, all three have already happened. The struc­tuc­tur­al engineer and the con­struc­tion supervisor disagreed on whether to include iron bars in some places in the wall. The builder forgot to leave a hole for the plumbing in the basement wall. And I forgot to call the elec­tri­cian in time to put the wires before pouring concrete. All three issues were eventually fixed, the house is still being built, but with some extra stress. And of course, there are delays. The initial plan was that the basement would be finished two weeks ago. Now I'm hoping it's done next week.
But despite (or maybe because of) all the stress it causes, the building of the house has been a great op­por­tu­ni­ty to see how God provides help and to learn to trust in Him. I saw that in how God kept the big hole in the ground pictured above from caving in, for about three weeks, until the foundation was poured. I also saw it in how He helped solve some issues with the con­trac­tors.
Last month I also changed my job. It's a very similar role to my previous one, I'm still the TL of an AI/ML team, I'm still working remotely, but I switched to the dark side: the new company is a Microsoft partner, so we work with the Azure cloud, not the Google Cloud Platform. I'm still trying to get my bearings in Azure, but I'll try to write a post about the dif­fer­ences between the two once I get used to it.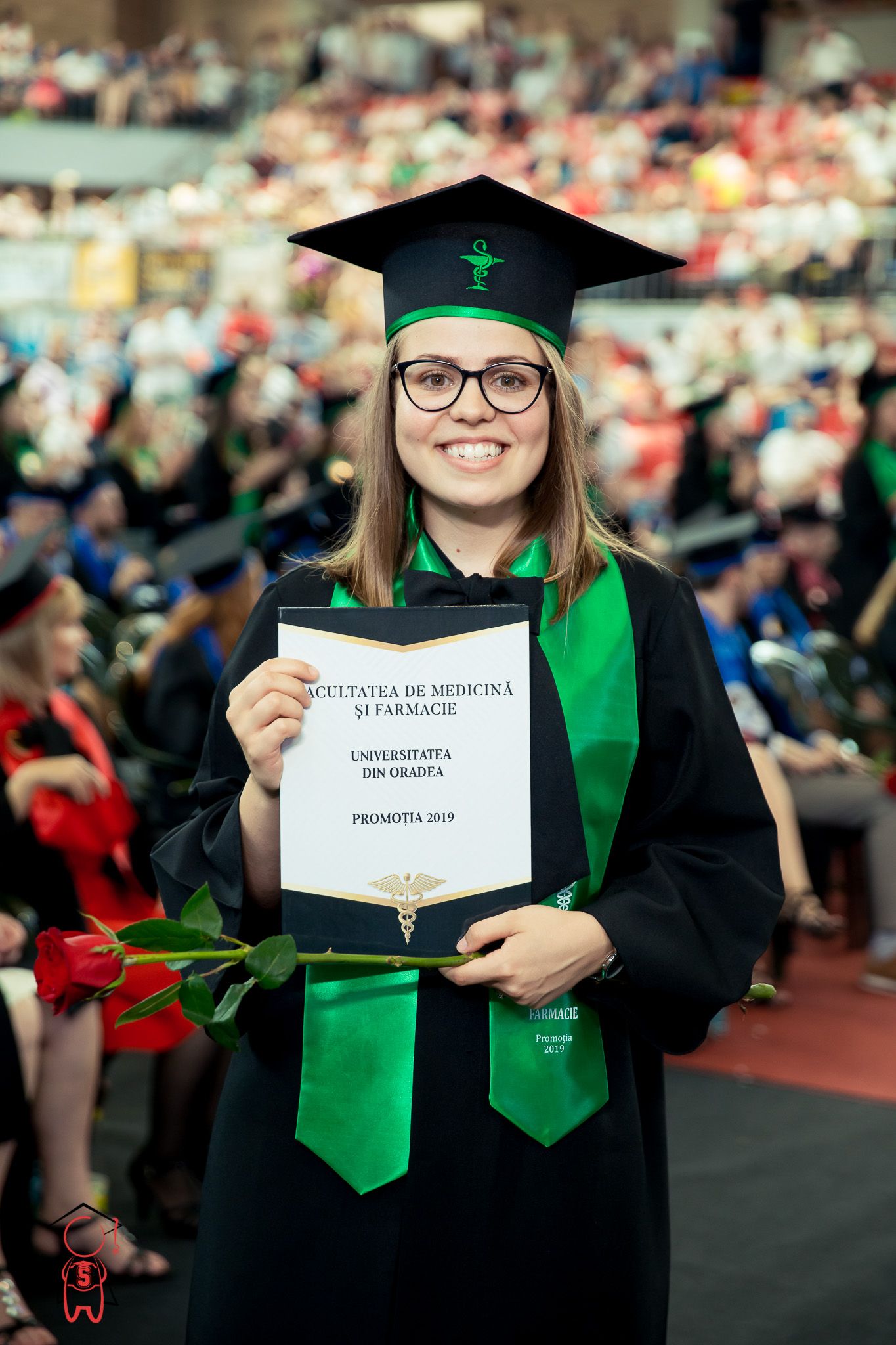 And last but not least, my beautiful wife graduated pharmacy school and is now studying for her final exam, which is in September.
Subscribe to rolisz's blog