The beauty of Șuncuiuș - part 2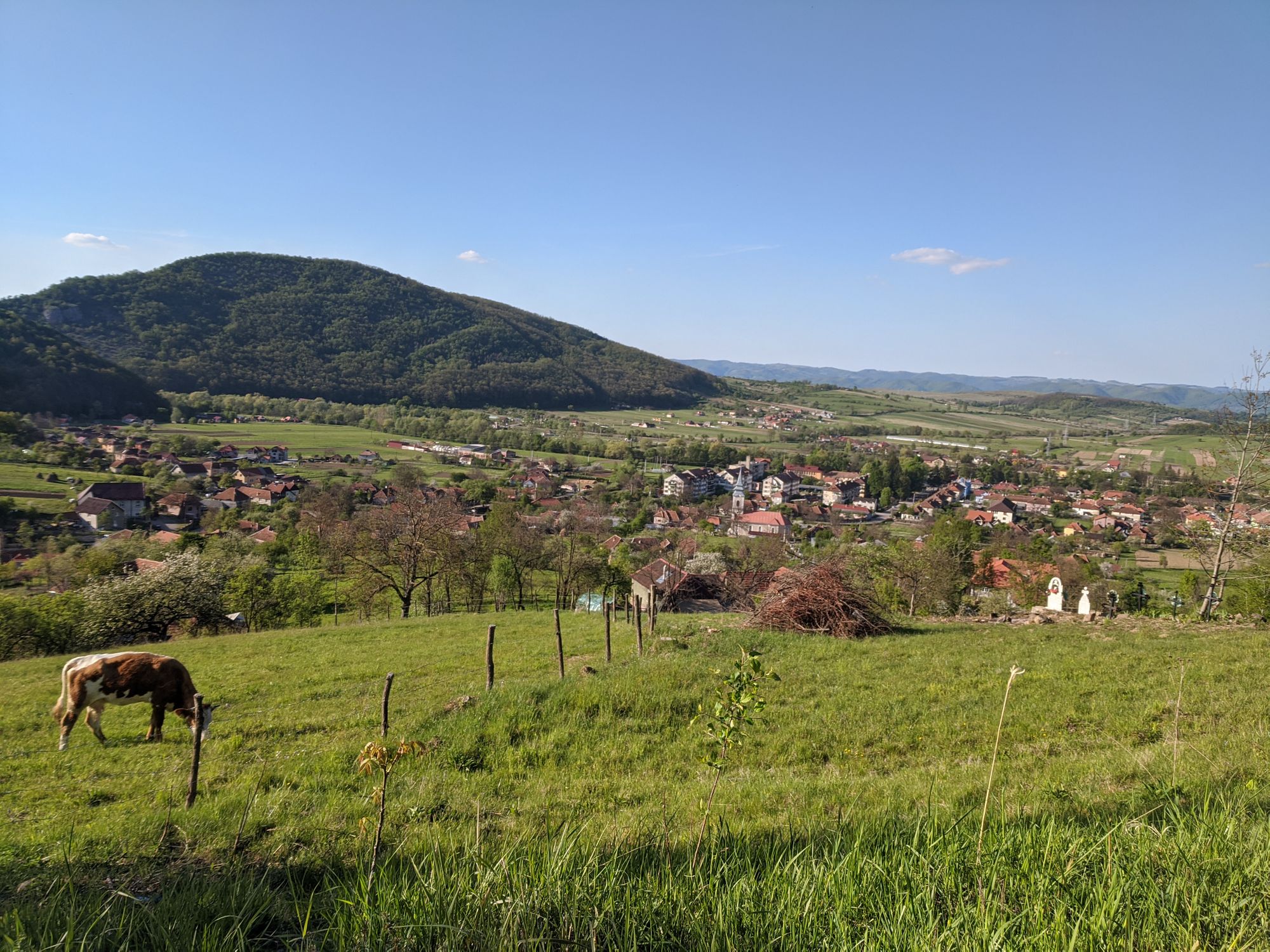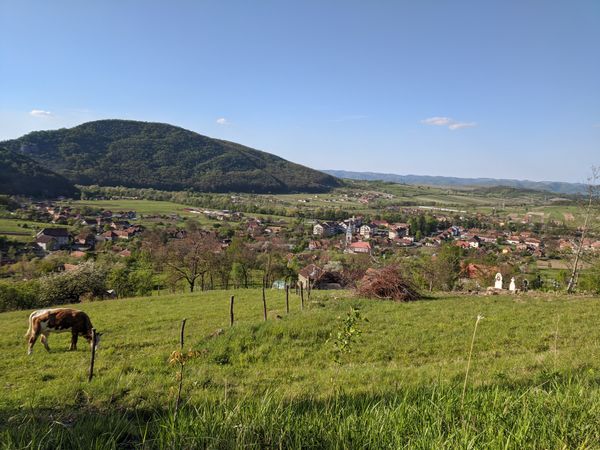 Six years ago I posted how beautiful are Șuncuiuș and Vadu Crișului. In the meantime, Șuncuiuș has grown to be all the more beautiful, because my wife is from there. I've done a lot more hikes in this area and seen a lot more of the great vistas around here.
Romania is still under a quite strict lock down, but I thought I'd share some pictures from a hike around my wife's hometown.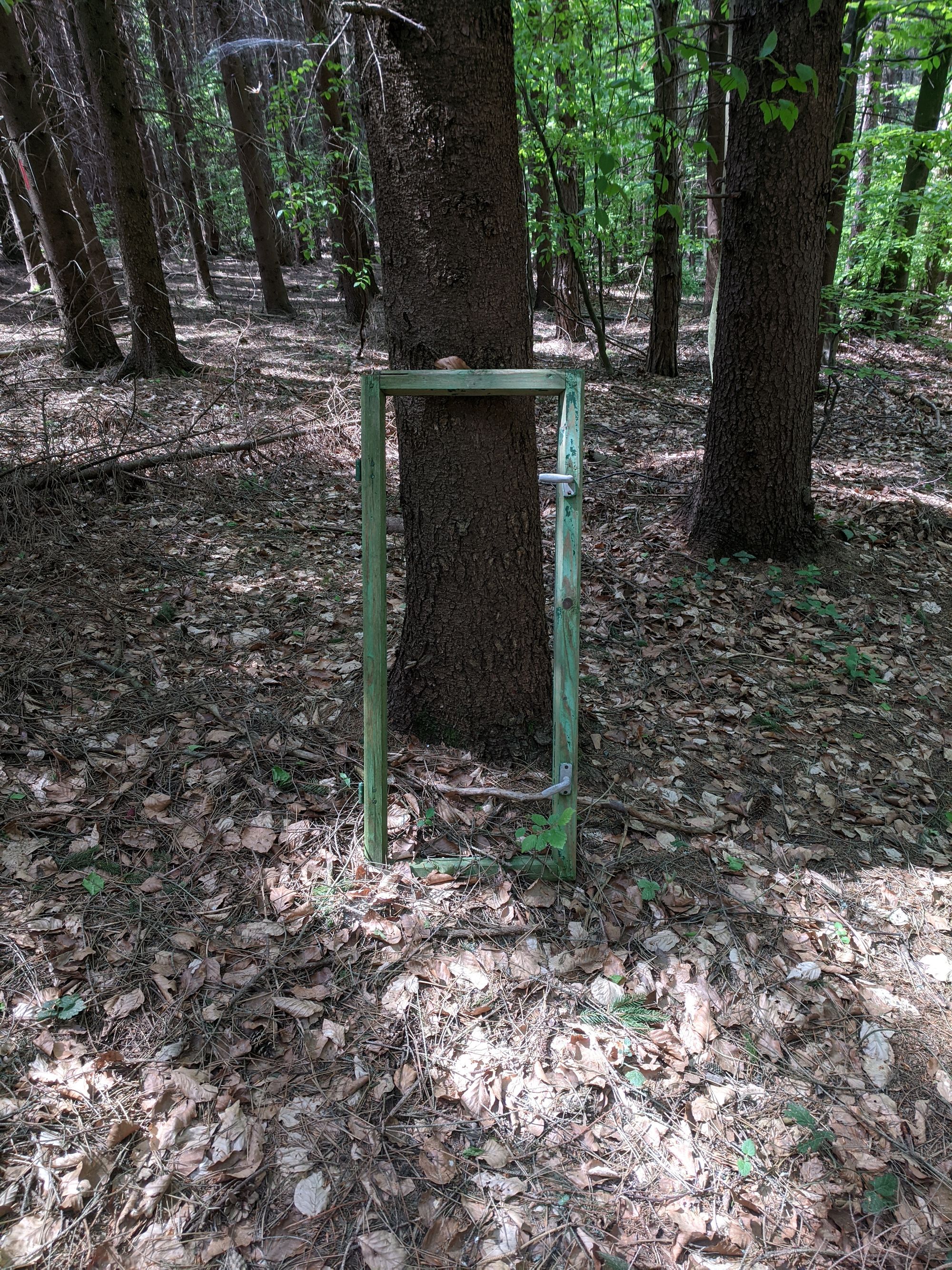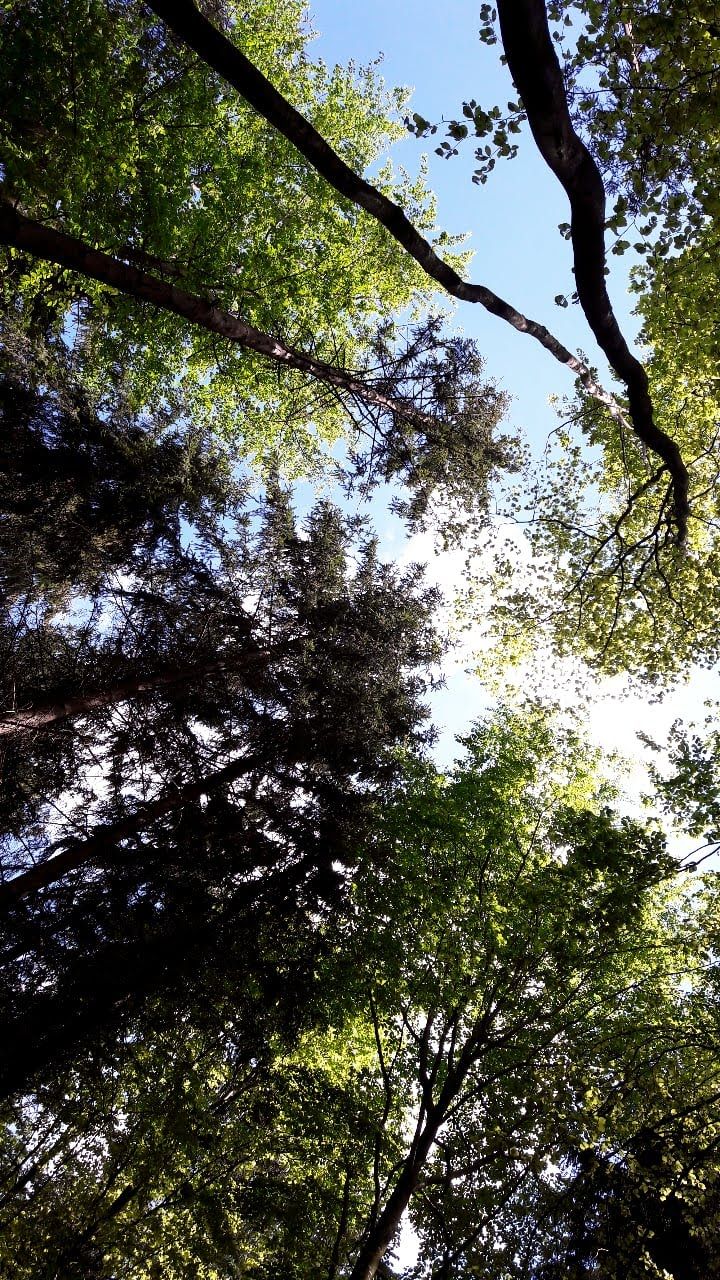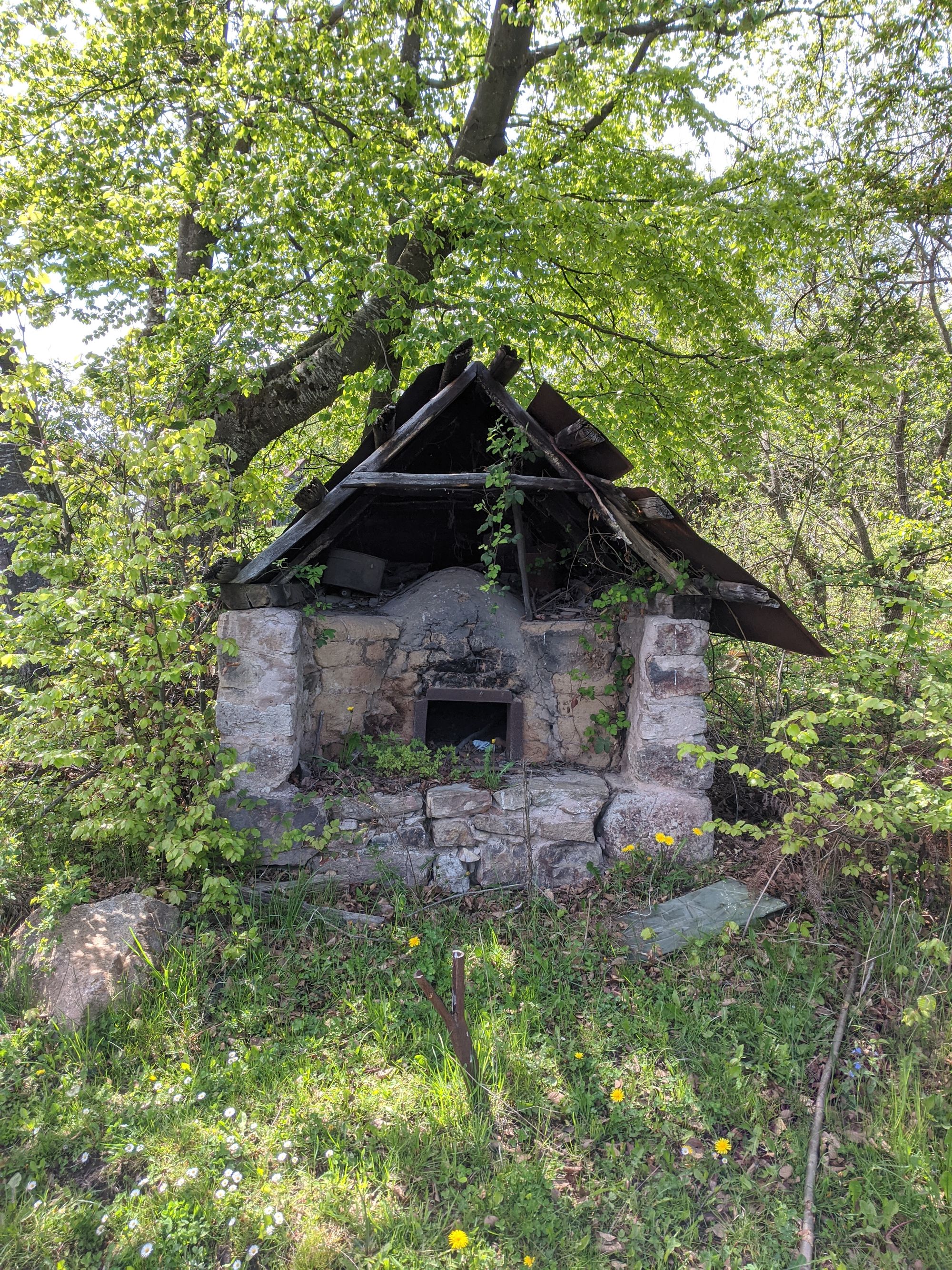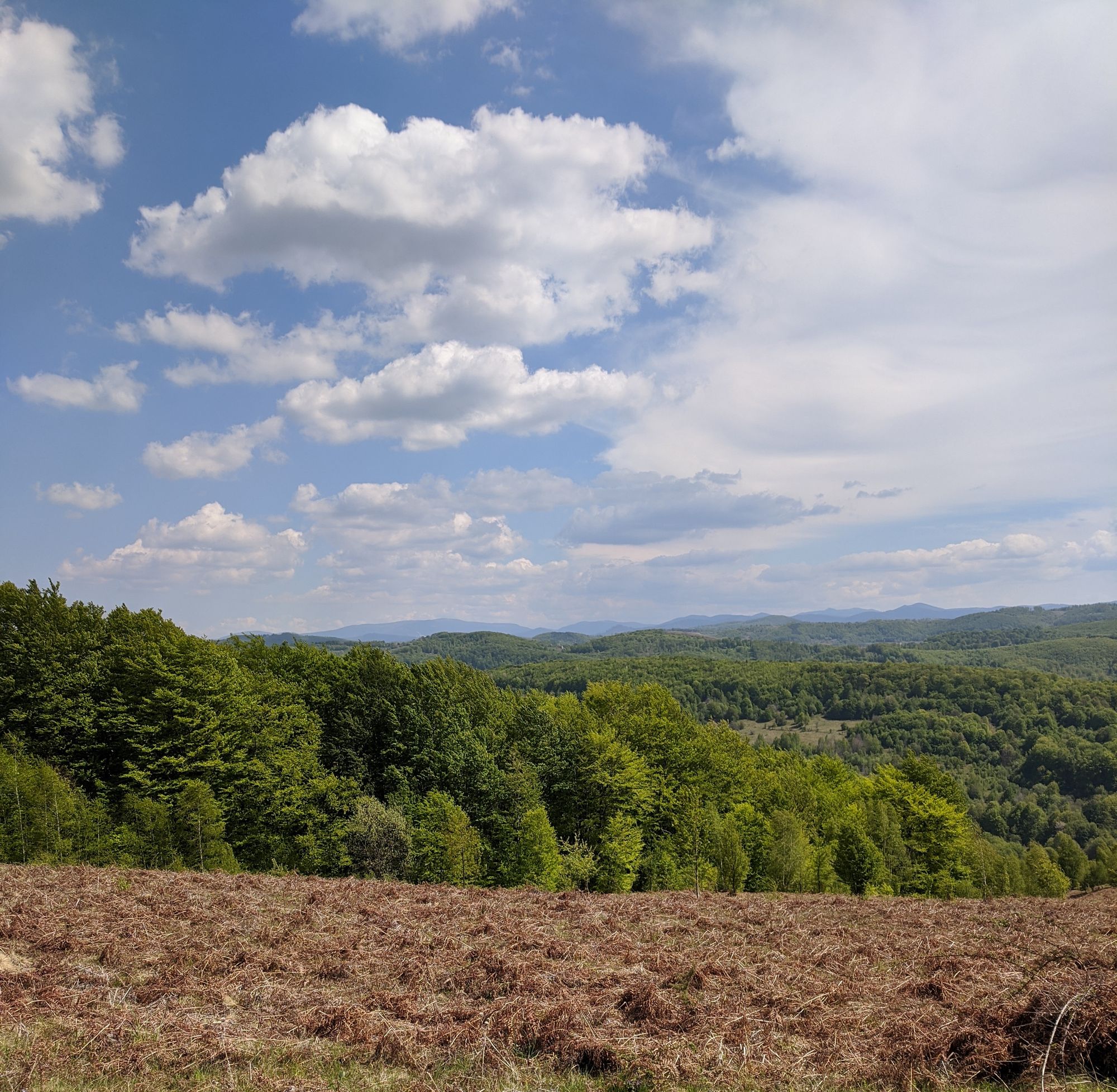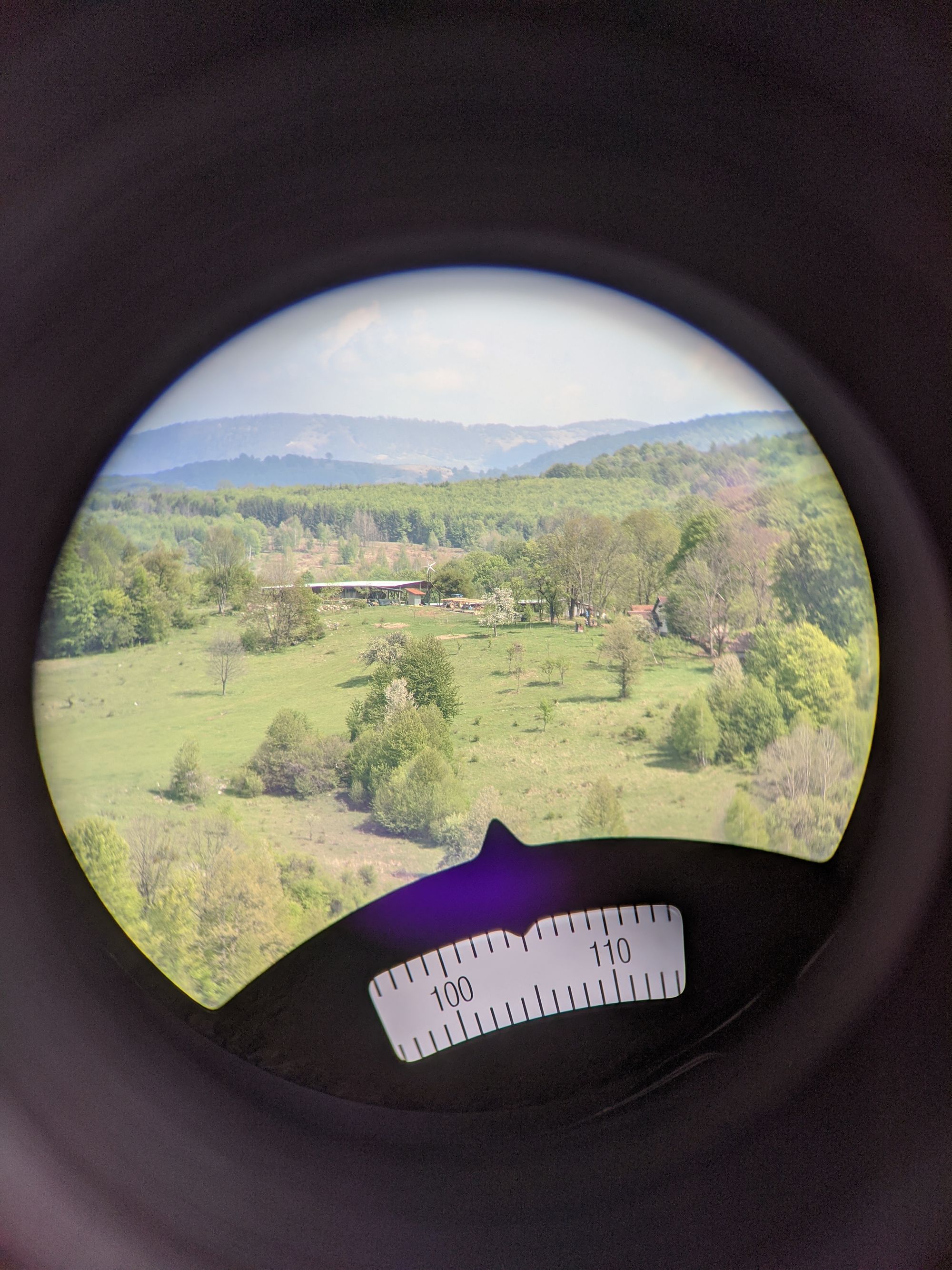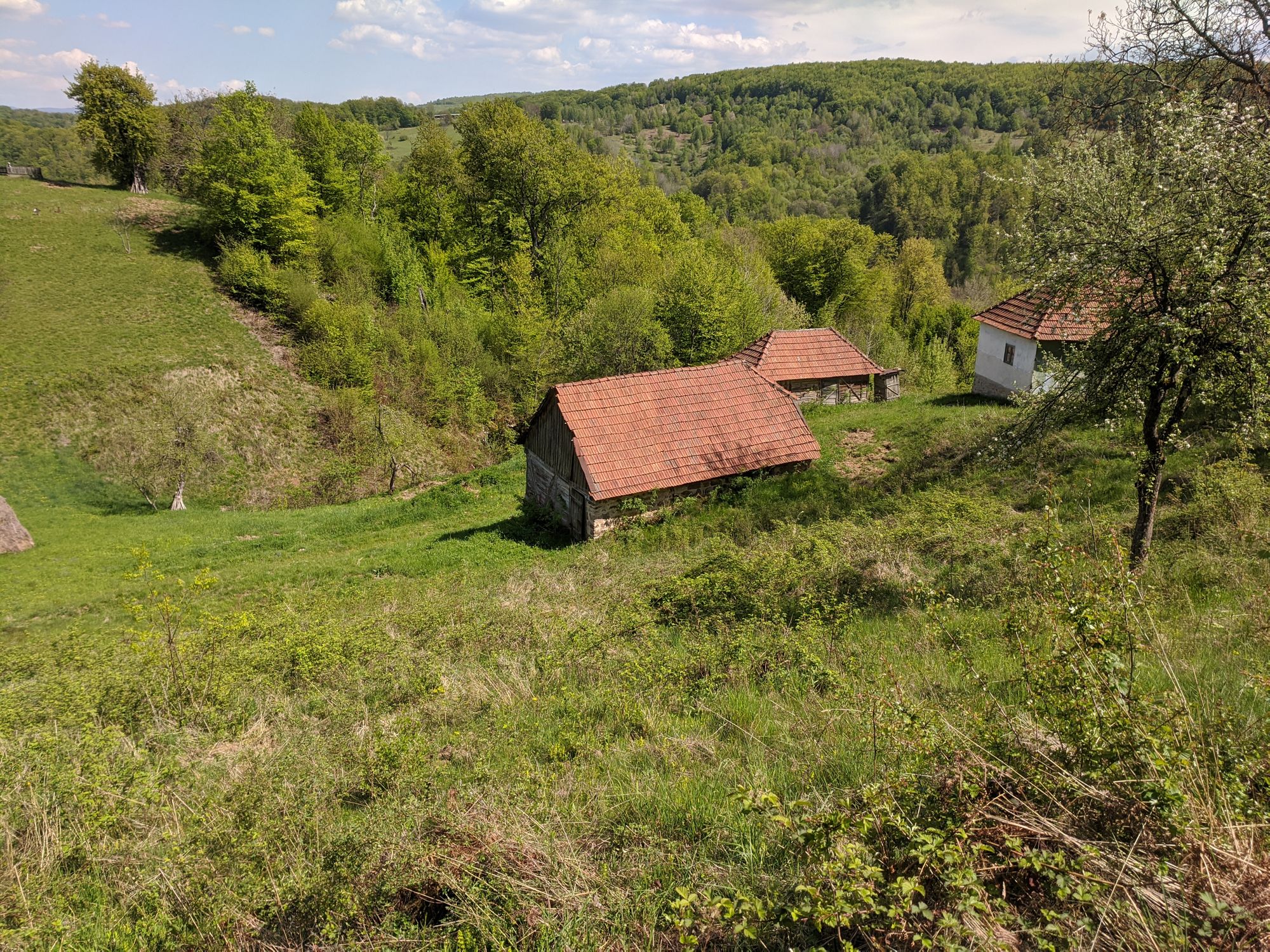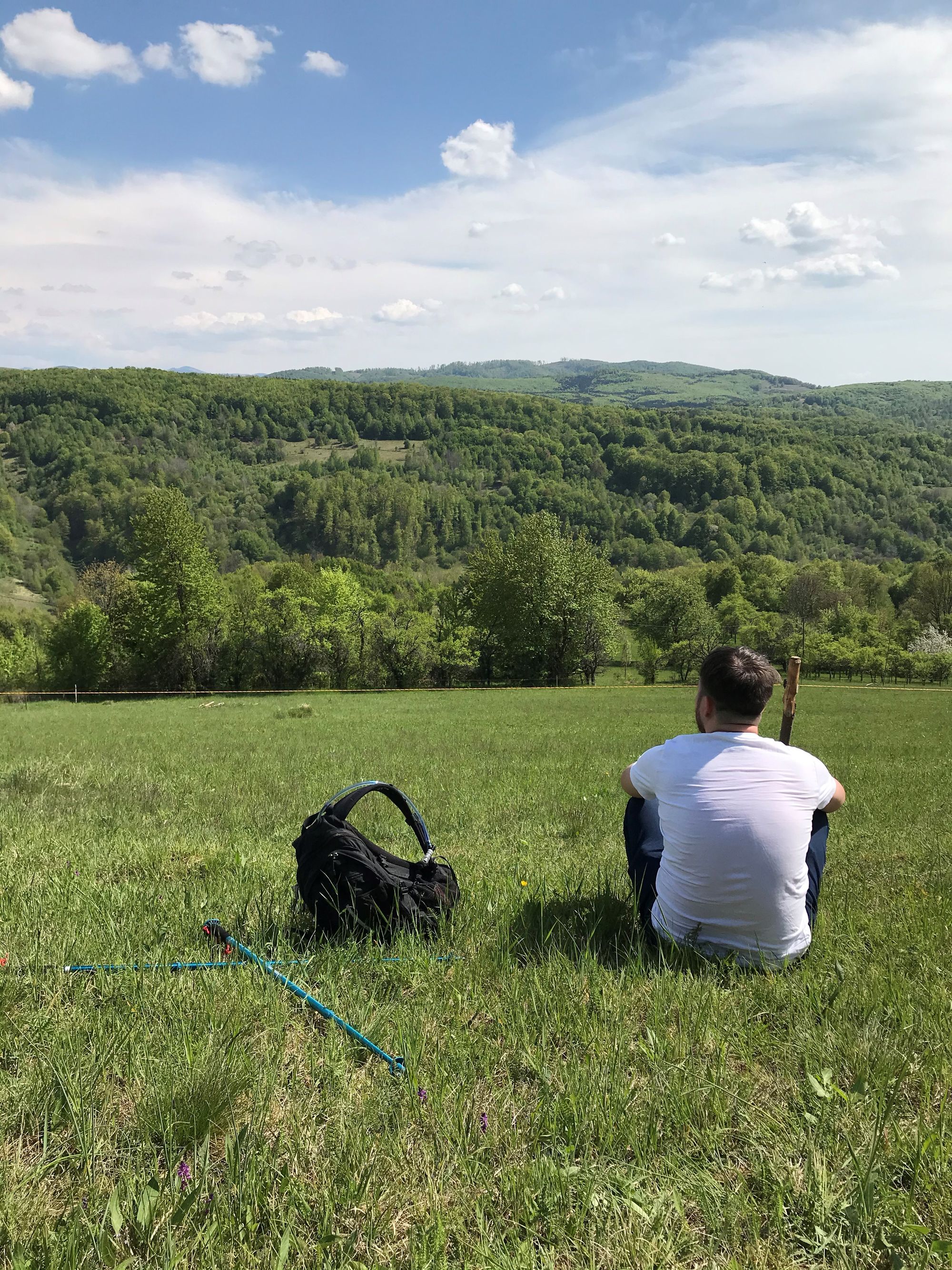 The 3rd and 8th picture were taken by Eliza. 4th and 11th by Roda.
I'm publishing this as part of 100 Days To Offload - Day 5.
Subscribe to rolisz's blog