Happy decennial anniversary!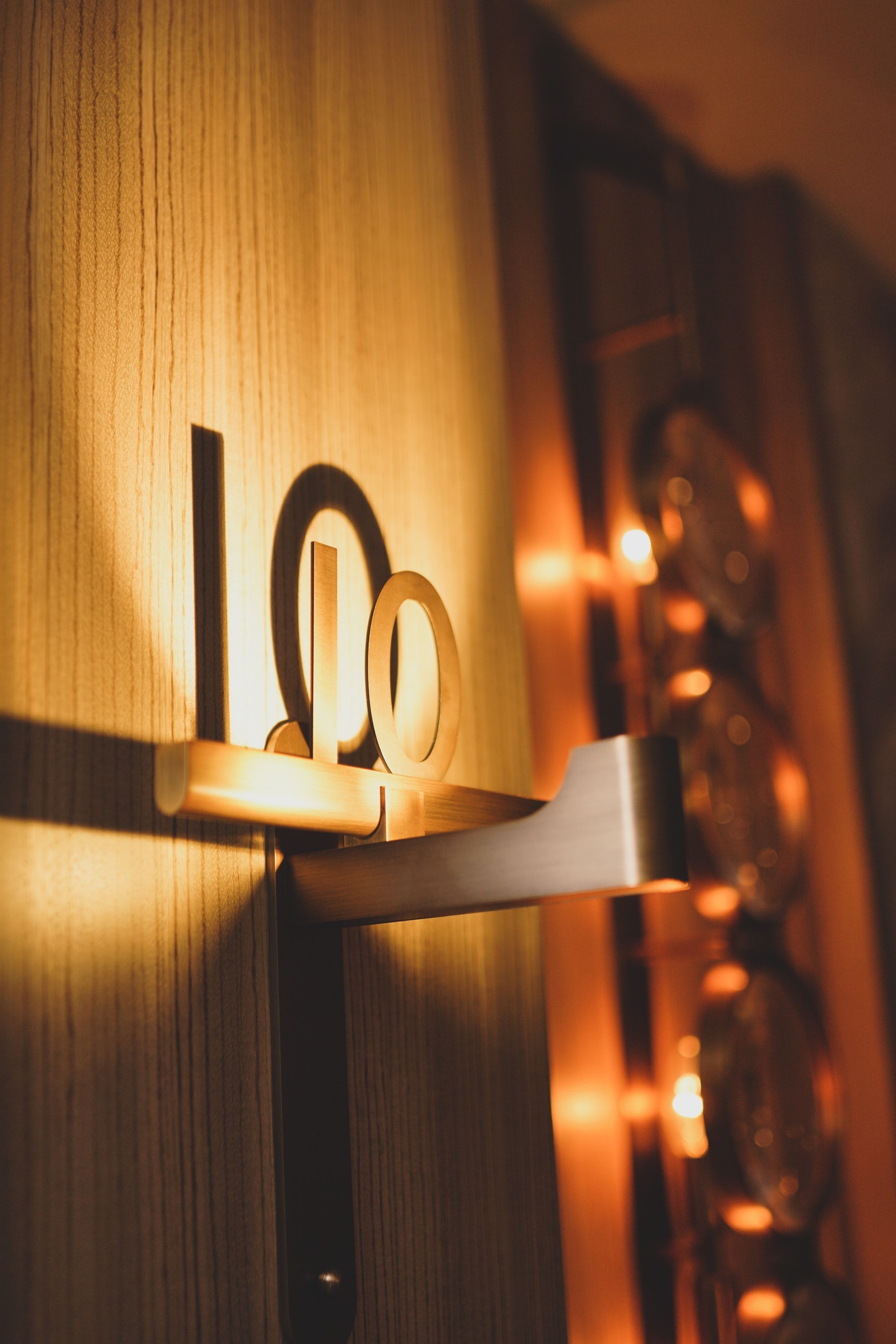 Well, this has happened too: ten years of blogging. I feel like it's only yesterday that I wrote the 5 year anniversary post. Some things have changed in the meantime, some haven't. I still enjoy writing, but my goals about my blog have changed.
10 years ago I don't think I knew what I wanted from my blog. I posted lots of content, some well thought out, some not at all. Five years ago, my blog was mostly a way to keep in touch with friends and family. Now, I want to expand my reach again. I've made it to the front page of Hacker News this year, with the Moving away from GMail post. That got me 30 thousand page views in three days, more than I had last year in total. The Rust Web Crawler post was also quite successful, getting to more than 1000 views.
This year I have already posted more than in the last six years (this would be the 33rd post in 2020), mostly thanks to joining the 100 Days to Offload and I hope that at least for some of those posts, the quality is much higher than before. In particular, I pay a lot more attention to the order of ideas, I try to group them well, to add headers and so on. For longer pieces, I also ask for feedback from some friends.
As always, I continue having big ideas for my blog. I hope you'll continue reading it, for the next ten years as well!
I'm publishing this as part of 100 Days To Offload - Day 20.
Subscribe to rolisz's blog