I have never been camping in my life. I slept once in a tent in my aunt's backyard, with my cousins, but that doesn't count. This year I've decided it's about time to fill that gap in my life and actually sleep in a tent in the forest.
I actually wanted to do this last year. I even bought a tent, sleeping bags and other necessary items. Unfortunately, my wife and I were quite busy last summer, so we didn't get around to going camping.
But, this weekend, the stars aligned, and the group of guys I go hiking with decided to go camping. We wanted to do Via Ferrata and rafting too, but the water level was too low for rafting :( But at least I got to sleep in a tent in the forest.
Of course, first I tested my tent in my in-laws backyard. I didn't want to  figure out how to assemble it out in the field, while bugs are biting me and there is not much sunlight left. And only then did I dare to install it in the forest.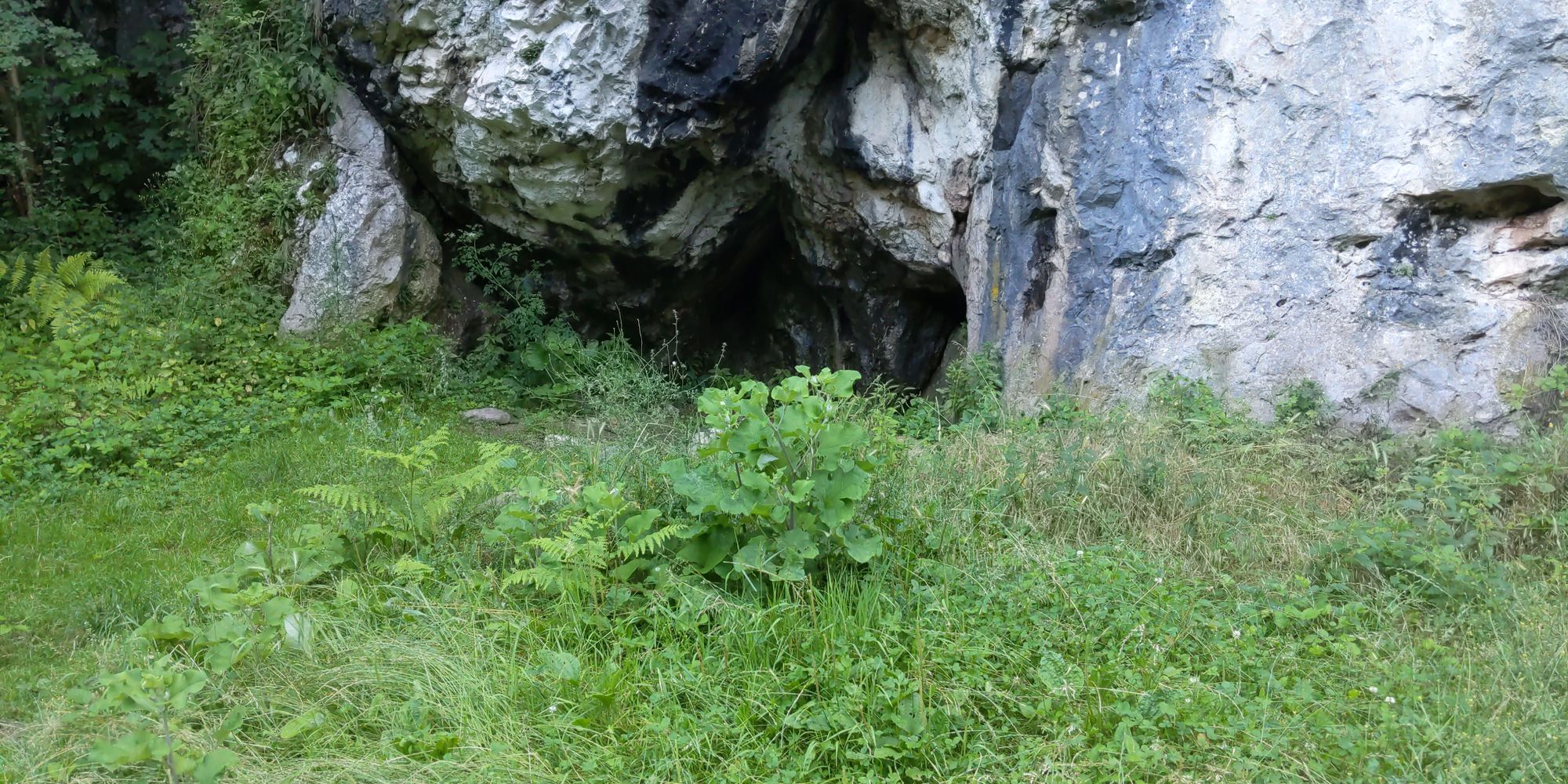 We had eyed a camping spot about 30 metres from the river, next to a rock cliff. My friends arrived there first and they cleared it out, because it was quite overrun by vegetation. We made a fire, but we forgot to gather enough wood while it was still light out, so we couldn't keep it going for too long. It didn't matter too much, because by midnight all of us were sleepy and we headed to our tents.
And I have to say I loved it. I was warned that I'll be shivering towards the morning - with a proper sleeping bag, that's not a problem at all. I was told it would be uncomfortable and I wouldn't be able to find a good position to sleep in - well, the others in my group did report such problems in the morning, but I had a foam pad and a self inflating pad, so I slept really well, with no aches in the morning, only a fresh feeling.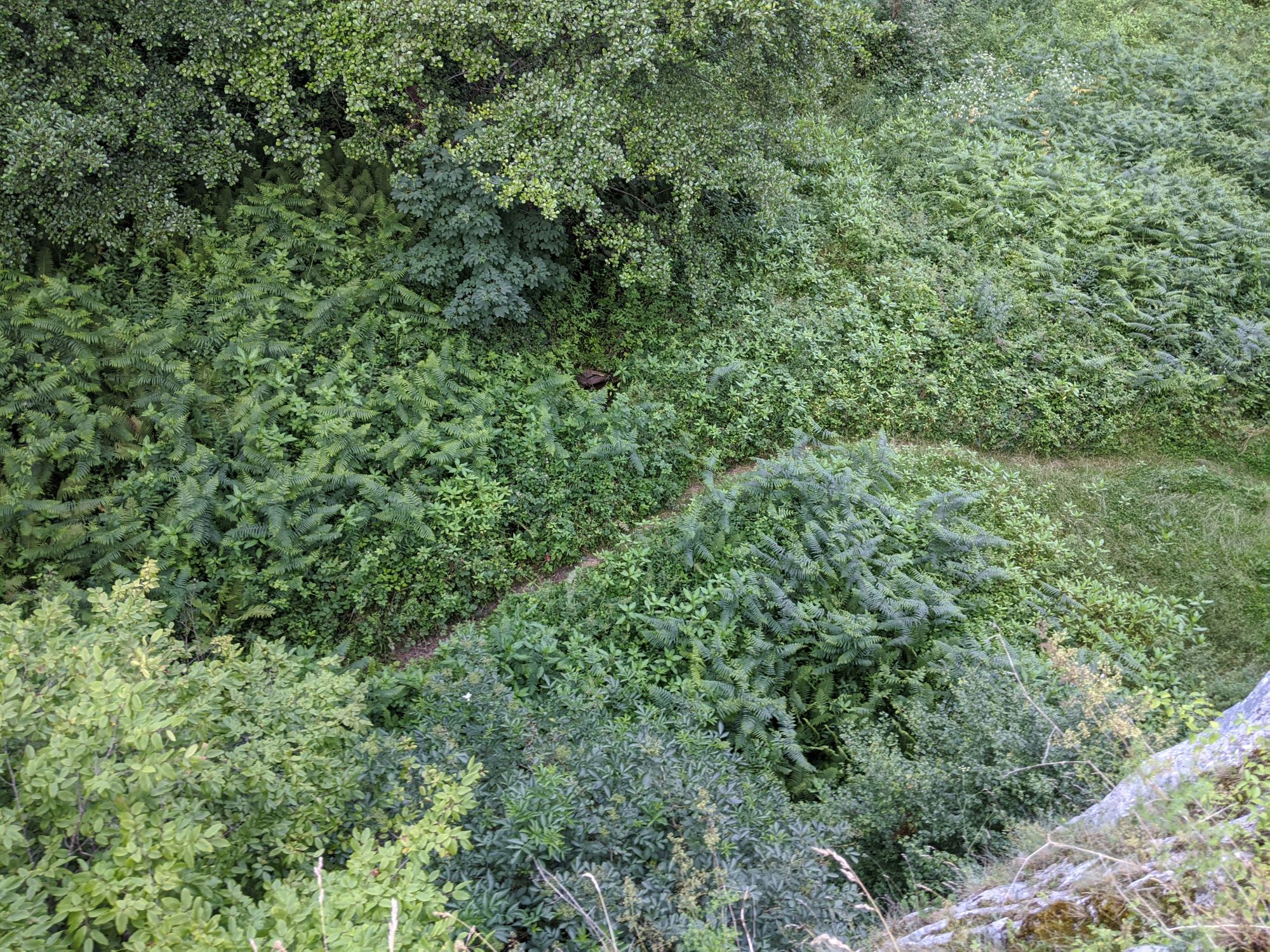 I'm a man who enjoys comfort, so if I tried to do a hiking + camping trip, where I would have to carry my tent on foot for a long distance, I would probably enjoy things much less. But if I can stuff the car full of things that make it more comfortable, I think camping is really great, no need to go back to the "stone ages".
I can't wait to go camping again, this time with my wife!
I'm publishing this as part of 100 Days To Offload - Day 28.