Visiting Romania: The Black Sea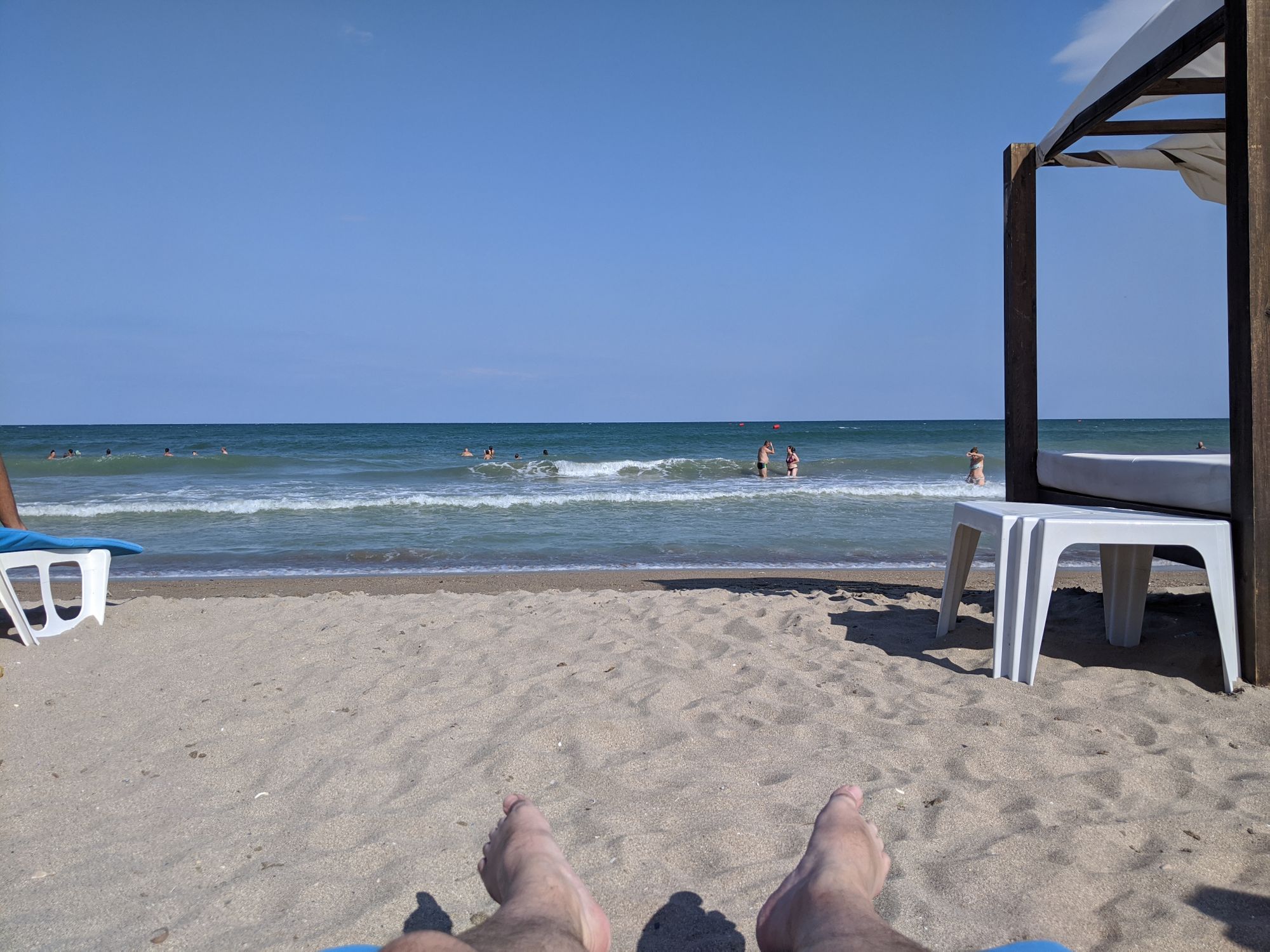 Fun fact about me: until this year, I've never been to the Black Sea for touristy, sun bathing and relaxing purposes. I've been there 3 times before: the first time in an April, for a Math Olympiad, when it was cold, the second time in a February, for a Physics Olympiad, when it was extremely cold and a third time in August, on a tour of historic christian sites, which was fun, but exhausting and I didn't have time to relax.
Last weekend, I finally got the chance to enjoy a couple of lazy days and the shade of an umbrella on the beach. And more excitingly for me: I got to fly again. I so missed it.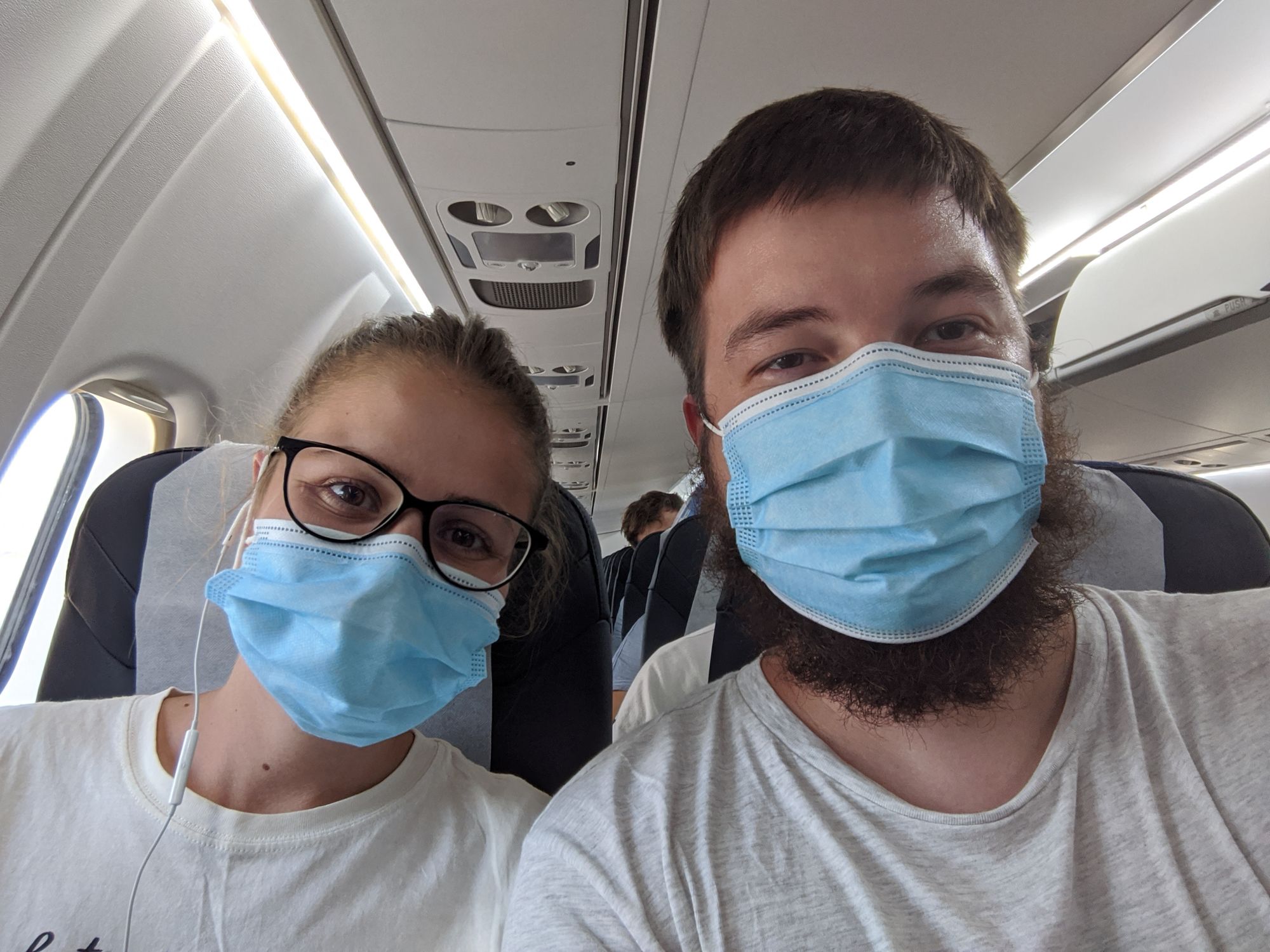 We flew from Oradea to Bucharest, rented a car and drove 3 hours to Neptun. Surprise: TAROM is an airline company just like any other. It might have been worse in the past, but the flight was very ok. The airport in Oradea is growing: it now has two terminals. Too bad it doesn't have too many flights 😄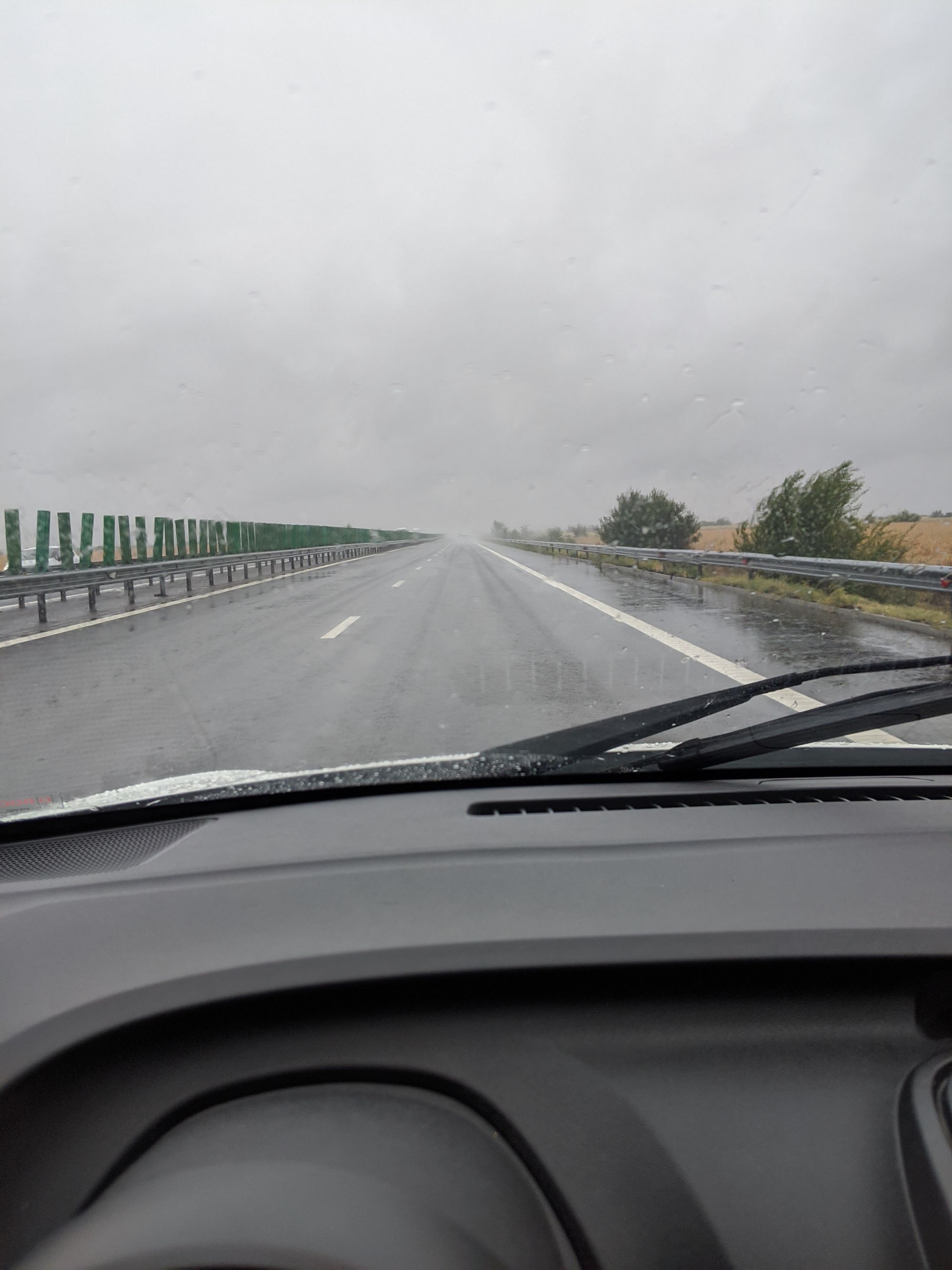 I rented the car from FMNRent and I was very impressed. It was raining pretty bad when we arrived and I didn't know where their office would be, so I was afraid I'd have to walk quite a bit in rain. Well, they waited for us at the airport, took us to the office by car, I signed the papers quickly and we were on our way. Really awesome customer service!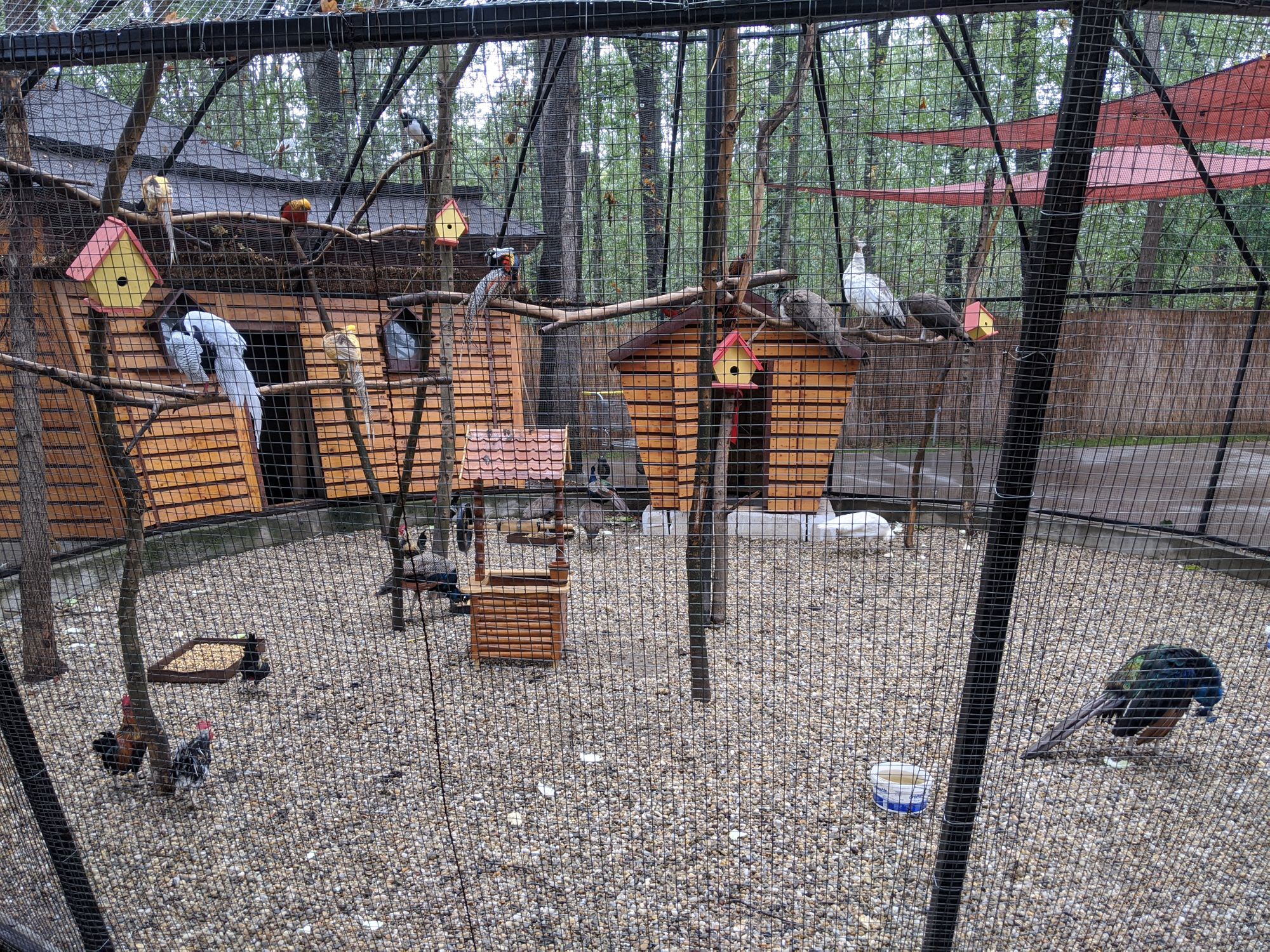 On our way to Neptun we did a small detour to have lunch at Forest M. The pictures on Google Maps don't do it justice. Really nice location, in the middle of a forest, really good atmosphere and great food as well. I want to go to the sea again so that I can stop and eat there again.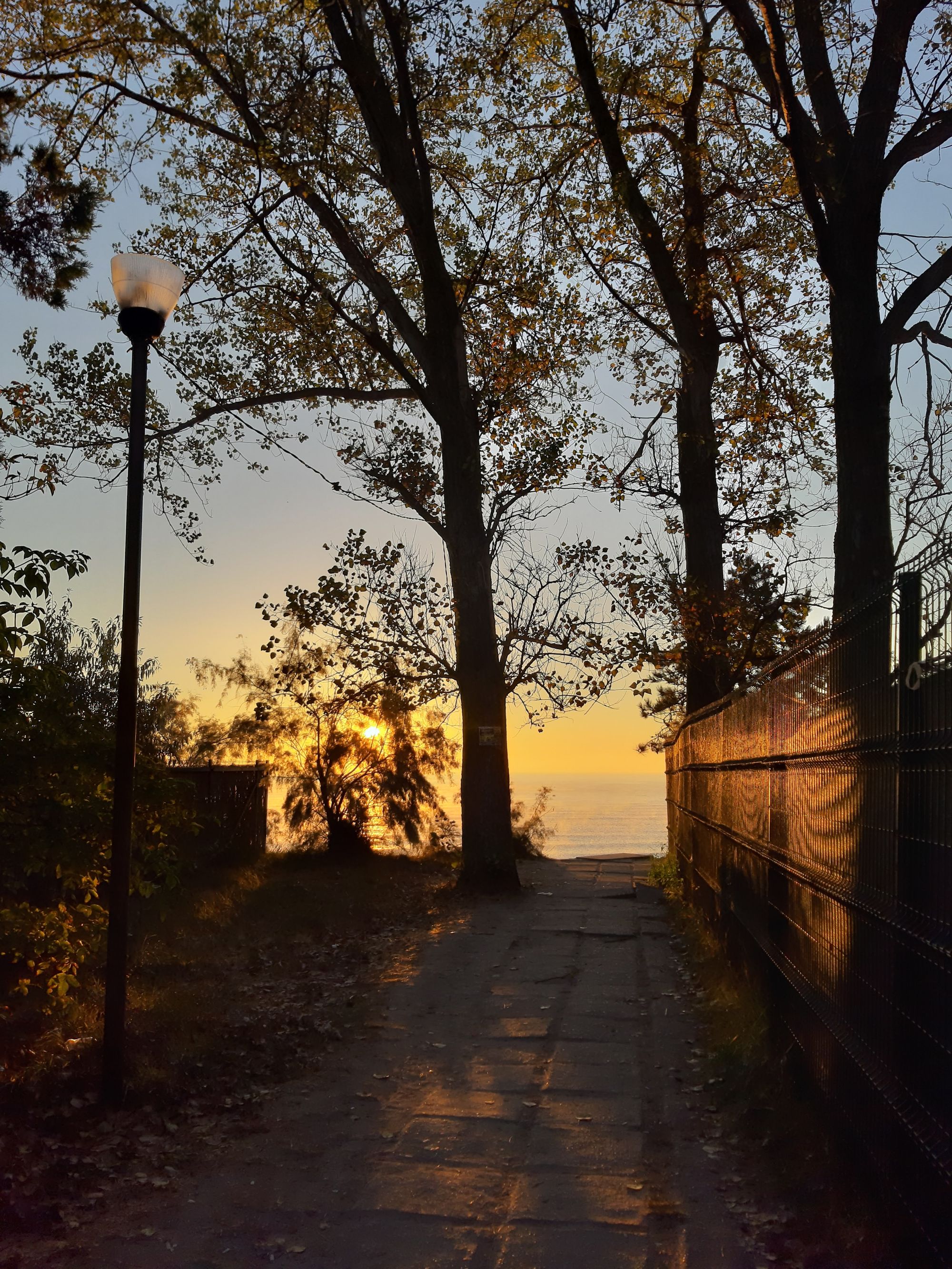 And then we got to the seaside finally. I didn't expect Neptun to be so green. Just 2 minutes away from the beach there are nice parks and forests and lots of places to hide from the sun. I liked it. It also has an interesting mix of older communist style buildings and more modern hotels. It used to be Ceaușescu's seaside retreat, so it has a lot of fancy older villas and that's why there are so many parks.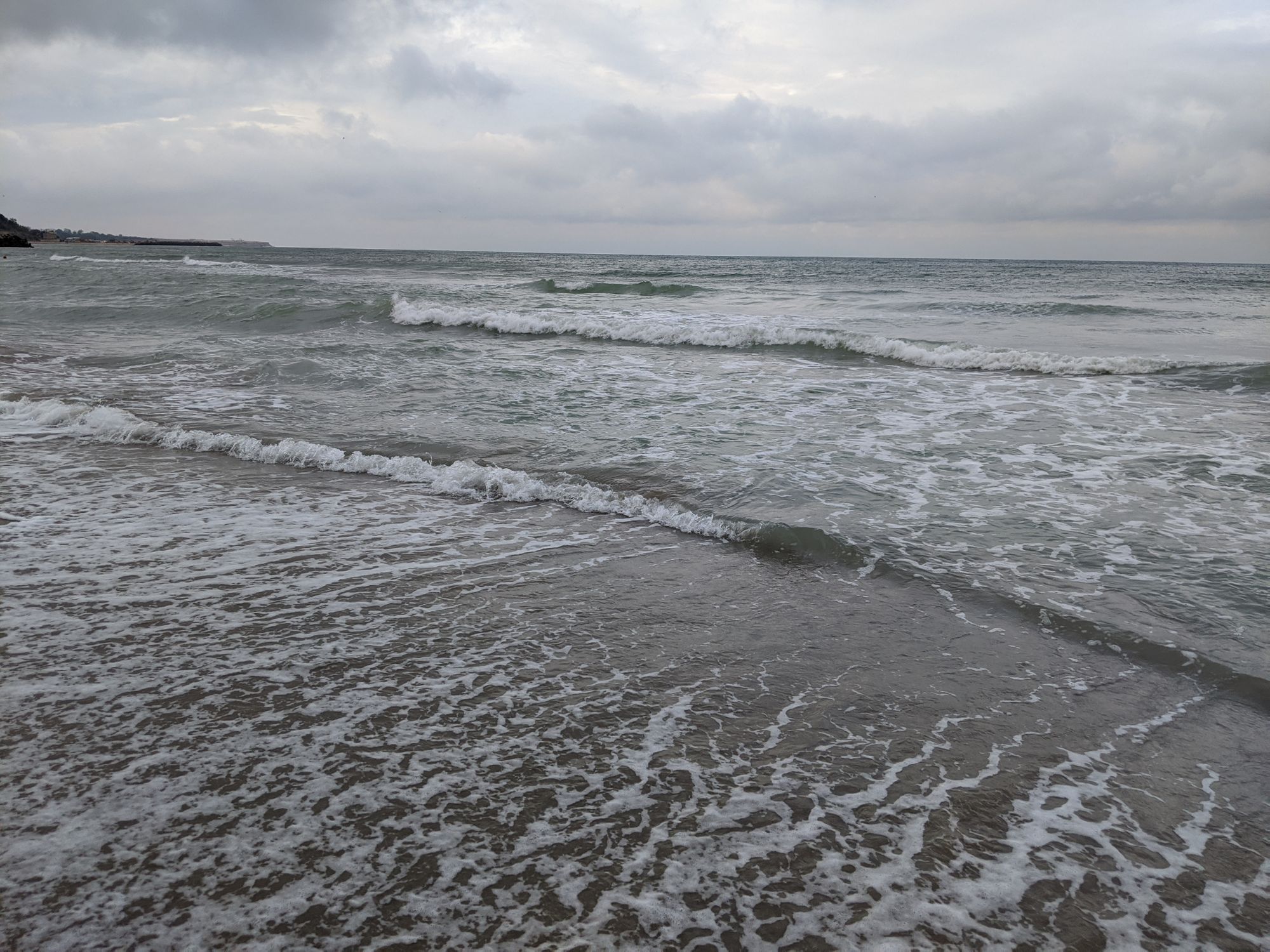 The sea was quite agitated, with many waves. Two observations: first, it's really fun to jump into waves. I don't know why, but it's just fun. Second: there is a certain mystic/transcendent quality to waves washing up on the shore, only for other ones to come again and again. While I know the theory behind the waves and the tide, I can't help but wonder how marvelous and inspiring it must have been for people living ages ago.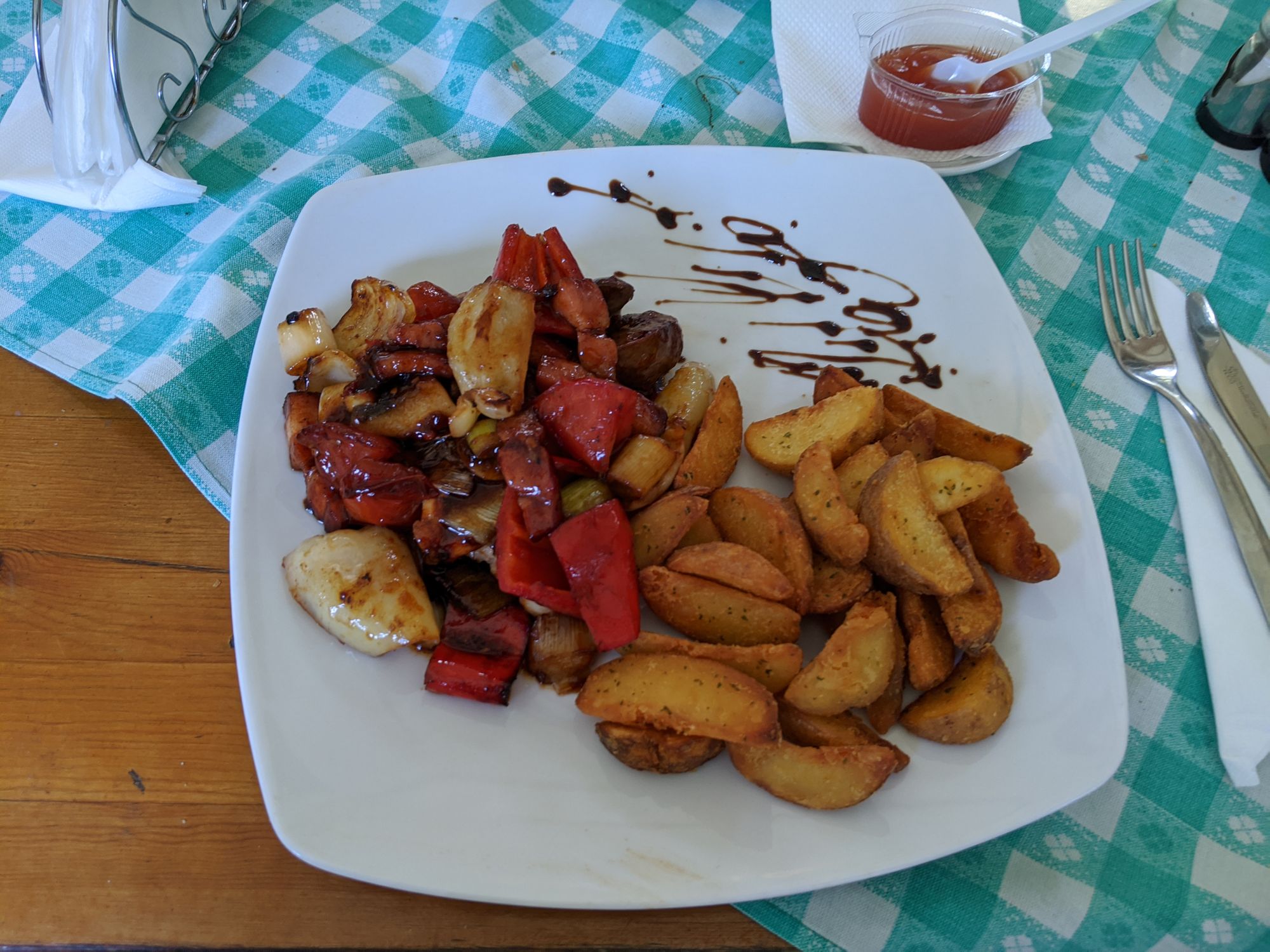 Before going, I heard from multiple people that the Romanian seaside is expensive and that Bulgaria, Greece or Croatia are cheaper. Well, we found a restaurant 2 minutes away from the beach with great food and normal prices. I don't know where everyone else went.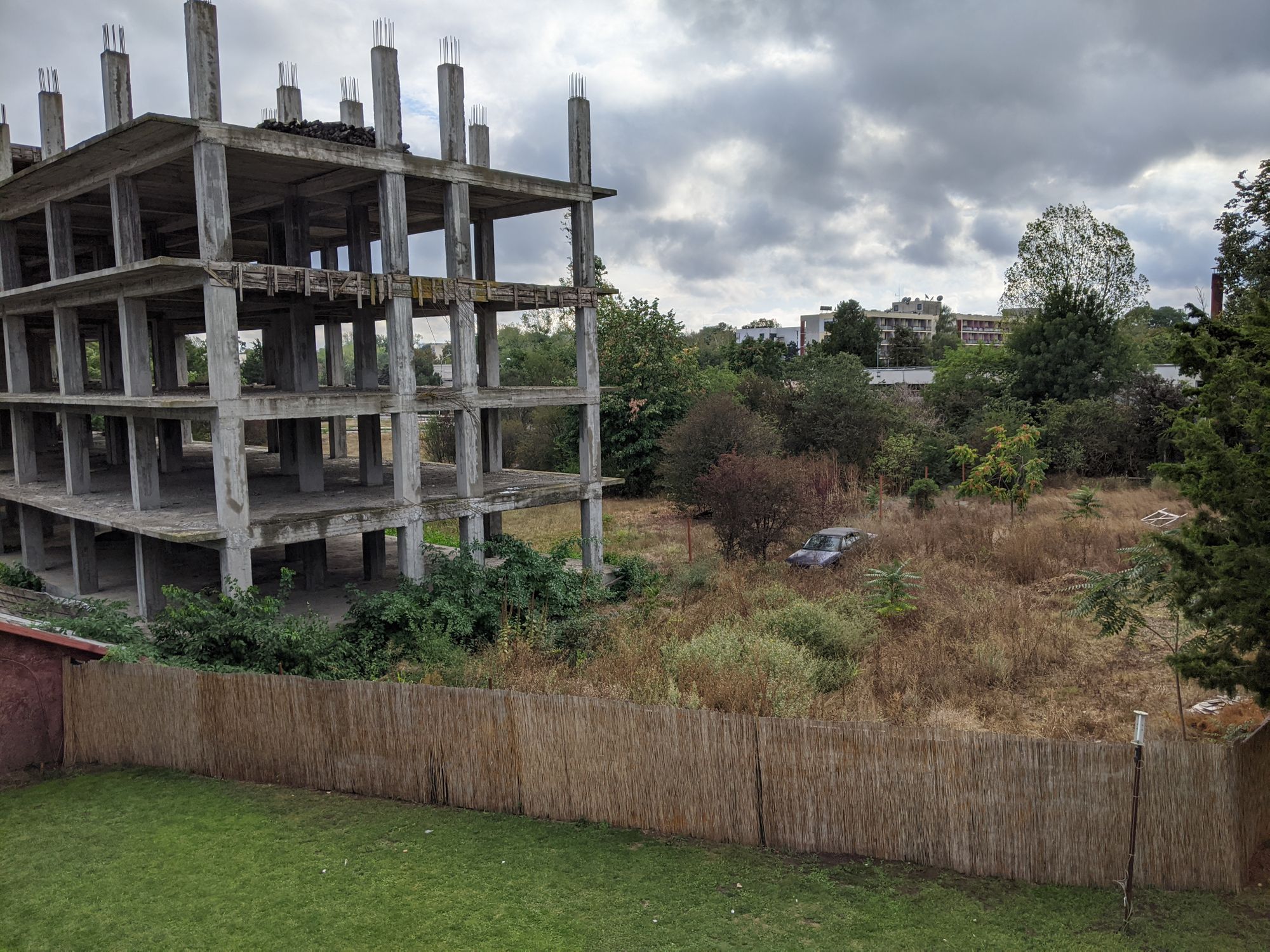 The hotel was meh. To quote Dyatlov, not great, not terrible. It was 5 minutes from the beach, which was the important part.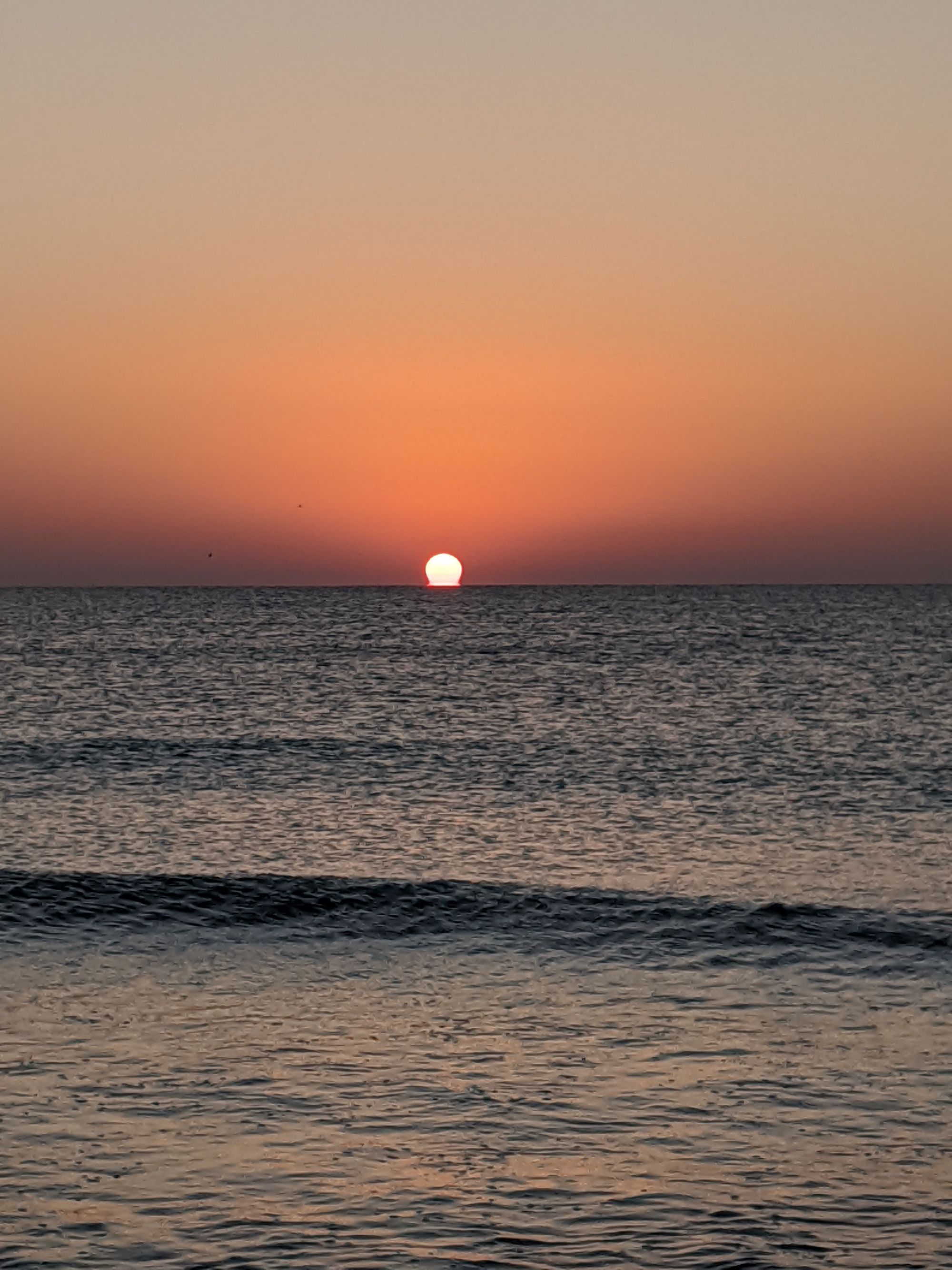 And then our short trip ended. We flew back, circled the Oradea airport several times, because of unfavorable air currents, saw our house that is still in construction from the air and went back to work.
Subscribe to rolisz's blog