Cititorii mei ageri mai țin minte că anul trecut am făcut o mare curățenie în urma căreia a rezultat o colecție mare de CD-uri, care au luat direcția coșului de gunoi. Anul acesta a venit iar rândul curățeniei, dar de data aceasta a avut și un aspect legat de mutarea mobilei și poz­iționarea ei astfel încât să nu se vadă zgâri­e­turile pe care tocmai le făcusem. :-"
Acum nu cred că mai sunt în casă atâtea CD-uri câte am aruncat anul trecut, dar am găsit ceva mai bun: o colecție de "ve­chi­turi", pe care sper că într-o bună zi le voi putea vinde la un muzeu pentru o sumă modestă de bani.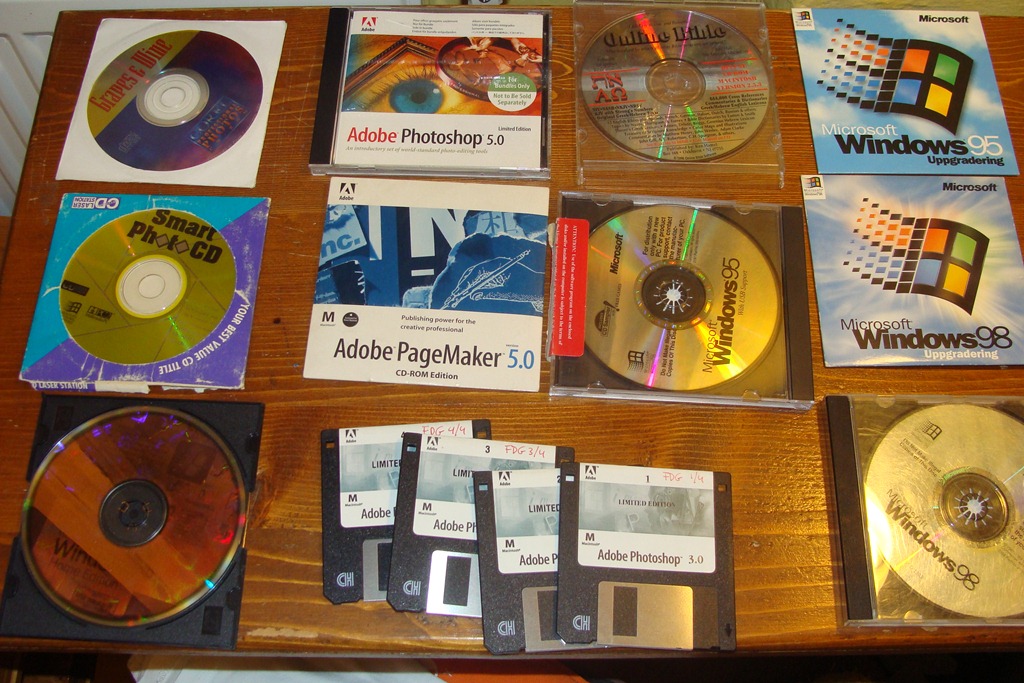 Așa-i ce bine arată împreună colecția? :D:D:D
Urmează alte două vechituri, dar din altă categorie: căblăraie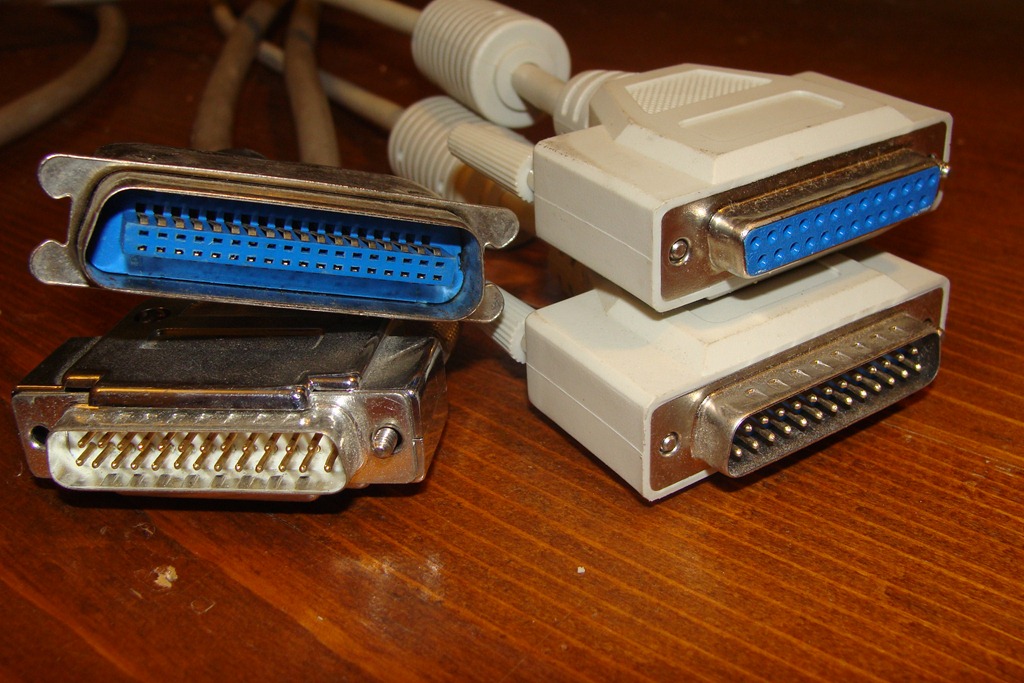 Cabluri paralele :X:X Dodo, parcă tu erai tare ahtiat după cabluri seriale. Paralele nu îți trebuiesc? :D
Și un bonus. Cine știe ce cablu îi acesta primește o bomboană. And no Googlin'.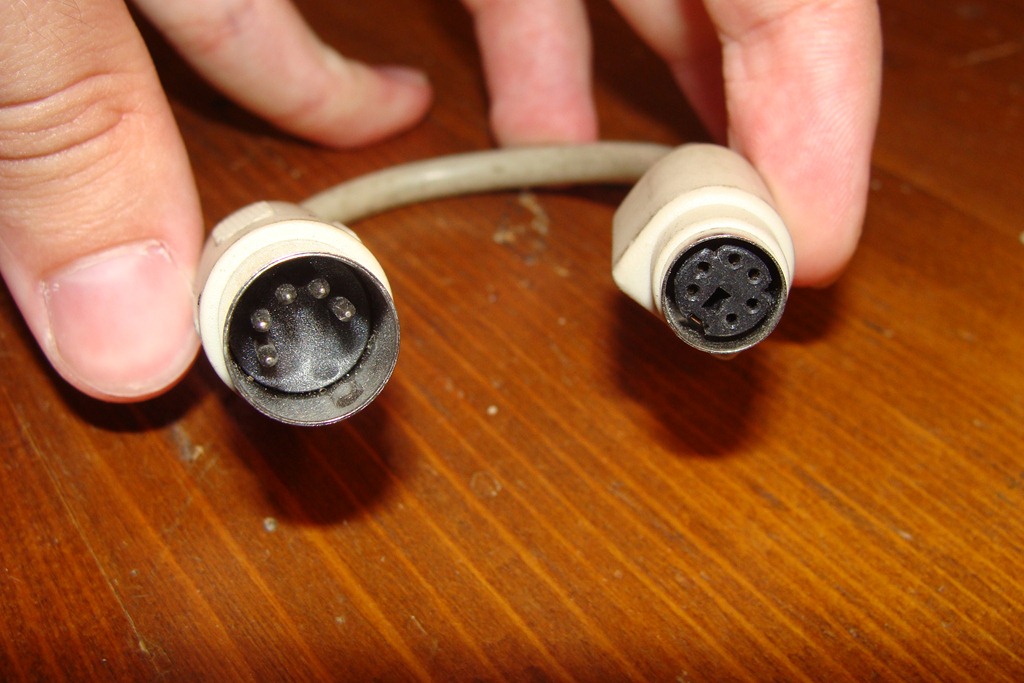 So, dear readers, that's the story of how I cleaned up my CD's this year.
Subscribe to rolisz's blog