Saying goodbye to Lenovo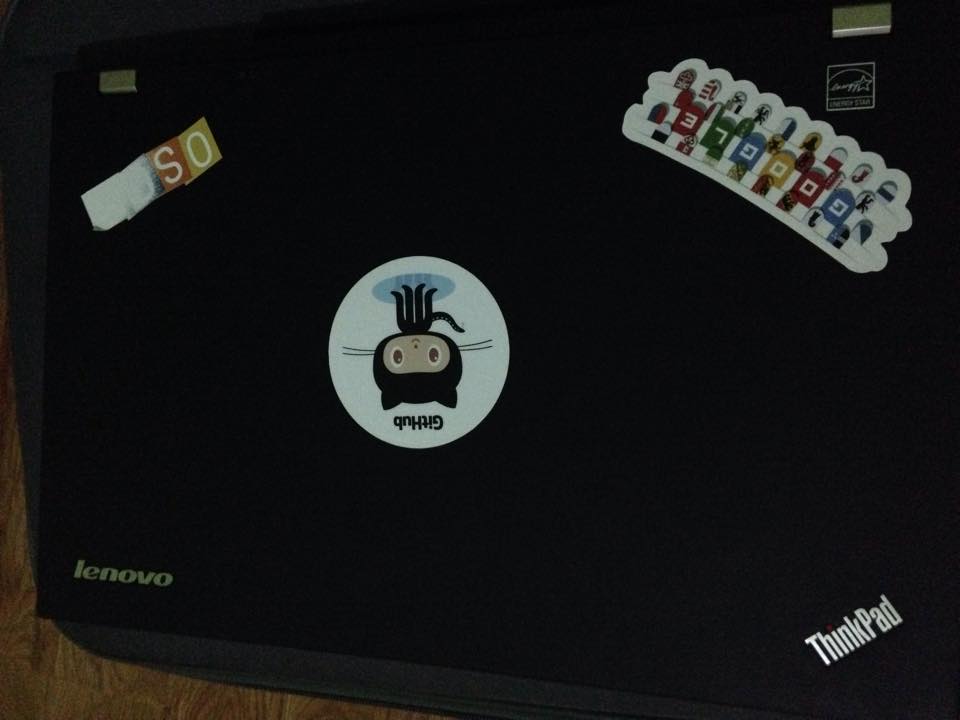 On Wednesday, 24.12.2014, I sold my laptop of three years, a Lenovo T520.
Lenovo T520, you were a good laptop, that has served me well, both as a computing tool and as a support for holding up parts of the furniture while I assembled it :D You will be missed!
P.S. Regular posting to the blog to resume when I have access to a personal computer.
Subscribe to rolisz's blog