Going places...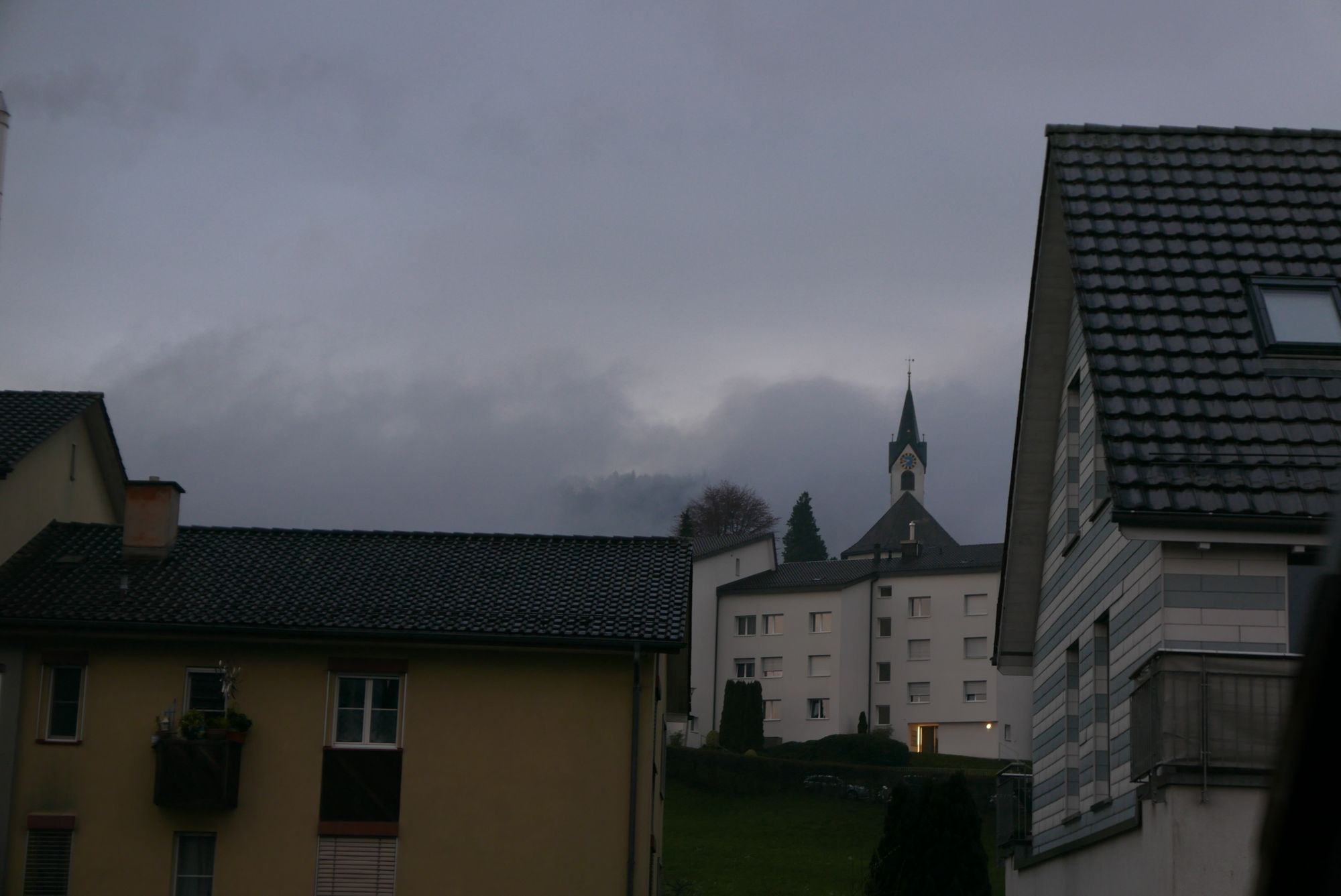 ...but not too far.
Last month I exchanged the view that can be seen in the above image, for this one: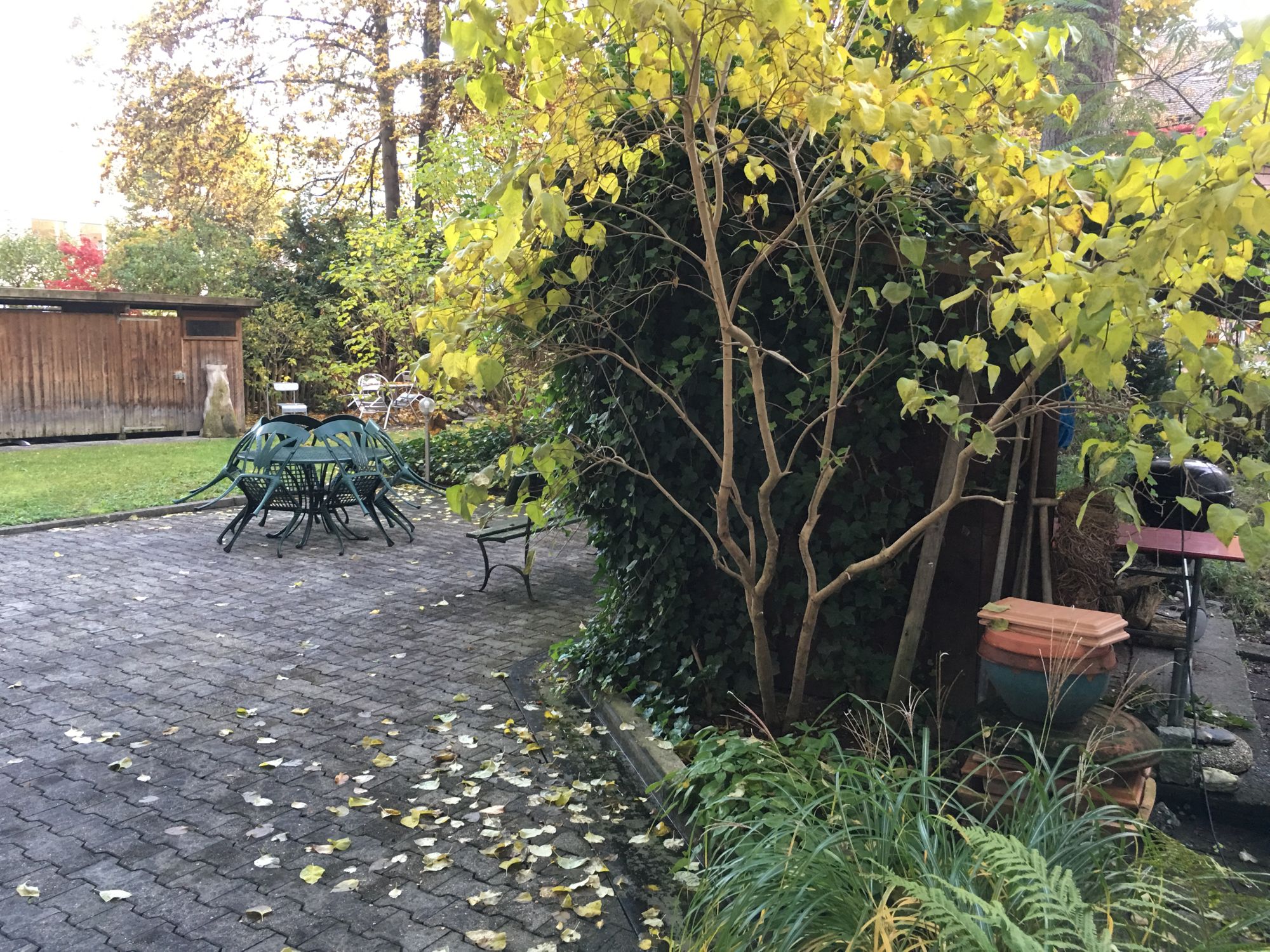 I moved from Langnau am Albis, where I have lived for two years, to Wiedikon, a district in Zürich. The old place has been officially the place where I've lived the second most in my life :| I'll miss it, I had lots of good memories there.
But I got bored of the long commute (half an hour by train), so I moved to a place 8 minutes walking from the office. And the week after I signed the contract, I found out that my team is moving to an office 20 minutes away on foot :)) But it's still fine, I'm in the city, there's a lot more stuff around me, while I still live on a really quiet street.
The new apartment is smaller, so I will have to adopt a bit of a more minimalist approach and get rid of some things. I'm looking forward to living here (once I get rid of all the boxes and put everything in it's place) and to en­ter­tain­ing more guests here (hopefully I'll have more than in the other place).
Subscribe to rolisz's blog