An update on rolisz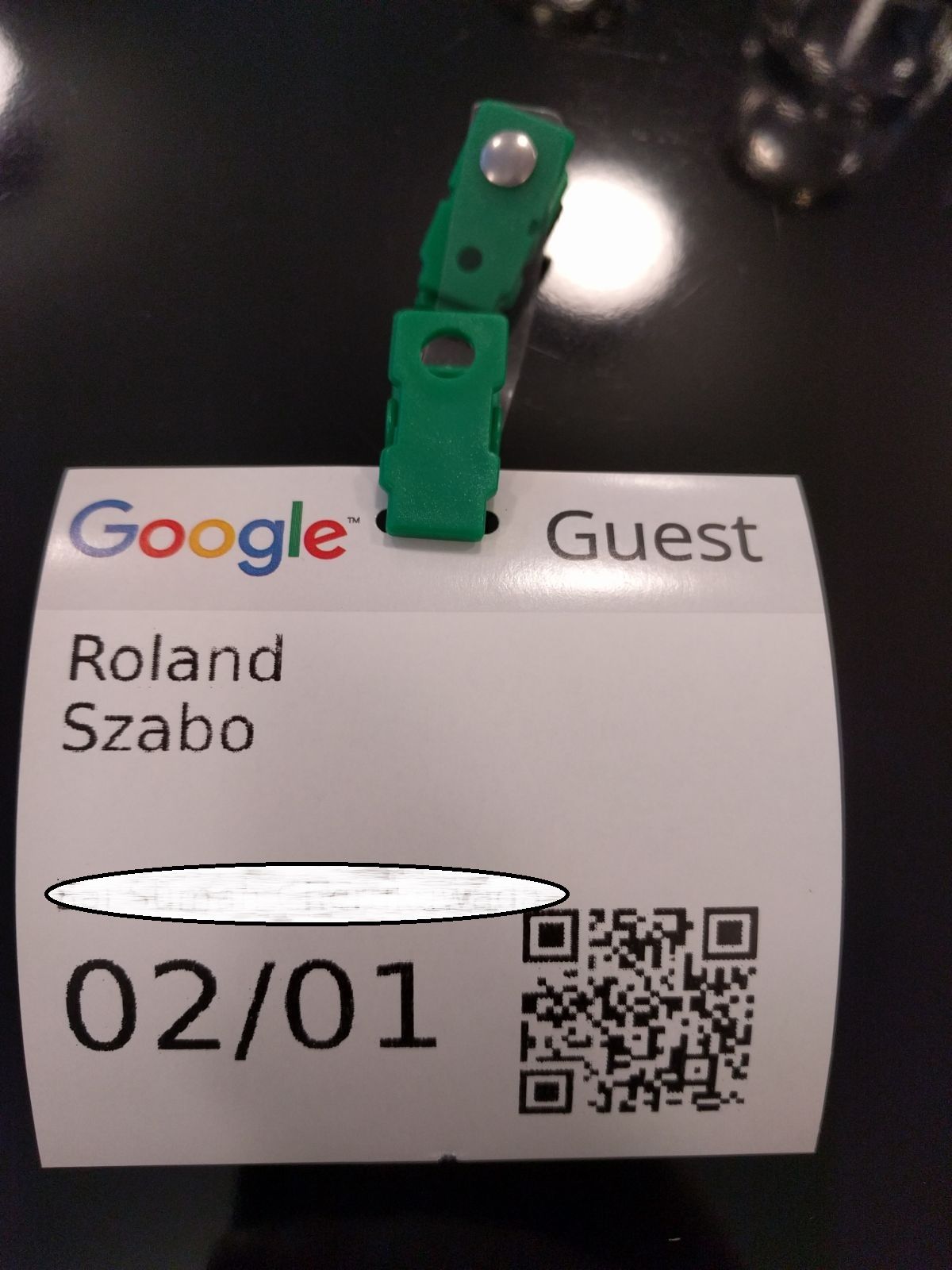 After 3 years and 5 months at Google, time has come for me to move on to my next adventure. Yesterday was my last day at Google.  I will be moving back to Romania, where my wife still has one year of university left.
On one hand, I'm super excited about the changes the future will bring. I have a super in­ter­est­ing job lined up. It will be nice to be able to understand again everything that is spoken around me. Having friends and family close by will also be a huge plus.
On the other hand, I can't say I'm not a bit sad. I had a good life here in Switzer­land, Google is a really good employer and I had some amazing colleagues here in Zurich, whom I will miss.
I hope I won't suffer from too much reverse culture shock as I go back to Romania. But, like until now, I trust that God will continue to lead my steps and that He has a place and role for me in Oradea. All I have to do is obey faithfully.
Subscribe to rolisz's blog