World's best phone case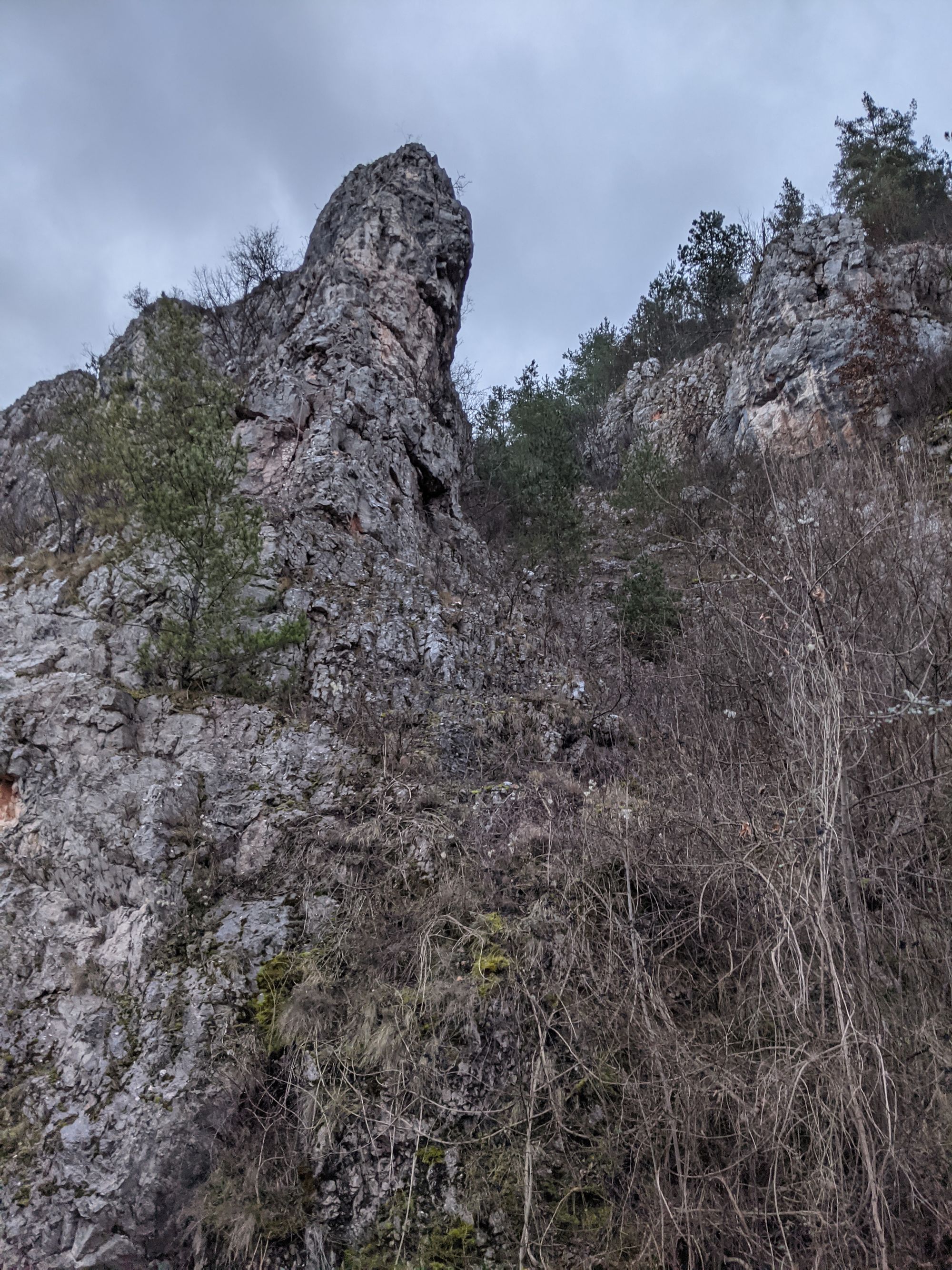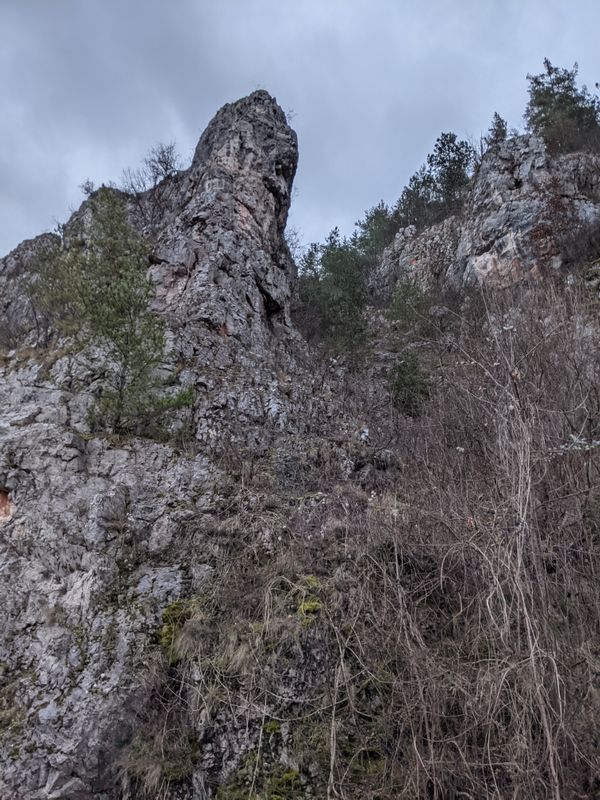 Yesterday I enjoyed the Australian Șuncuiuș Christmas weather while doing another Via Ferrata trail. It was much harder than the one I did last year. But as I finished the vertical ascent that is seen in the top picture, my phone slipped from my pocket, and fell about 15m.
I immediately thought I'd have to buy myself a late Christmas present. After we finished the hike, we went to search for the phone. The case had come off the phone and we found it pretty quickly. The phone was on vibrate, so calling it didn't help. It had slipped under some rocks, so we had to look harder for it. But after we found it, we were all shocked that it was intact, without a scratch on it.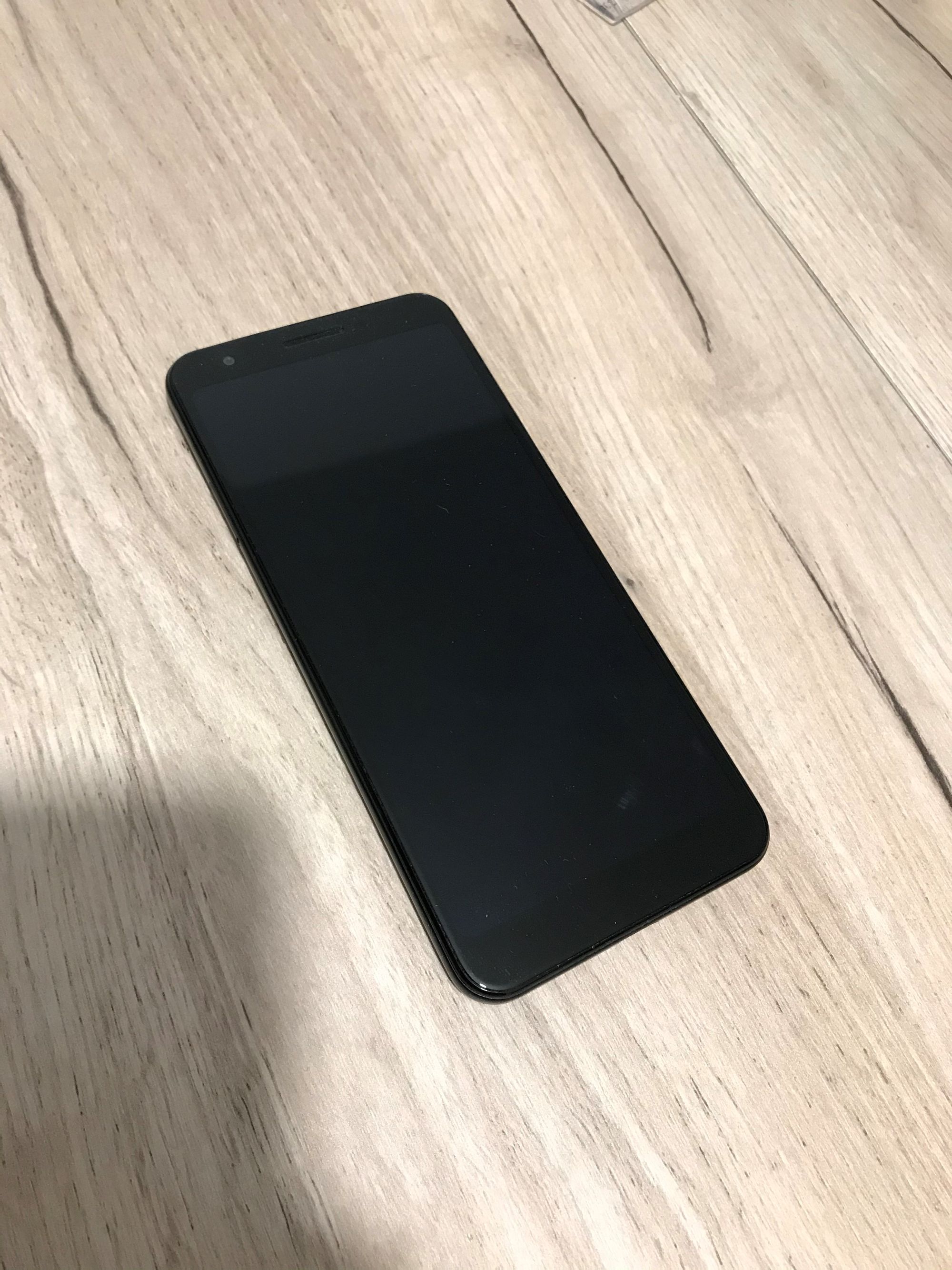 The case has some very minor scratches on it. Ladies and gentleman, if until now I was a big fan of SupCase Unicorn Beetle Pro cases, from now on I probably won't buy a phone without a case from them. Kudos to the SupCase team!
Subscribe to rolisz's blog