During the last 1 year I've had a lot of changes in my life. I became an independent machine learning consultant. Other people consider me an entrepreneur. I'm still in disbelief about that label, but it's becoming true, especially since I launched my first side-project (or is still a side project if it's just one of the many things you do?). Sometimes I feel like I barely recognize myself and how I think.
The machine learning consultant part has changed a lot as well. When I started off a year ago, I had many ideas of what I would do: trainings, online courses, consulting, train lots of ML models. Drawing the line at the end of the year has revealed that I did few of the things I thought I would do and that actually, the most profitable things were things I never thought I would do. I barely did any teaching, I did some consulting, but developing a full stack proof of concept for a startup was by far the best thing financially (and really fun too). Hmmmm.... maybe I should update the list of services I offer.
I started out as a machine learning consultant. But almost all of my work has been related to natural language processing (aka: working with text). Hmmmm.... maybe I should niche down to just NLP.
Some things didn't change. I still have a pathological fear of picking up the phone to call someone. Luckily, most of my clients came to me, instead of me having to go to them.
I thought I would have to do a lot of marketing, lots of blog posts, tweets, Youtube videos. I had one good blog post that brought in two clients. All the other clients came through referral and word of mouth. Hmmmm.... who knew networking is that important? And maybe, just maybe, my blog is not as important.
For a long time I was a lurker on forums, rarely posting anything. This year I've discovered several communities where for some reason, I started being more active. Hmmm... maybe I'm not that introverted.
The biggest change was becoming a daddy. I now have a very different reason to look forward to every day: Gloria. Of course, it comes with it's own challenges, including some curveballs, but boy, is it great.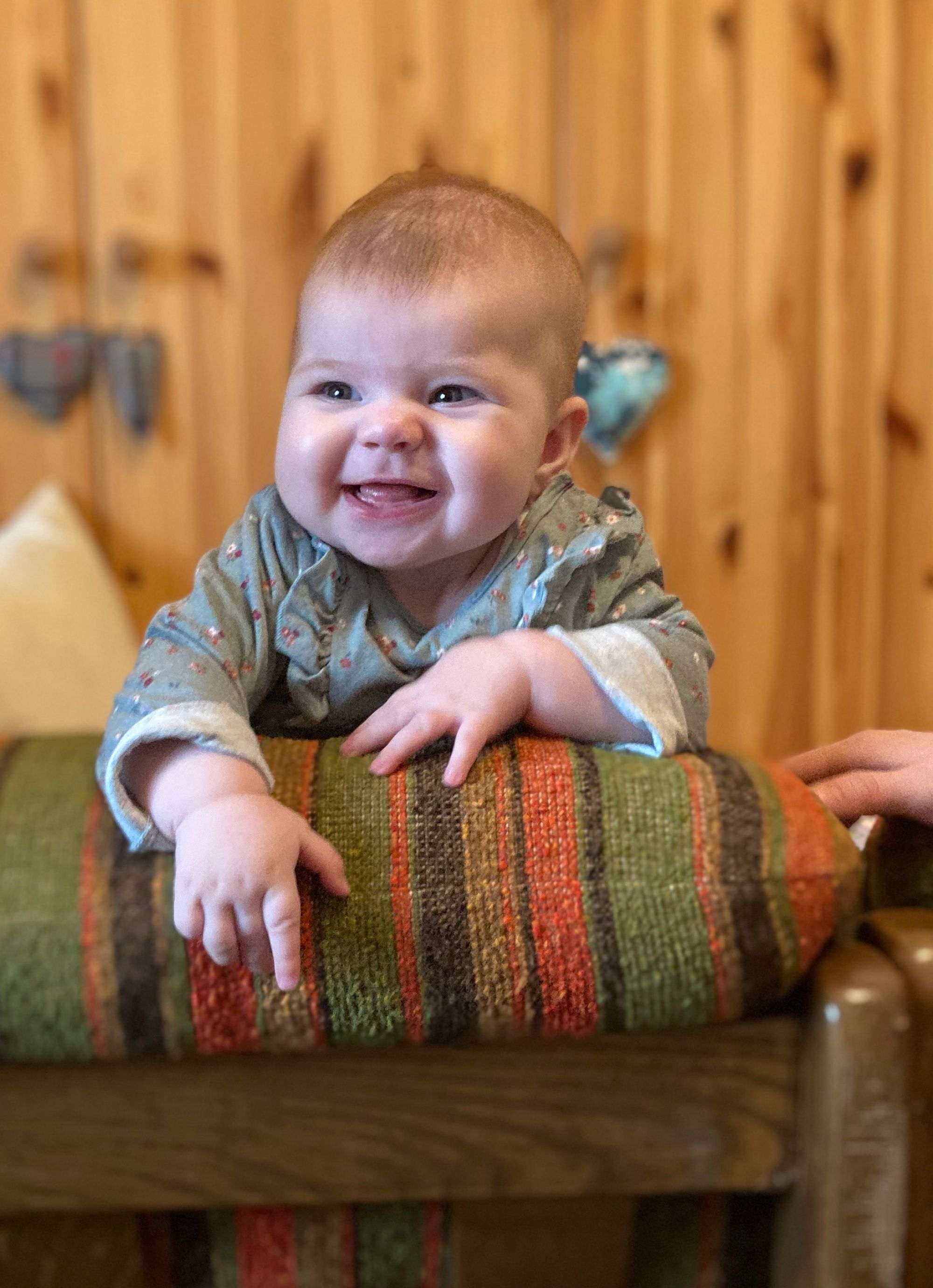 There are some negative changes as well: it was the first year in a long time when I didn't fly at all :(
Here's to more changes in 2020 v2 and to being nimble, as God leads me!